Throughout the year as I cull through weddings and other shoots I usually come across photos that my assistant or second shooter grabbed of me while shooting. As narcissistic as it may sound, I love it when I find them, because it gives me the chance to see what I do through the eyes of someone else, not to mention remind myself that horizontal stripes really aren't a good look for me.
I love love love my job. I feel like that's a somewhat cliche thing to say (especially among photographers) but every year as I look back and realize all the places it's taken me, and all the friendships it's helped create, I'm overwhelmed with gratefulness that my job is centered around documenting the stories that these people will be telling for years to come. It's fabulous really.
So while this feels a little bit like a "Look mom, I'm a photographer!"

(waving hands wildly)

kind of post, one of my favorite things at the end of every year is putting together this little year in review post of me with some of the lovely people I've had the opportunity to work with over the past 12 months. Enjoy!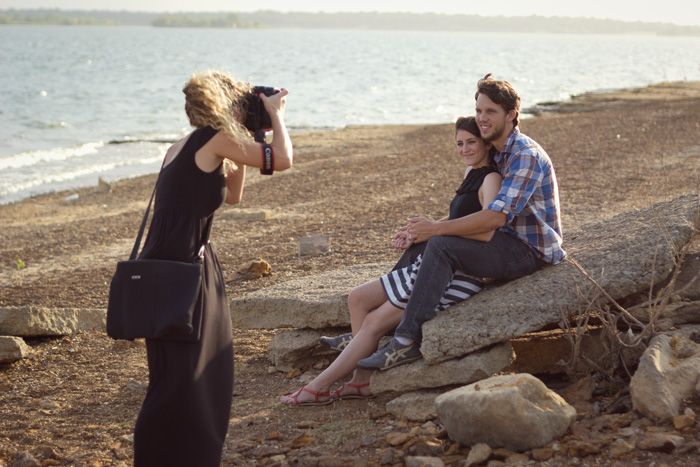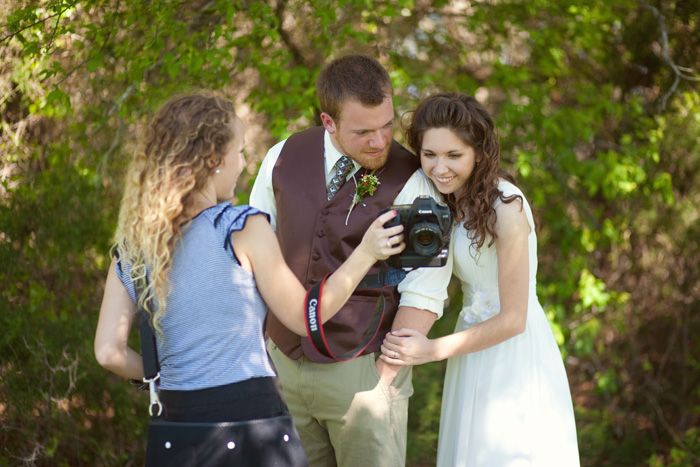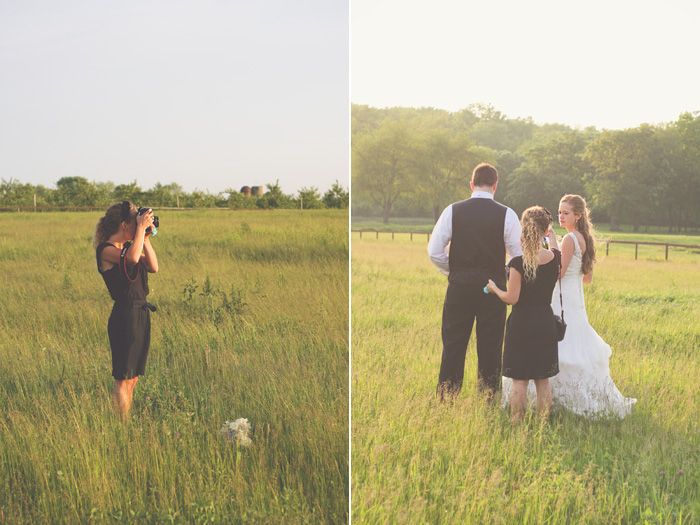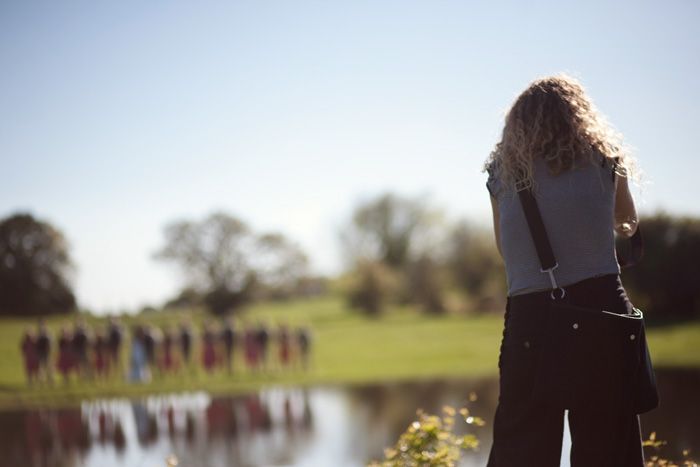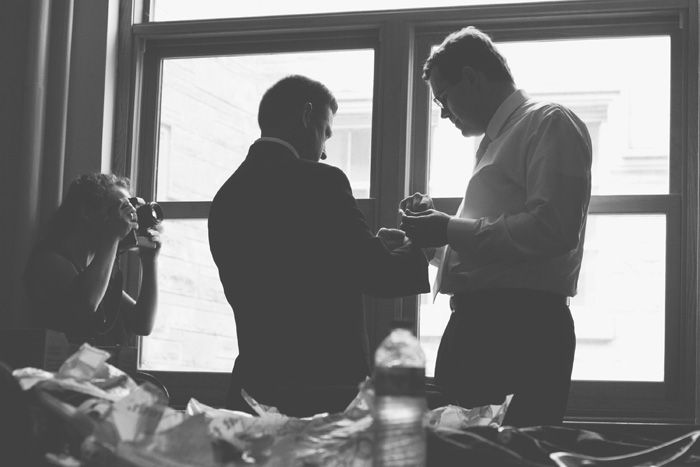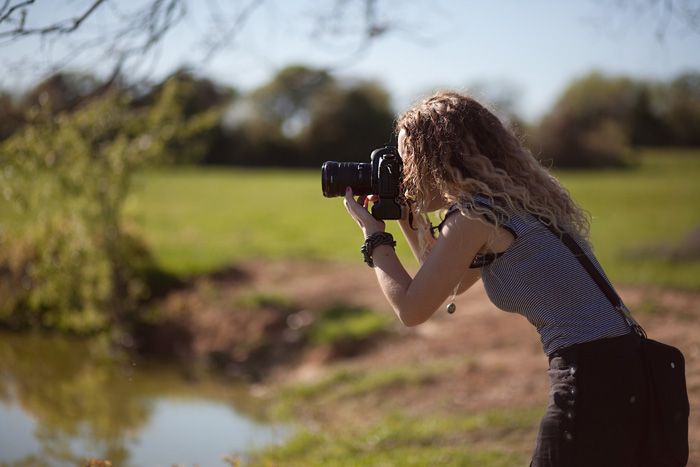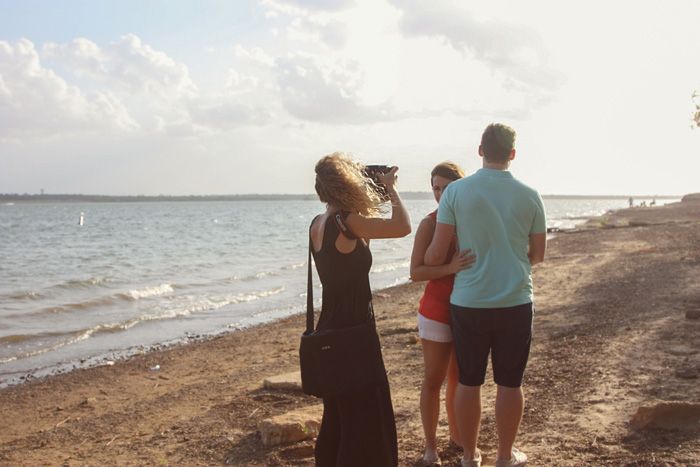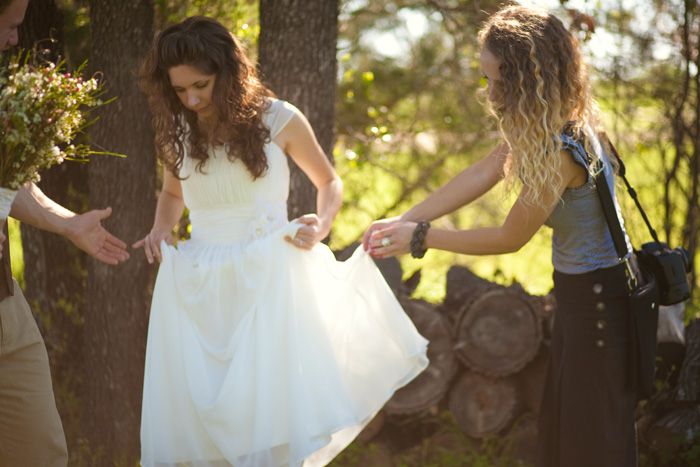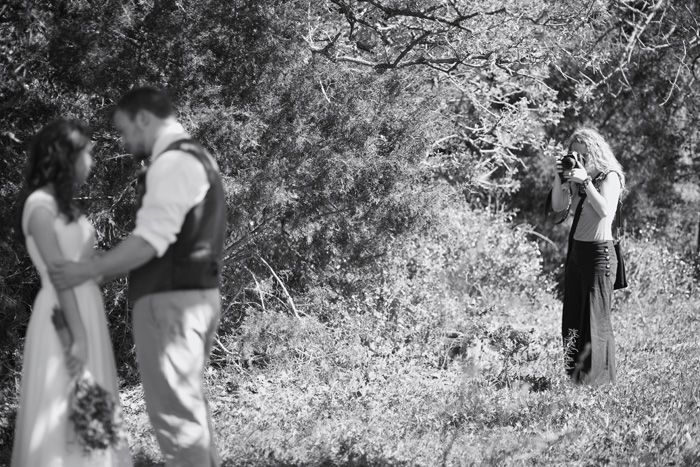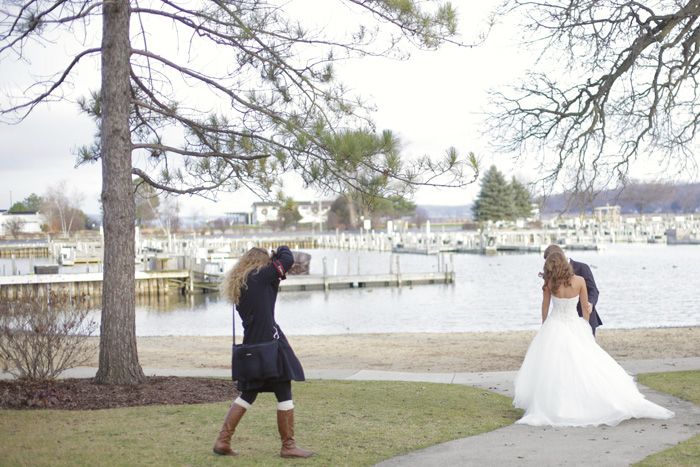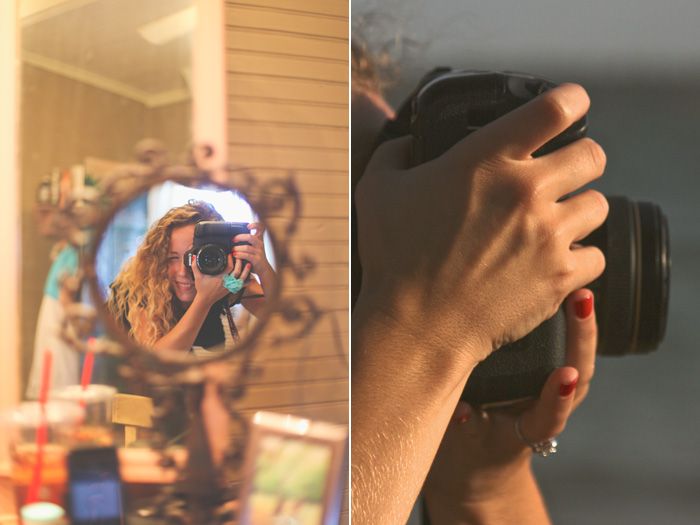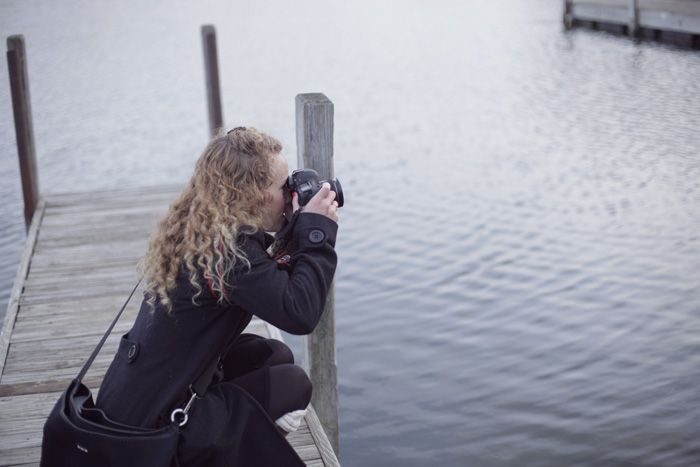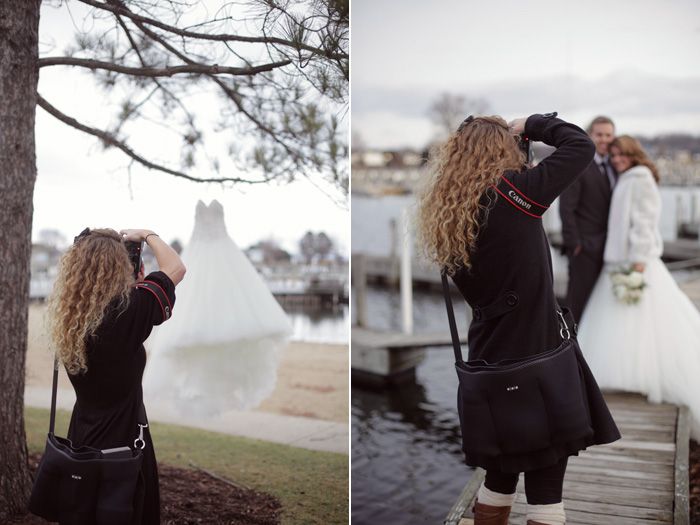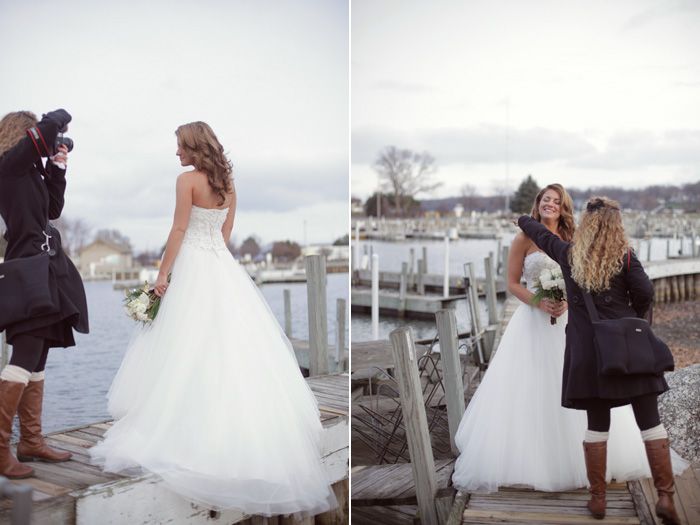 A special thanks to all of my fabulous second shooters and others who were kind enough to take these photos!
Elisabeth Carol, Lauren Ashley, Libby Zellon, Lauren Rae, & Evangeline Renee.
Much Love,
Jessica Shae