Woke up this morning with the memory of these sweet sweet days fresh on my mind. The Boy took me to a beautiful little island (and by little I mean 1.5 miles wide, and 7 miles long) off the east coast for our honeymoon. We spent our first 8 days of marriage there and they were some of the happiest lovely days of my life. This Boy is my forever best friend and every moment spent with him is wonderful. He treated me like a queen all week (and has continued to do so ever since) and our days there were full of the kind of memories I will remember until I'm old and enjoy telling to my grandkids. So here's a small glimpse of our first week of forever.
"...we're gonna have to work at this everyday, but I want to do that because I want you.
I want all of you, forever, everyday. You and me... everyday."
--n. sparks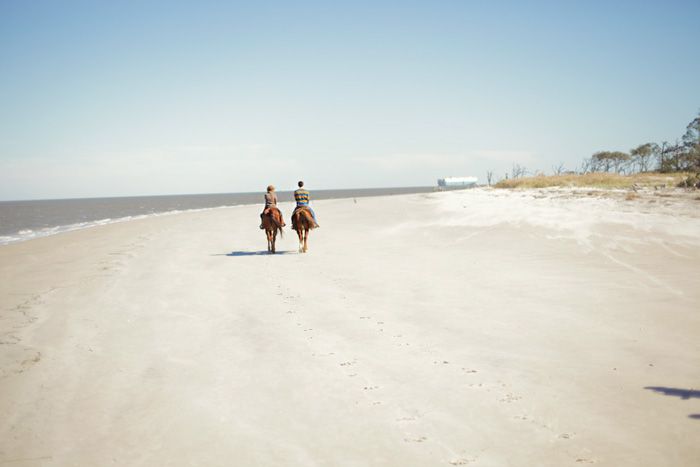 Much Love,
Jessica Shae