The Boy and I are leaving this afternoon to spend Christmas with his family in snowy (snow! for Christmas!) Indiana. This has been the happiest holiday season of my life--it's so much fun getting to decorate your own little home, start family traditions, and buy ridiculous stocking stuffer items for your husband ;) There are moments when it has felt a little bittersweet, when I've thought about spending my first Christmas away from my family, and how I won't be posing for the annual picture on the stairs with my siblings on Christmas morning... but at the same time I'm so happy to be spending Christmas with my best friend and new family, and very excited about this new phase of life!
We've had fun collecting Christmas decorations this first holiday together, and making our little home look festive ;)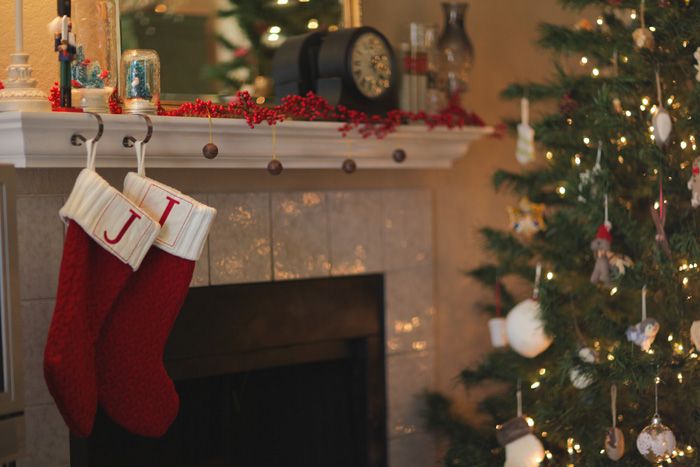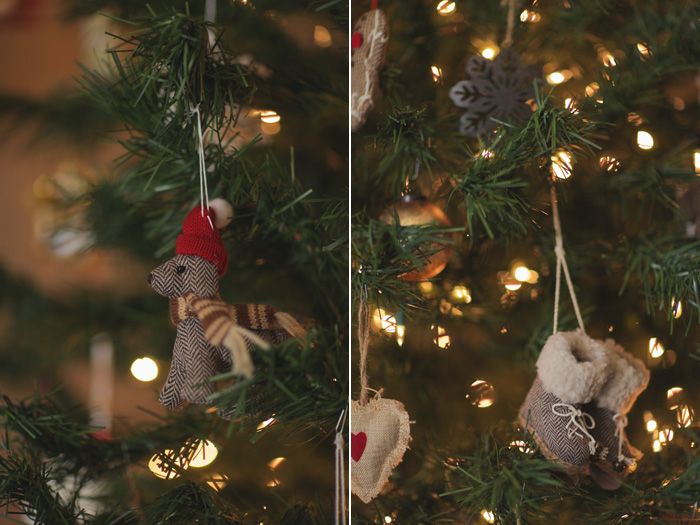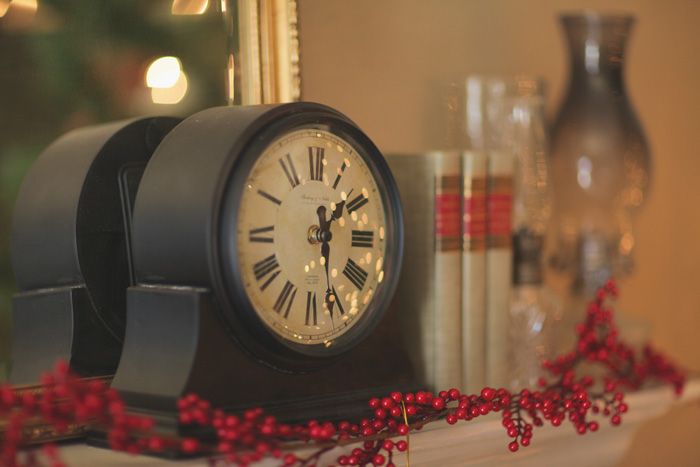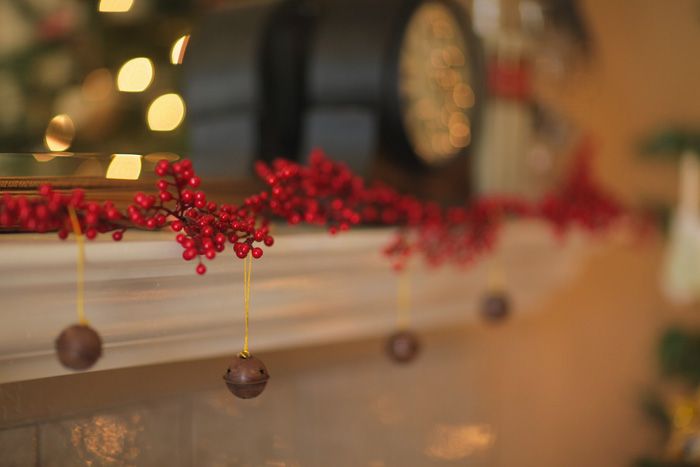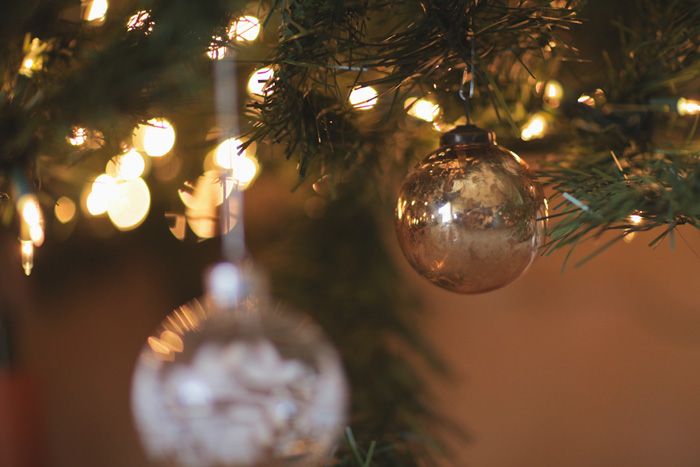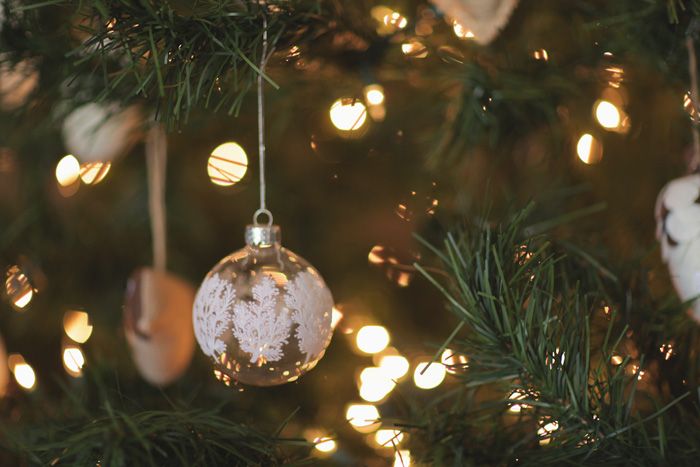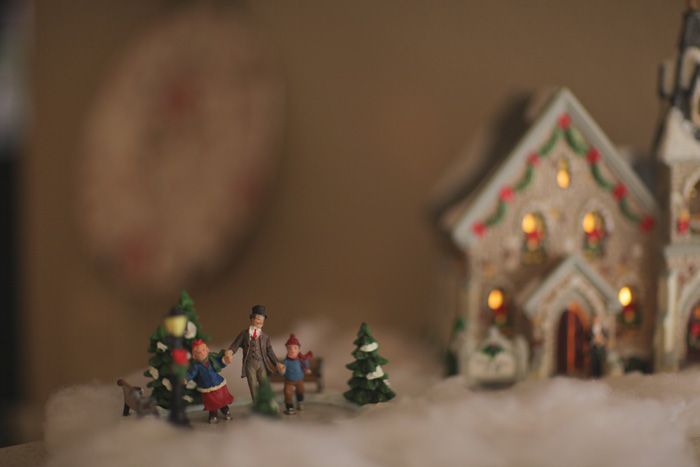 Also, I'm happy to announce the winners of the wedding and couples contest this year! Matthew & Kristina won the wedding contest with 189 votes on their picture, and will be receiving a free 12x16 canvas of their choice! Jared & Emily won the couples contest with 139 votes on their picture, and will be receiving a free 12x18 print of their choice! Congratulations you guys, and thank you to everyone who took the time to vote!
Merry Christmas!
Jessica Shae
p.s. I will be taking the next week off of work for the holidays, so I won't be blogging, checking email, etc.