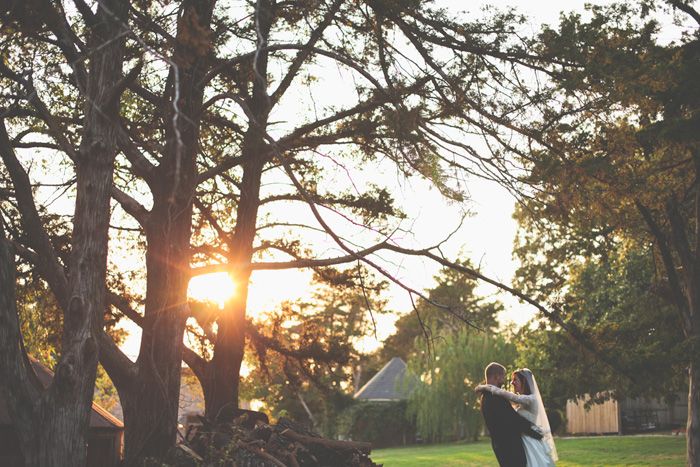 I shot Tim and Bethany's wedding just weeks before my own, hence the loooong delay in posting their pictures!
I've known Bethany for my almost my whole life, but really it should count as my whole life because I've known her for as much of my life that I can actually remember. Basically we've been friends a long long time. Long enough for me to remember playing with her and her brother out in our barn in the country, playing house in our bedrooms, and playing war in the field beside our house. I remember hiding in the closet with her family and half of mine while waiting on a tornado to pass through, and countless PB&J park lunches that we quickly consumed after which we ran off to swing together while our moms (who have been best friends for the better part of forever) visited.
About a year ago Tim became a part of Bethany's life and I was excited to finally meet him last May, knowing from everything that Bethany had been telling me that she thought he was definitely "the one" :) They were engaged right around the same time that The Boy and I got engaged and were married just weeks before our wedding. It was a special kind of honor to be there on Tim and Bethany's wedding day to document so many special moments for such a dear friend. Their wedding incorporated a lot of Jewish elements and I enjoyed all the different traditions and parts of the ceremony that went a long with that. I especially loved the traditional Jewish dancing that they ended the evening with!
Tim & Bethany, thank you so much for allowing me to be a part of your beautiful day in such a special and intimate way, I loved every minute of it!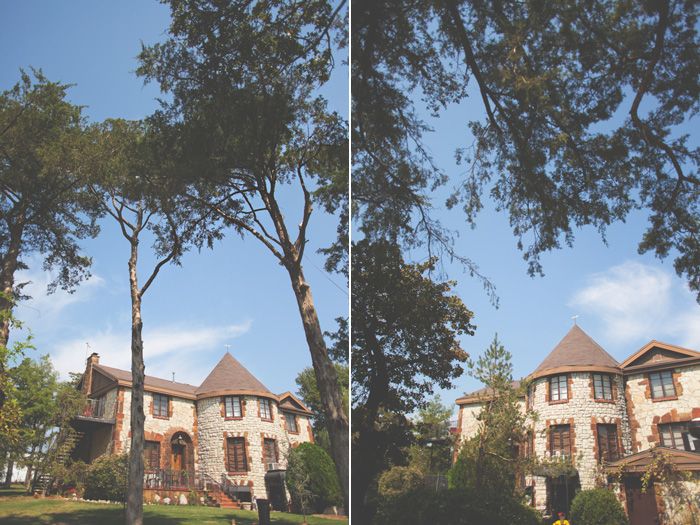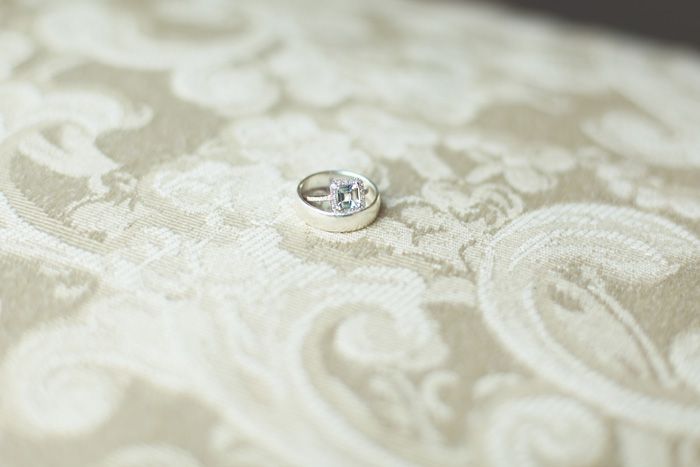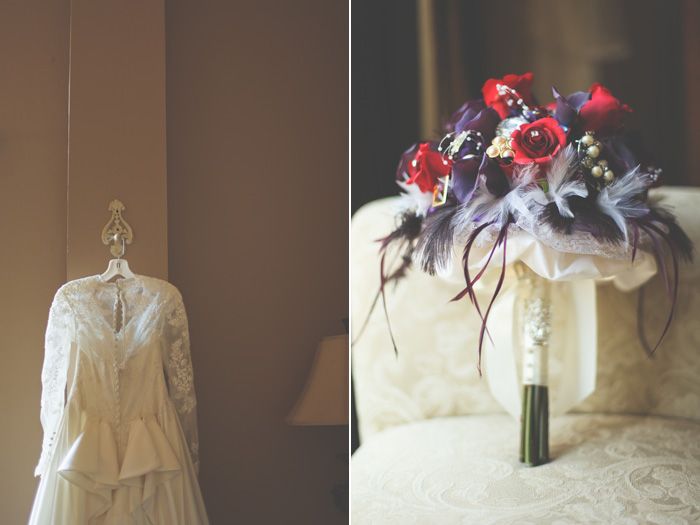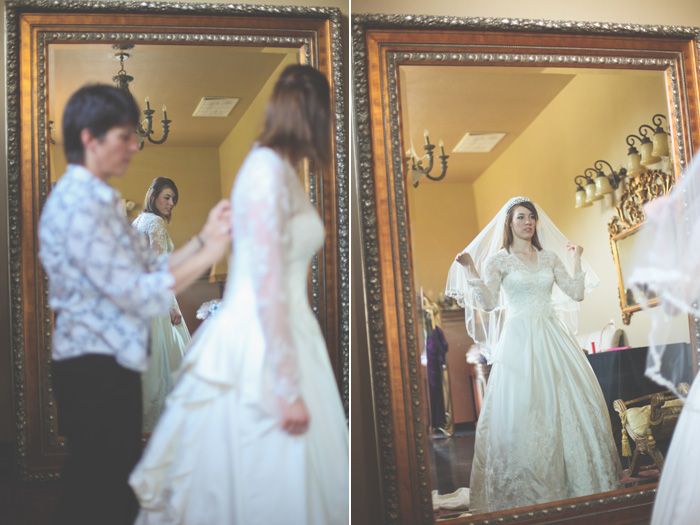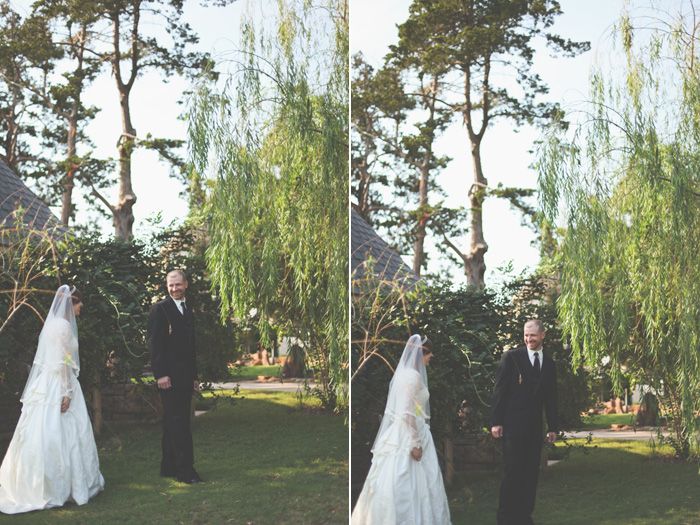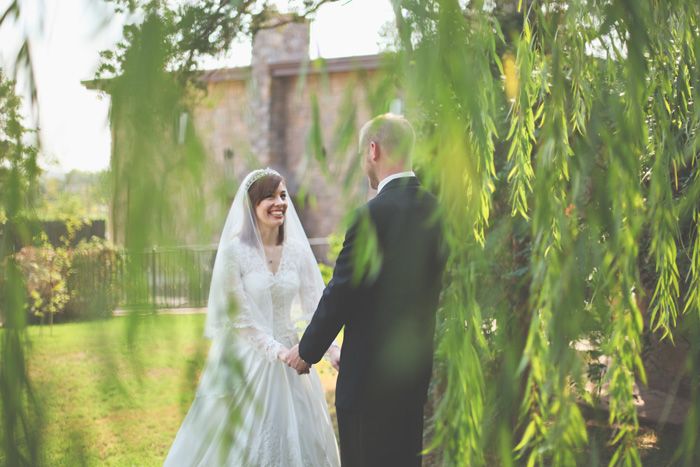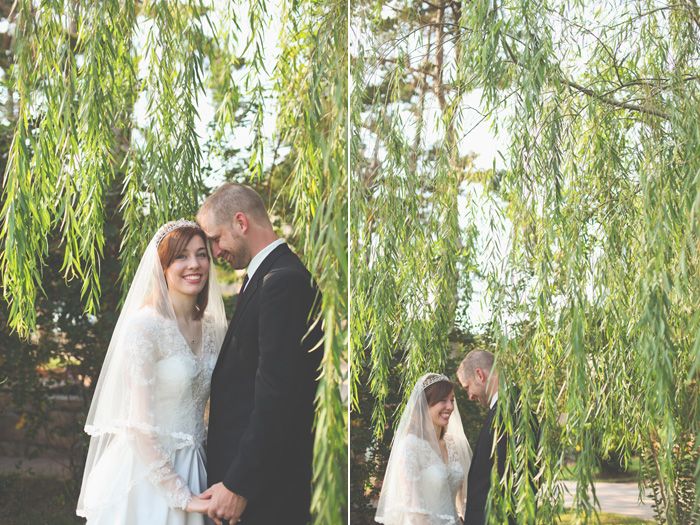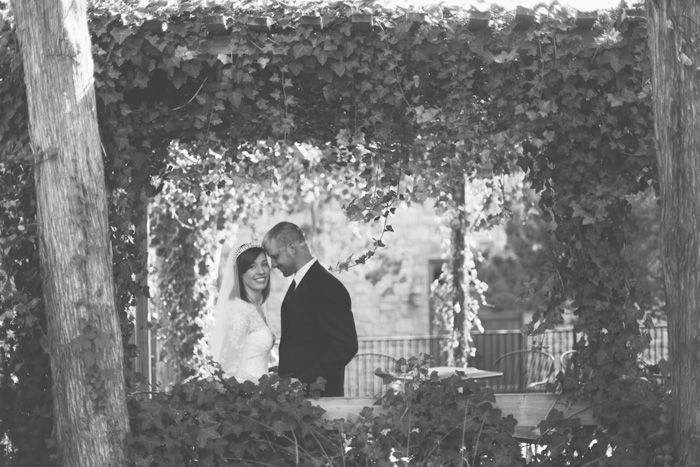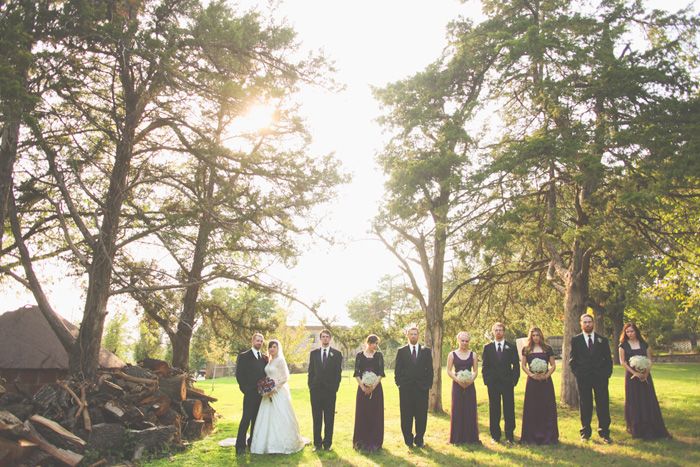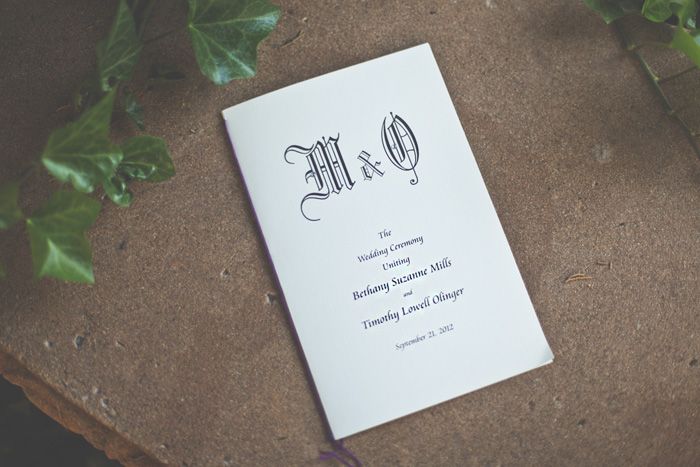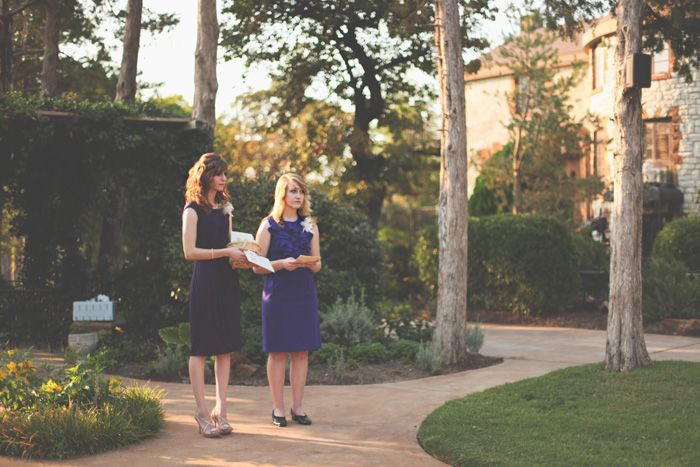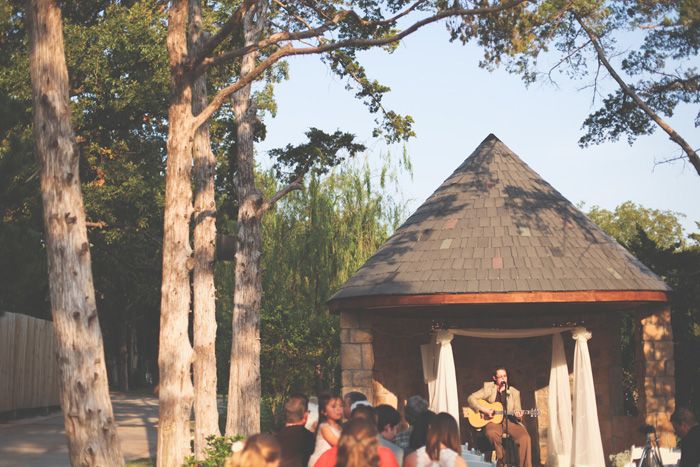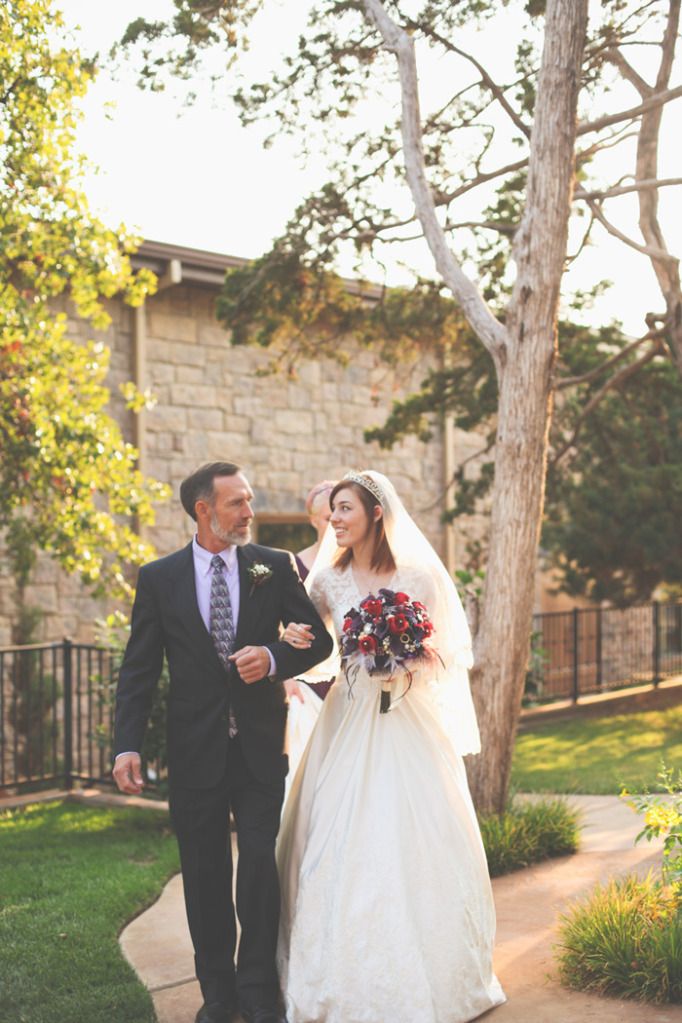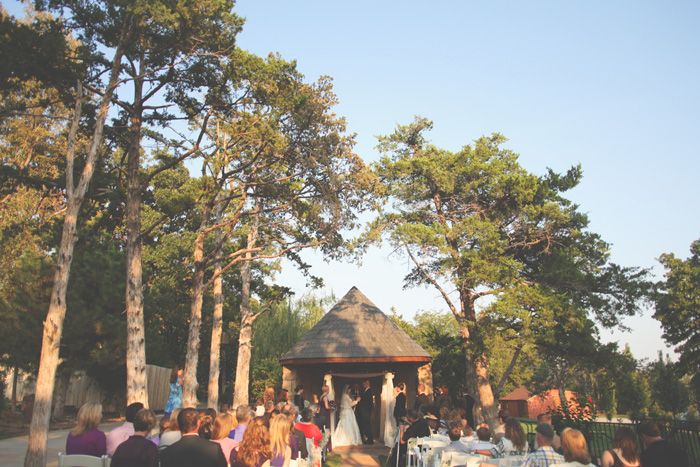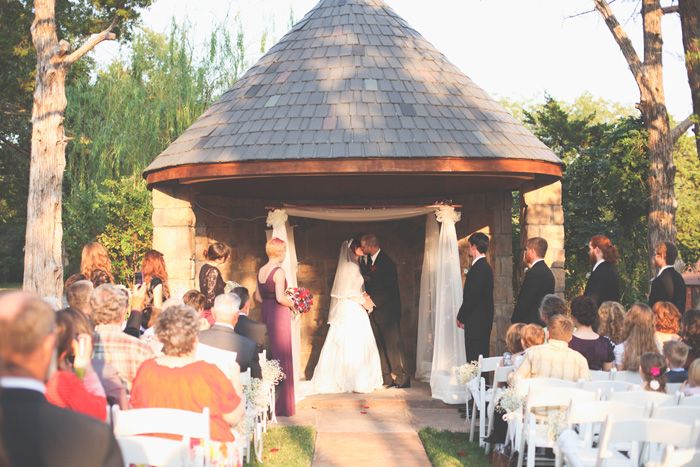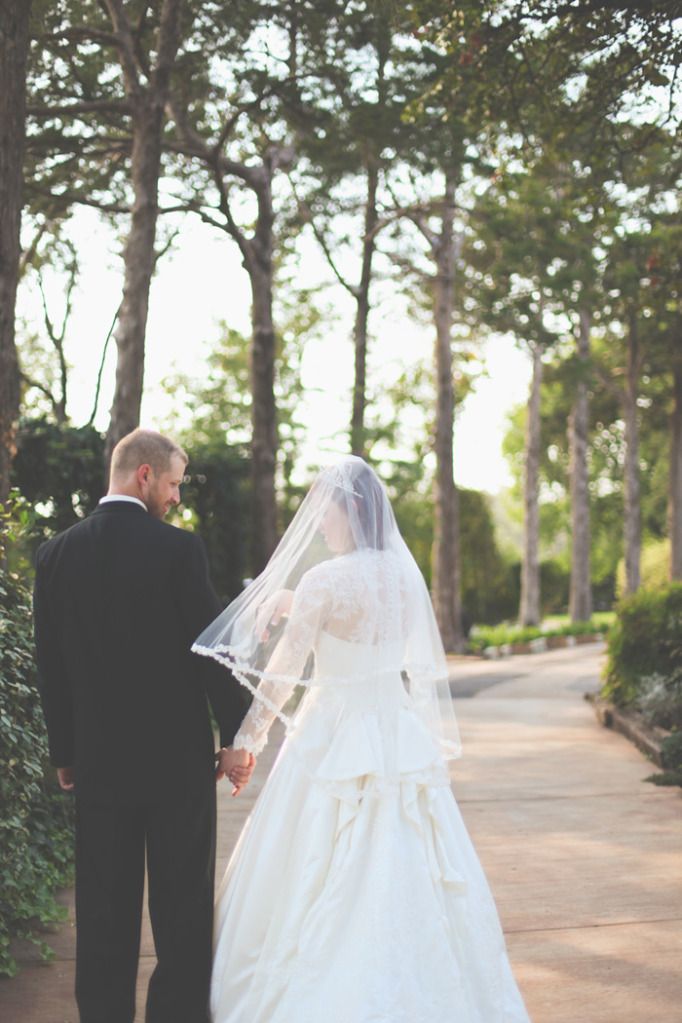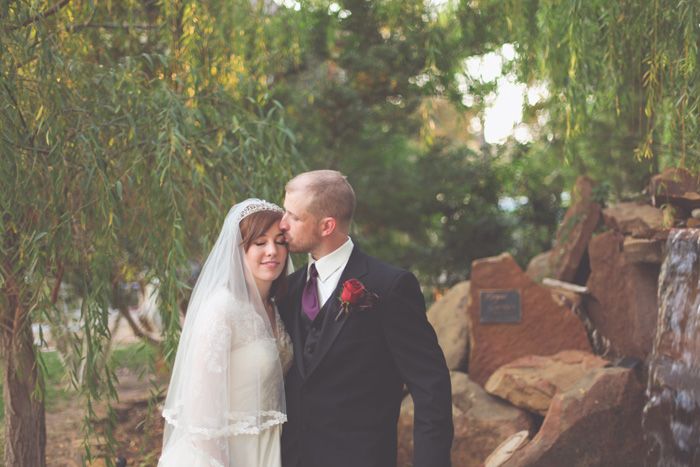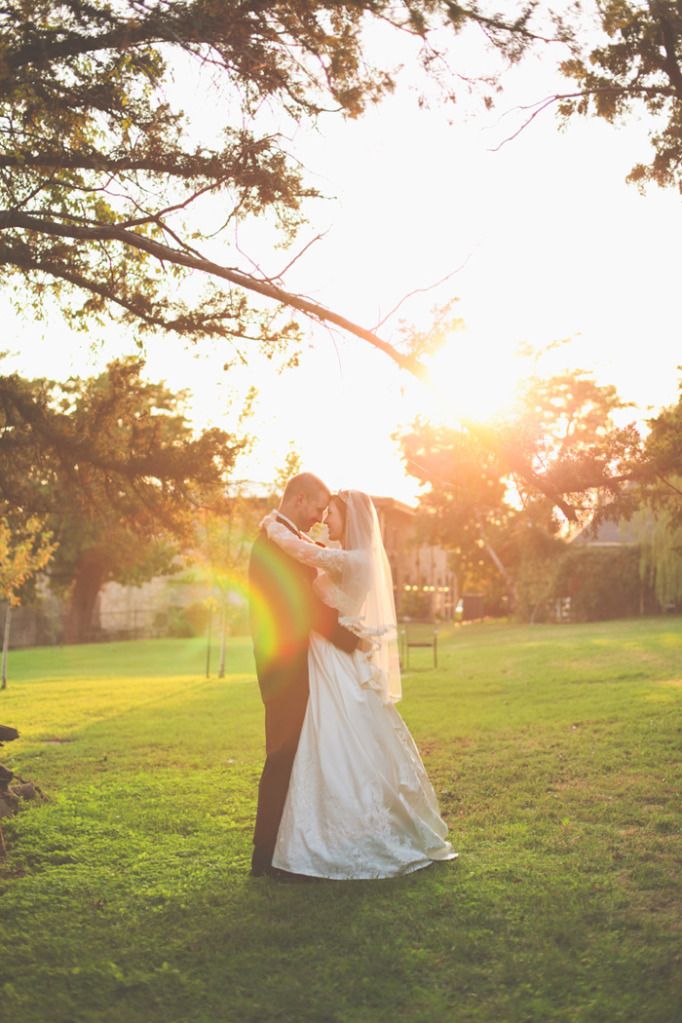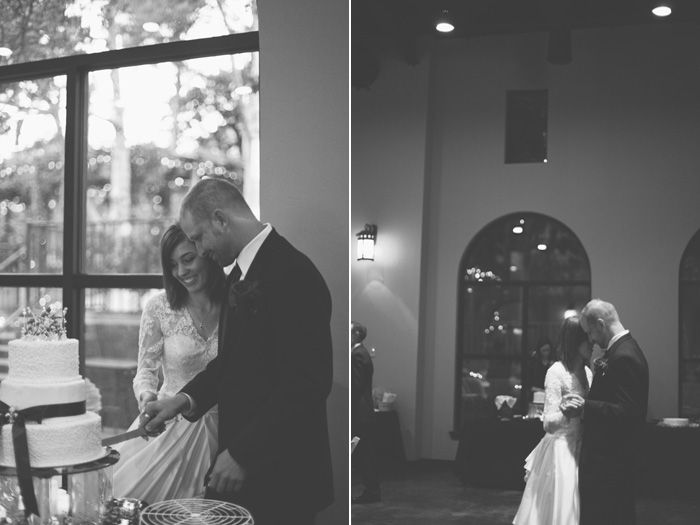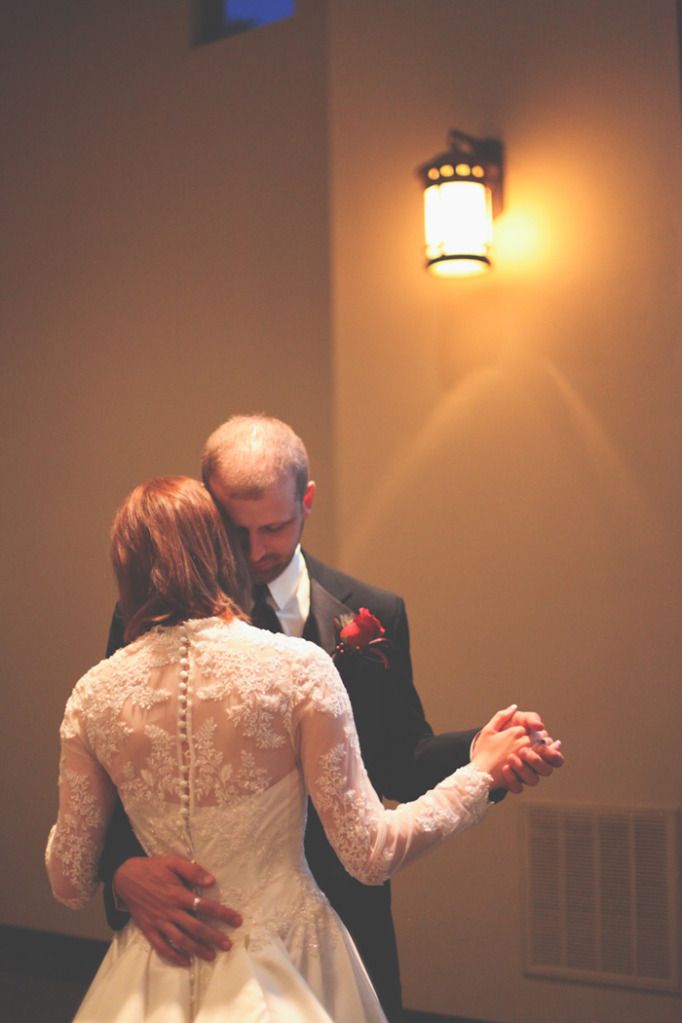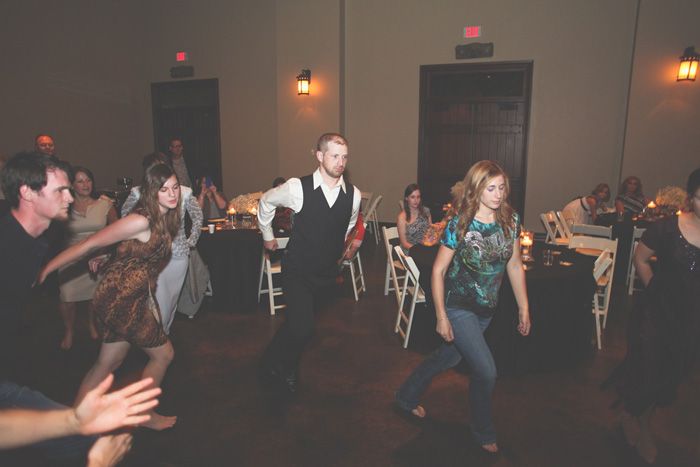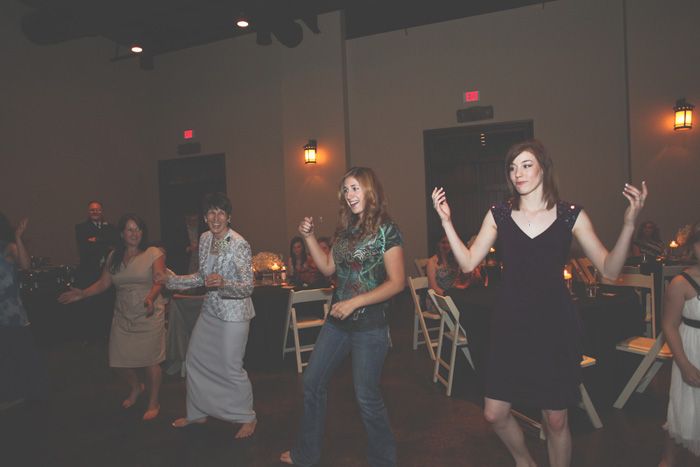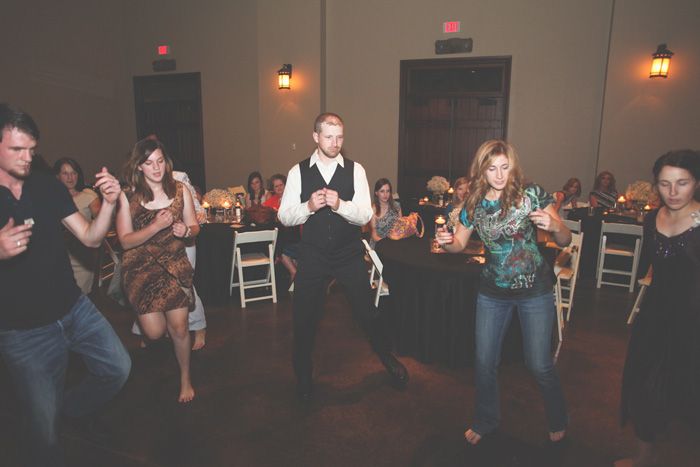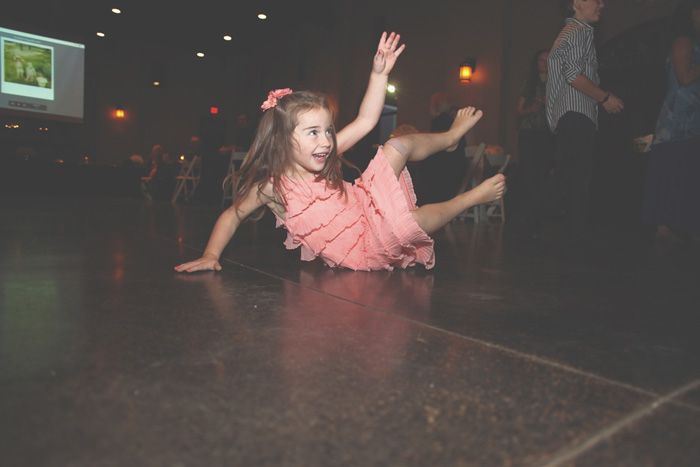 Much Love,
Jessica Shae