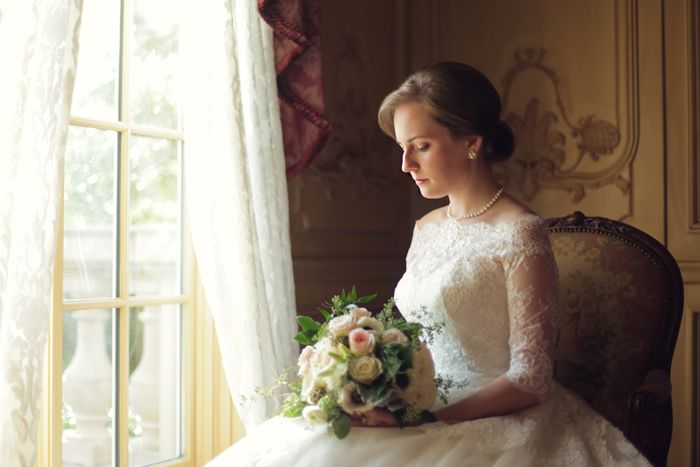 It was like she stepped right out of a storybook fairy tale. The dress, her hair, the grace and charm that accompanied her everywhere, and her sweet demure smile made me feel as if I was surely taking pictures of the duchess of something or another.
We took Greta's bridals at her grandparents home in East Texas that I'm convinced is actually a little piece of England that they somehow managed to smuggle home in their suitcases. The house and grounds were exquisite and I don't know that I've ever been more in photographer heaven than I was that day. Everything, especially the sweet girl, conspired together to make this the most breathtaking session I've ever done. And I'm not exaggerating in the least little bit when I say that.
Greta, you were beautiful, both this day and your actual wedding day and it was an honor and a pleasure to capture this once in a lifetime occasion for you.
p.s. Princess Kate has nothing on you... ;)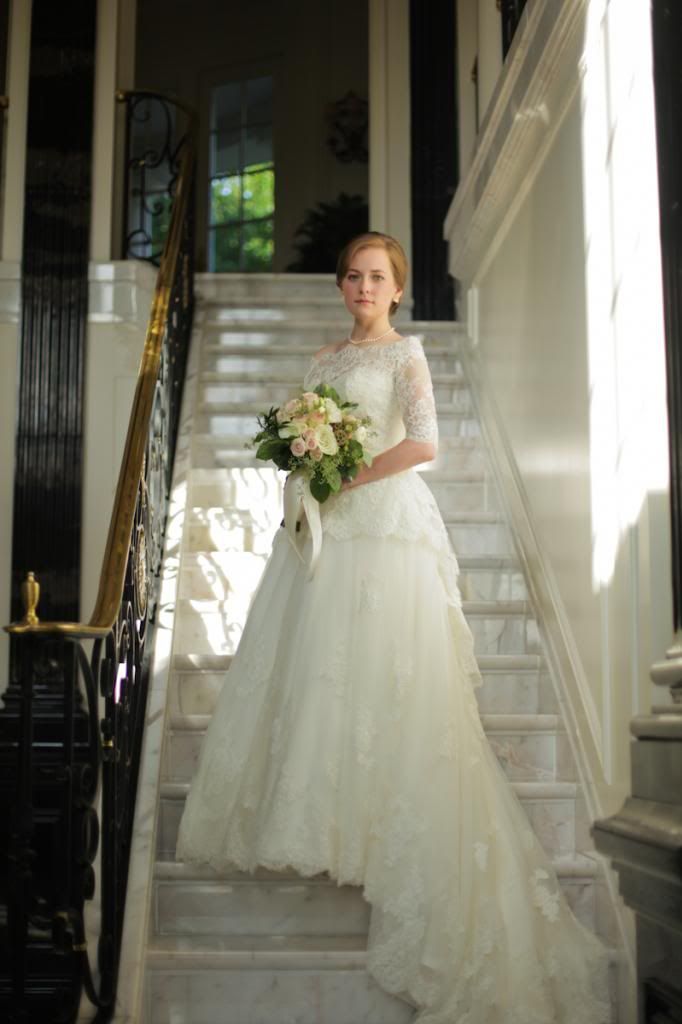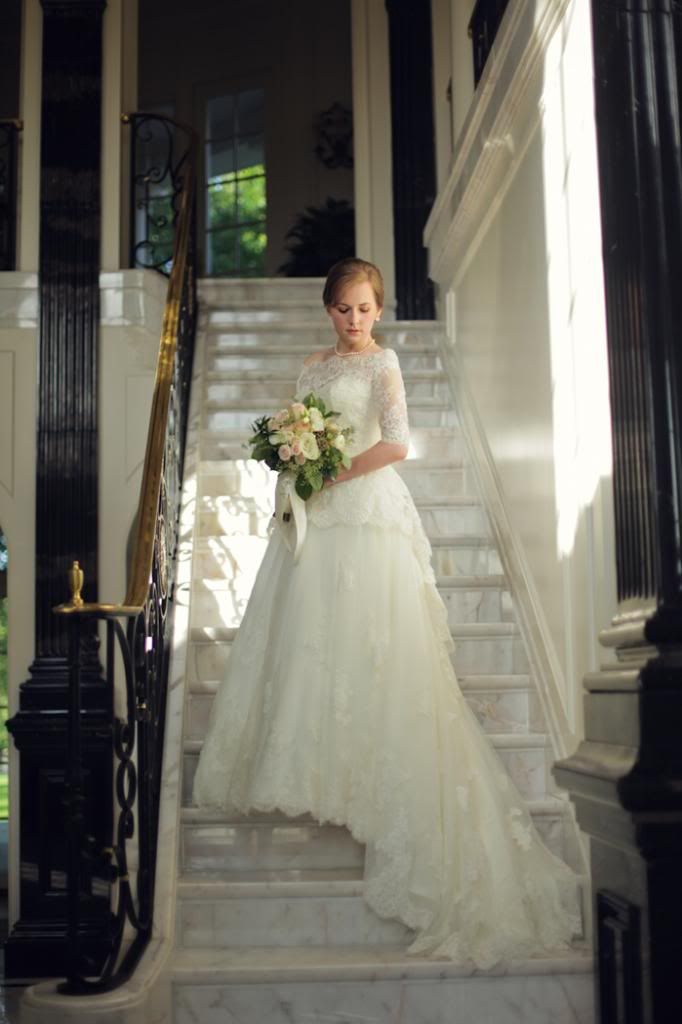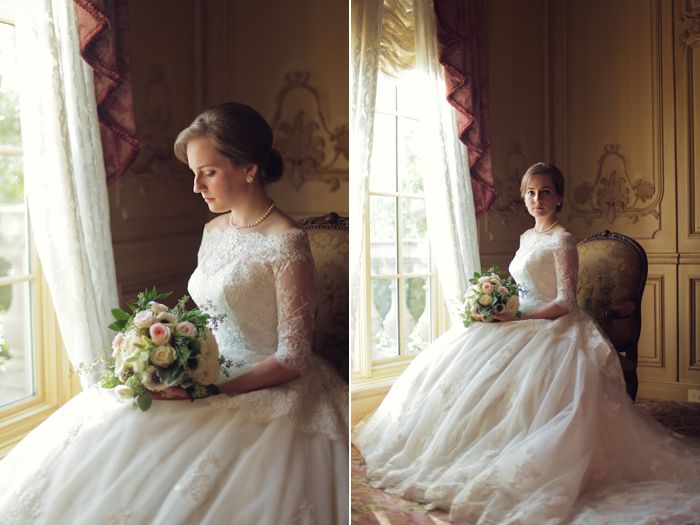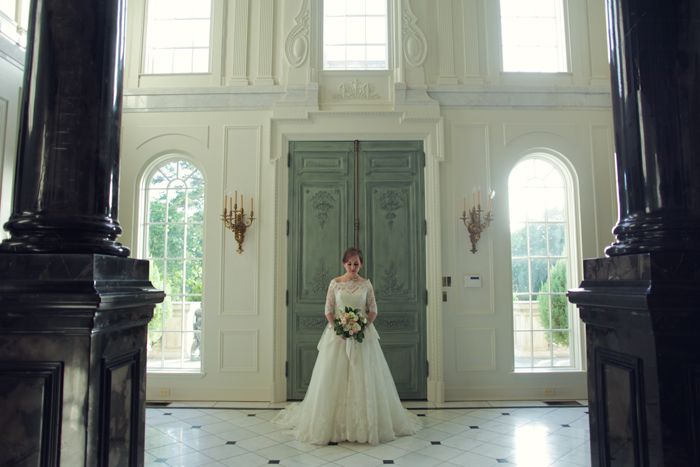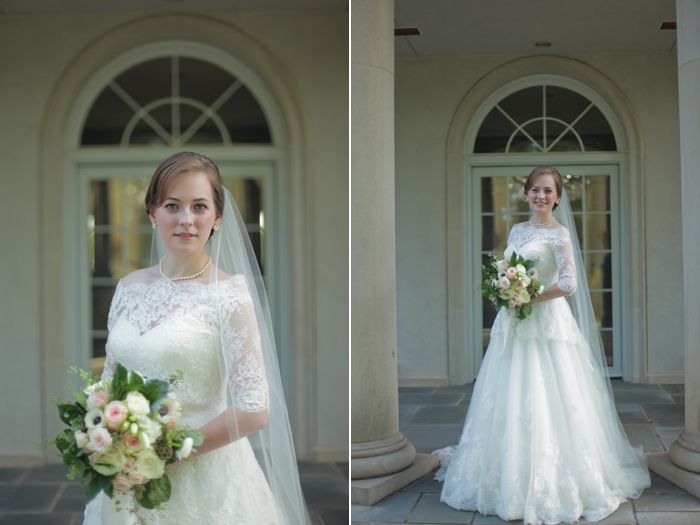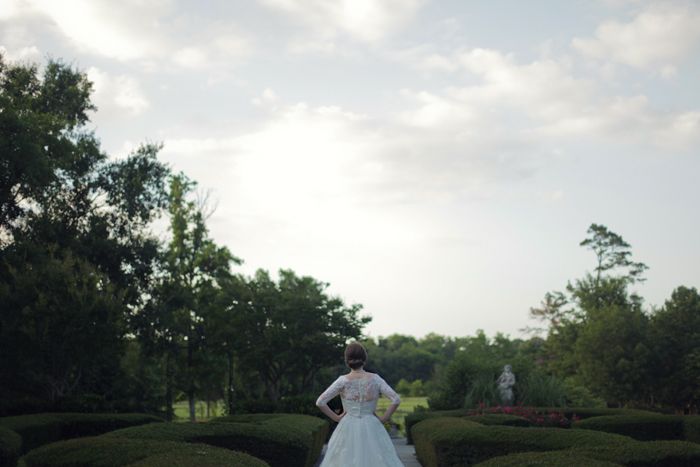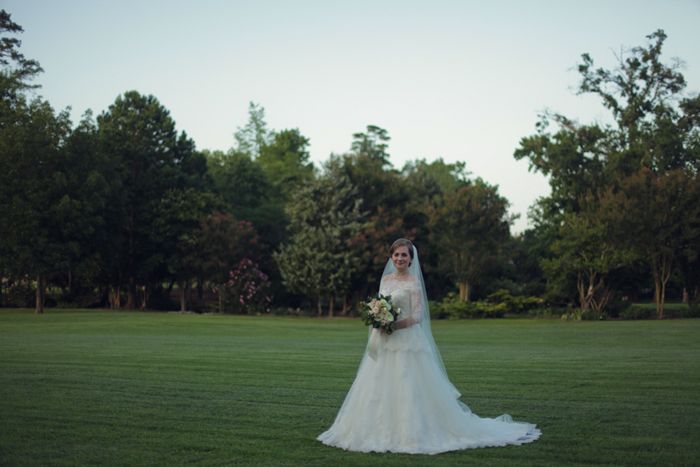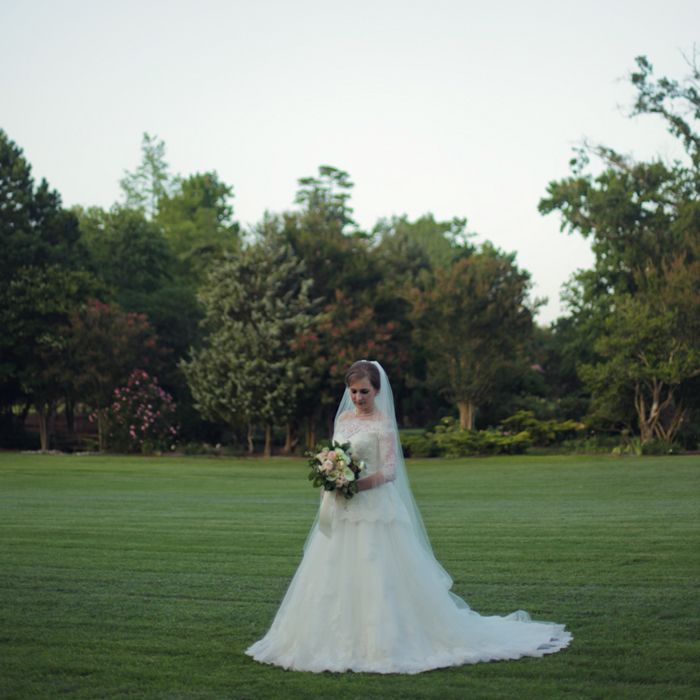 Much Love,
Jessica Shae