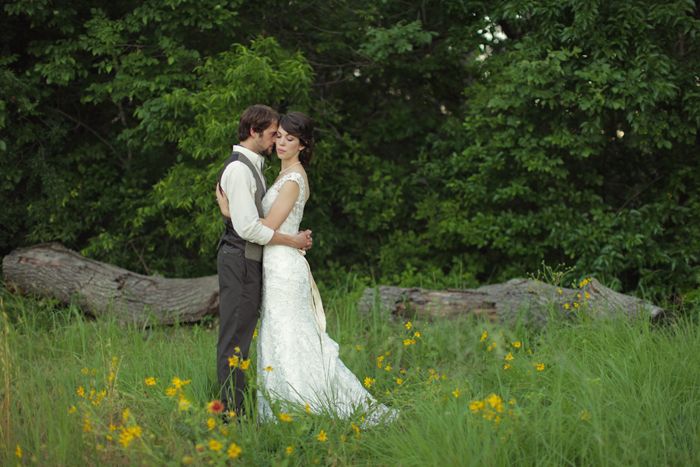 During the booking process when Annie was describing to me what they wanted their wedding day to feel like, and what style they were going for, she told me "We really want the whole thing to be fun and full of celebration. We want people to remember from our wedding that they experienced and felt the goodness and sweetness of Jesus there...not necessarily that our table settings were awesome."
I can't tell you how much I love it when my couples really get what their wedding ought to be all about, (representing Christ and His love for the church!) and make that their ultimate goal, more so than putting together that "pinterest-worthy" "publishable" wedding, with a thousand perfect details. (Don't get me wrong, beautiful details are great! I love them! But...) It makes my job more enjoyable and so much more of an honor when I know I'm documenting such Christ exalting moments. Jacob and Annie's day was exactly what they were hoping for it to be, full of sweetness, joy, and praise to our good God for bringing them together.
An added element of love for this wedding for me was the fact that for the second time I was getting to shoot at the same wedding venue I got married at last year! And you'll probably recognize a few faces from this post, because the last wedding I shot here was Annie's sisters wedding (yes, two daughters were married within two months of each other!) and I've loved all the time I've gotten to spend with this sweet family this spring.
Congratulations Jacob & Annie, thank you for including me in such a beautiful Christ honoring day!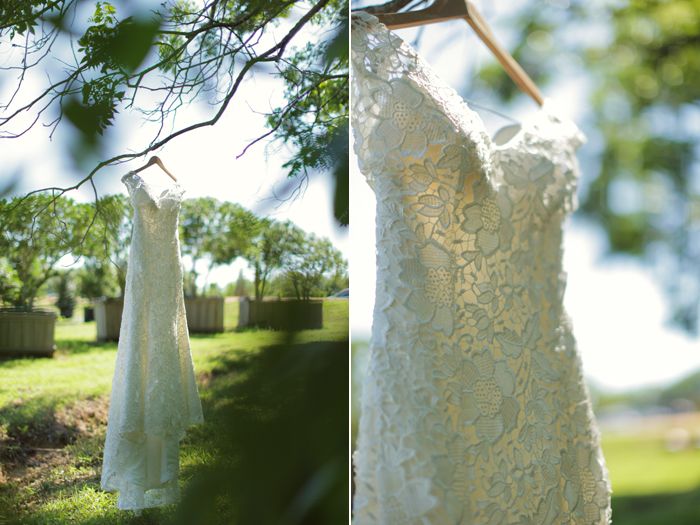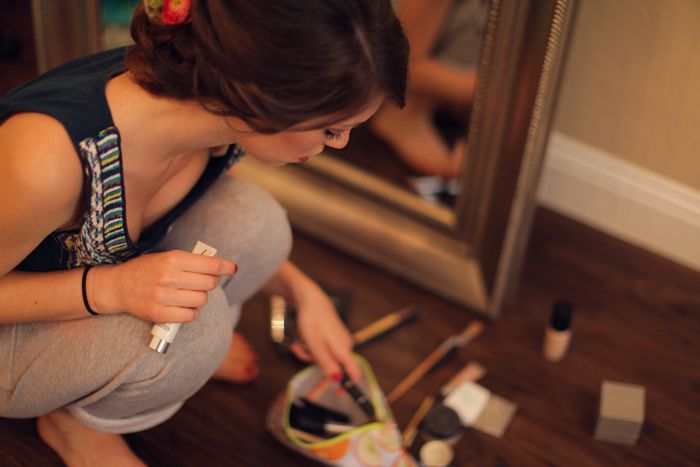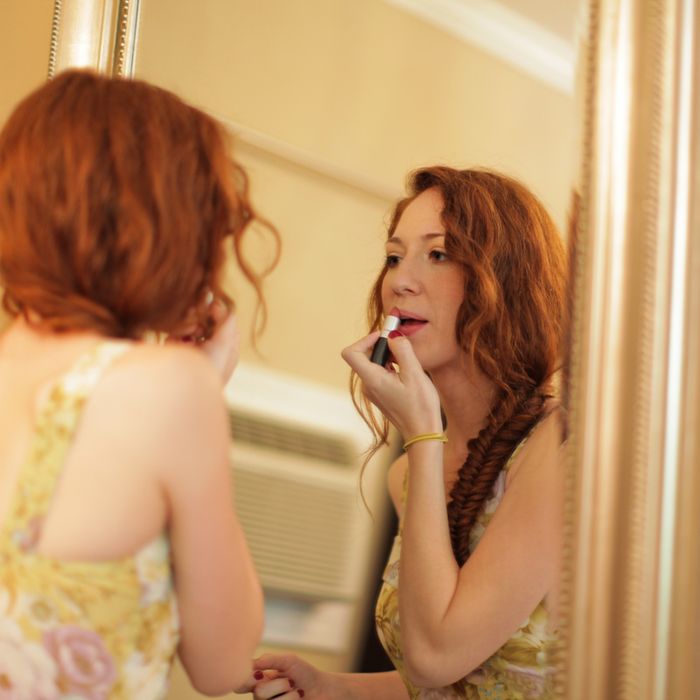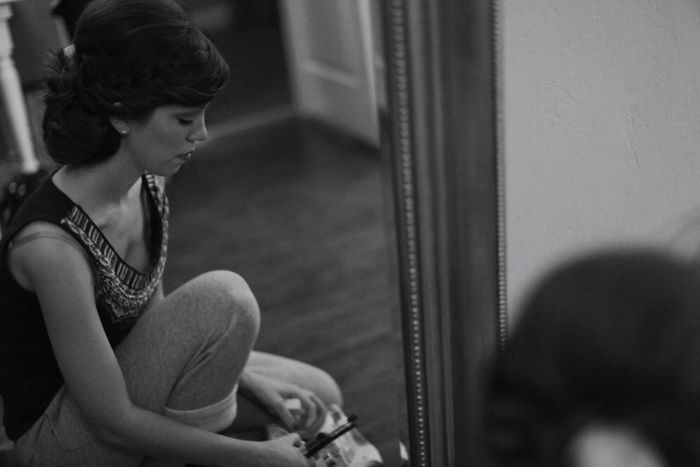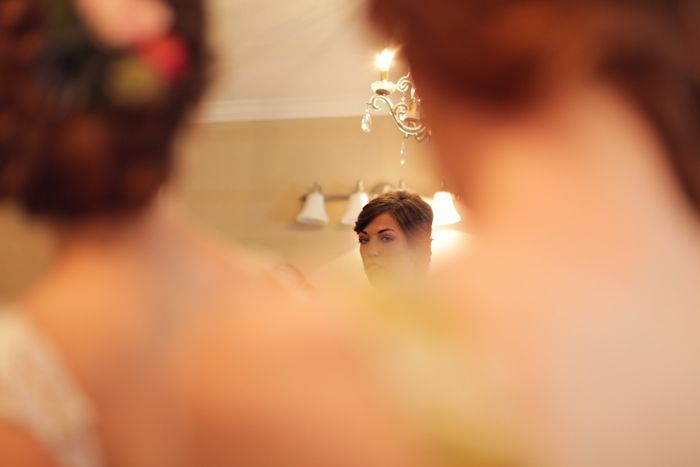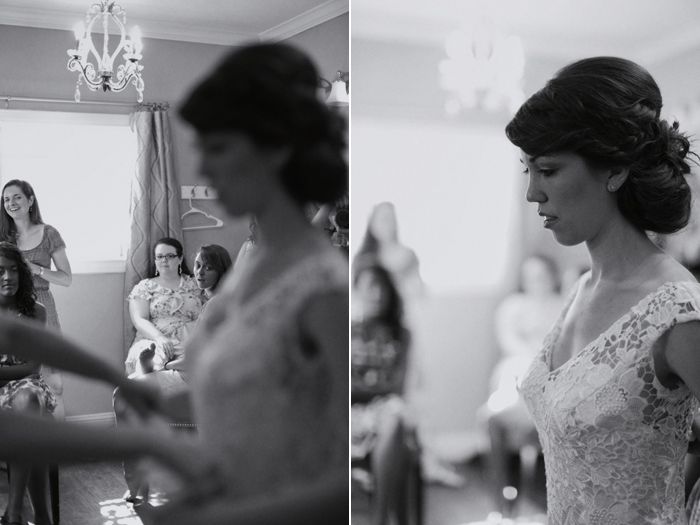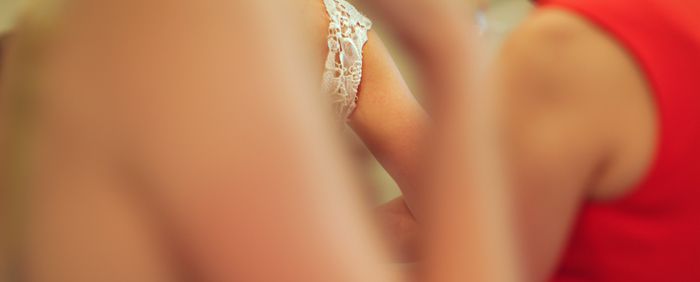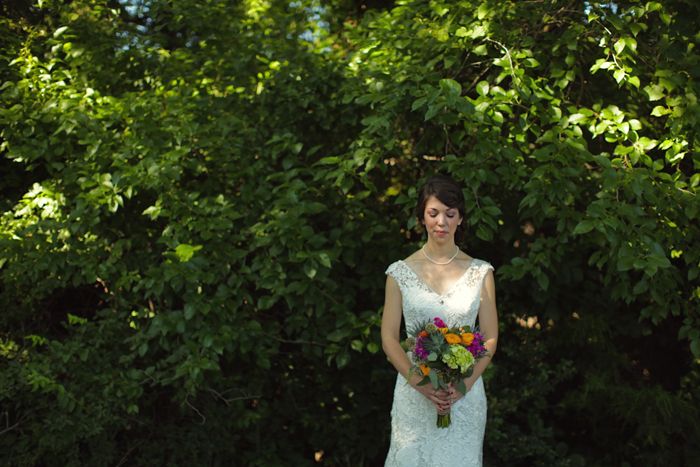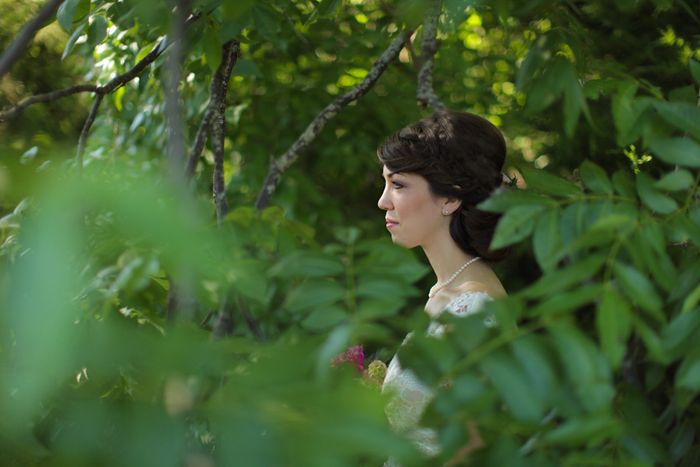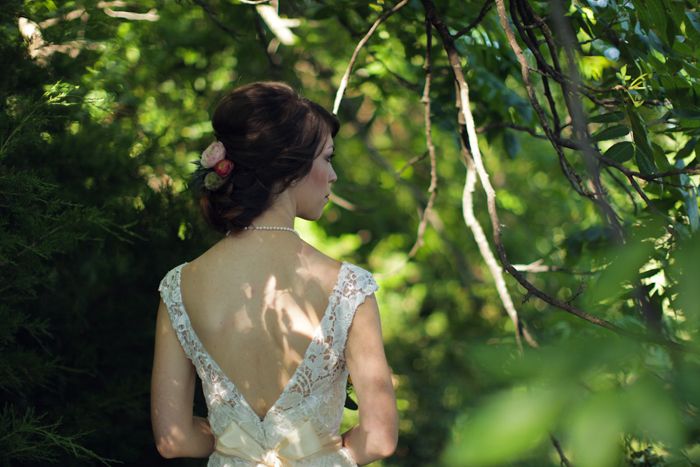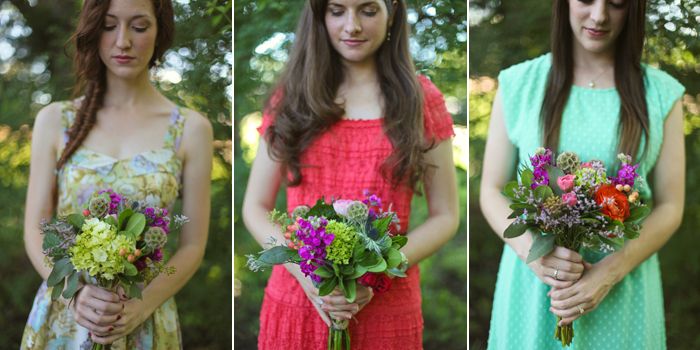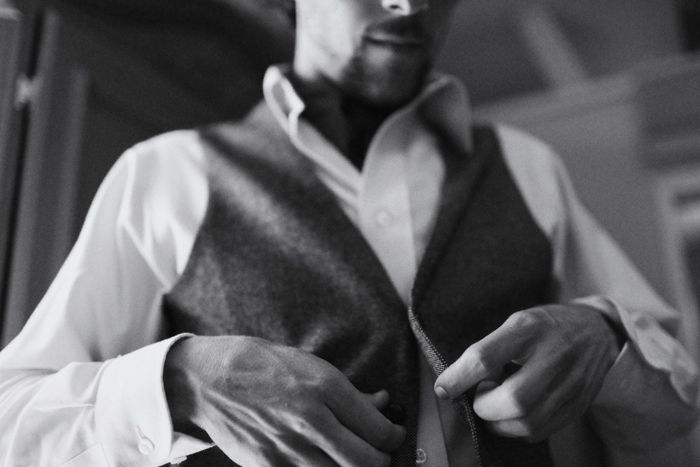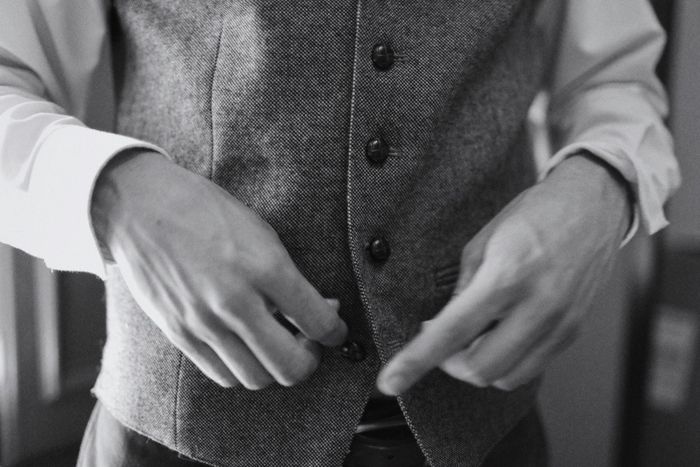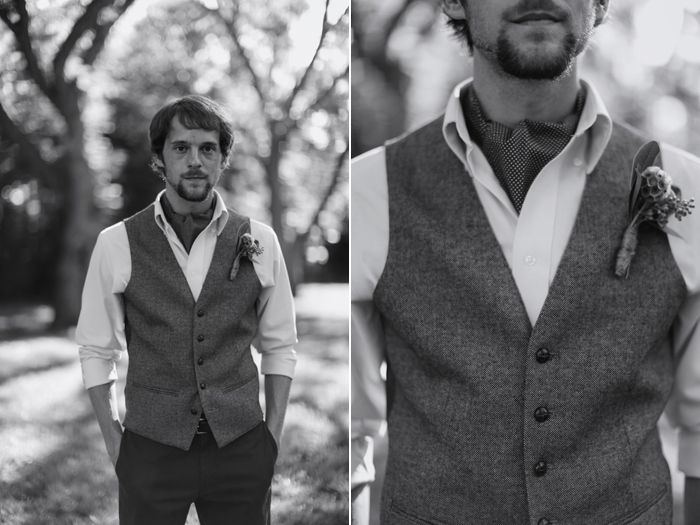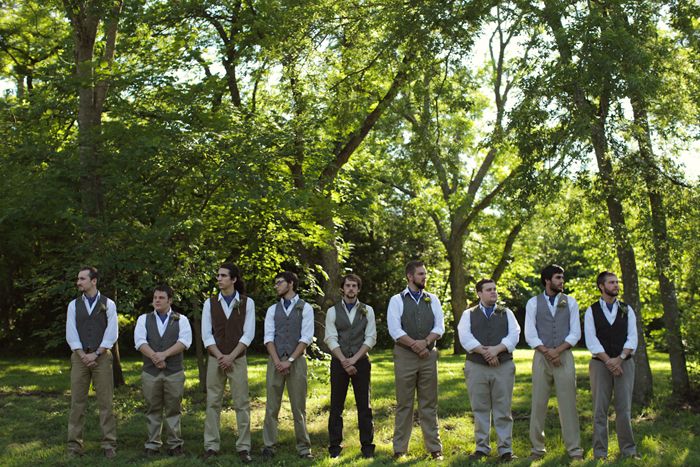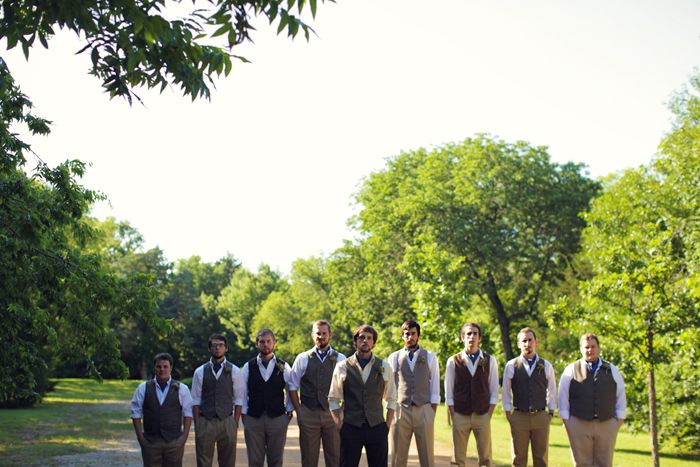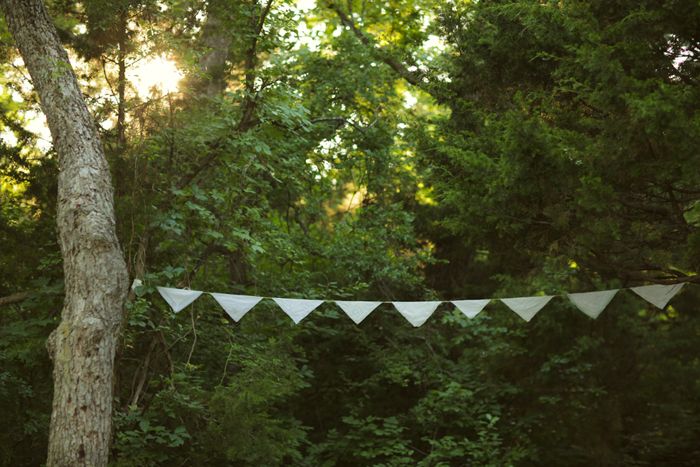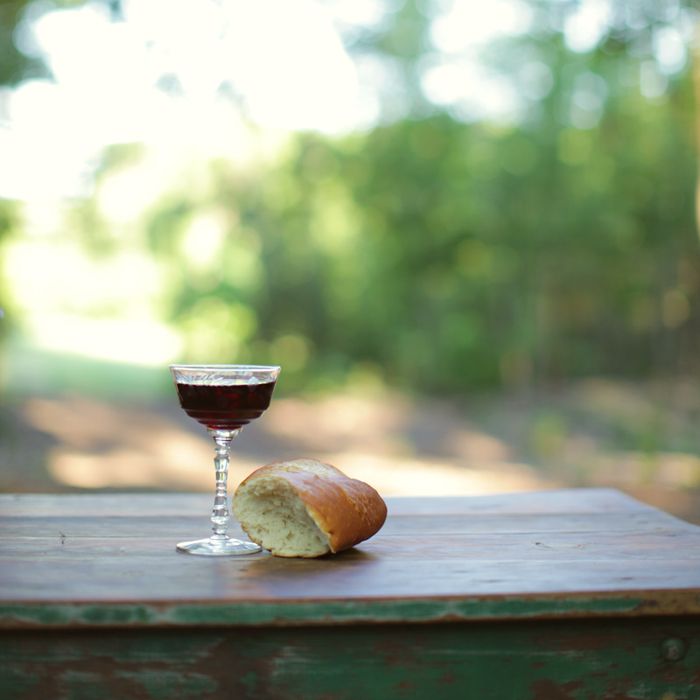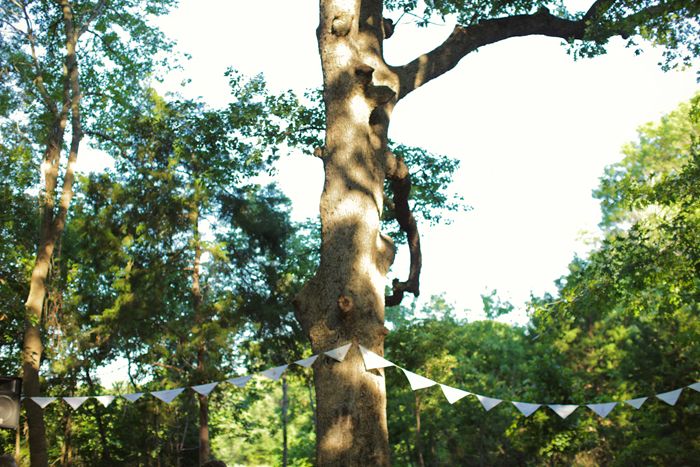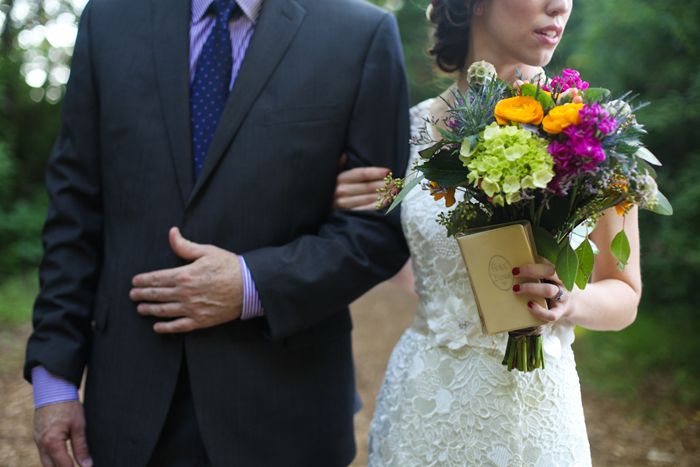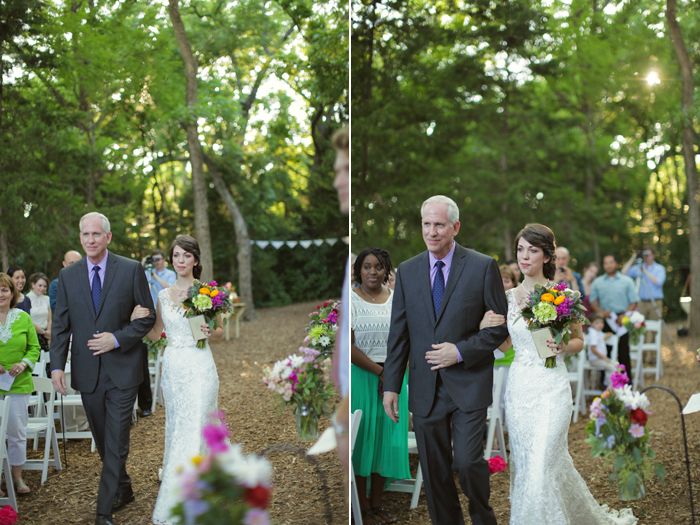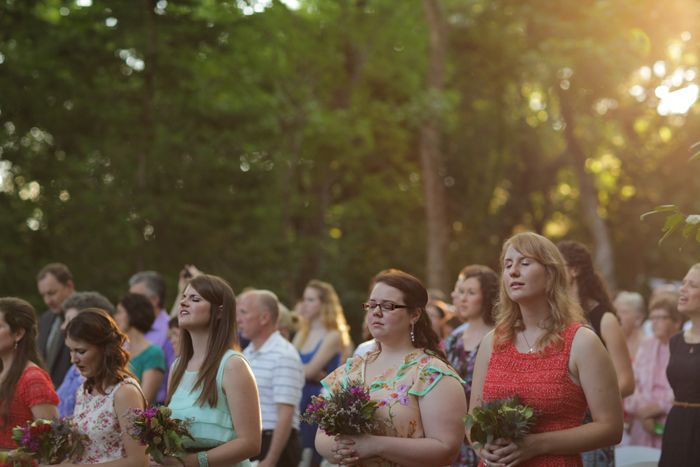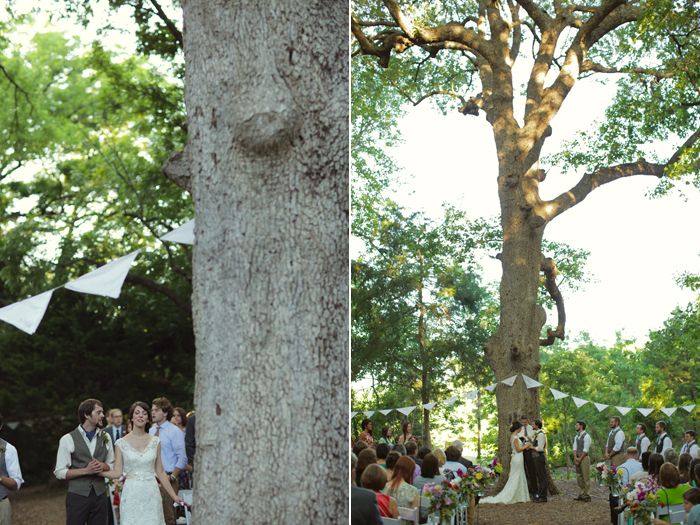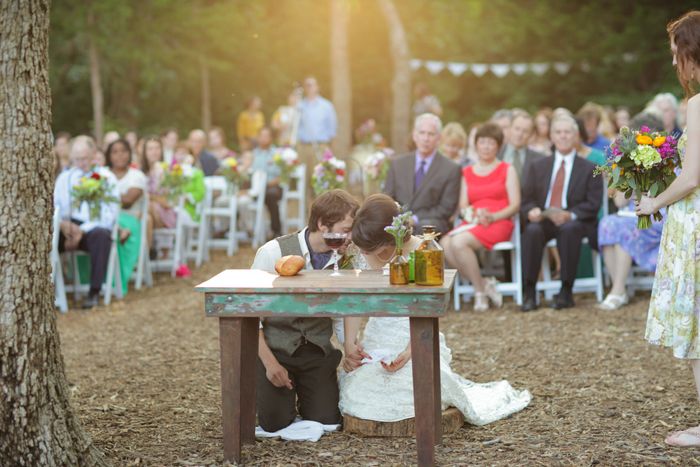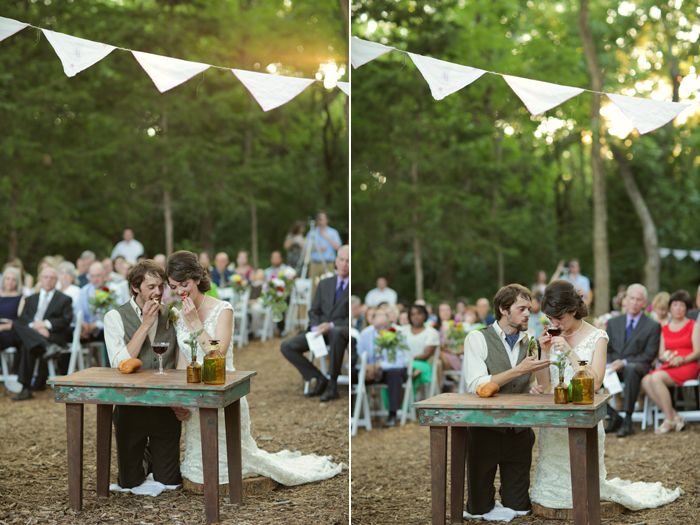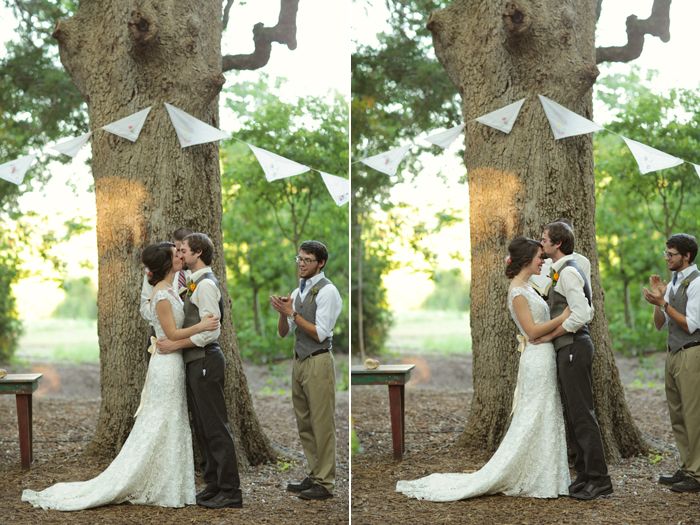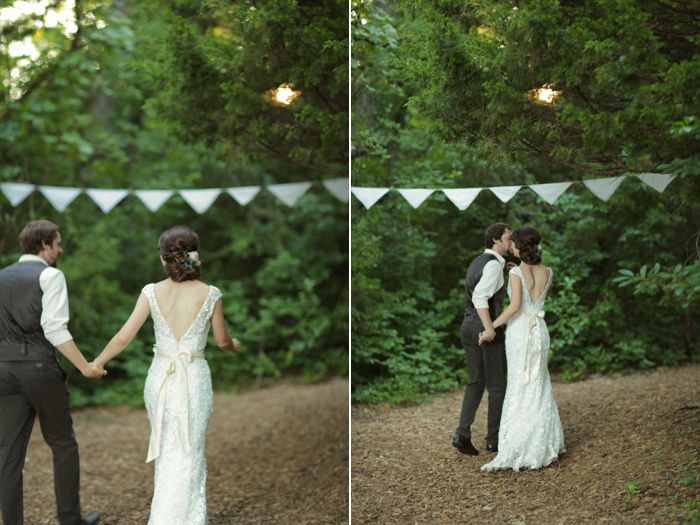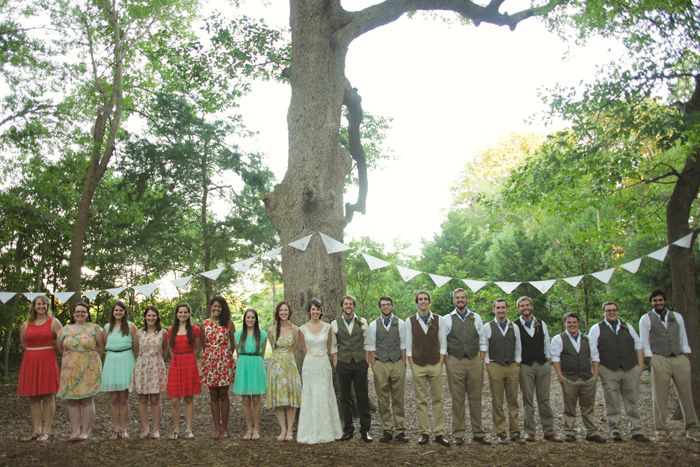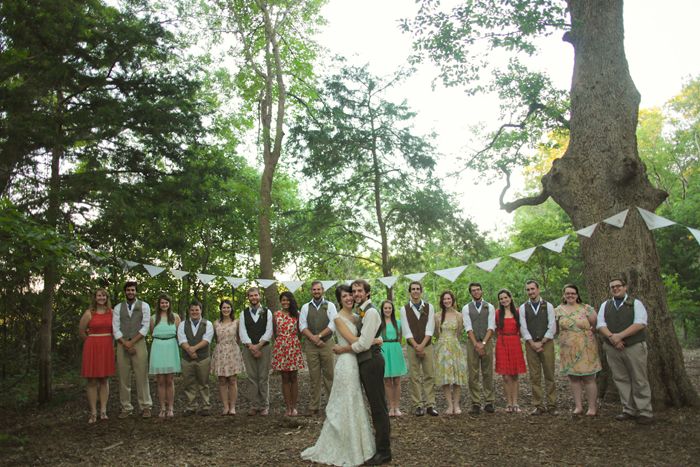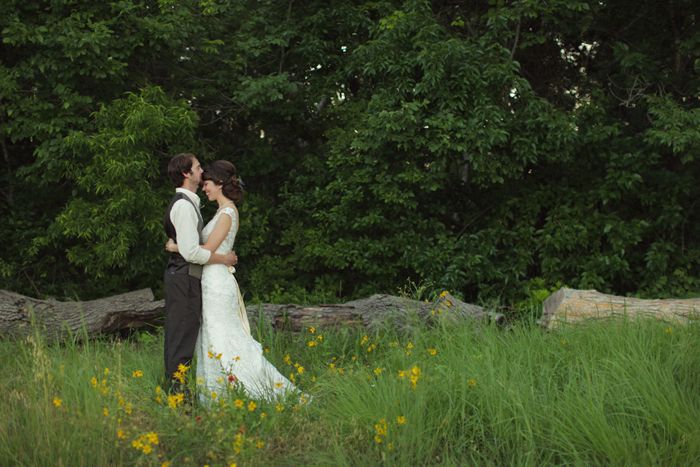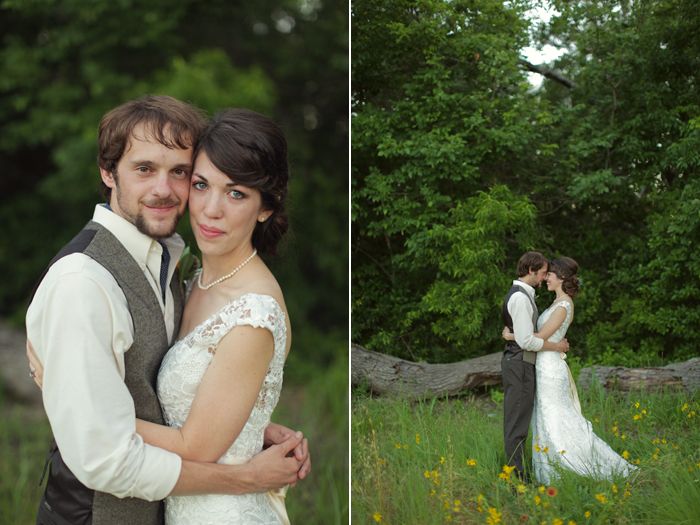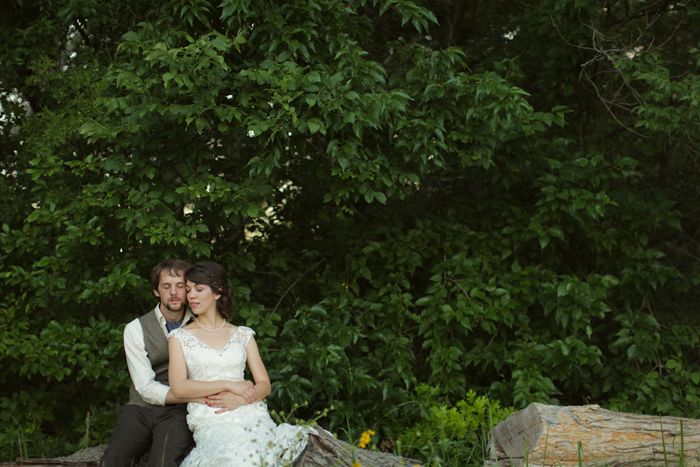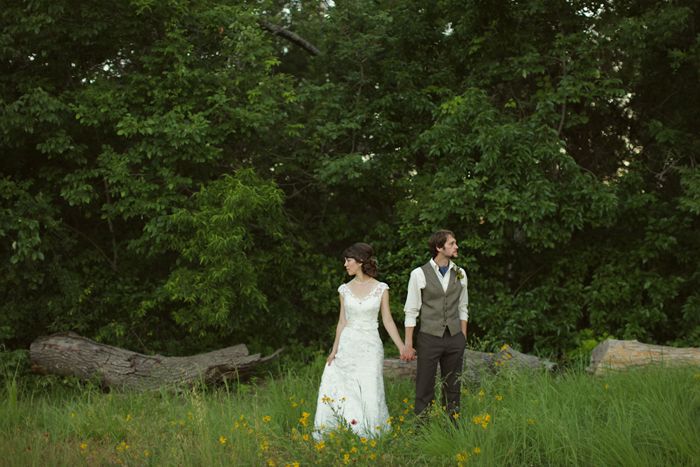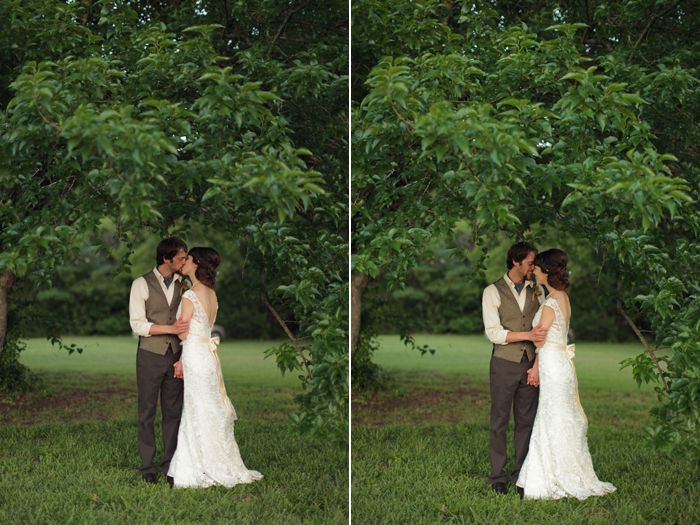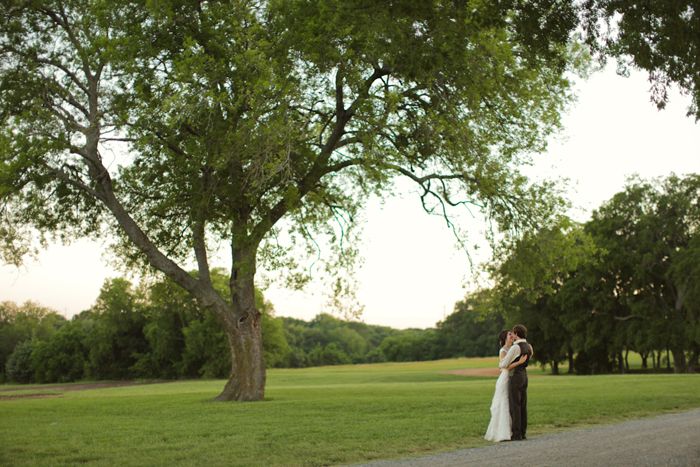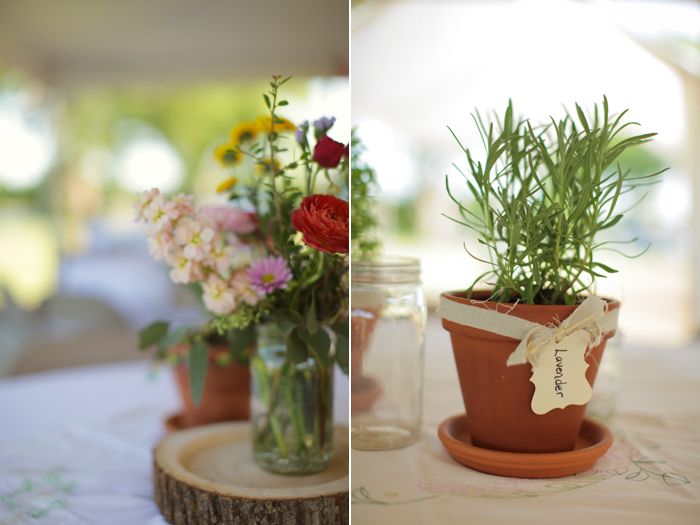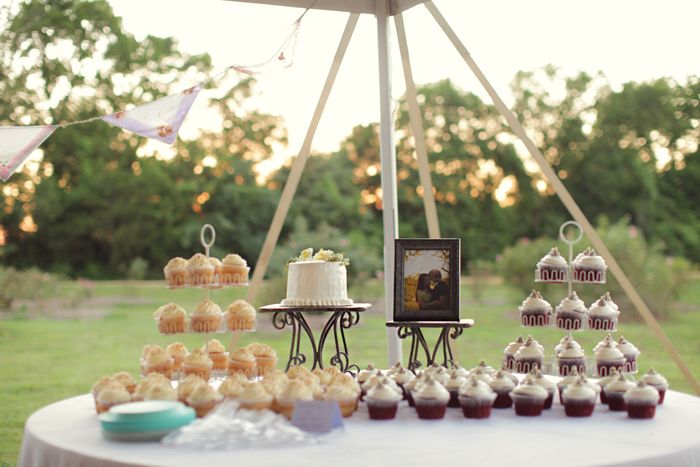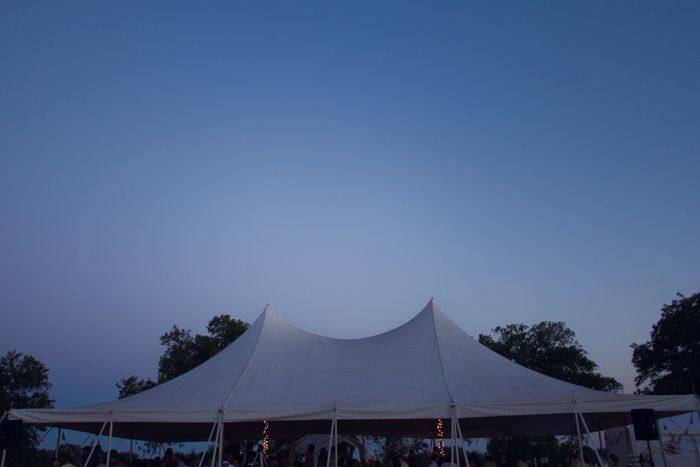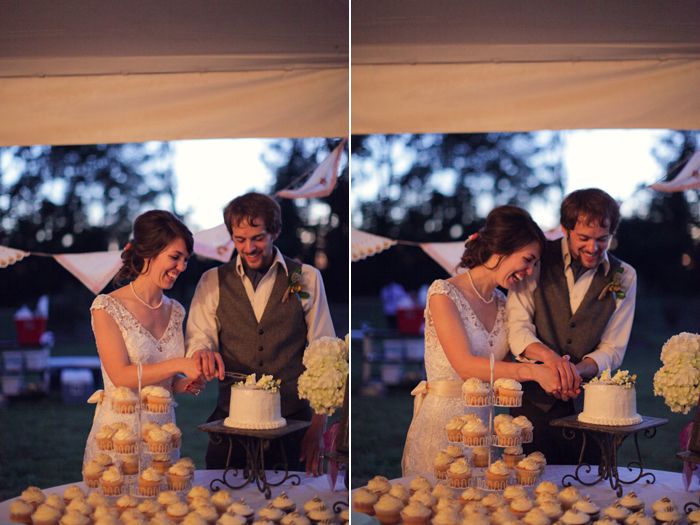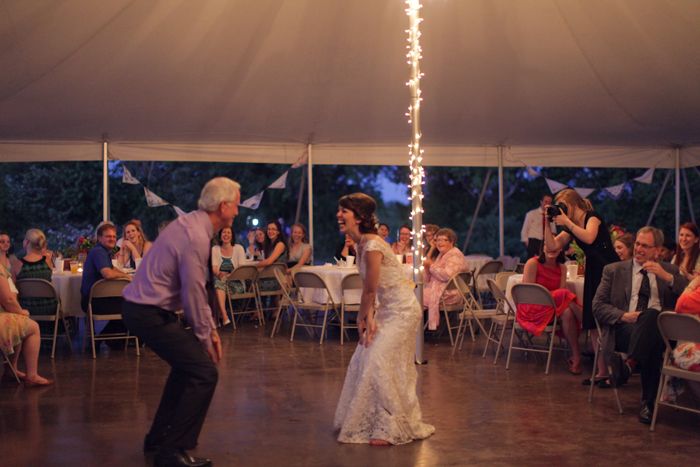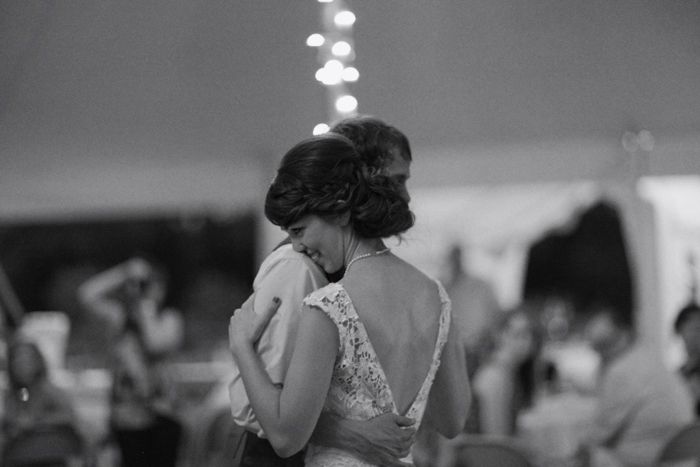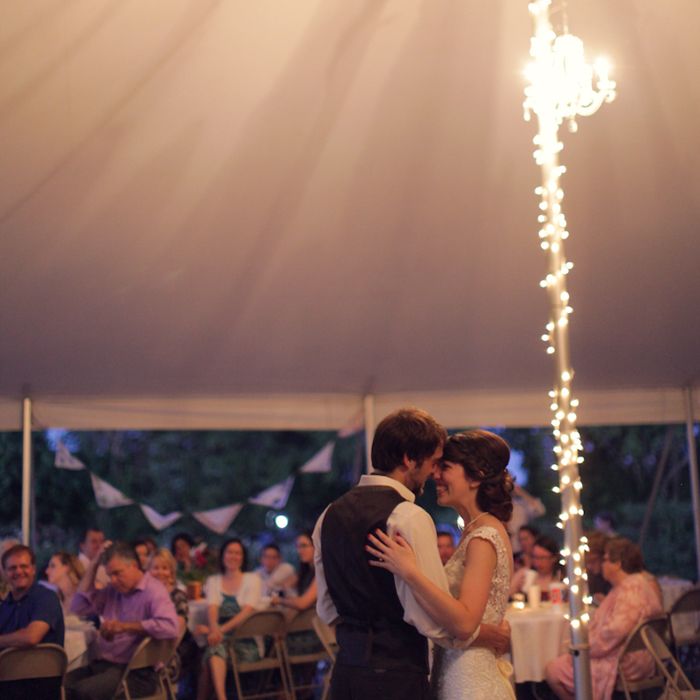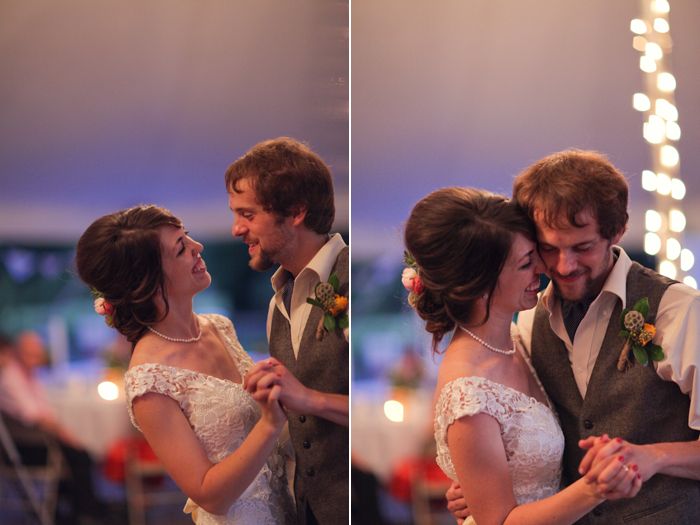 Thanks to Allix for second shooting this with me (some of her pictures are in this post!) and Jenine for assisting, as always, I couldn't do it without my awesome "team"! :)
Much Love,
Jessica Shae