...reading.
When I was ten years old my parents put a limit on how many books my brother and I were allowed to read per week. Having kids that read too much wasn't something that most parents have to deal with--but it was Summer, and while most kids were playing outside until the stars came out, I was happy to stay tucked inside reading book after book. We went to the library every two weeks and I'd walk out struggling to carry the stack of books so tall that I had to rest my chin on the top to make sure it didn't topple over. I can remember nights from the time that I was a little girl all the way through high school that I'd stay up way later than I was supposed to just because I couldn't put a book down...
Though I no longer go to the library every two weeks and emerge with a stack of books, and though I'm no longer in school, and Summertime no longer means 2 & 1/2 months of freedom to read all day long if I want, there's still something about Summer that makes me ache for a book so interesting that I'm up until 2AM trying to finish it.
Antique books are my favorite, I collect them like most girls collect shoes. There's just something amazing about their soft worn in covers, and the pages whose musty scent you know is just a mixture of memories and years I can only dream of. Their colorful bindings wrapped around words and phrases completely left behind for the more hip language of today. I realized the other day that I'd been buying books so rapidly I hadn't had time to actually keep up with reading them all. So I happily pulled out a few from my bookshelf and started a little summer reading "stack." So far I've read "The Story of a Whim," "A Daughter of the Land," and I'm halfway through "A Tree Grows in Brooklyn". Next up is:
"The Black Fleming" -Kathleen Norris
"To Have and to Hold" -Mary Johnston
"Nineteen Beautiful Years" -Frances Willard
What're you reading this summer?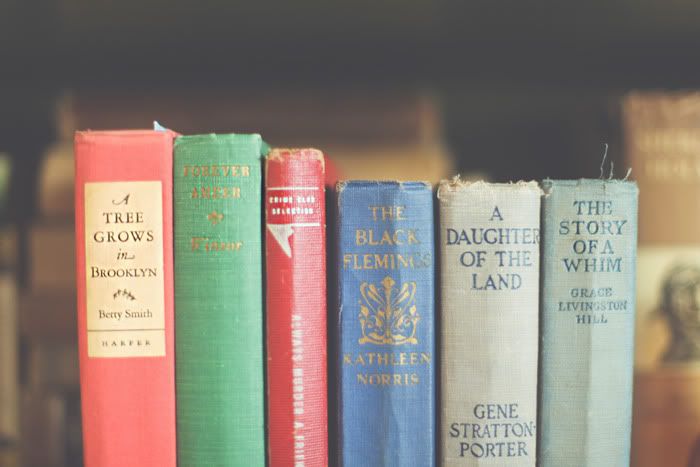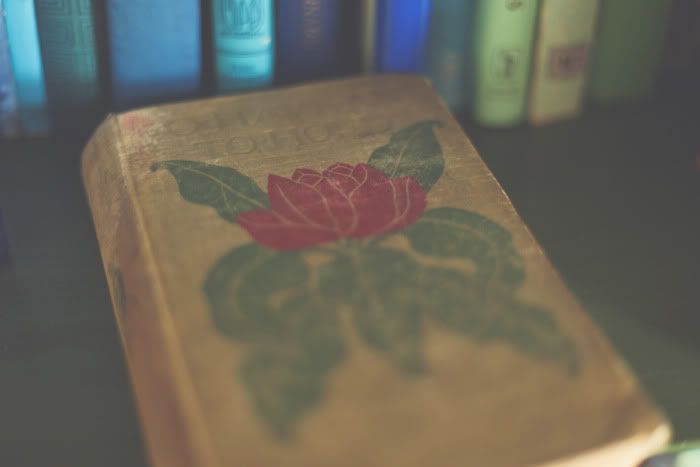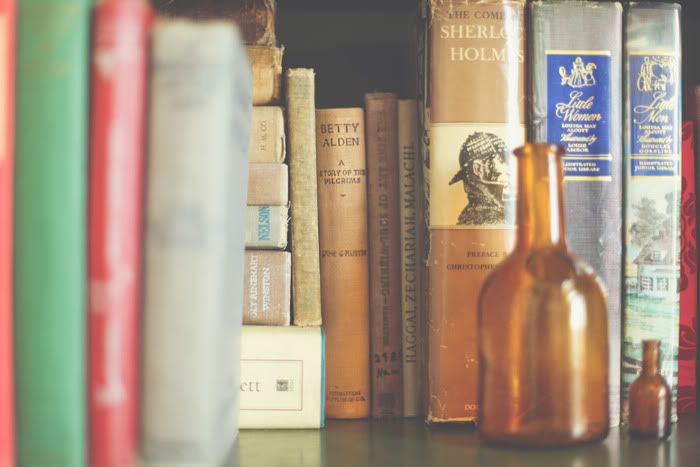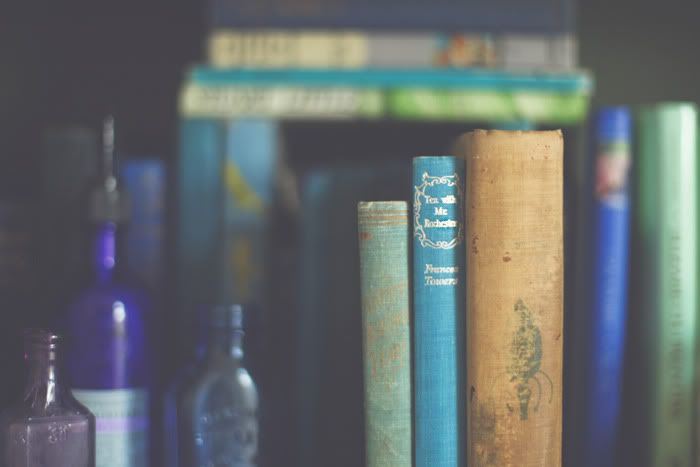 p.s. I'd love to start a little "summertime is for..." series on instagram. If you'd like to join in share your current favorite book and tag me in it (@jessicashae) and hashtag it with #summertimeisforreading that way we can all see each others suggestions!
Much Love,
Jessica Shae