Saturday, June 30th, at 2:15 PM The dearest Boy in the world pulled off the surprise of a lifetime and asked me to be his forever best friend and wife. He also gave me the most incredible ring (that I can't stop staring at) as proof to the world that I've been claimed. I'm reeling with happiness... I want to do justice to the whole story of how he proposed, and everything else that led up to the proposal, but while I work on that I wanted to at least share a little bit of the happiness here on the blog!
I'll blog the whole story soon--complete with a wedding date announcement and pictures from
the photographer
who was there to capture it all! For now enjoy these pictures I got with my phone that day.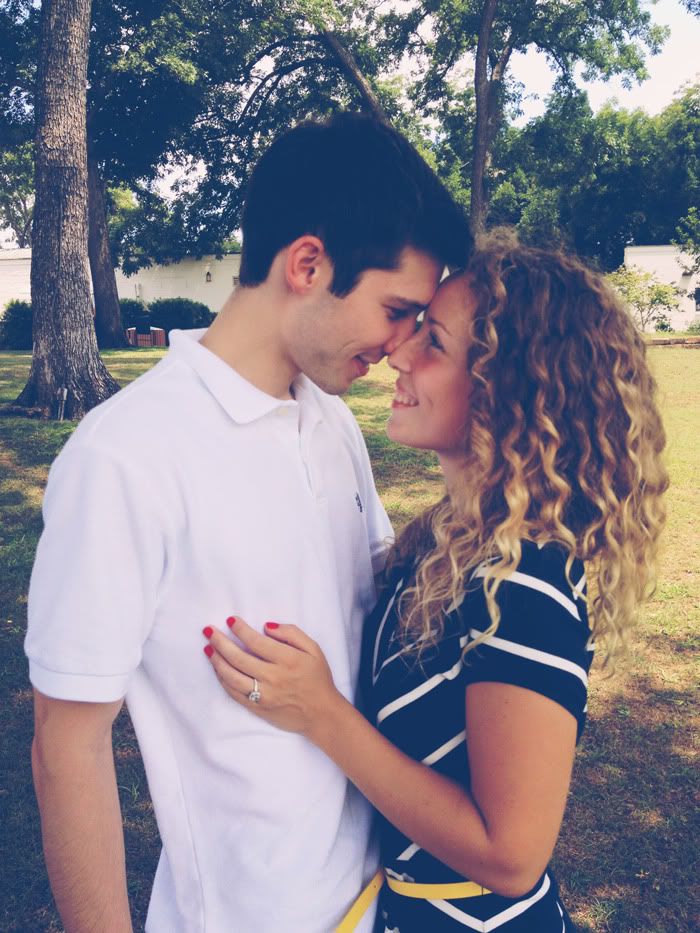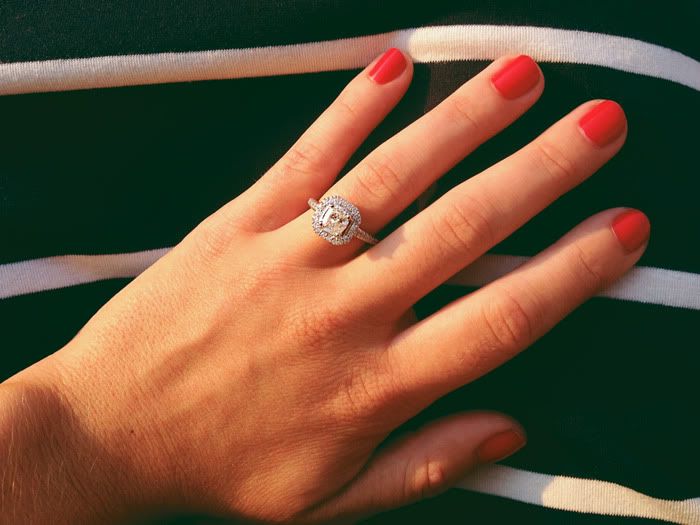 "It will come sometime. Some beautiful morning she will just wake up and find it is Tomorrow. Not Today but Tomorrow. And then things will happen ... wonderful things."
--anne (with an "e")
Much Love,
Jessica Shae
p.s. thanks to everyone who has already shared in our happiness, and congratulated us through facebook, text messages, phone calls, and hugs. You have all made our happiness that much sweeter!