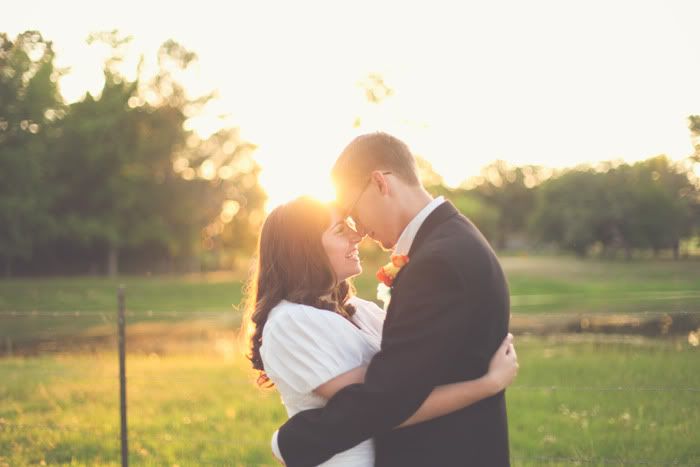 We drove deeper and deeper into the country, winding down little country roads that were lined with trees that were so tall you had to lean forward to be able to see the tops of them through the window. Elmwood Gardens is tucked so far off the main road that as you're driving the last few miles you start to wonder if you've maybe driven a little to far. But when we finally round that last little bend in the road and saw it all, I instantly understood why JR & Jessica had chosen this sweet country garden as their wedding venue.
I arrived to find everyone scurrying from cottage to cottage where bridesmaids, groomsmen, and family members were all busy getting ready for the wedding. Jessica was just glowing in the midst of all the busy-ness, I don't think she stopped smiling from the moment I got there until the end of the day except for the few happy/sentimental tears that she shed when her dad saw her in her dress for the first time.
JR & Jessica were best friends for two years before they started dating, and then were engaged three years by the time their wedding day rolled around, so it was almost like you could touch the excitement and eagerness for these two best friend+sweethearts to finally be married.
The whole day was full of laughter, sweet smiles, and a few happy little tears, and towards the end of the evening as the newly married couple danced their first dance together the lyrics to the song they chose seemed like the perfect close to their long awaited day...
"She's so young and he's so perfect
They waited for love and it was worth it
She wants to feel like this for a hundred years."
-one hundred more years.
Congratulations JR & Jessica, thank you so much for welcoming me and making me feel like part of the family for the day. Blessings on this exciting new adventure!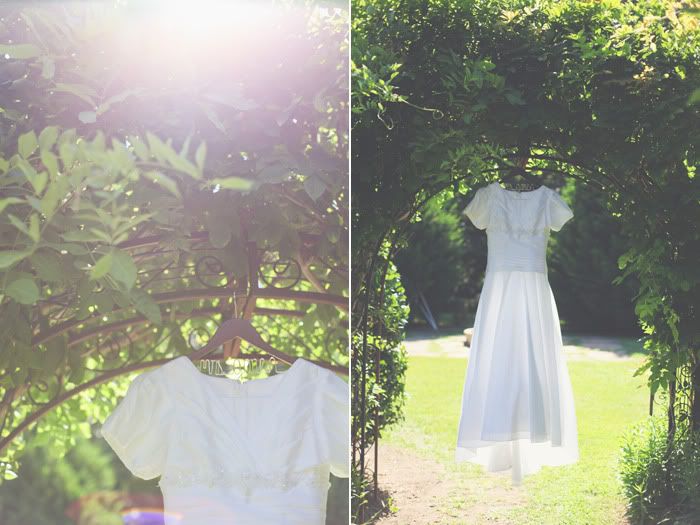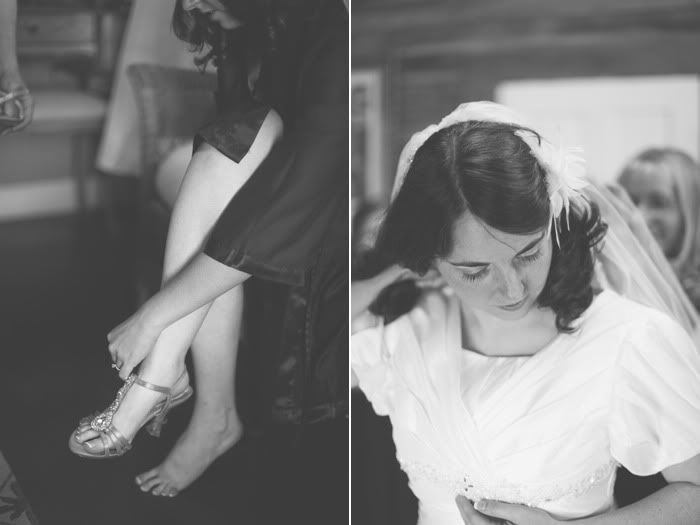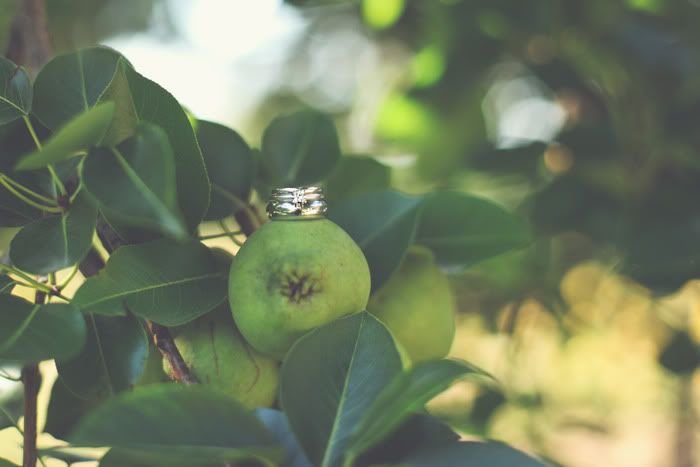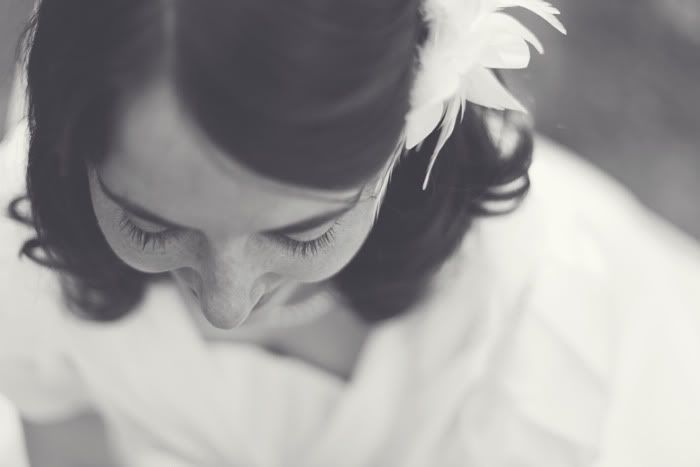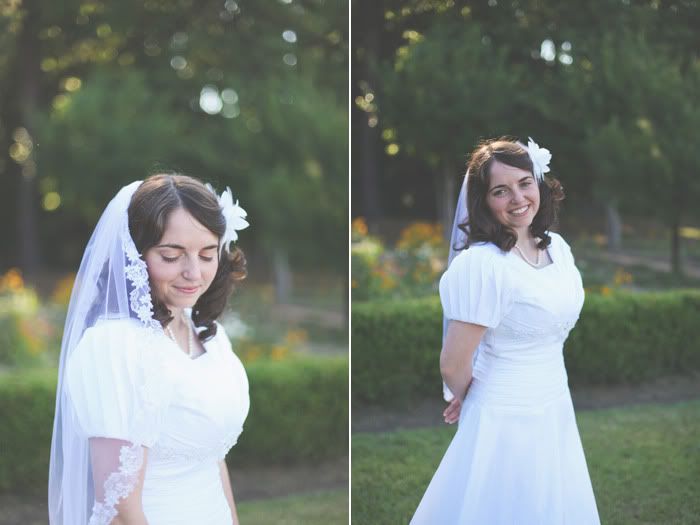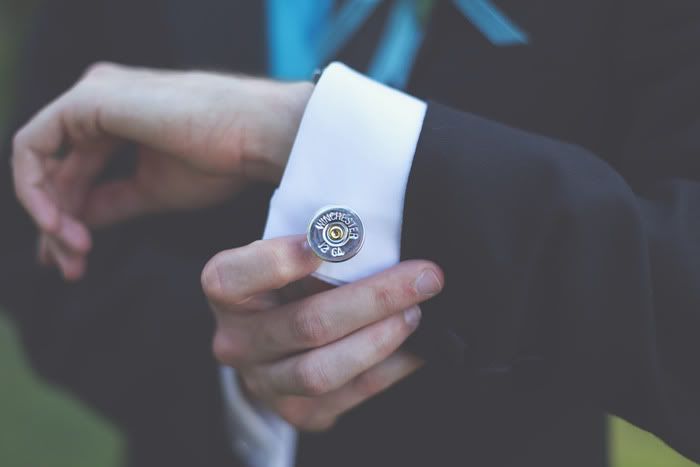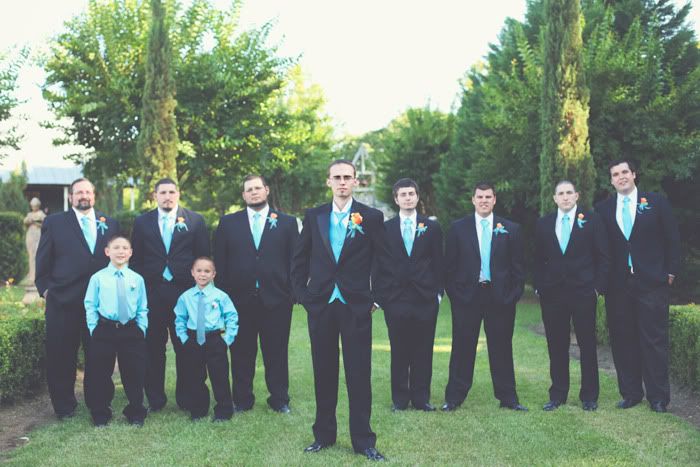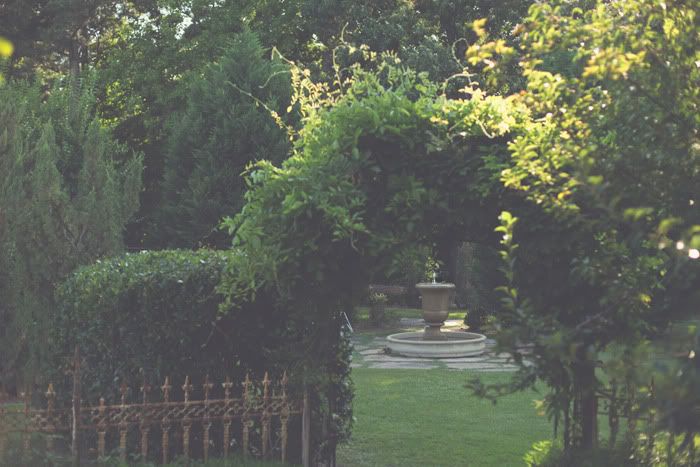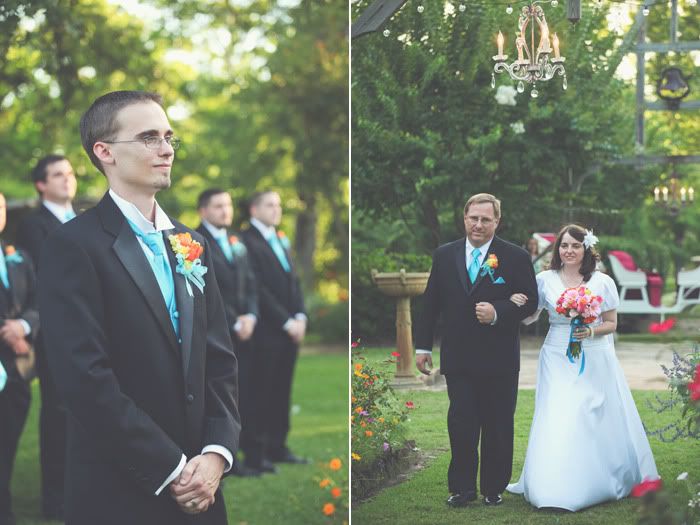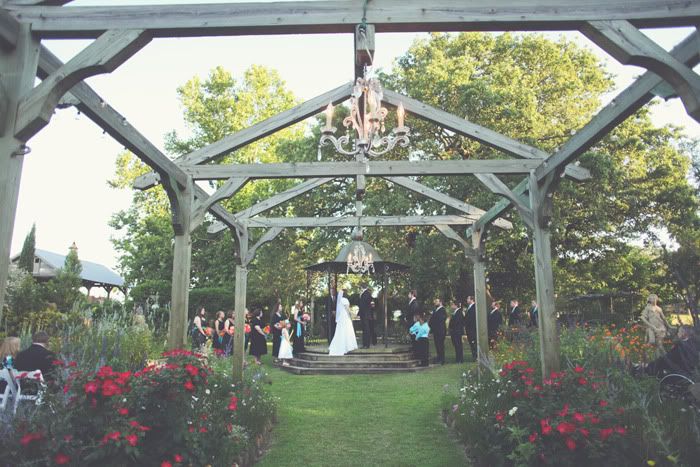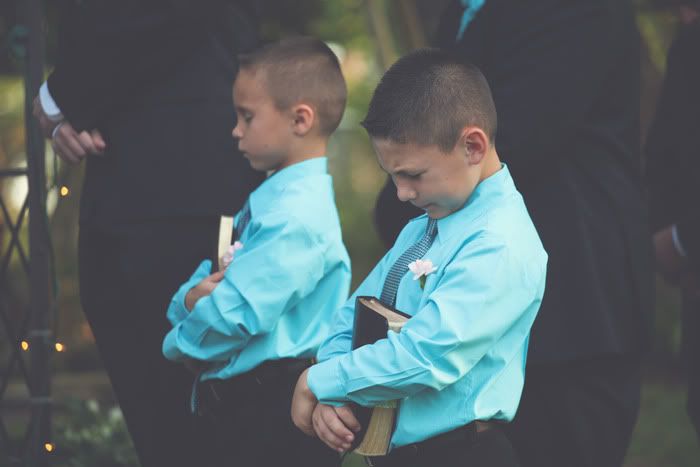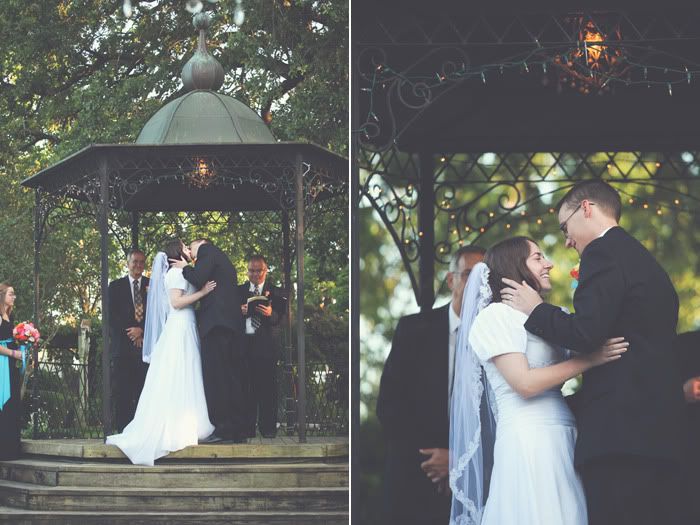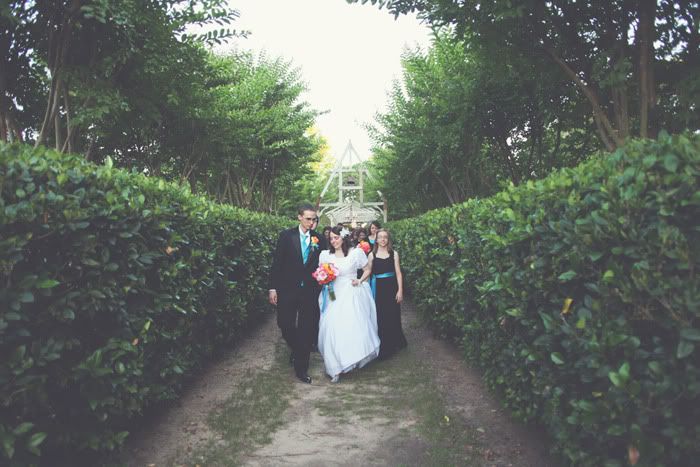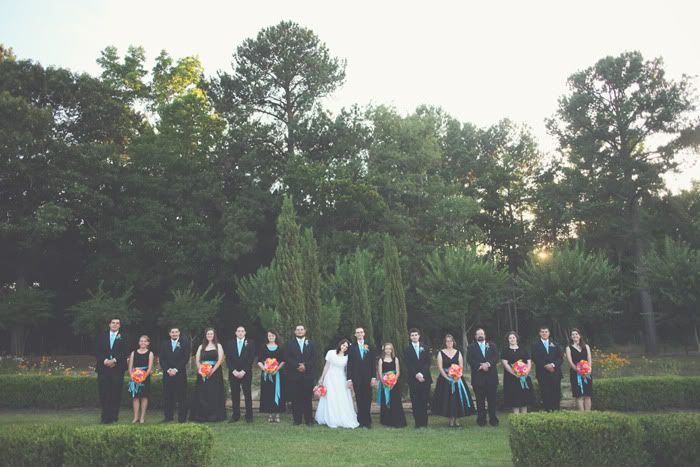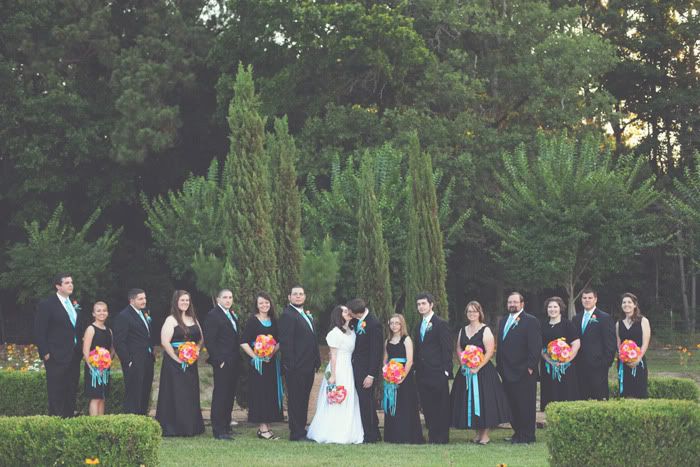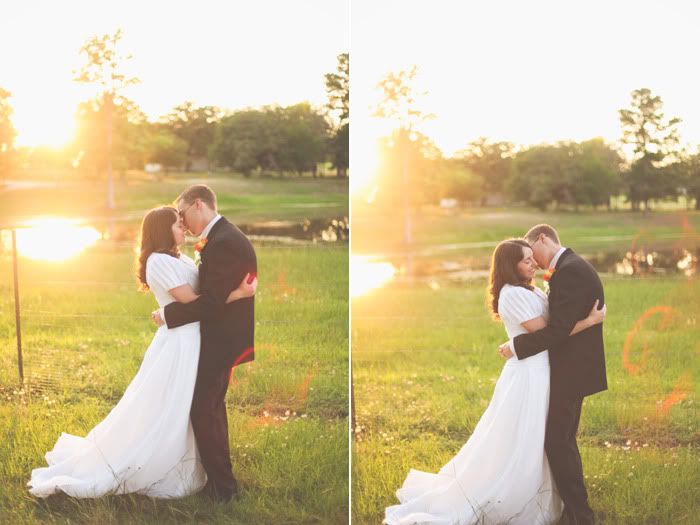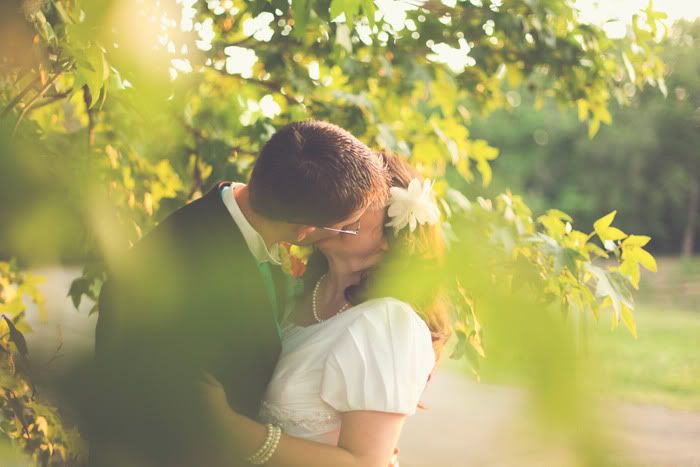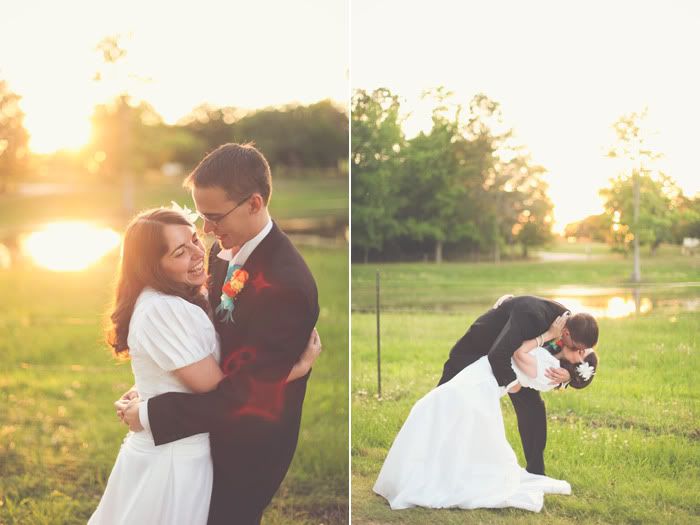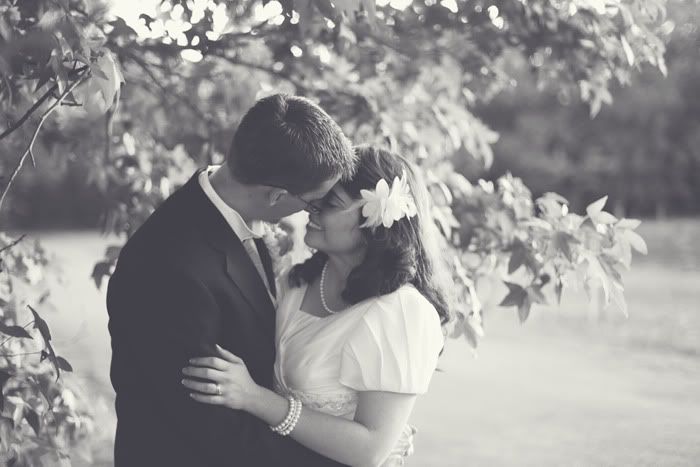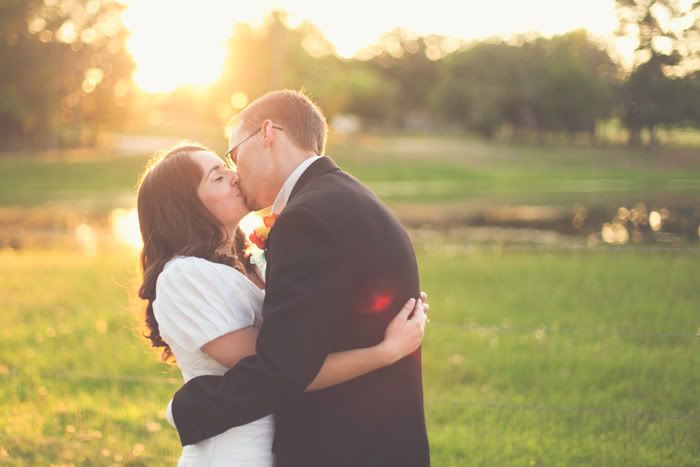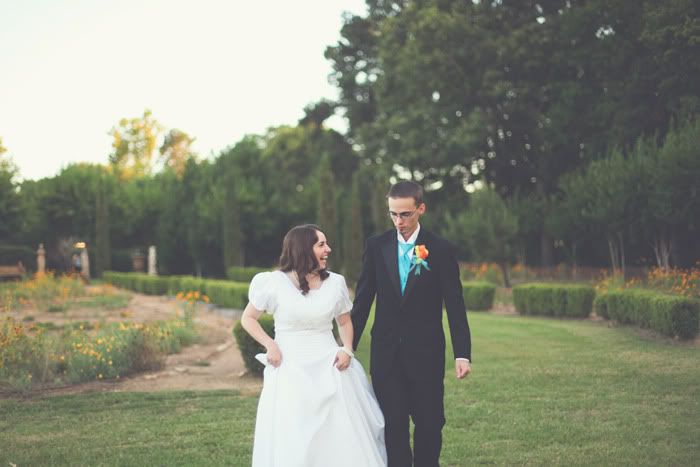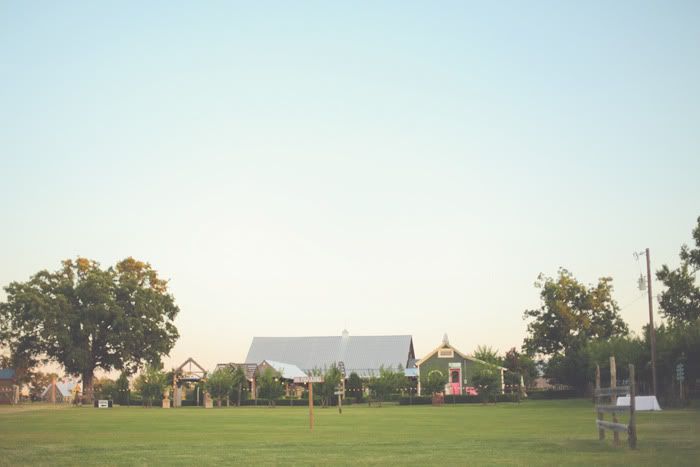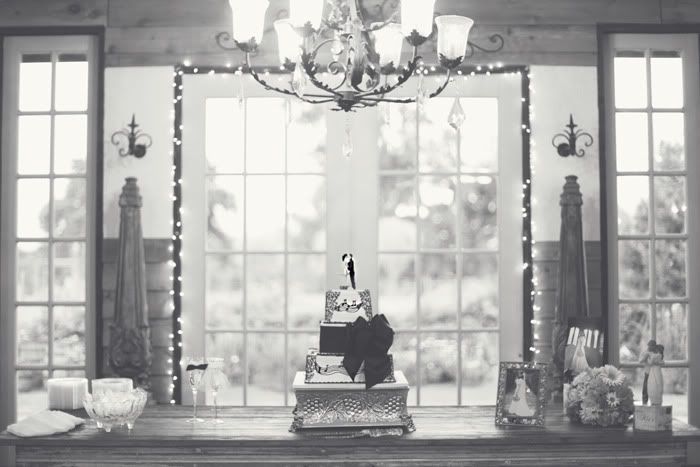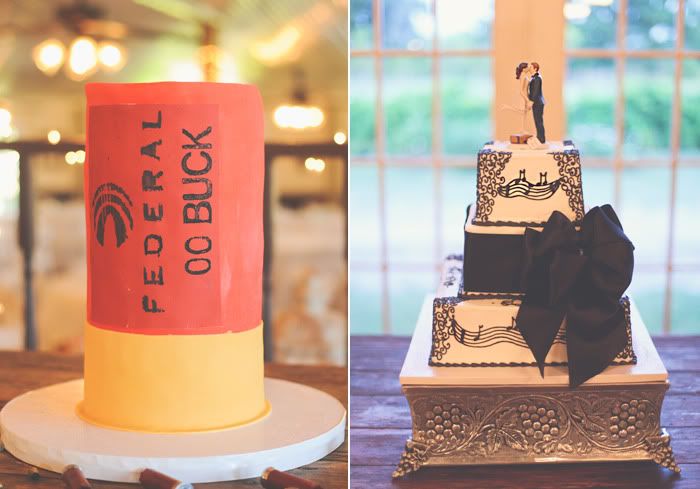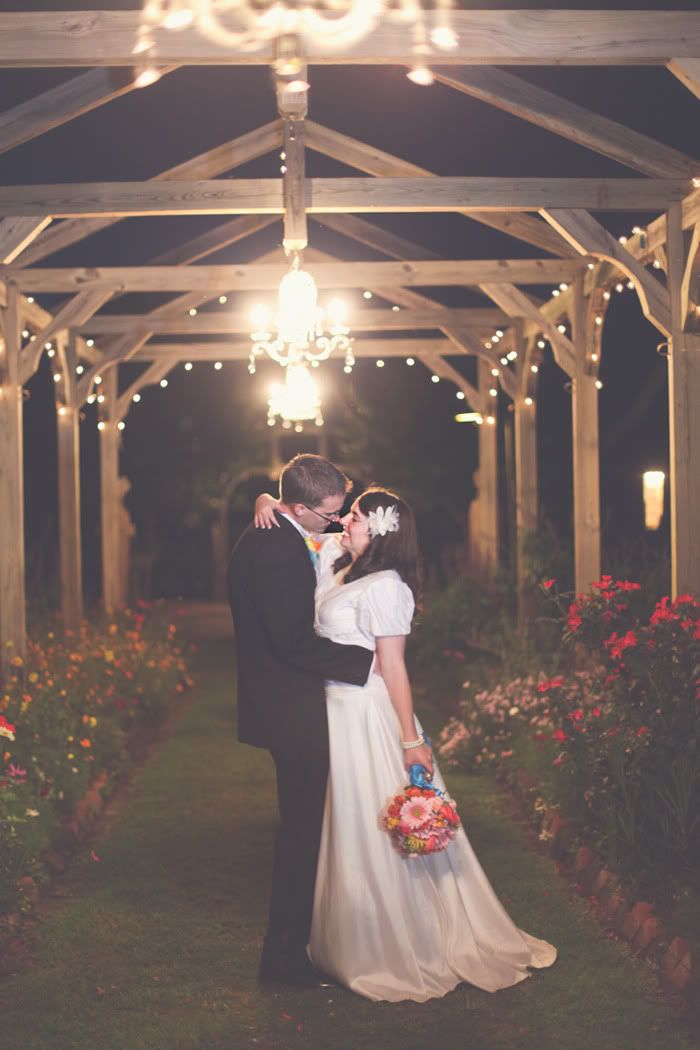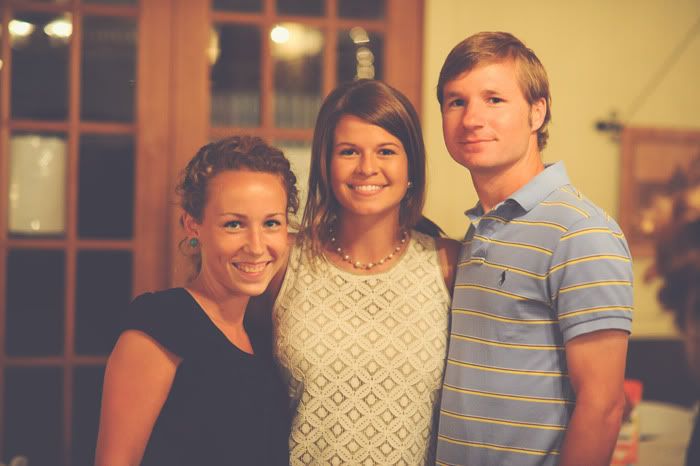 yay for seeing dear friends/past couples at weddings!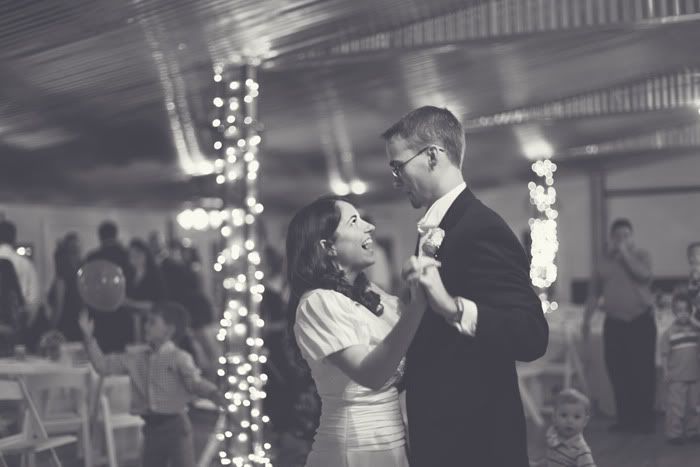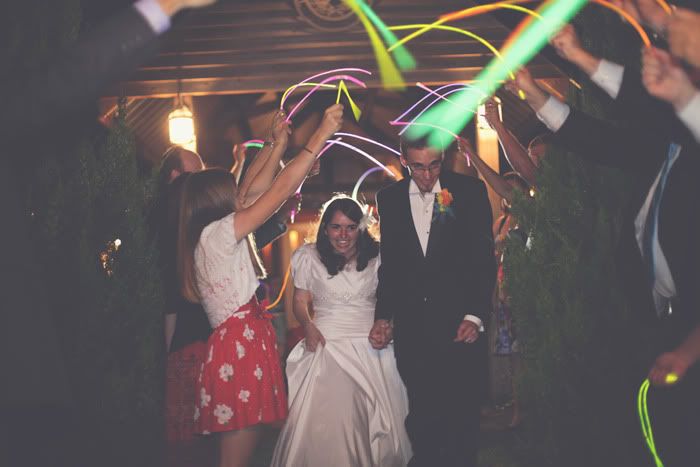 p.s. A huge thanks to
Lauren Ashley
for second shooting for me--several of her pictures were featured in this post :)
Much Love,
Jessica Shae