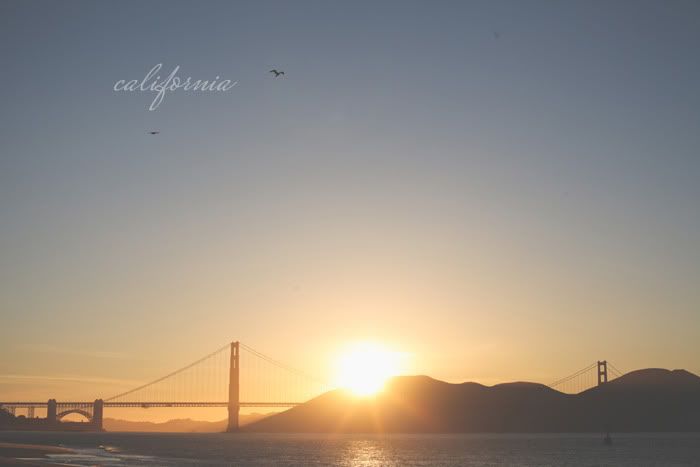 I started this travel series a few months back as a fun way to document and share about all the traveling that I get to do while working. It's been so much fun to actually have a place to post all the "touristy" "ohmygraciousthisplaceissopretty" kinds of pictures I take every time I visit a new city/state. While California is not new to me in any way since I've been there at least 5 times over the past few years, it's become one of my favorite places--San Francisco especially.
It's strange the way I've fallen in love with that city. I'm a country girl at heart and would usually pick wide open fields and crops waving in the wind over houses and people stacked on top of each other, but there's just something magical about this unique little city. It somehow manages to retain a small town feel despite the fact that there are thousands of people literally living on top of each other. Their obvious commitment to locally grown food and shops is probably a large contributor to that feel :) Everybody walks or bikes everywhere, you get to know your neighbors simply because you pass them on the street everyday on your way to work, or because you shop at the same little deli or bread shop every week. It's really just darling.
But my travels didn't start there. I flew to Sacramento first to shoot David & Esther's wedding in Nevada City, and after spending a few days there in Grass Valley (another one of my favorite little CA towns) with friends, I rode the train down to San Fran. I've mentioned before my addiction to traveling by train, and look for any excuse/opportunity to travel that way.
The train ride from Grass Valley to San Francisco is 5 hours of slow rocking back and forth as the train clickclacks it's way down the track. It's the prettiest train ride I've ever taken, about half the time the tracks run so close to the water you feel like you could put out your hand and dip your fingers in.
from grass valley to san fran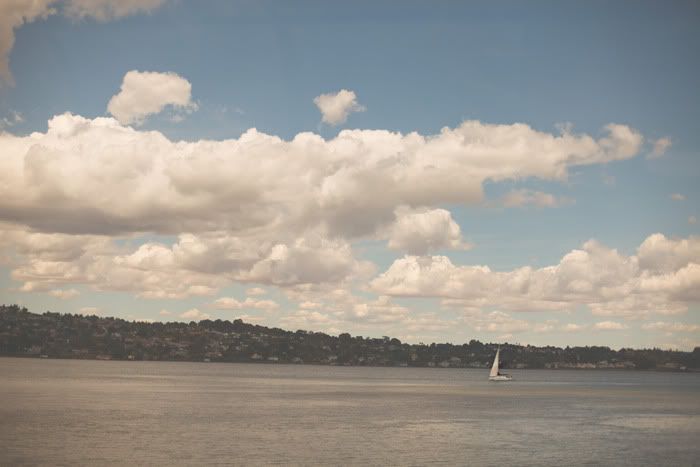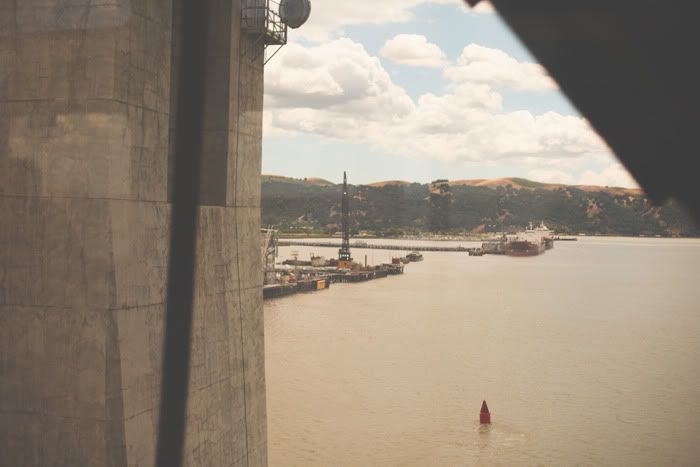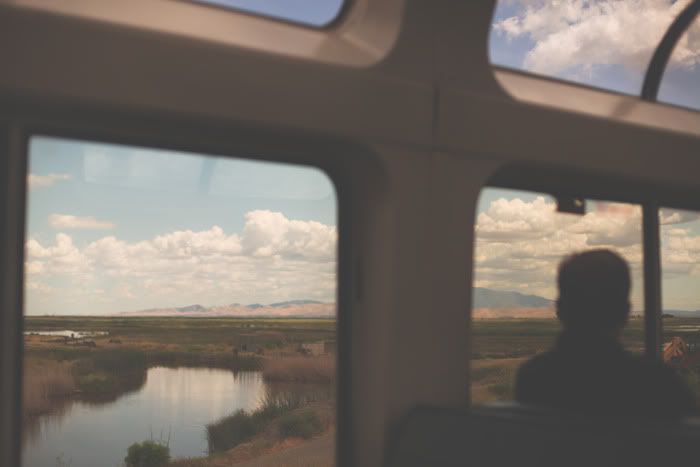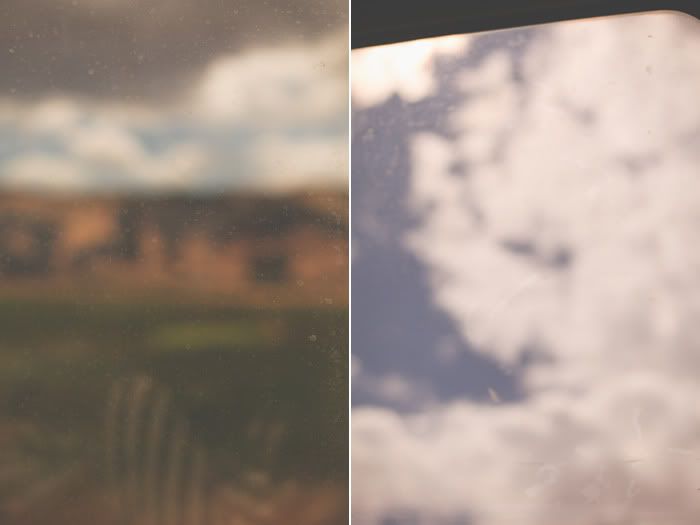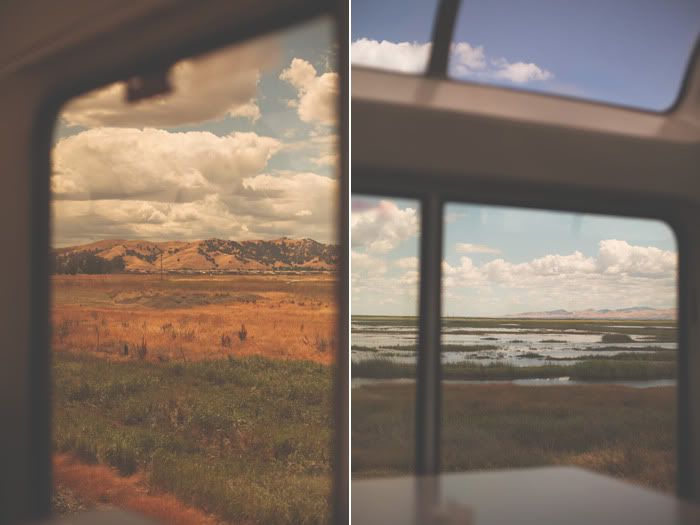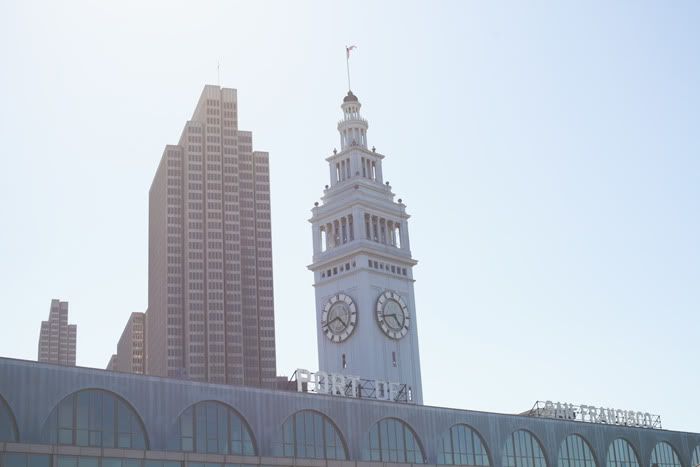 chrissy field, san francisco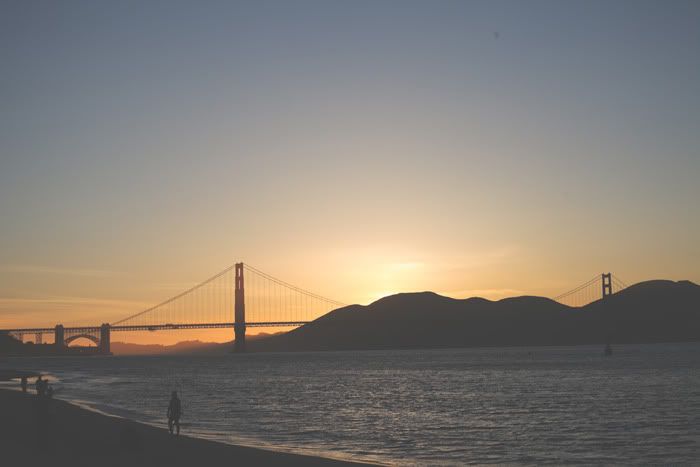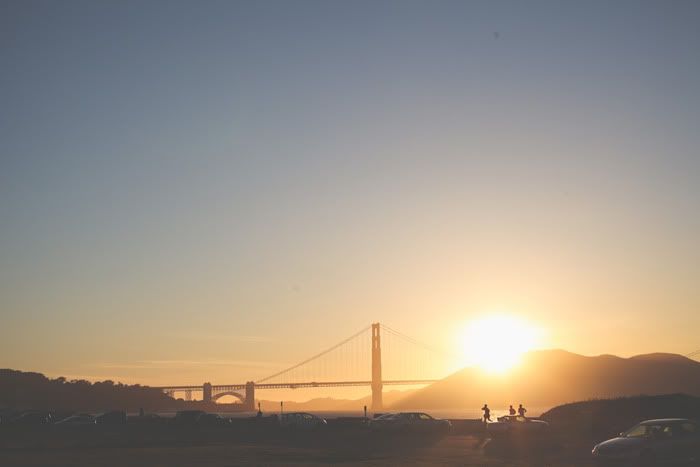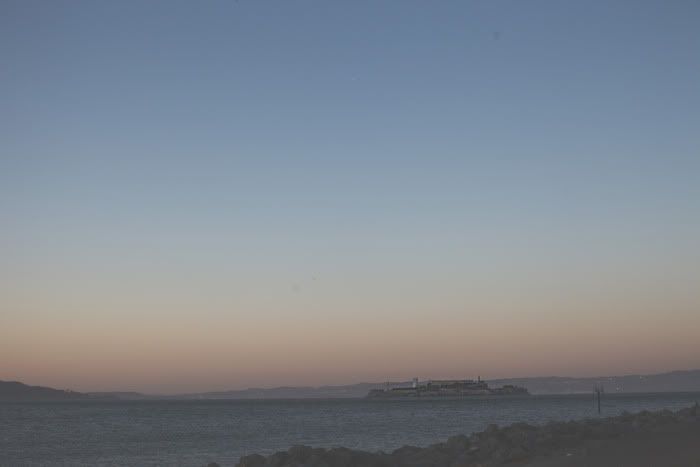 lands end, san francisco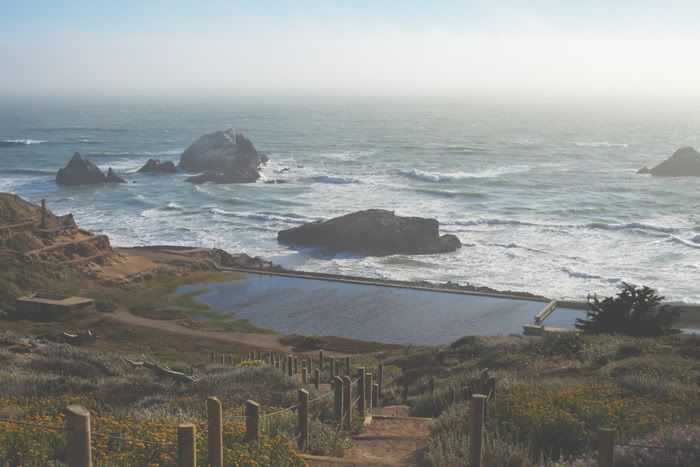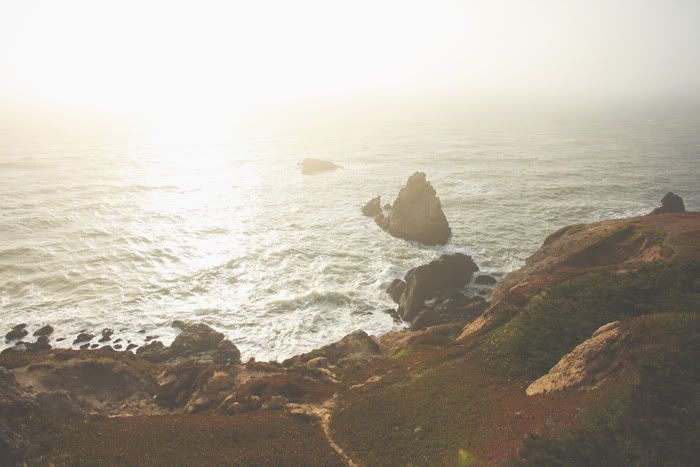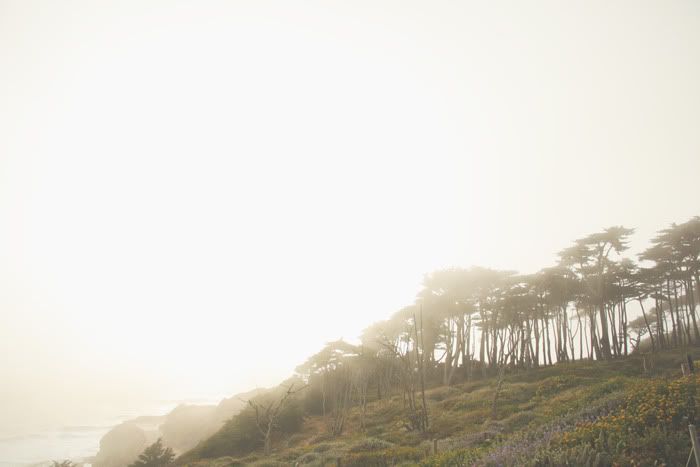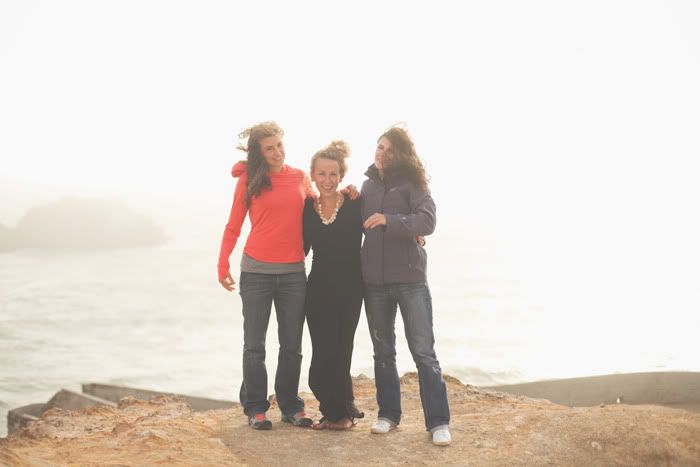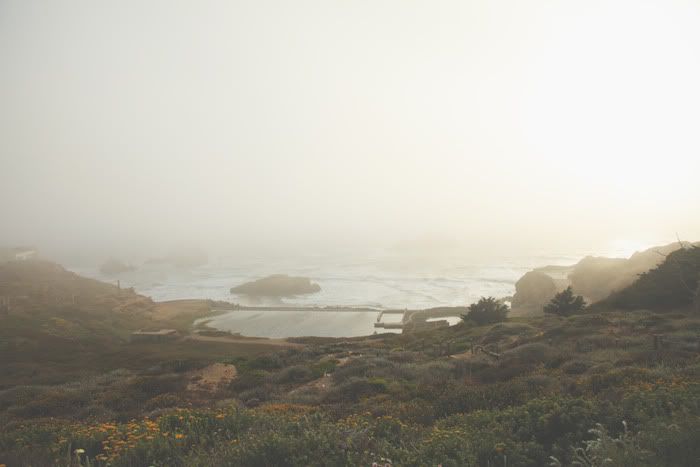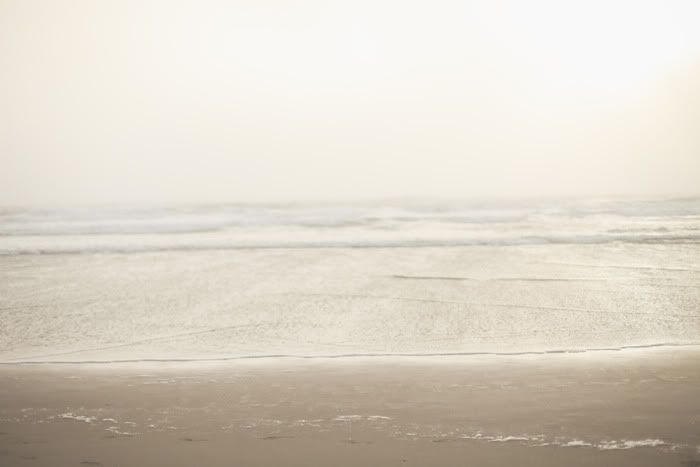 One of the last nights I was there I was wandering around with a couple of friends trying to decide on where to eat dinner and stumbled upon "
Off the Grid
" It's the coolest idea, where food trucks circle up in a different parking lot every night of the week, and you can wander around and choose from all types of food, indian, mexican, burgers, there was even a cupcake truck! There was live music and it was the coolest atmosphere, I've heard there's one in New York as well, if you're ever in either place you should definitely try it, we had so much fun!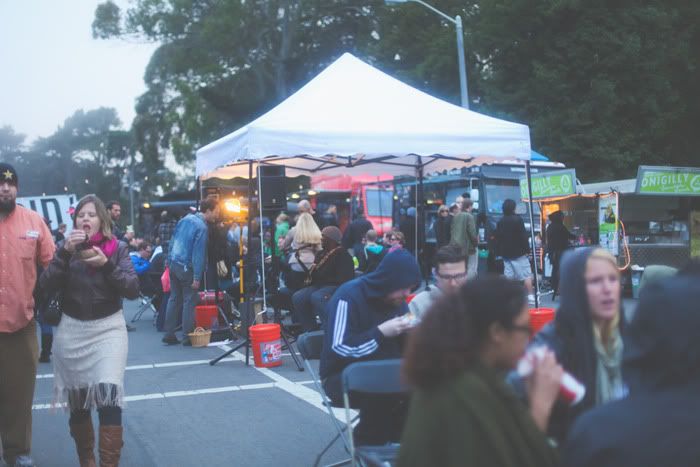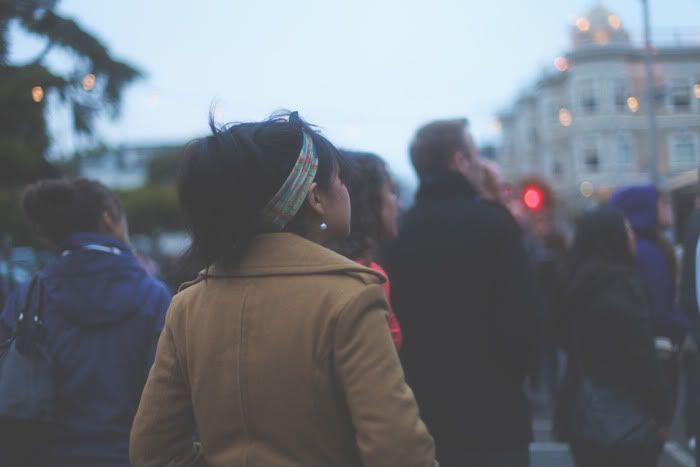 Much Love,
Jessica Shae