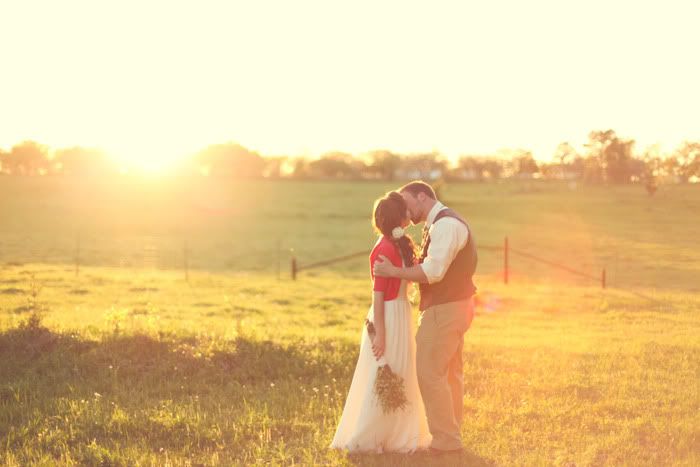 A couple miles off the freeway and down a few winding country roads, Matthew & Kristina's gorgeous Texas country wedding was tucked away on her family's land. From the moment I stepped out of my car and started taking it all in I felt this swell of excitement that didn't go away the entire day :) You all know (if you've been reading my blog for very long) that I'm a country girl at heart and this couples southern simplicity, relaxed, over-the-top creative day made my heart go pitter patter. Kristina had emailed me pictures and told me over the phone about some of the ideas they were styling their day after but nothing prepared me for what they had come up with.
The best part to me was that none of it was done by "professionals." Her family worked together to build the wedding ceremony structure, all her bridesmaids helped "pin" ideas to her wedding page, a good friend was the wedding co-ordinator, her sister arranged the bouquets, several other lovely women from her church helped with the food and cakes, a bunch of their guy friends helped with valet parking and directing traffic, and when I got there early Friday afternoon there was a quiet hum of happiness as all of Matthew and Kristina's closest family and friends worked together to make their day as special and beautiful as possible :) It was just looooovely I tell you.
Matthew and Kristina, it was an absolute honor and delight getting to be a part of your amazing wedding day. The sweet simplicity of it all and your love for Jesus Christ and each other was so beautiful it made me tear up several times throughout the day. Congrats!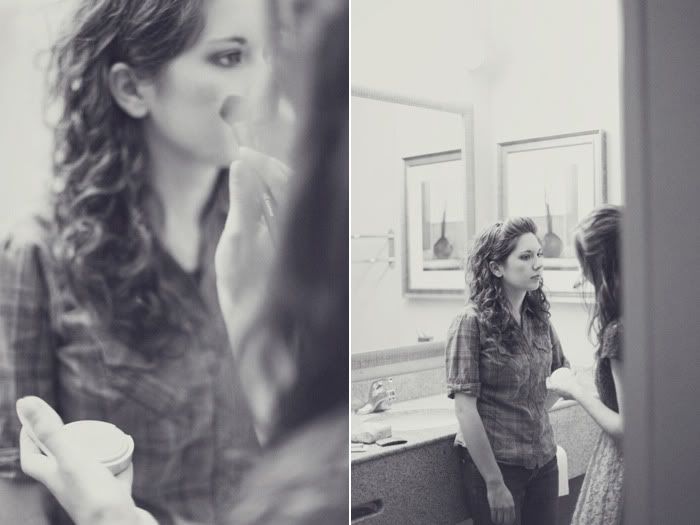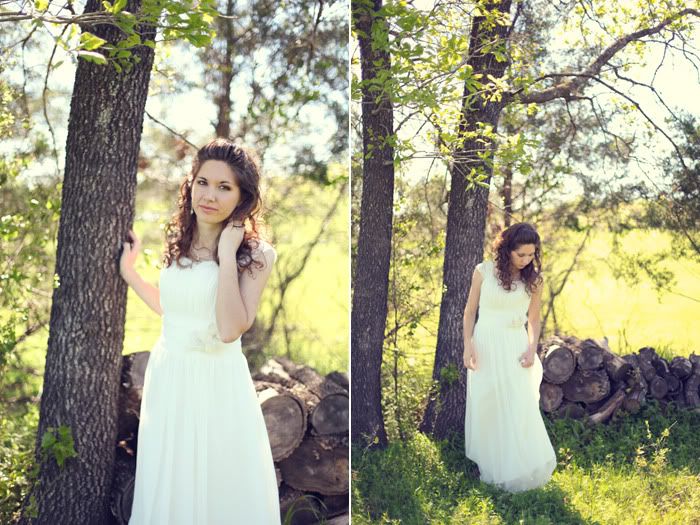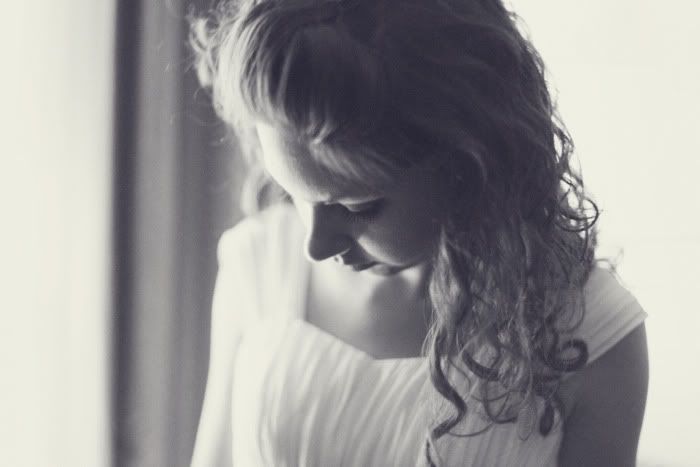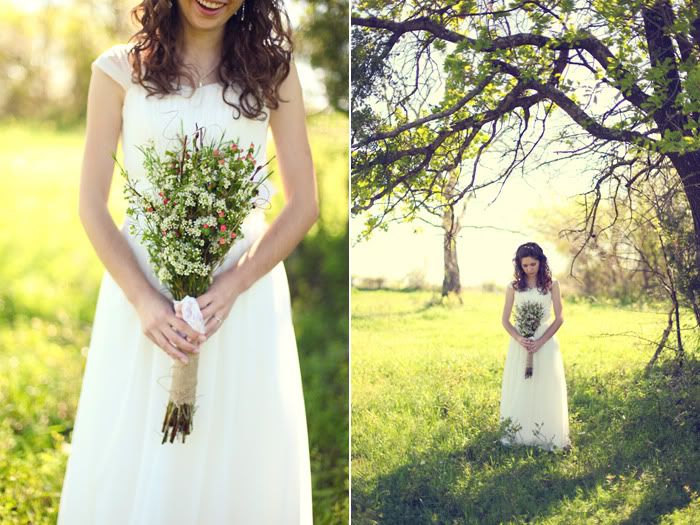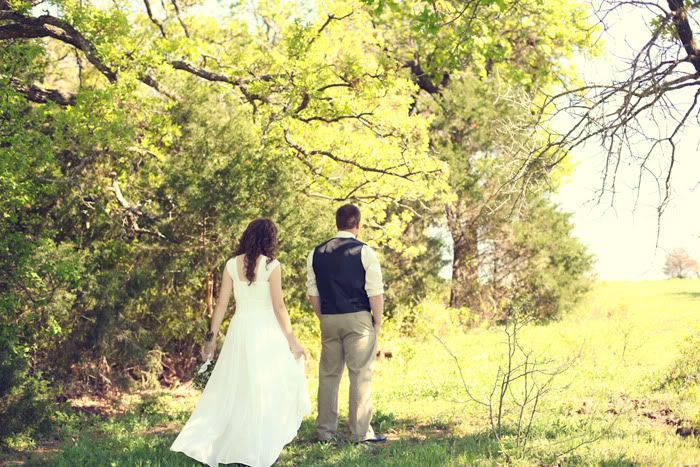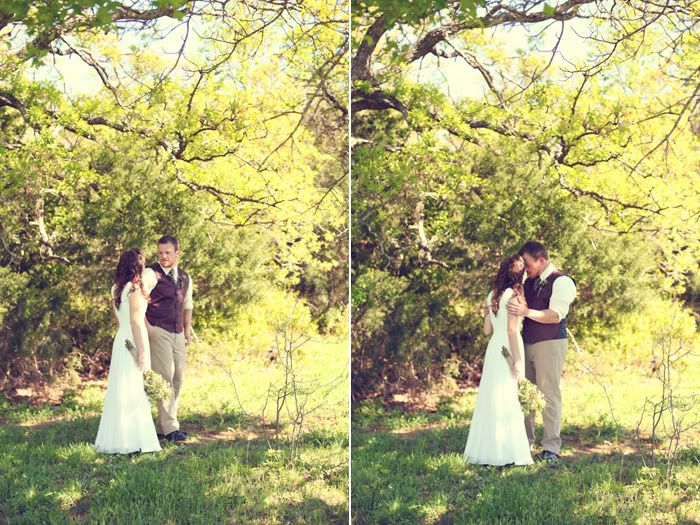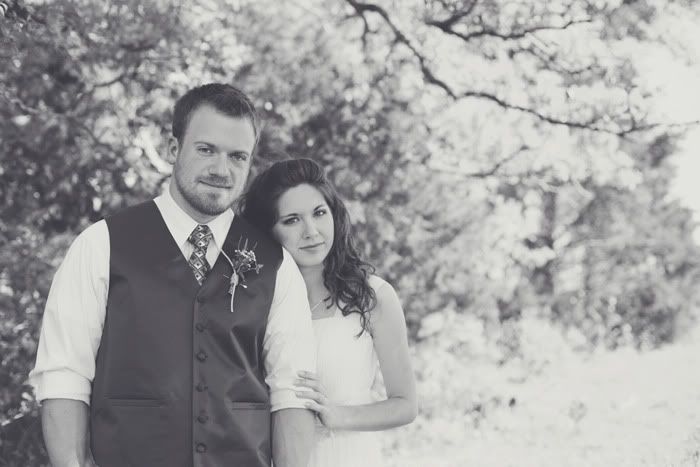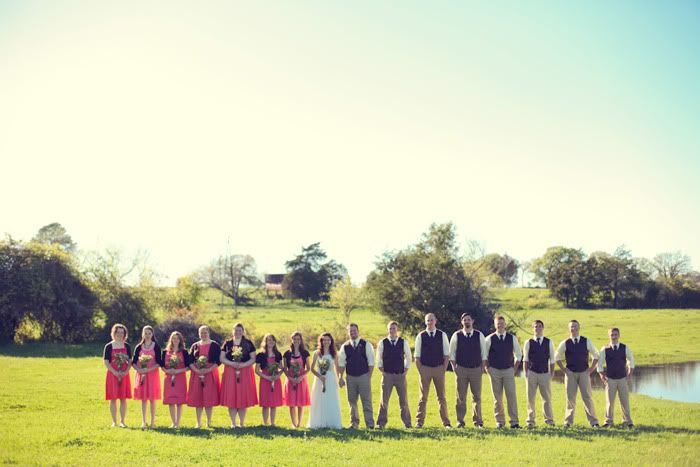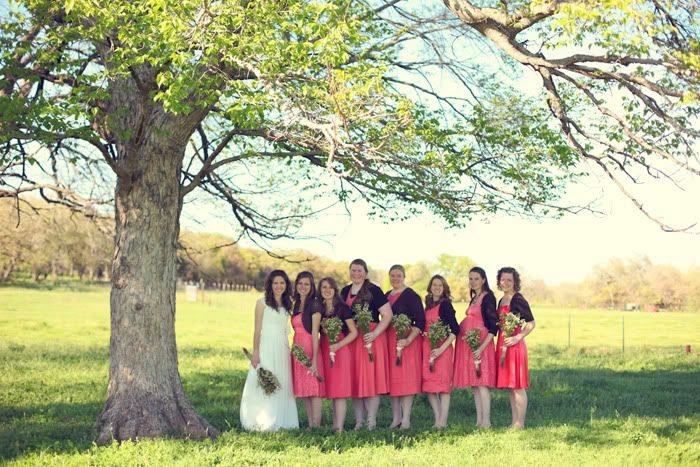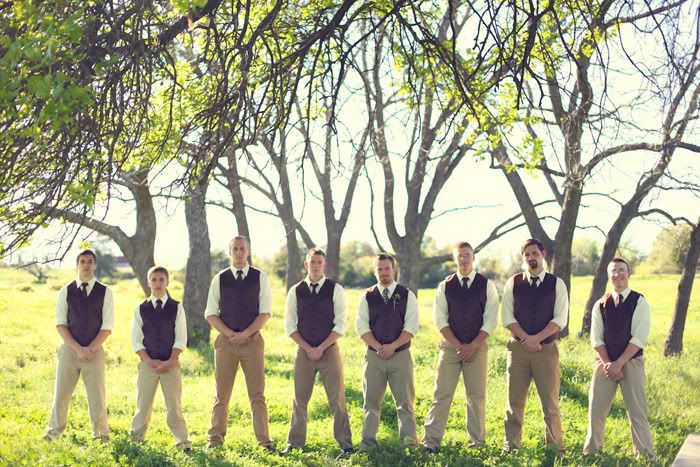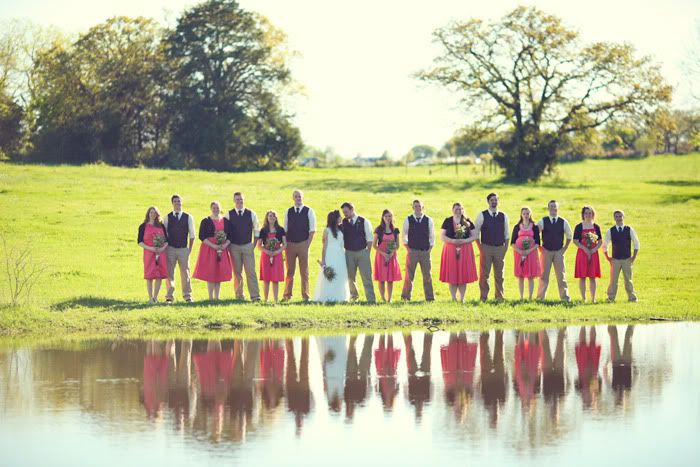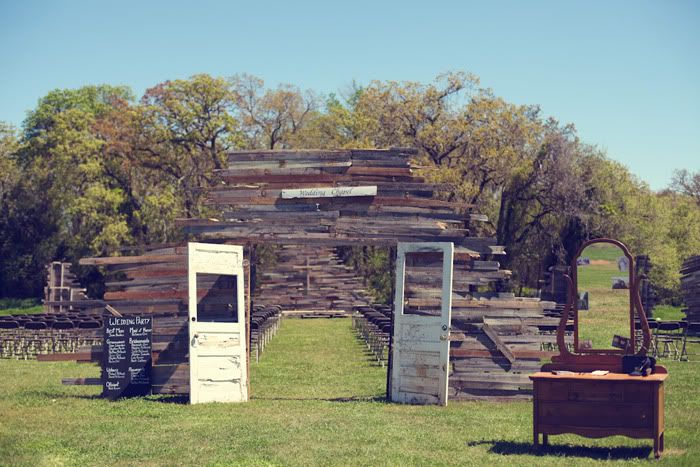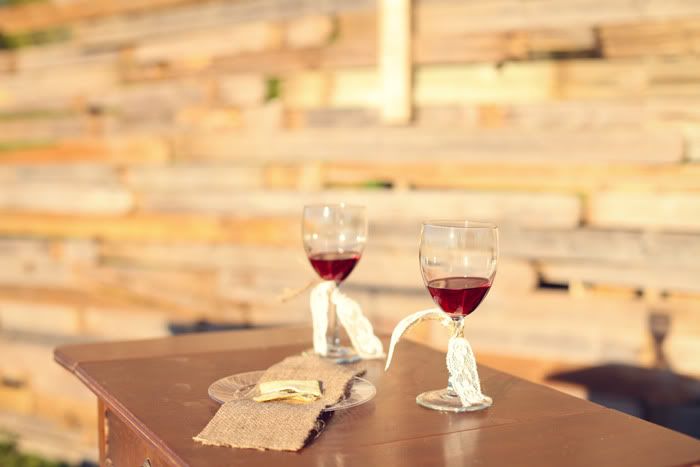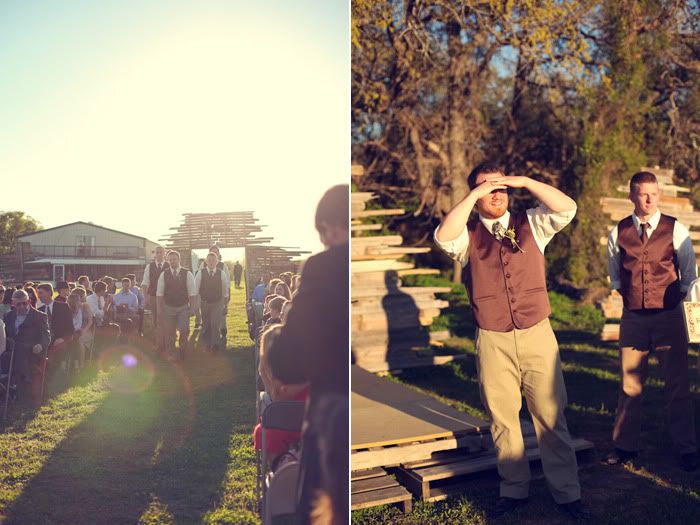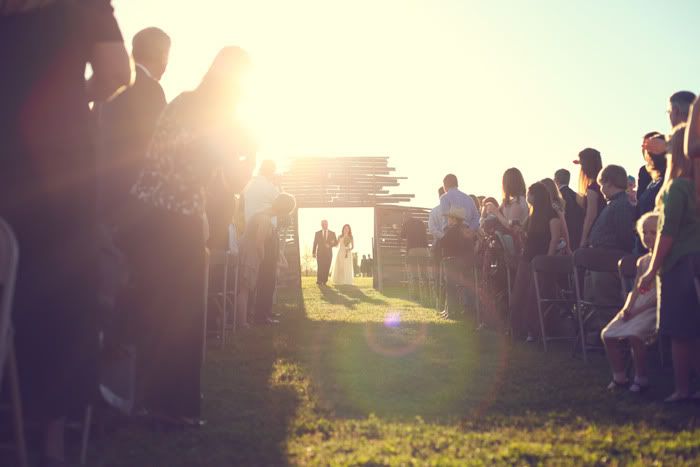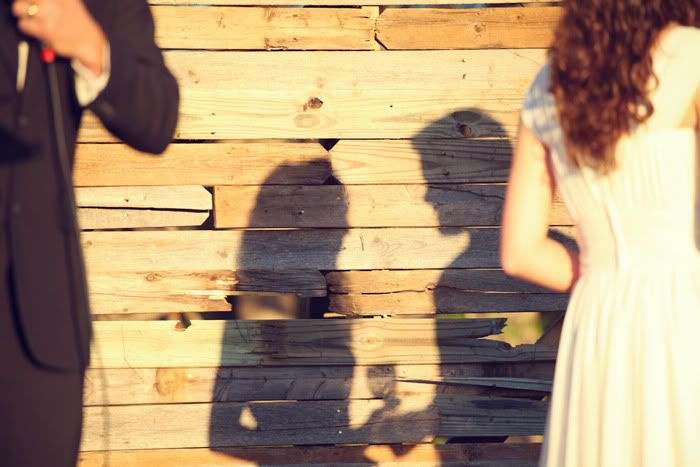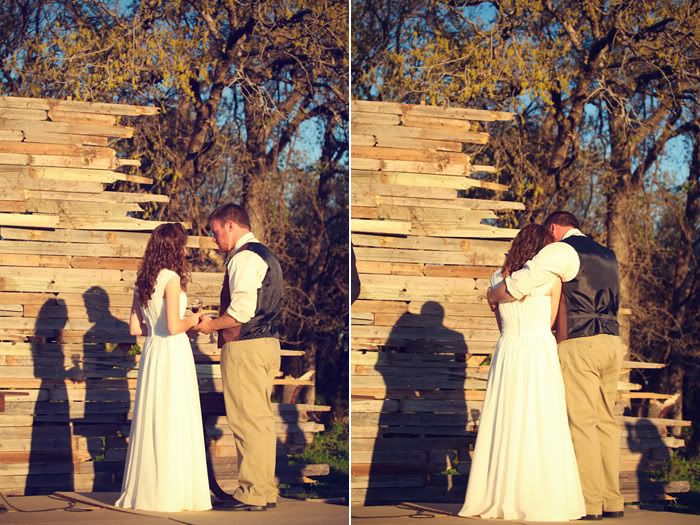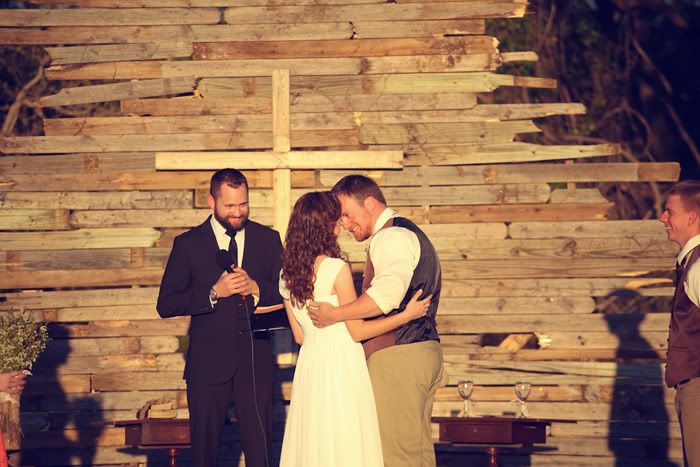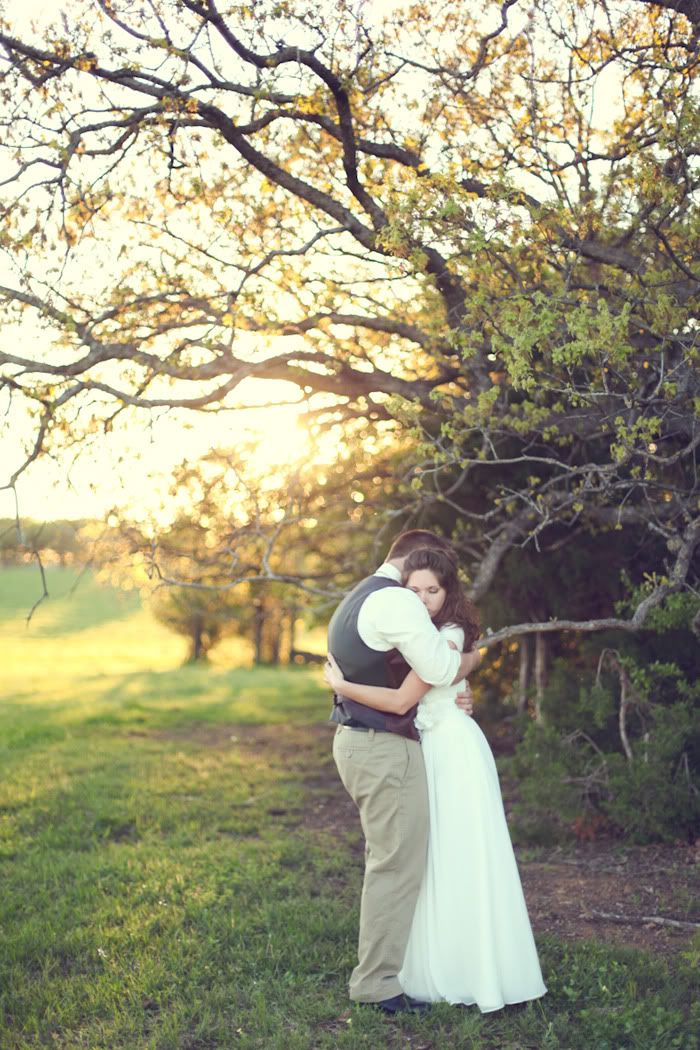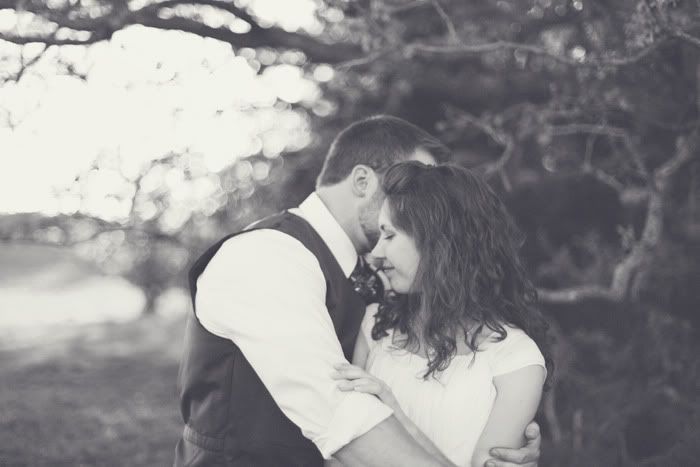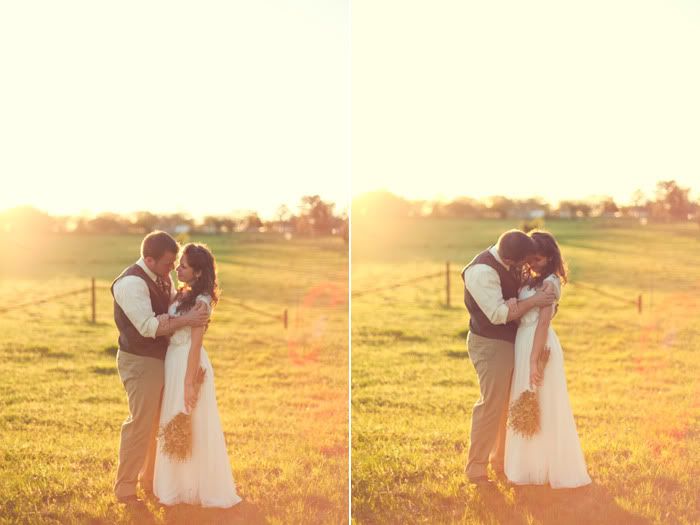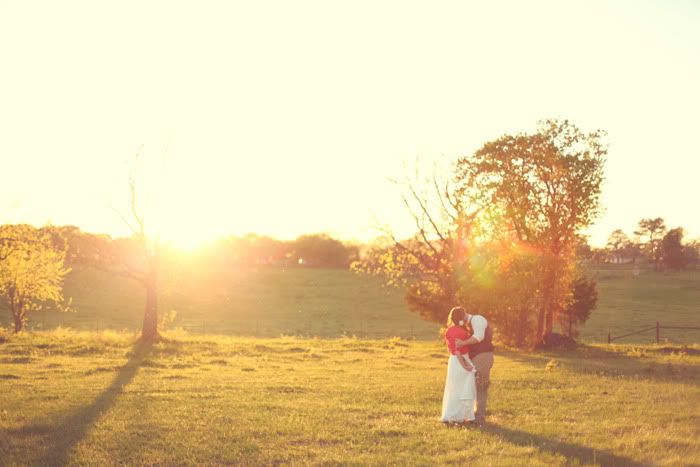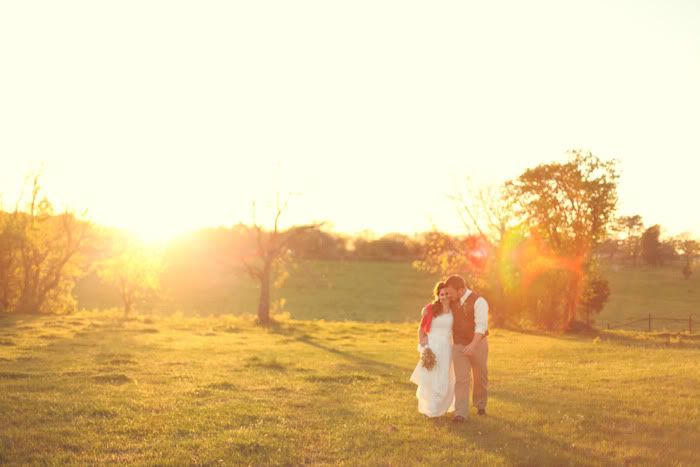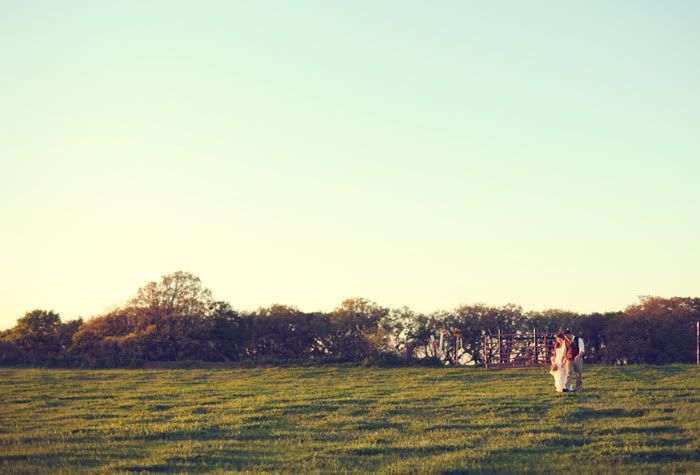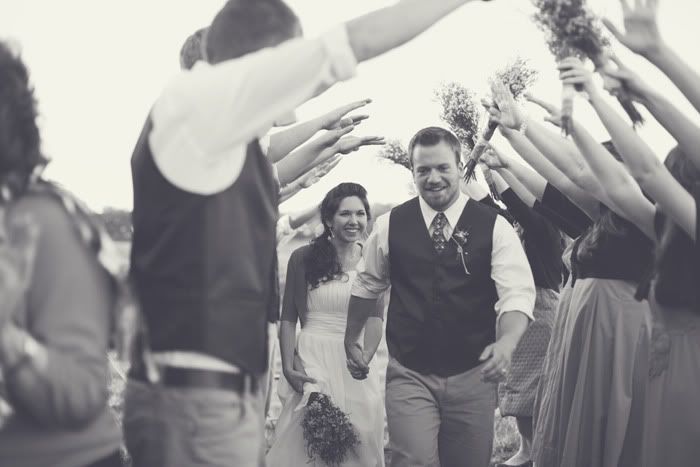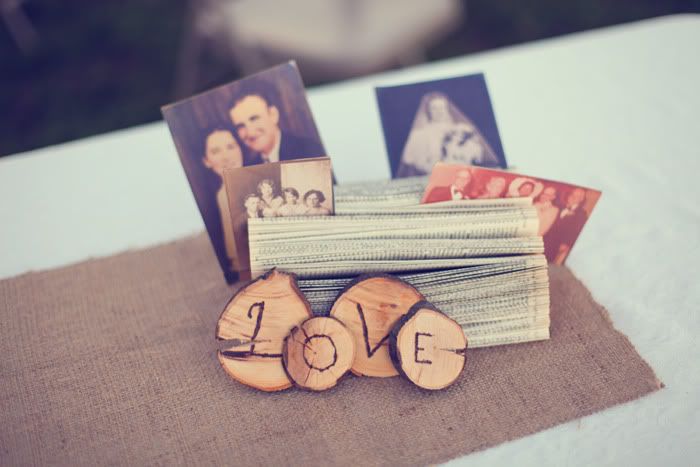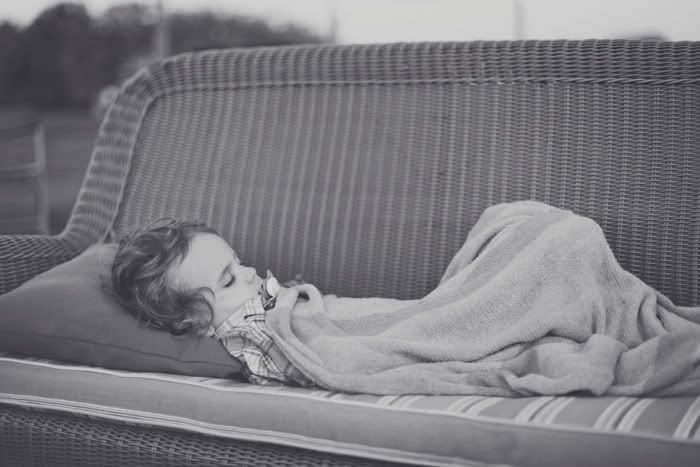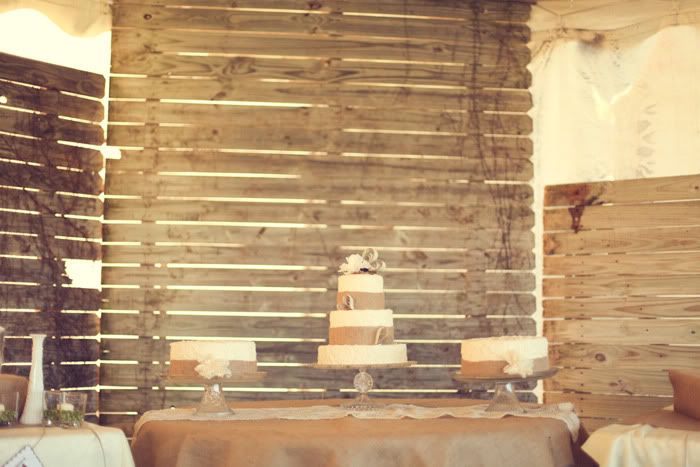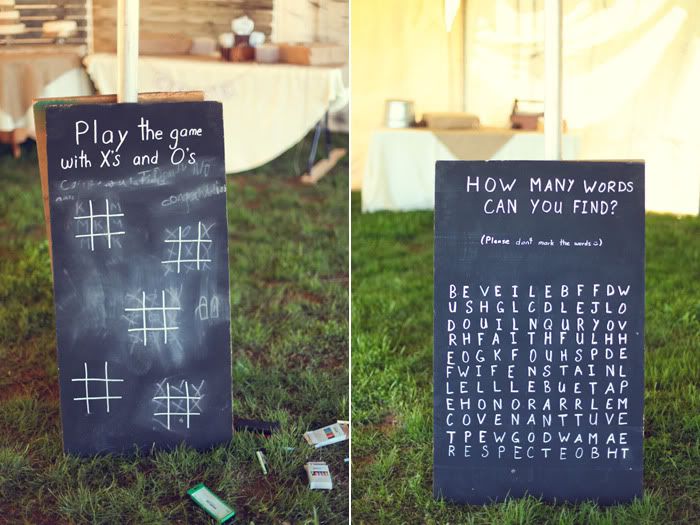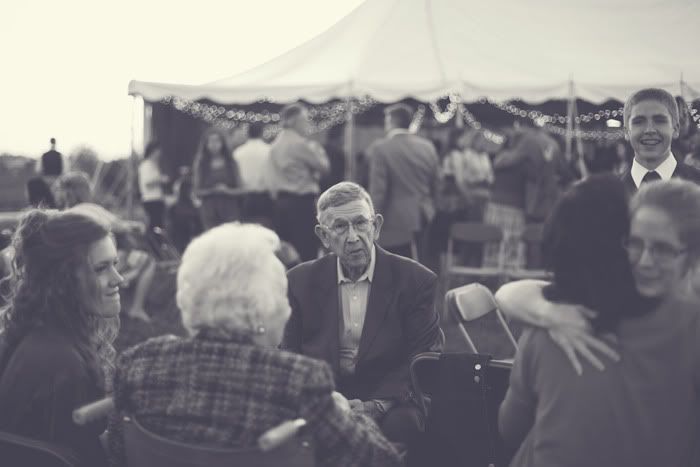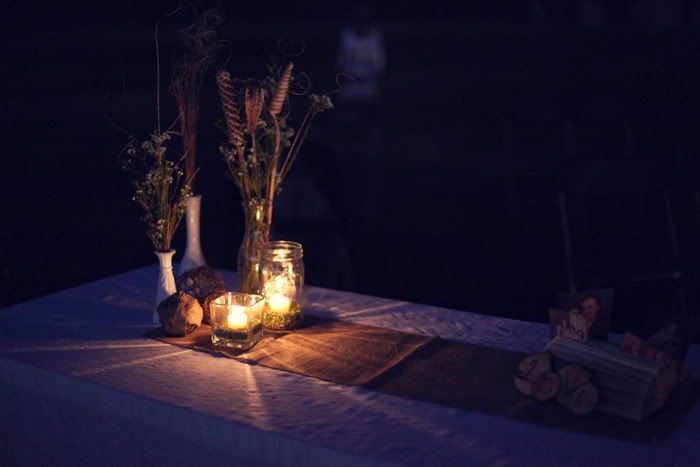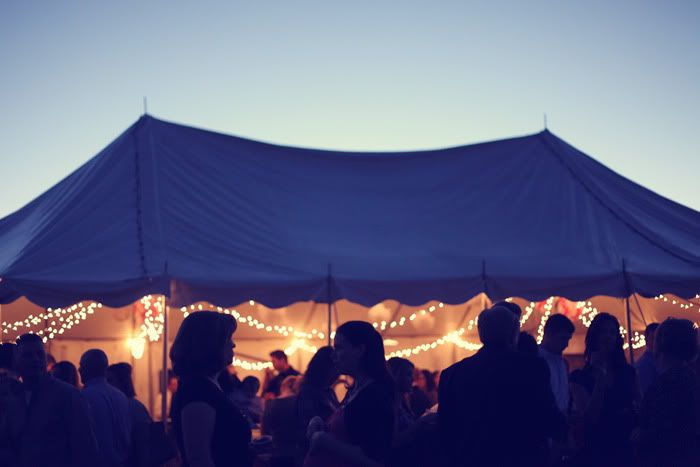 Much Love,
Jessica Shae