Spring internships are officially over, but boooy were they fun! And hard and exciting, and exhausting, and challenging, and wonderful. Each one was different, and each one I learned so much, probably more than the girls did! ;) I had
4 girls here for a week in February
, then the beginning of March I had two more girls here for a week, and I just wrapped up my last one a week ago with two more girls :)
Jayne and Hannah were my first March internship and while the weather did it's best to be nasty to us all week (loooots of rain and wind. boo.) we managed to have a fabulous time anyways ;)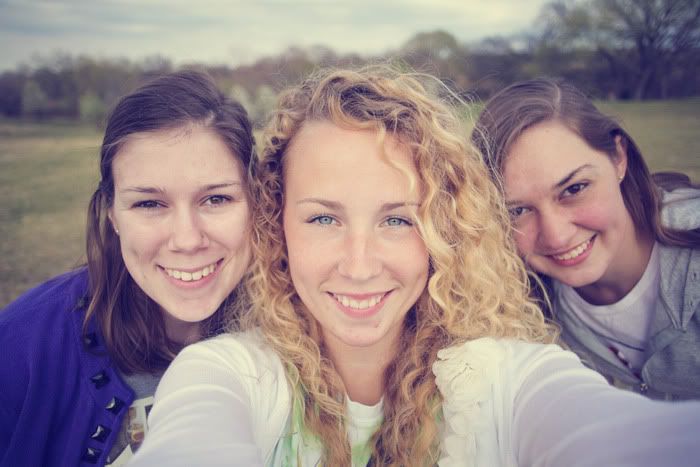 We spent alot of time at my "second office" my favorite little starbucks down the road.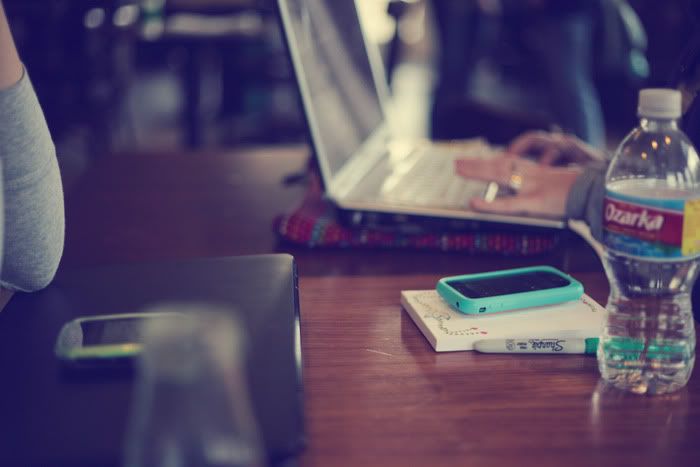 I fed them goooood. Guys. Here's the deal. If you intern for me, I can't promise that I will have all the answers (actually--I think I can promise that I won't;) but I do promise this. If you come, I will feed you gooood. Because really, who can think about learning how to shoot manual and blog design on a hungry tummy??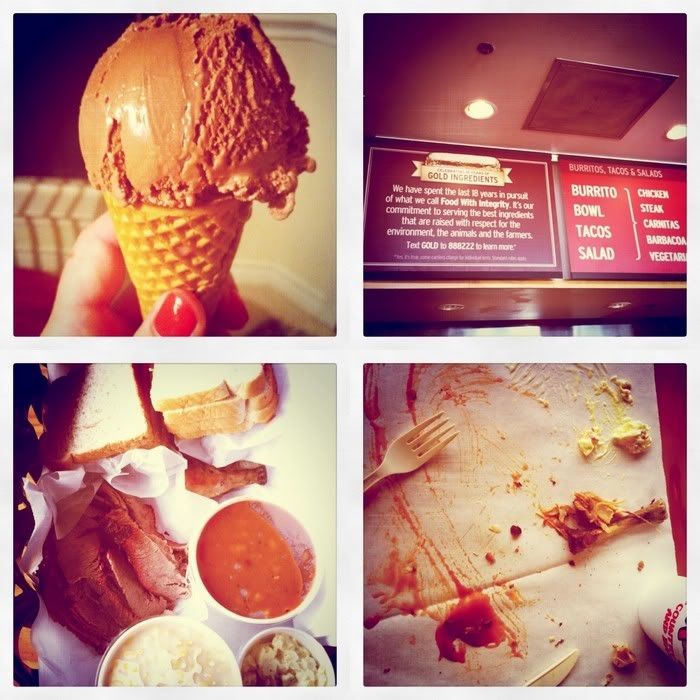 Aren't they the cutest little things???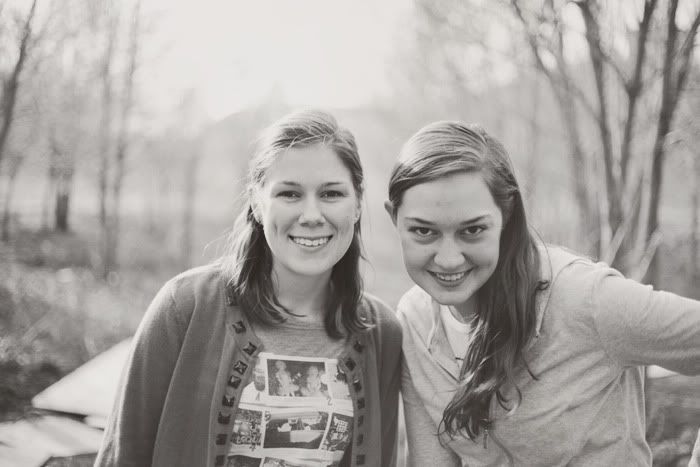 We went glow-in-the-dark (?) bowling...and managed to be absolutely terrible at it :)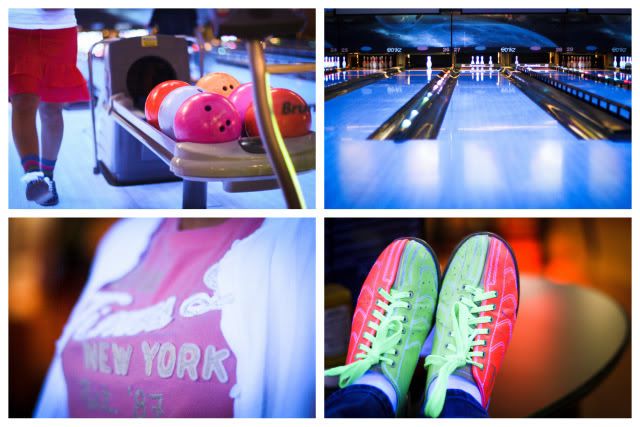 And did lots and lots. . .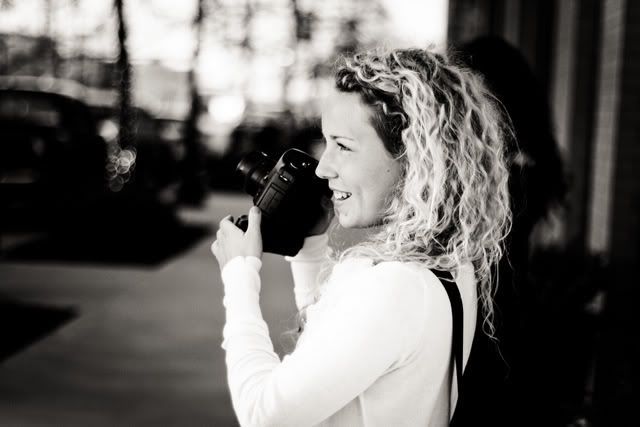 . . .of shooting :)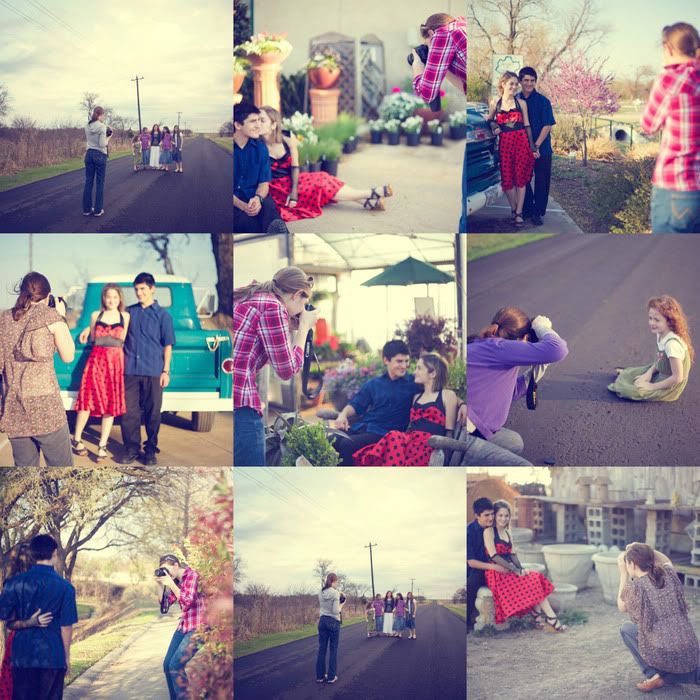 K, so I'd seen a friend post something about doing a shoot in the dark using just the light from his iphone, and I'd wanted to try it ever since. So Wednesday night we went out and had some fun with my iphone and the light from one street lamp. Pretty cool, huh?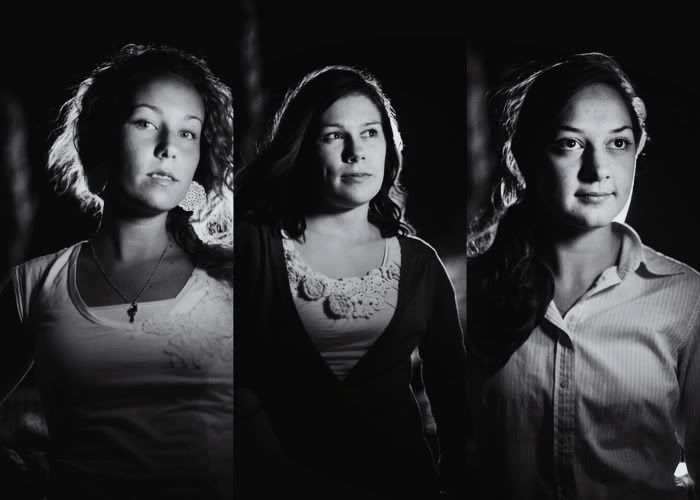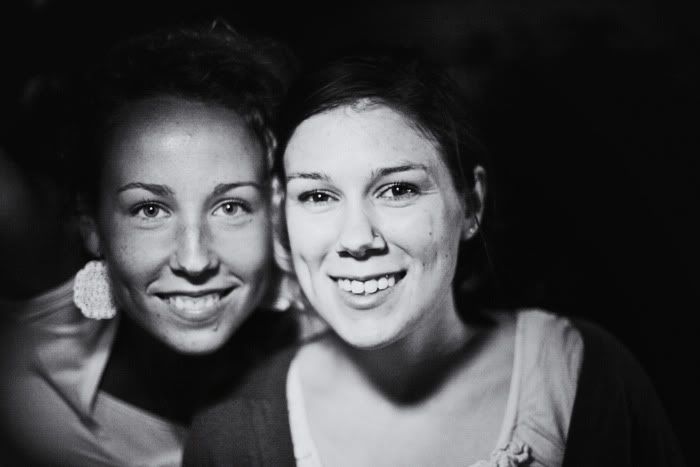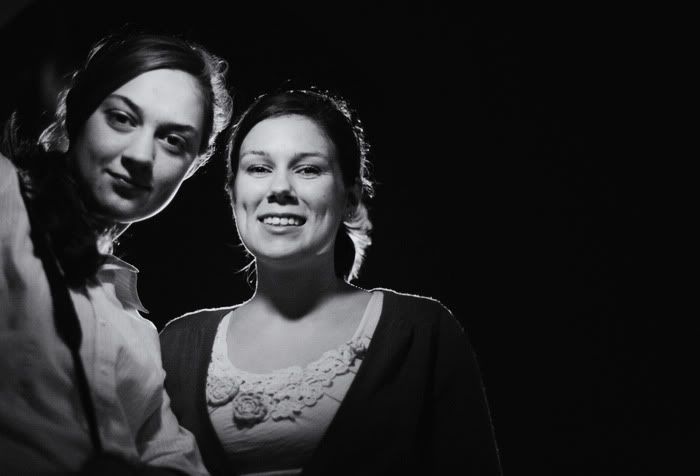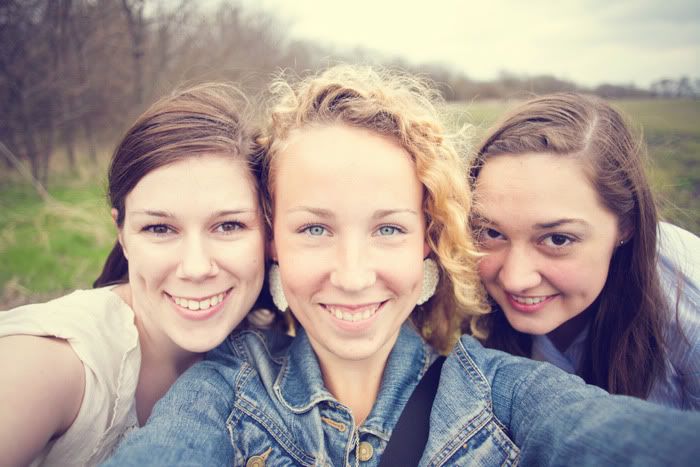 Mk, so, let me introduce you to my girls :)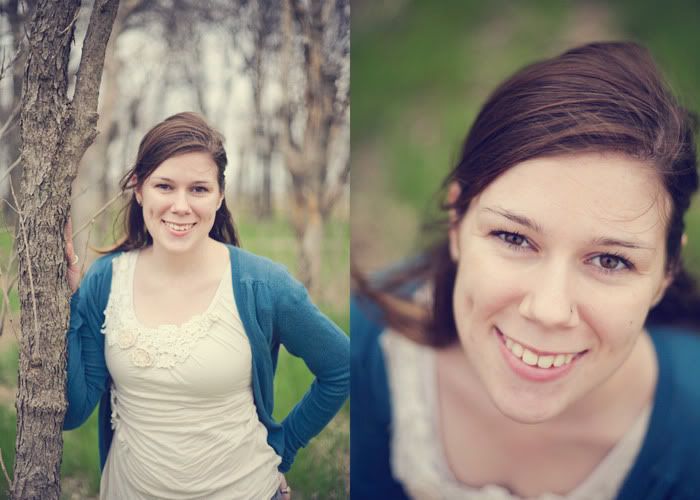 Jayne Hale lives in College Station, TX and is going to A&M right now. (You will all be very proud to know that I didn't let our differing college loyalties interfere with the week. GO UT! Oh, whoops, how did that slip out?? ;) We bonded over our mutual love of Sonic (Happy Hour!!) and anthropologie. Oh, and our almost matching iPhone covers :) And she introduced me to some pretty awesome new music/artists, my favorite being Jillian Edwards.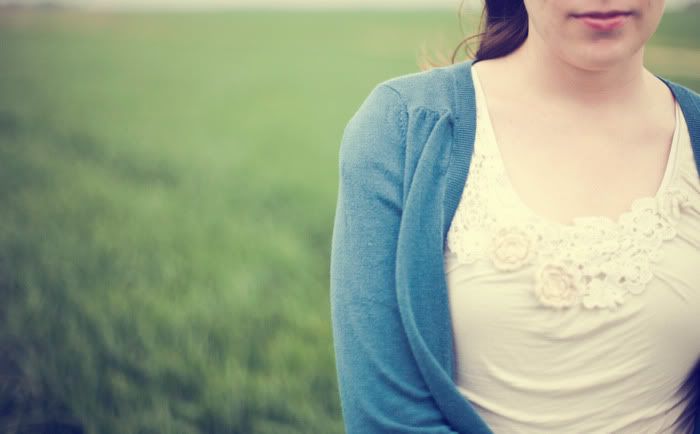 Jayne is sweet, quiet, and laid back. We laughed all week at the differences between her very methodical step by step way of doing things, that was so different from my slap-dash, figure it out as I go way of life ;)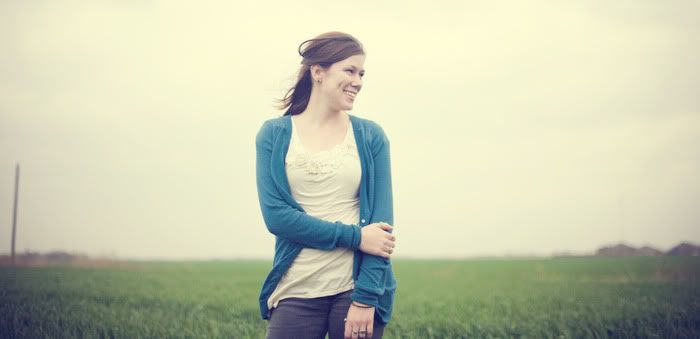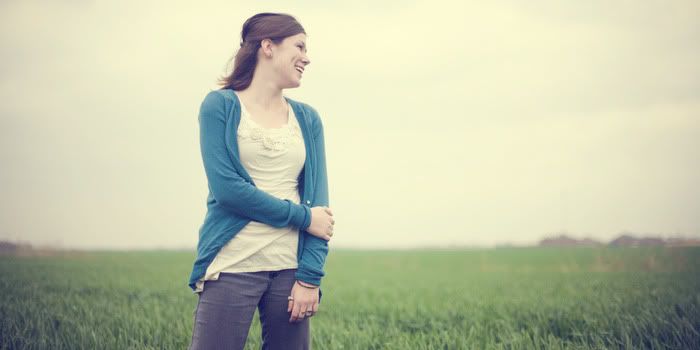 I love how her brand turned out...a little bit of anthro, a little bit of vintage, and a whole-lotta loveliness just like Jayne.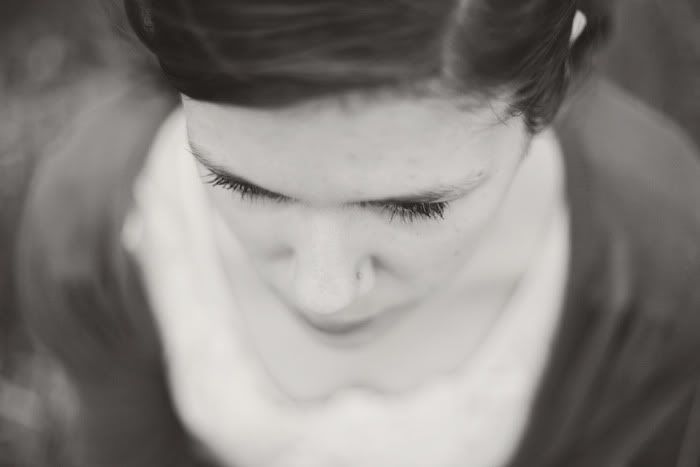 Jayne dreams of someday using her photography to help non-profit missionary organizations, and I couldn't be more proud of her heart to help others with the awesome talent God has blessed her with.




Aaaand Hannah!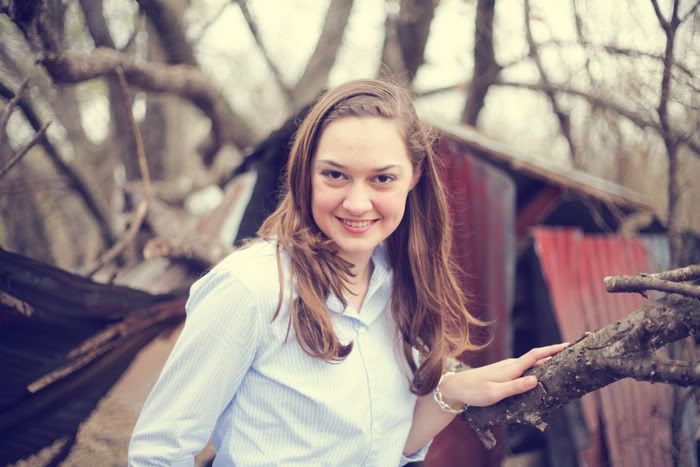 Hannah Pittelkow, (better known in the blogging world as "Farmgirl in Flip-Flops") came alllll the way from Washington State for the internship. She's been reading/commenting on my blog for what seems like forever, and I was so happy to get to put a face and personality to all the sweet comments I've gotten over the years!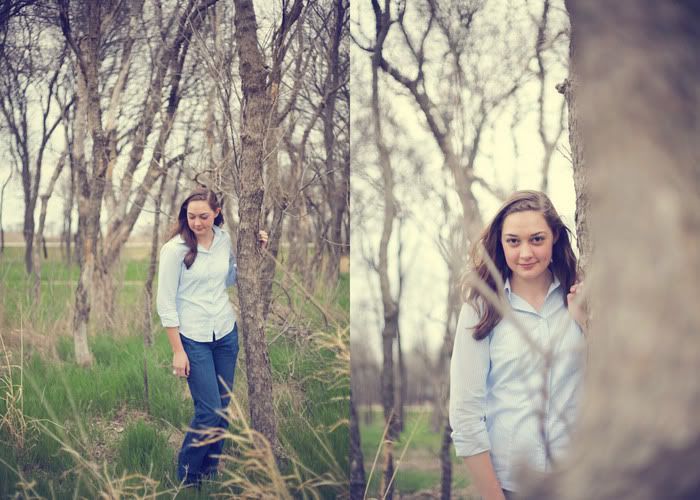 It was my extreme pleasure to introduce her to all the wonders of TX food. I took her to Chipotle for the first time, (the poor girl had NEVER HAD CHIPOTLE) fed her barbecue from my favorite barbecue place, and introduced her to the deliciousness that is Blue-Bell Ice-Cream. All in all a pretty successful week right there, even if I hadn't taught her a single thing. Because really, Chipotle and Blue-Bell = waaaay more important than knowing what aperture and shutter speed is ;)
I kid I kid.
Kinda... ;)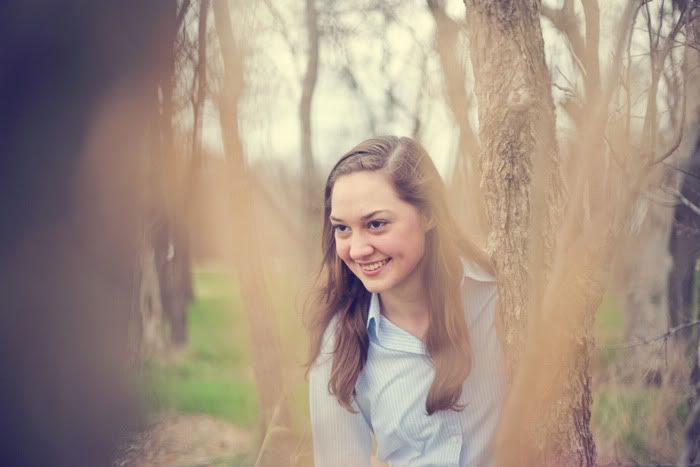 I love the way Hannah's blog/brand came together. She incorporated her love of warm yellow light, the ocean/beach (where she hopes to live someday) the country (where she lives right now), aaand the fact that she's a Navy brat with a love for all things nautical and traveling :)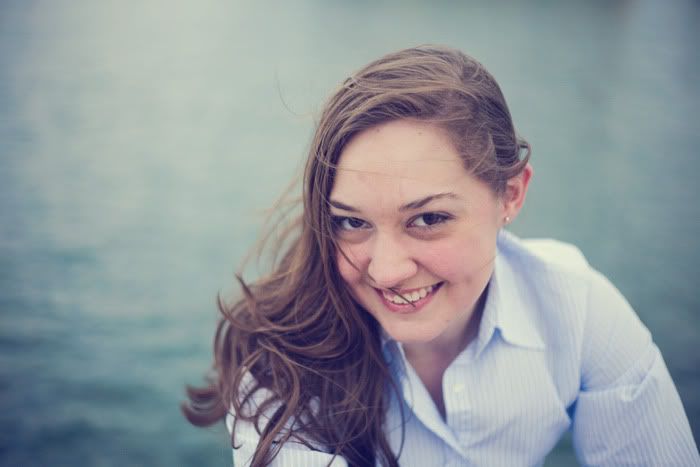 I miss you girls, come back?? ;)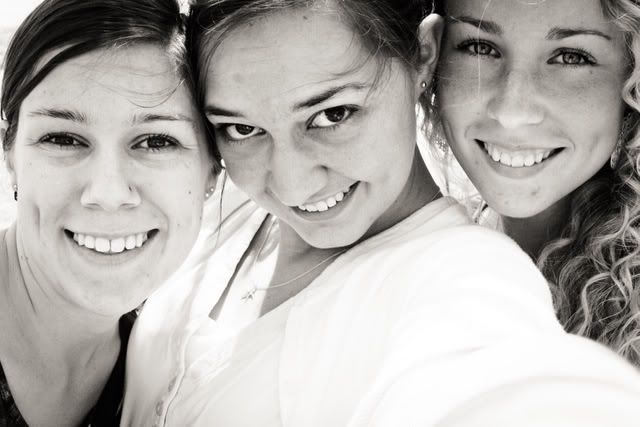 It was a fabulous week--and you need to go check out their new blogs here and here, and leave them some blog love! Because they're pretty rockin awesome ;)
For all of you that have been emailing and asking if I'm going to have any more internships this year, the answer issss Yes! I actually have a few exciting surprises up my sleeve about that little matter, and I'm hoping to announce them next week, so stay tuned! :)
Much Love.
Jessica Shae
p.s. thank you Hannah P. for all the pictures in this post with me in it! :)