Oh my oh my oh my. So much to do so little time to do it in. The good news is. . .blog design is coming along faaaabulously and it's pretty much done other than a little bit of tweaking! ;) Cannot wait to share it with y'all! And it's been so much fun to hear everyones guesses as to the new color and music suggestions! I have the best readers everrrrr! Stay tuned on Friday for all the big announcements and contest winners! :)
But in the midst of blog/website design I'm trying to keep up with editing and blogging too. I counted up how many shoots I'm behind on editing + blogging and I think I counted up to about ten? Whoops? So I have lots of beauty and fun coming to the blog, once I can get my rear in gear and start posting!
This adorable couple was one of my models for my internship 3 weeks ago. Ginni was actually a bridesmaid in Elvis and Katie's wedding last summer, but lives pretty close to me. So when she saw I was looking for models she volunteered her and Alan's gorgeous smiling faces for the job ;)
I have a confession to make--when I first saw/met Ginni at the rehearsal the night before Elvis and Katie's wedding, I thought she was about 12, and that she must be a junior bridesmaid in the wedding or something. I quickly realized that she was not 12, not a junior bridesmaid, but was in fact married ;) And noooow they're not only a couple, they're also getting ready to add a little one to their family this Fall!


Ginni is itty-bitty...and I loved how gentle Alan was with her.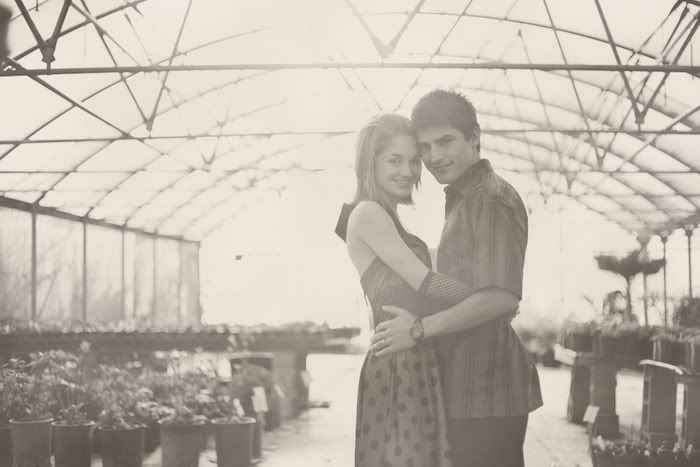 And I'm preeeetty sure Ginni adores him ;)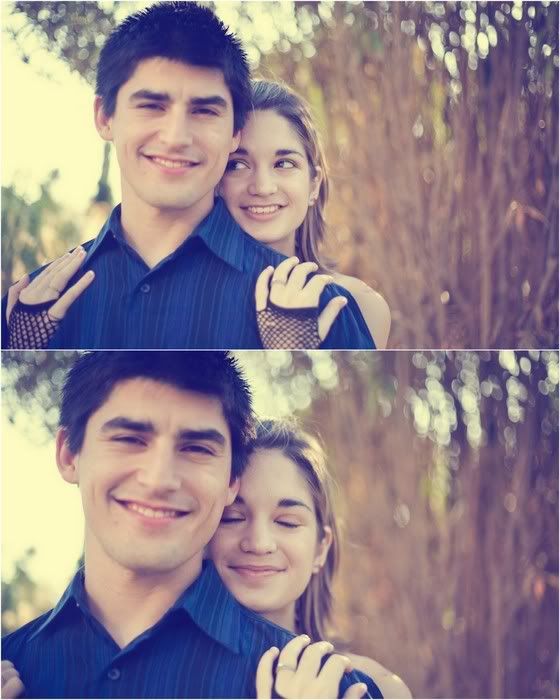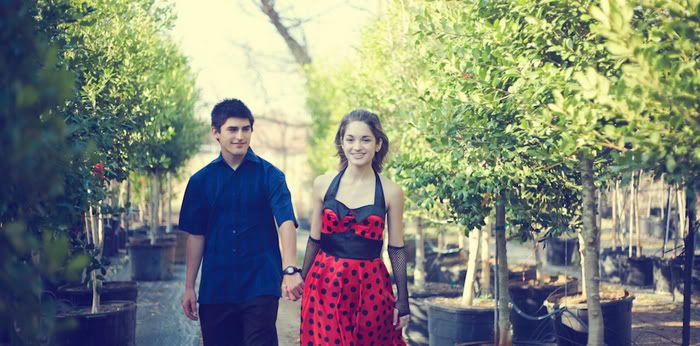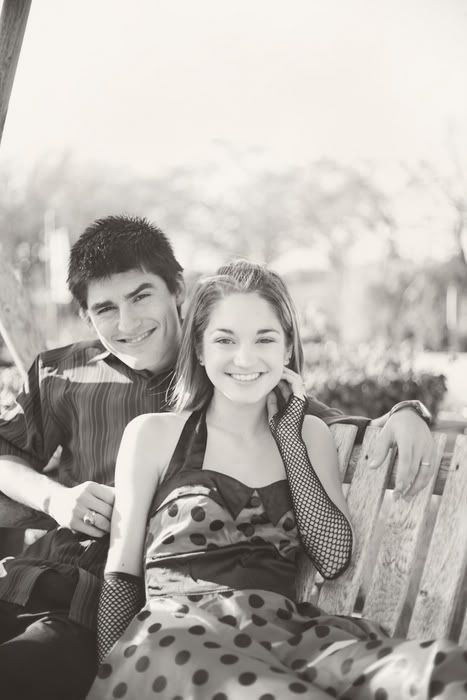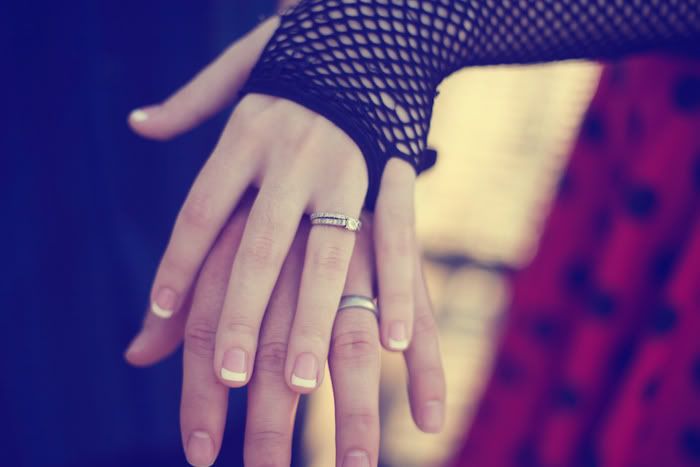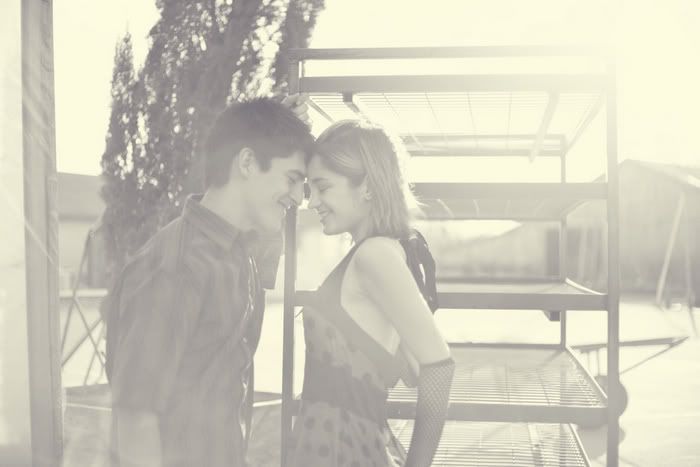 My faaaavorite collage in this post. Snaps they're cute!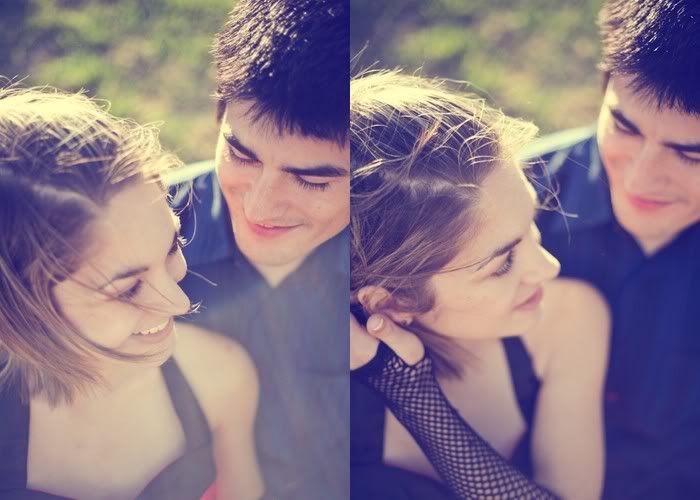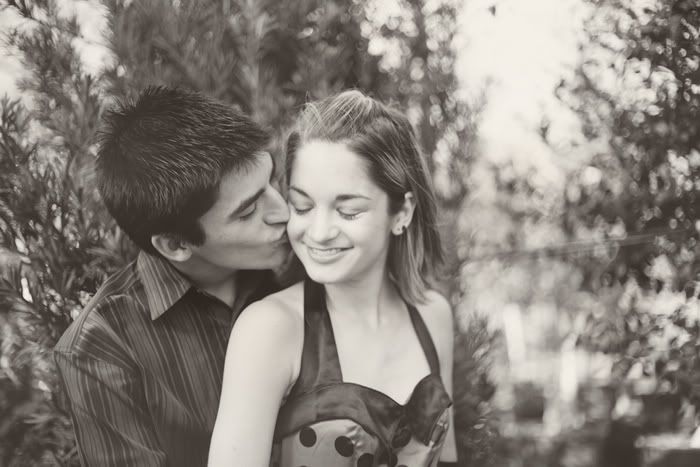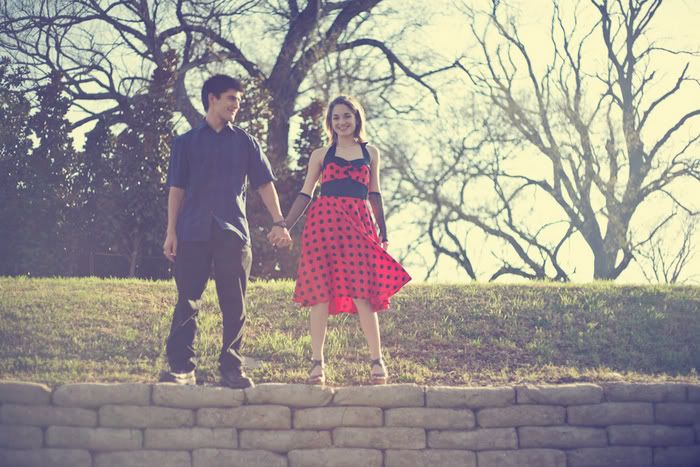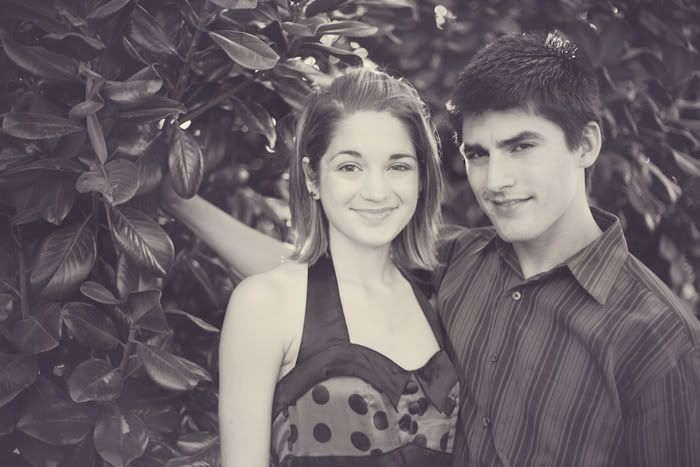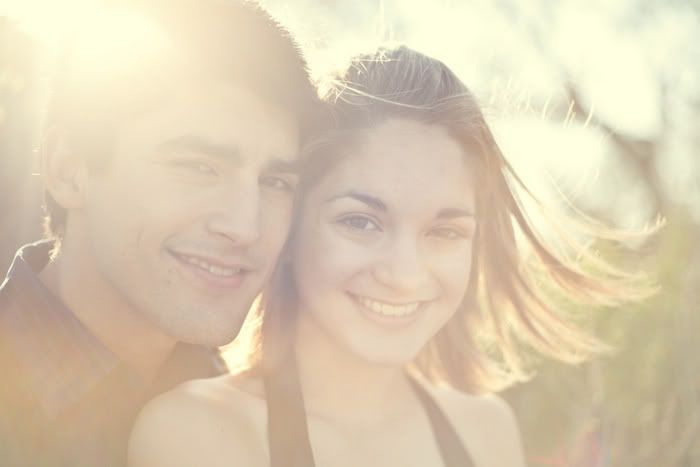 And as usual. . .we'll end with a favorite ;)

Thanks so much Alan and Ginni for modeling for us, you rocked it! :)
Much Love.
Jessica Shae