There are some people that get married and *ahem* get boring really fast. ;)
They were so in love and cute while dating and engaged, and then they get married and it's like "wham--ok we can stop acting mushy in love now." And while I'm no expert on love and marriage, and I realize that this will look different for each couple, I think it's the greatest thing ever when a couple never stops having that dazed "I can't believe I get to spend the rest of my life with you" look on their face. When they're still thinking of cute creative ways to say "I love you" to each other--all the time. When they come to the end of their first year of marriage and they definitely still have that "just married" glow, but it looks even better on them after a year of love together.
Aaron and Rach are some of the greatest examples of this I've ever seen. Between stalking their blog and facebook (yes, I definitely am admitting to being one of those people) and monthly lunch/coffee dates with Rach I've been able to keep up a little bit with their adorable selves. And I appreciate so much the effort I know they've made to make sure that their love for each other not only doesn't decline, or stagnate, but in fact grows more and more towards each other.
They were the perfect and obvious pick for a couple to model for my interns a few weeks ago and they totally rocked it. Plus, Aaron and Rach just celebrated one year of marriage so it was the perfect time to get some anniversary pictures ;)
Thank you Aaron and Rach for making the shoot so easy and fun!
I've wanted to shoot at the canals for a while, and since Rach and Aaron live over there it was the perfect excuse! It was gorrrgeous! And while we were shooting this cute little gondola with a singing man slowly went past in the canals, cuuuutest thing ever ;)
Rach reminds me of like a 50's movie star, she's so beautiful and has this subtle glam about her ;)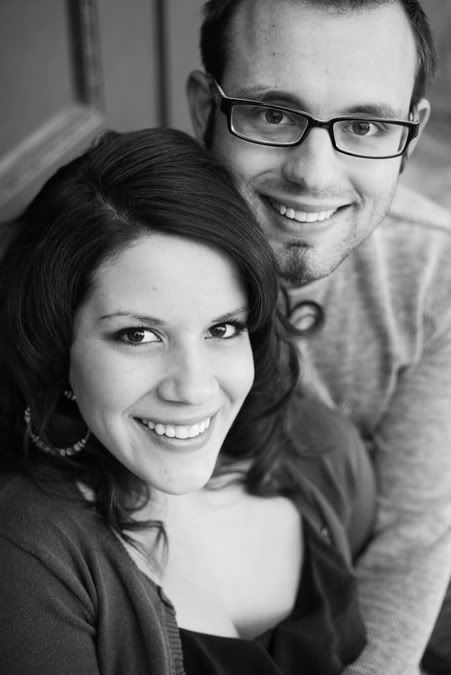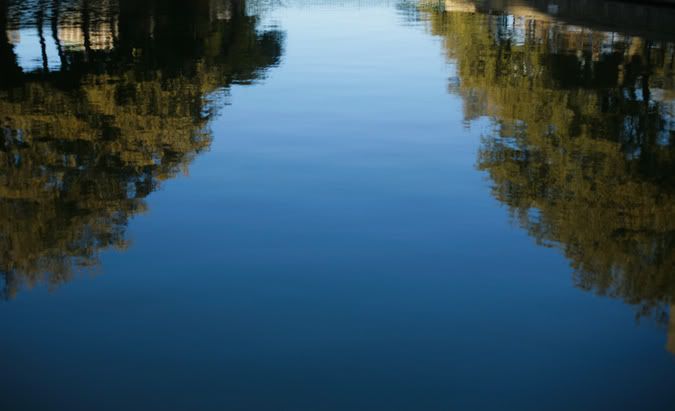 Jessica Shae