Ahhh...at last a post about my darling interns ;)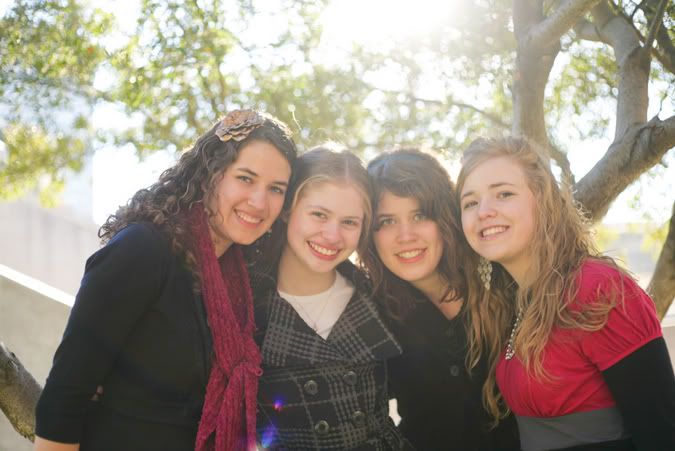 It's been two weeks since these four darling people left me, and it feels like just yesterday they were all crammed into my little office/room with laptops and cameras. They came with 101 questions, and with so much creativity, ideas, hopes, dreams and goals that I wanted to bottle it up and keep it on my desk for mornings when I wake up and feel absolutely none of that at all. And now it's less than two weeks before the next batch gets here, and then two weeks later, my next group! Interns are soooo fun! ;)
I have to admit was kind of nervous about this week. I had a general idea of how I wanted the week to go, what we were going to cover, and what I wanted to accomplish, but ultimately, I'd never done this before, so I had no clue what to expect :) And lemme tell ya, these girls were the best guniea pigs everrrr!!!
And we had SO much fun.
If you haven't watched our intern video yet, please gooooo do that right now, because it is pretty awesome, if I do say so myself ;)
But enough chit-chat, let me introduce you to the real rockstars of this week, my interns! The last full day of the internship they got all gussied up, and we went out and did a shoot of THEM, so they would have pictures to use for their brand new blogs they'd just spent all week designing ;)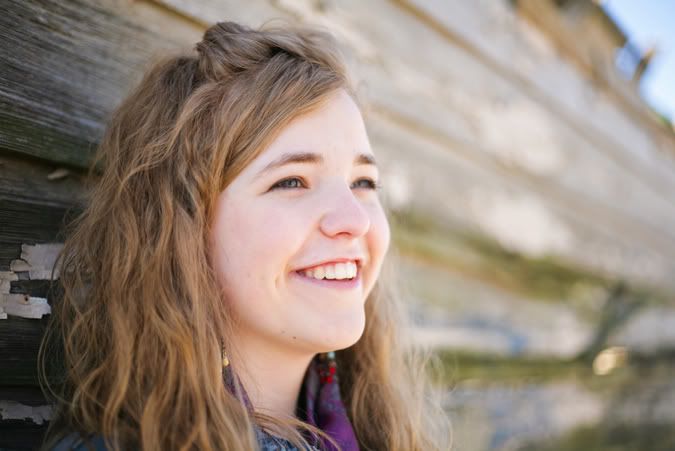 Allix
(spelled with 2 "L's" and an "I" ;)
She was my girl with the laid-back personality and some of the wittiest humor I have ever heard. She kept me in stitches all week with her wisecracks and quoting of movies (complete with correct accents). She was my youngest intern with the least training of us all, and she put me to shame with her creativity and passion, and how fast she picked up on things! And I've loved watching her over the past two weeks go back to E. Texas and plunge right into building her business. Everyone go check out her blog-io! ;)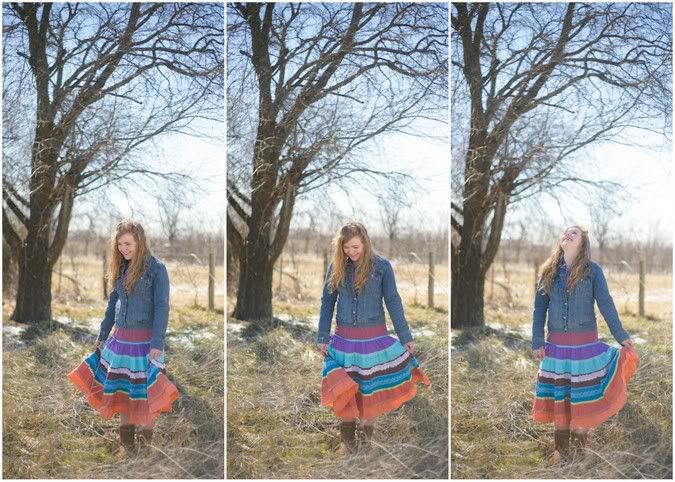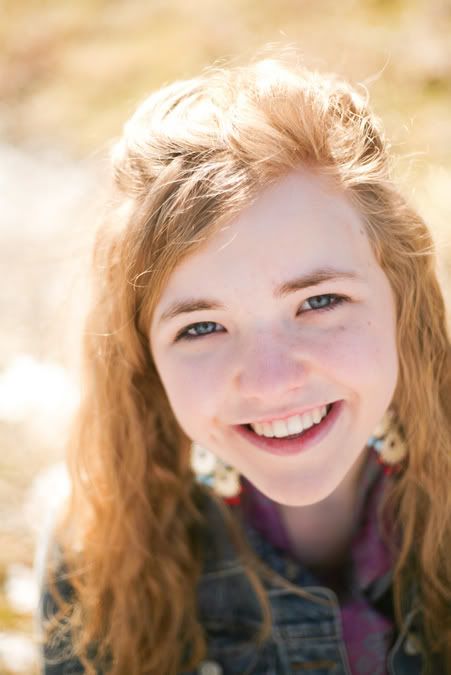 And now my Rachel Leigh darling...
I have to start out by saying that I looooved Rachel getting to be here for my first internship. She's been a blog reader practically since I started I think, and a faithful commenter on my blog posts. I got to shoot her senior portraits last Spring, and she came to my one day workshop last November. She's been such an encouragement to me, and I've loved watching her grow in her photography these past few years, and it was such an honor to get to be a part of it's continuing growth! :) We quoted Nacho Libre all week, and I almost wet my pants laughing (TMI anyone!?) several nights in a row while she told us stories that I then totally mis-understood and . . . yeah, I guess you had to be there!?
It was funny, I promise.
I looooved how Rachel's brand came out, simple and graceful, with an extra dose of happy, just like her ;)
Go check out her new blog!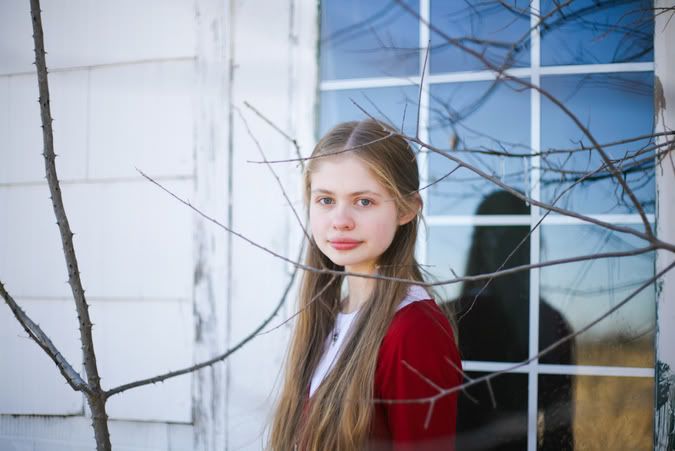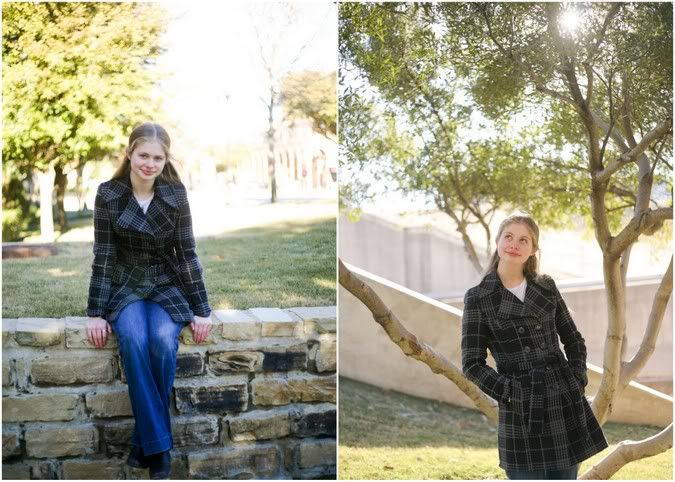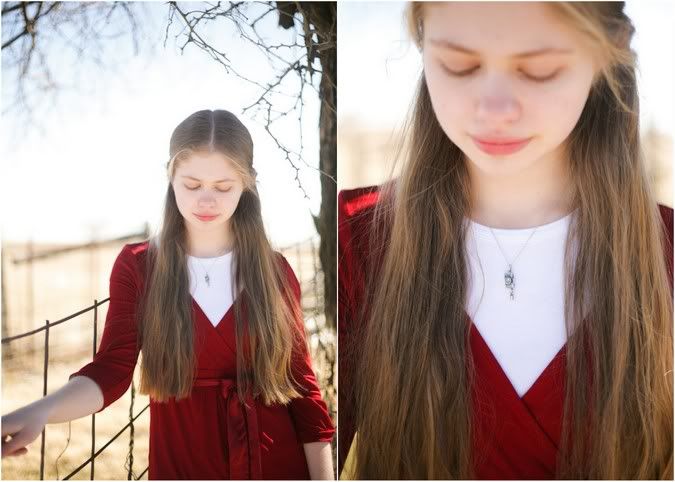 And last but not least, the Koehn sisters!
(Koehn, pronounce Kane ;)
Hannah and Carissa are from my area, we go to the same church, and it's been fun to watch them start their photography business over the last few months! And I loved how their brand came together! Their business name is "once upon a time photography" and their love of telling peoples "stories" and vintage typewriters" came together to make a suuuuper cute fun brand ;) These two are always laughing and smiling, and it was such a bonus having their smiling cheerful faces here everyday! Go check out their super cute blog!
p.s. I'm secretly jealous of their blog wallpaper--it's so awesssome!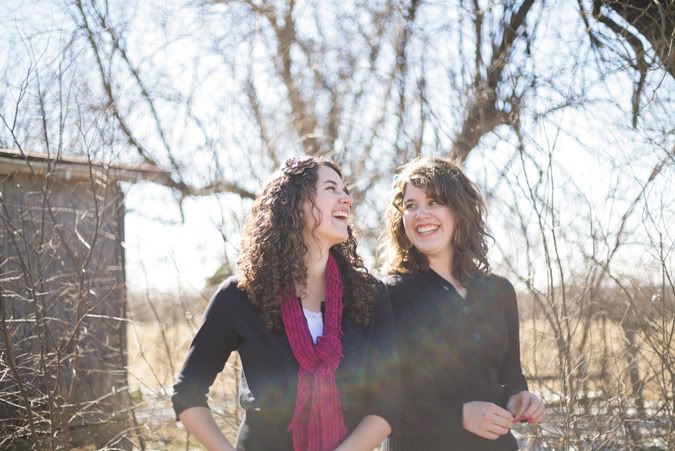 Hannah



Carissa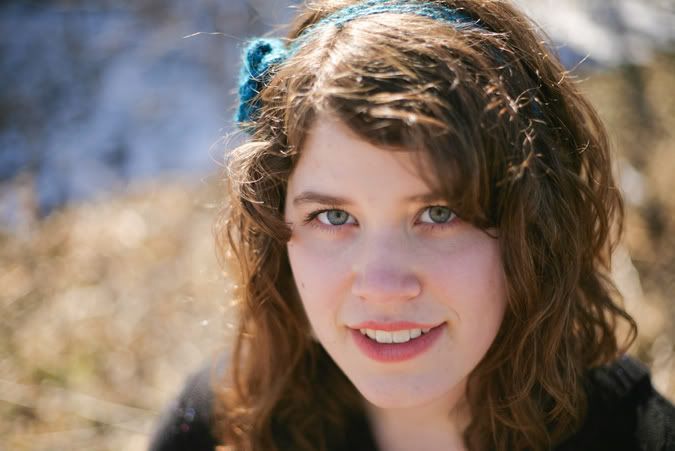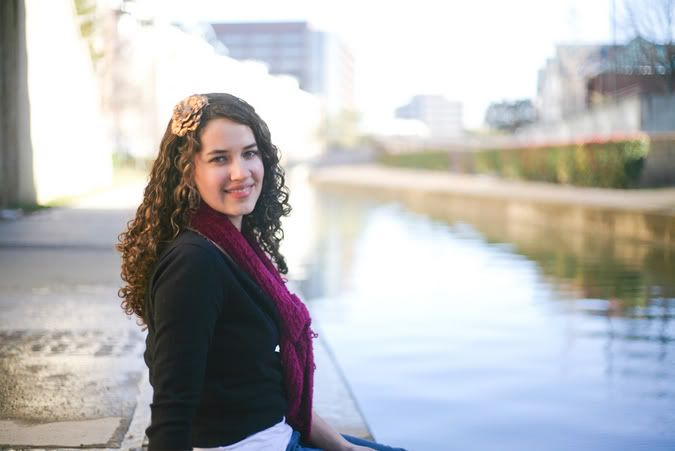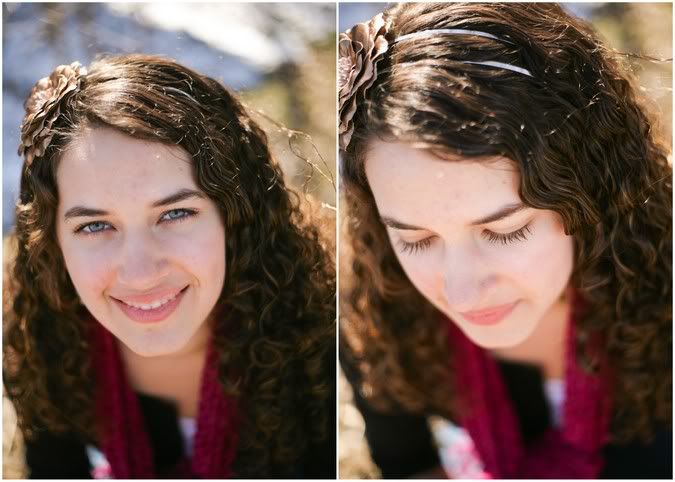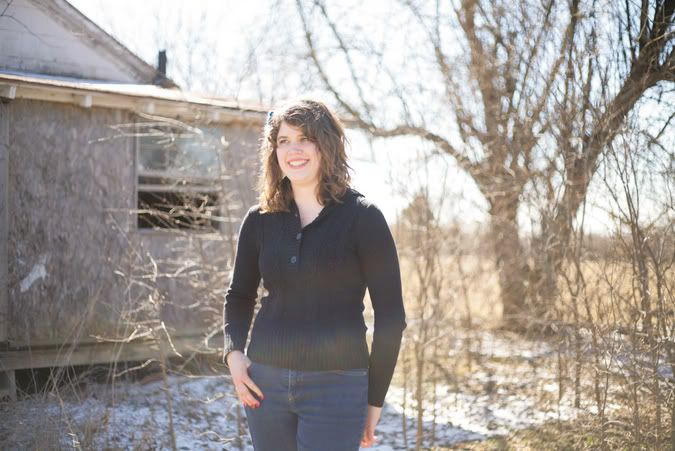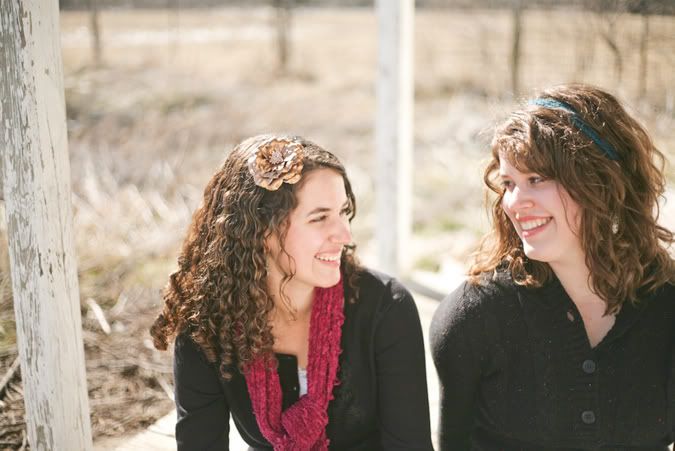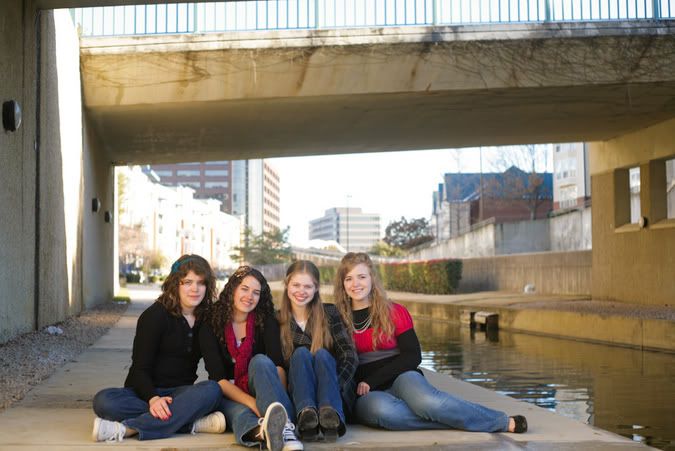 Now everyone, for reals go read their blogs and leave them some comments! Everyone can always use a little extra dose of encouragement and love ;)
Much Love.
Jessica Shae