Sometimes I just have to do a shoot just for me. A shoot to try new stuff, to get out of my comfort zone a little bit, to help me get off "auto" and try new ideas. And I've been itching to take someone out to a couple of new locations I'd found for shooting for weeks now, so it helps that I have 6 beautiful little people living at my house ;) One of the things I want to make sure and do this year is an individual shoot of each of my siblings so that my mom has really good pictures of each of them. Aaaand Rachel got to be the lucky first!
It was FU-REEzing cold, but we had fun tromping through fields, stepping on some poor famers crops (all the while I was apologizing--out loud!!--for killing his crops. I hope we didn't ruin his harvest.) and taking pictures at the abandoned house that I'm pretty sure crackpots use on a regular basis if the words scribbled on the door were any indication. Ha, never a dull moment on a shoot with me ;)
Thanks for being so beautiful Rachel.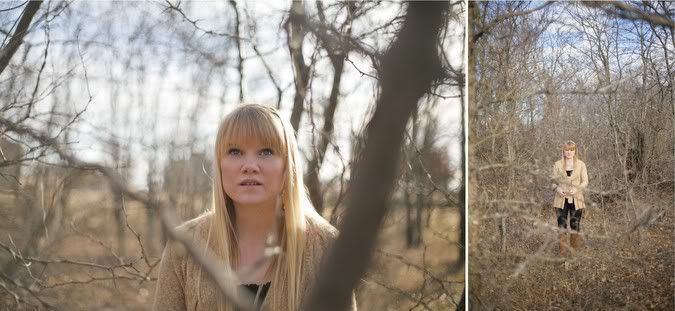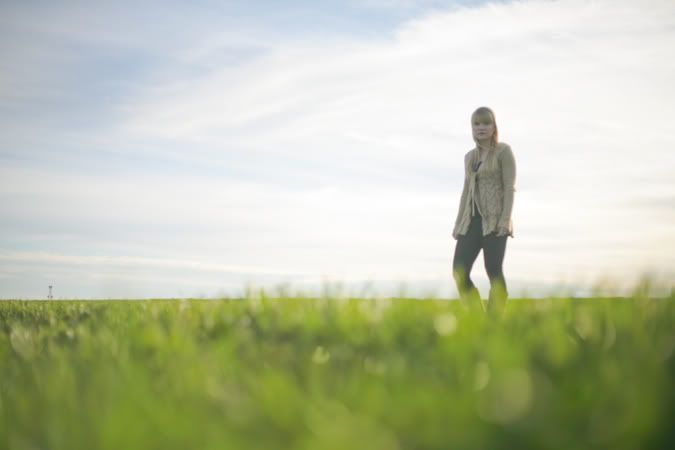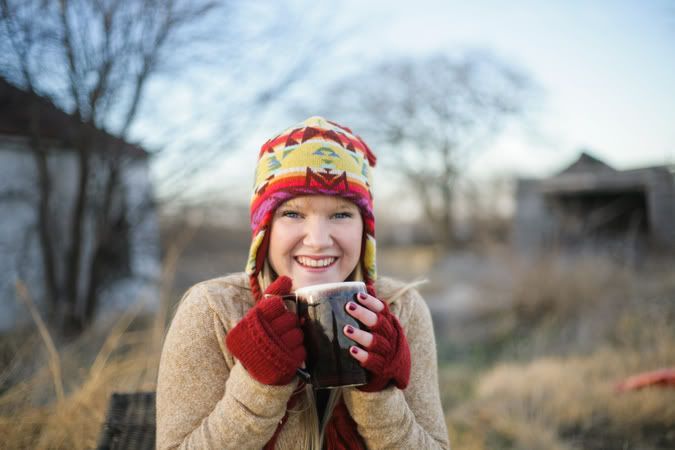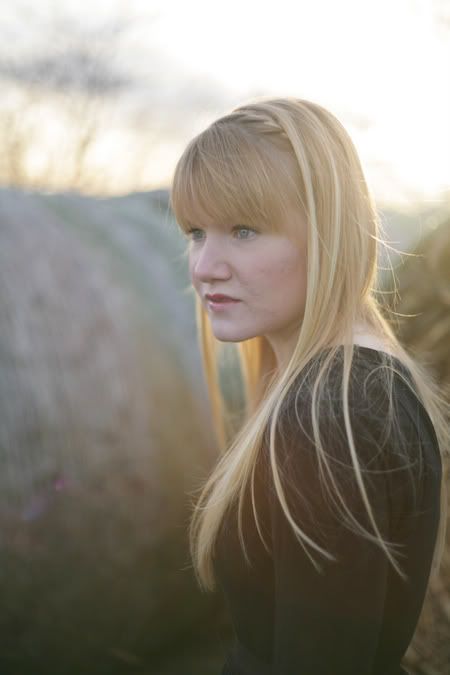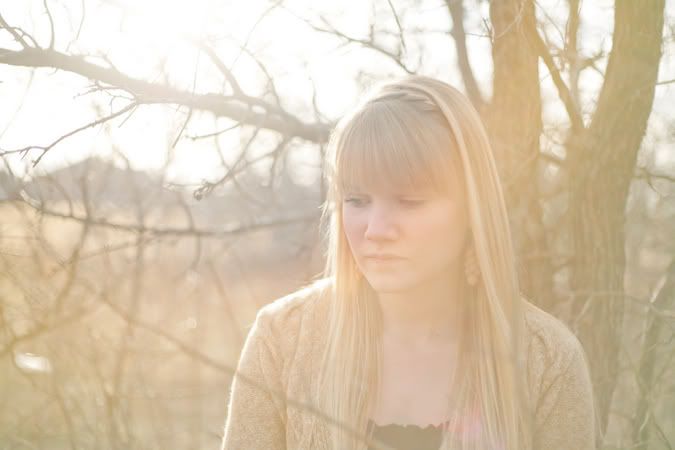 The pictures with the black hat are my FAVooooorites, hands down. For several reasons. One, I think Rachel looks like a Russian Princess or something amazing like that, and two, because that hat was my great-grandmothers hat. Can we please go back to a time where they wore fascinating things like this?!?!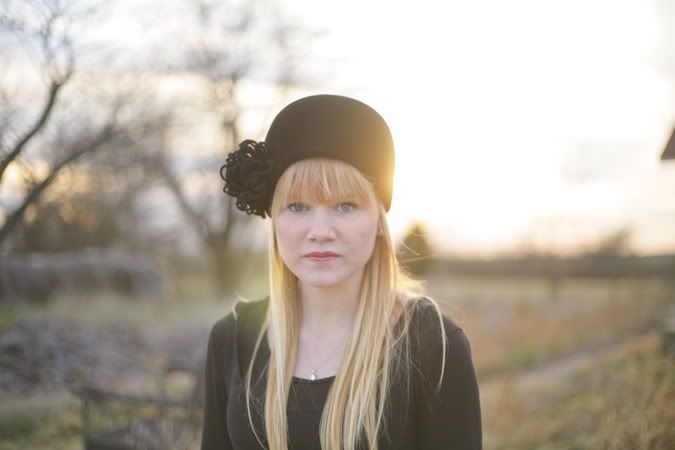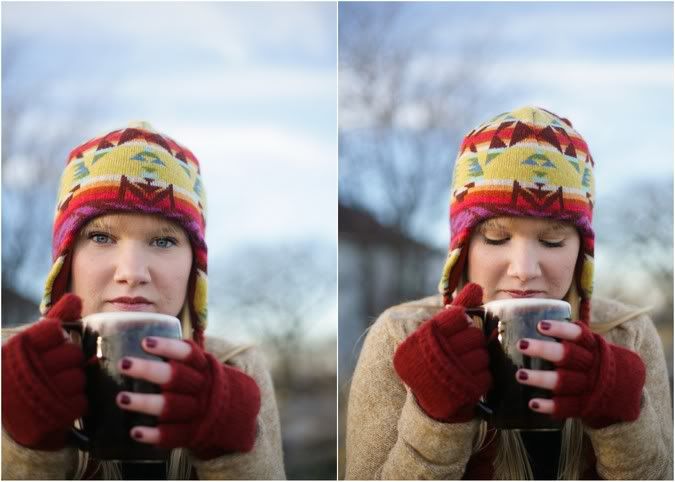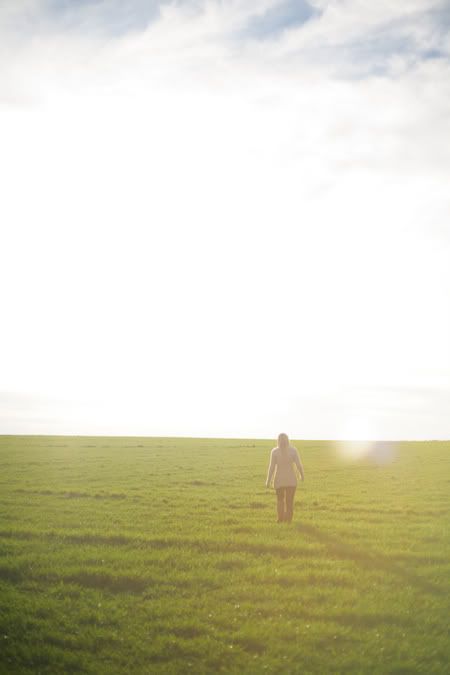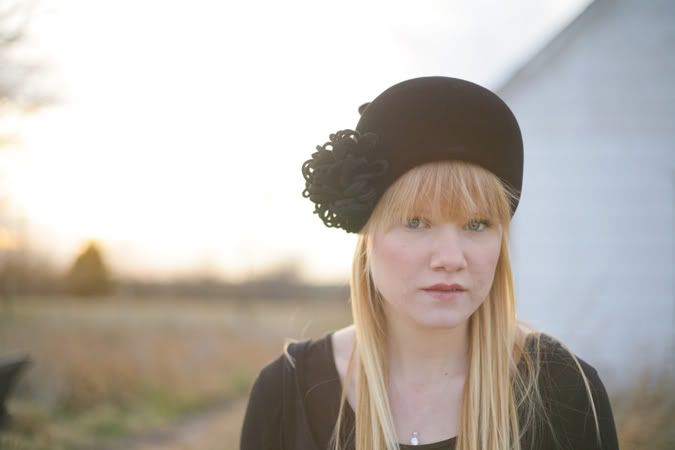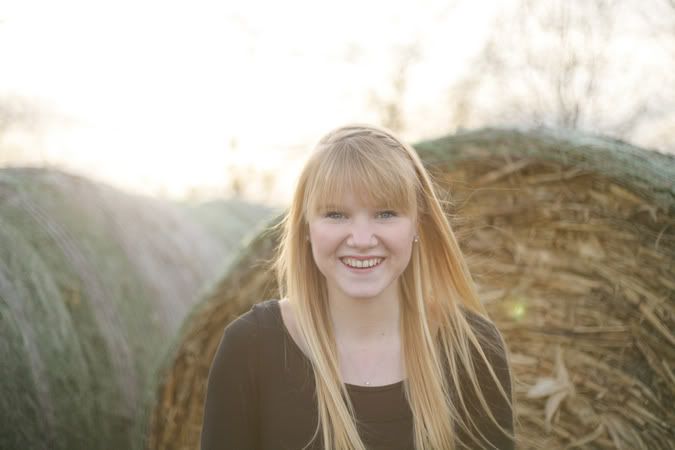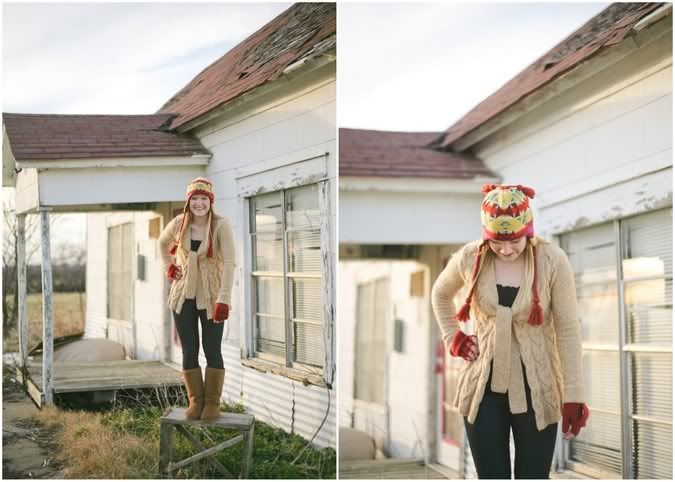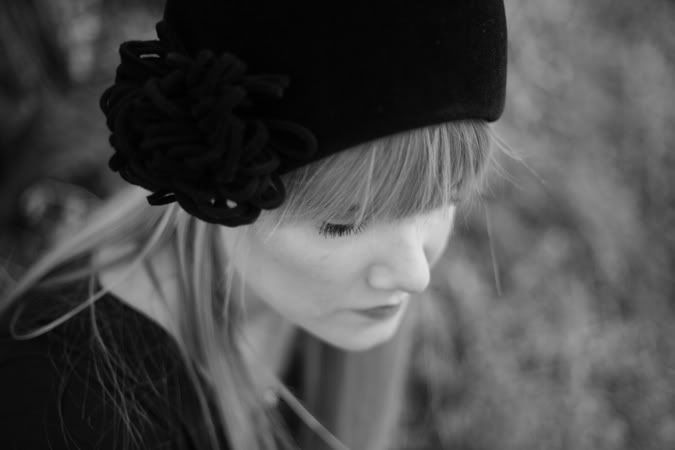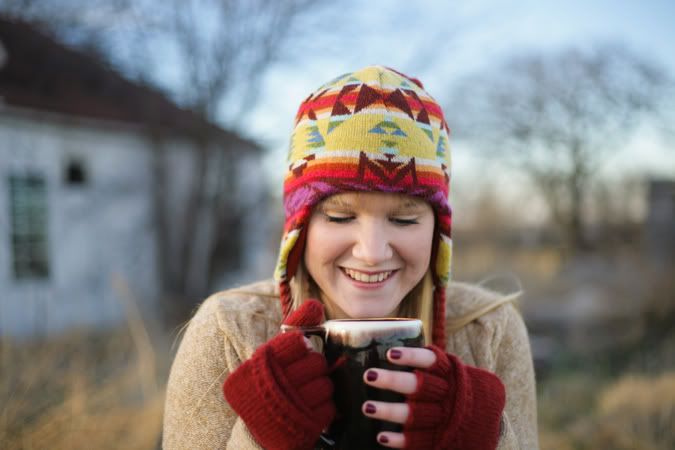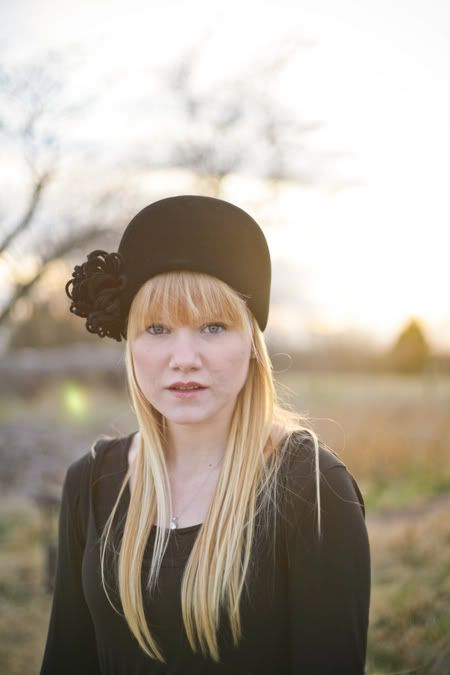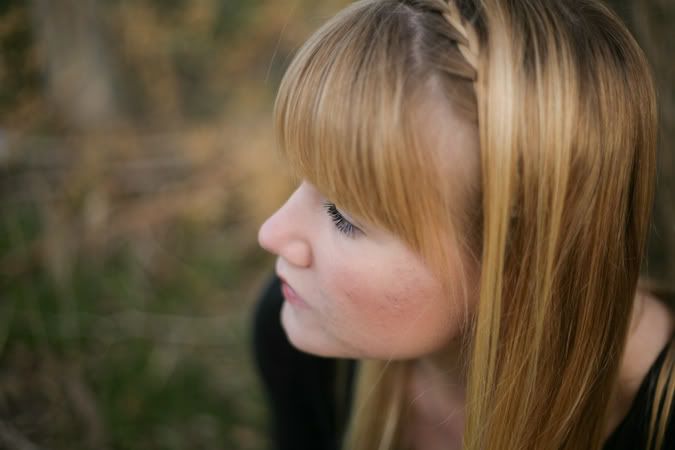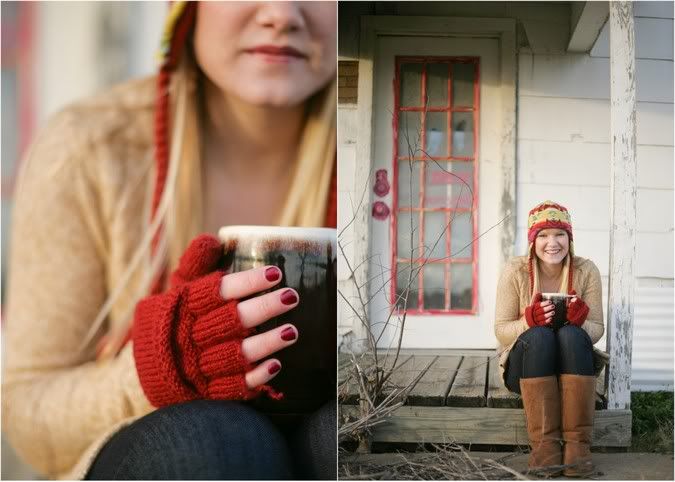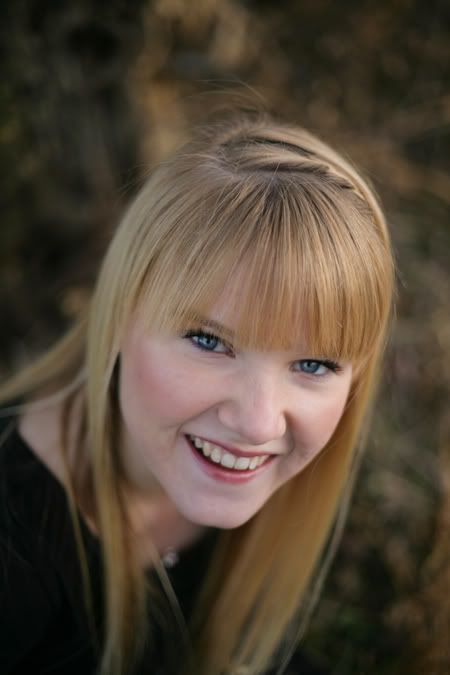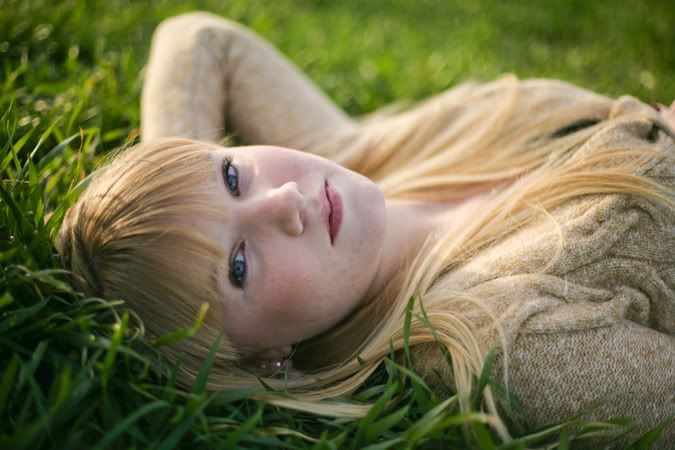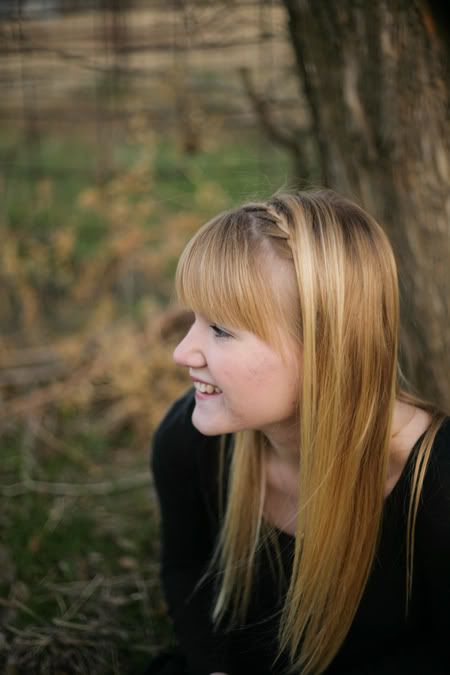 I'm going to be booking a limited number of portrait sessions this year, so seniors email me now if you're interested in having your pictures done by me, spots will fill up fast!
Jessica Shae