Some people call it their wish list, or bucket list. It's the list of things that we want to do before we die. Pretty sure everyone has one, whether you've just mentally filed those things away, or have a carefully thought out list that you've written down somewhere, we all have things we dream of doing.
I call mine, my dream list.
Some are silly little things, some are huge things, some are things that I've wanted to do ever since I was a little girl, and then some things I've added in the last 6 months. There are some things on the list that I have a measure of control over whether or not they happen, and then some of them are things that I will have to wait on God to do in my life.
Some of them have personal meaning, and then some are just things that I've always thought would be fun. It's just a fun thing to have, and helps me to remember to get excited about the big and small achievements in life. And hopefully it will spur me on to do things that otherwise I might never take the time to do.
I've been working on my list for almost two years now, checking things off and occasionally adding things to it. I thought it would be fun to share my list with you and highlight some of the things that I was able to check off this past year.
p.s. a few of the things on the list I've whited out because they're either personal, or a suprise for someone else, etc. But you get to see most of the list!

p.p.s. if you're having trouble reading the small print, just click the image to see it larger!
I know, it's pitiful that this TX livin', cowboy lovin, girl hasn't ever been to a rodeo before (ok, so I think I actually did when I was like two, but it doesn't count if I don't remember it) but I remedied that this past January in Denver.
We didn't wear these hats to the rodeo, just tried them on while there.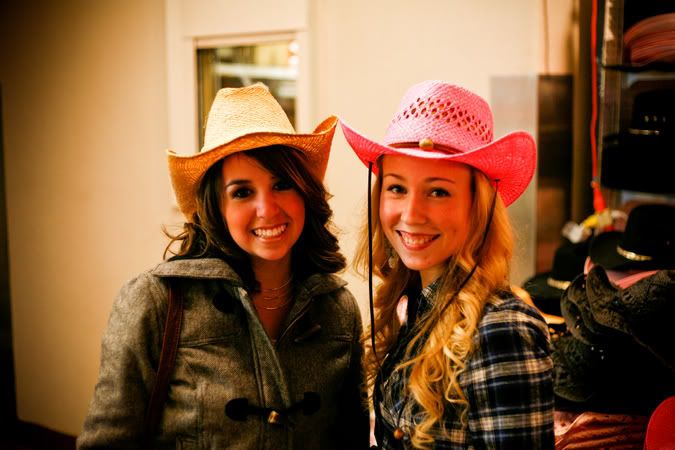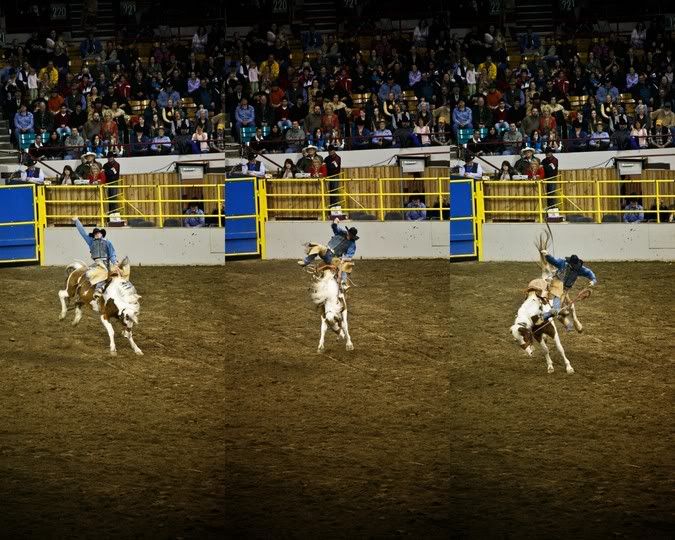 I got to see him perform/speak/be funny (whatever you want to call it) LIVE this spring. It was epic :) I even caught the twinkie that he bit off of and then threw into the crowd.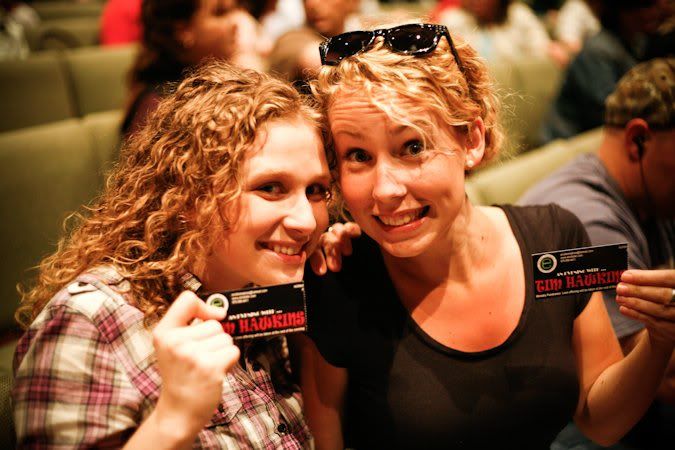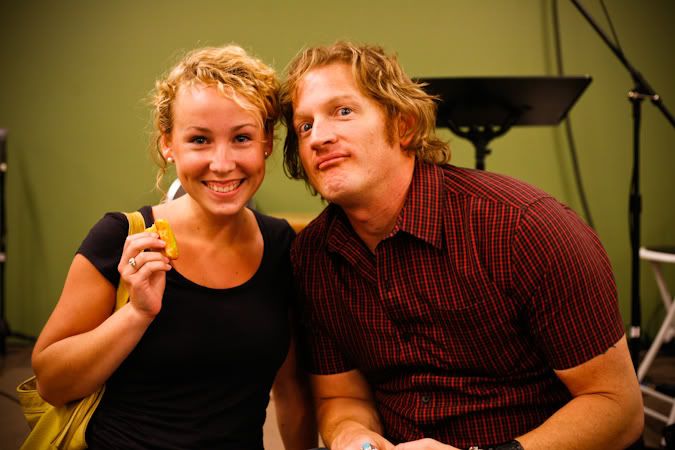 #9: become a professional wedding photographer.
I took this right before I headed out to shoot my first wedding this year.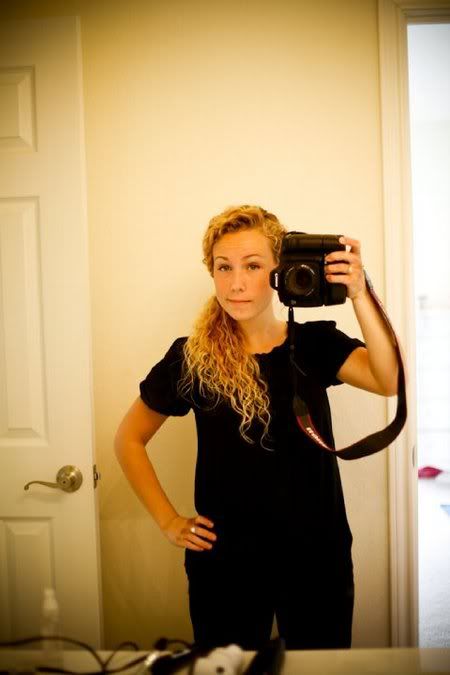 #39: swim in the Atlantic Ocean.
I do have actual pictures of me by/in the ocean, but I don't think my bathing suit clad friends who are in the pictures with me would be very happy if I posted their picture here for the world to see. So we'll have to settle for a picture of the ocean from one of our beach houses.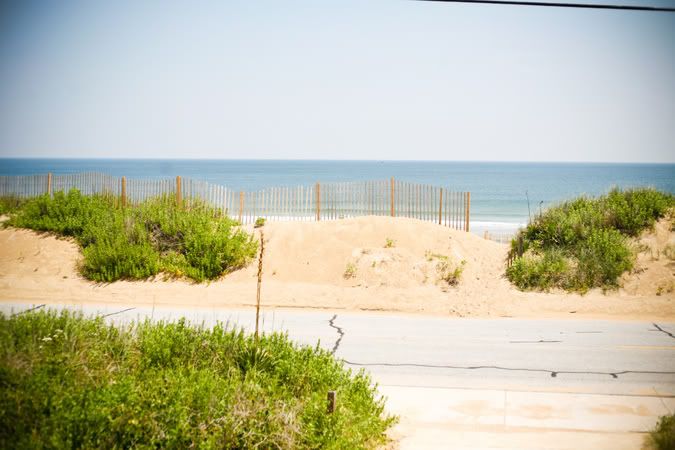 #75: Drive a Ford F350.
I actually got to drive a 350 twice this year. The first time at some friends house in OK (but I forgot to take pictures of it) and the second time was a few weeks later when I was paid to test drive this big baby!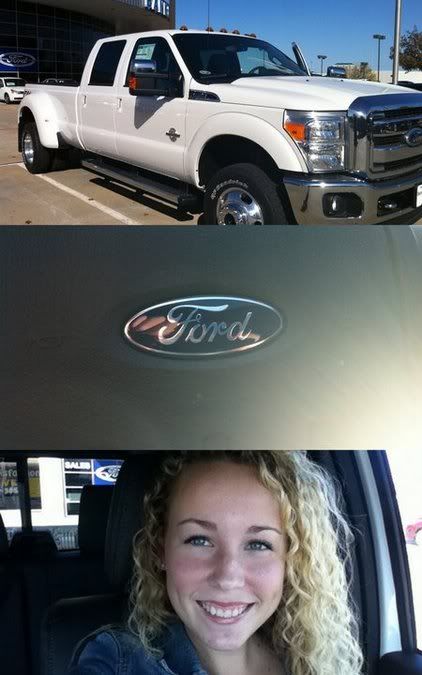 #91: Watch a movie in 3D.
Voyage of the Dawn Treader.
I came away with a headache and feeling like my eyes were gonna pop out of my head but it was sooooo much fun :)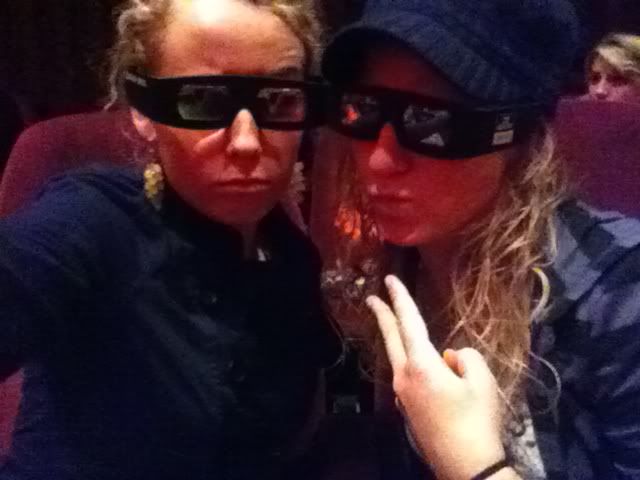 Yay for dreams, both big and small. They make living life even more exciting :)
Much Love.
Jessica Shae