"...when my heart is overwhelmed; lead me to the Rock that is higher than I."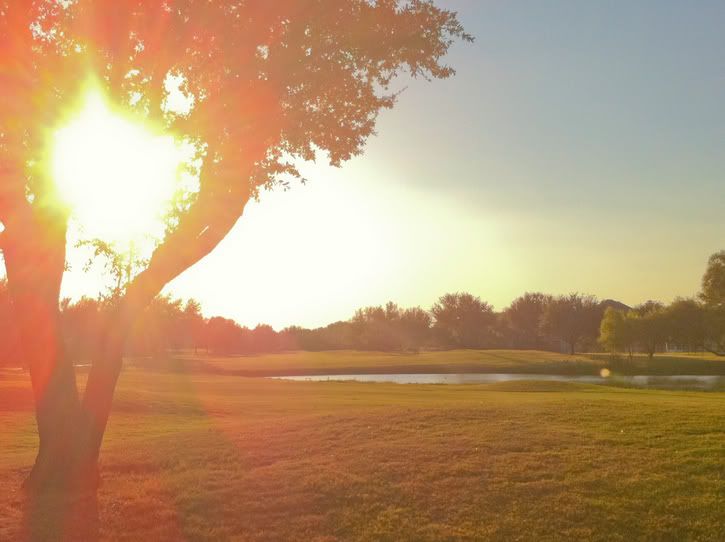 When I was little, running away sounded like the most exciting adventure ever. It meant freedom from responsibility (you know, those great big responsibilities that 8 year olds have, like making your bed, and brushing your teeth...). It meant doing whatever you wanted, going wherever you wanted, whenever you wanted. Every little kids dream, right?
Well, guess what? Sometimes adults want to run away too ;)
It's hard for me to know at times how much of my personal life to put on my "work" blog. But when "work" happens ten feet away from where you sleep, and clients are also friends, work and life and friends and family all starts to get smushed together. And while I try not to blab about alot of my personal life on here (because whoooo cares???) I realize that because of stressful things in my personal life right now, work life is suffering. So this is my very hazy way of saying, I'm sorry that I haven't replied of all of your emails, I'm working on catching up on that today. I'm sorry about not blogging this week, I do have alot to blog, but other things kind of took priority.
And I wanted to let you know that I will be off facebook for a while, so if you need me, email and phone will be the best way to get in touch!
I hope you all have a very Merry Christmas, celebrating Jesus!