It's been so much fun having this contest over the past week and a half and I've loved getting feedback from y'all on what your favorites are! I'll have to do this more often! ;)
But the votes are in and polls are closed, so I'm excited to announce the winners!
The winner of the portraits portion of my contest were the Manneys with 24 votes!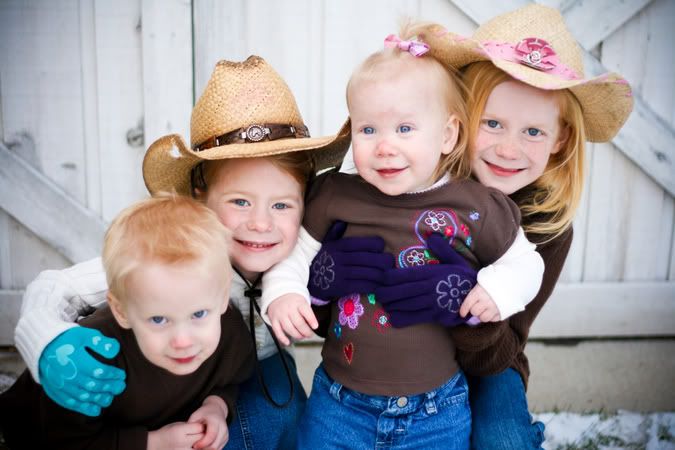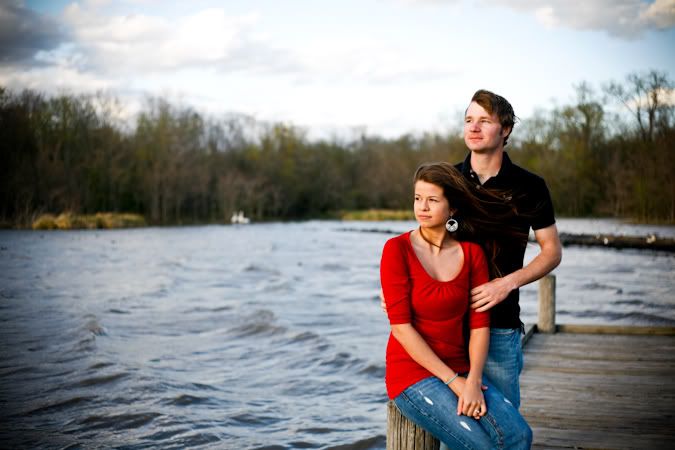 Aaaaand the couple with the most votes in the wedding portion of the contest is Jason & Elizabeth Smith, who won with a whopping 39 votes!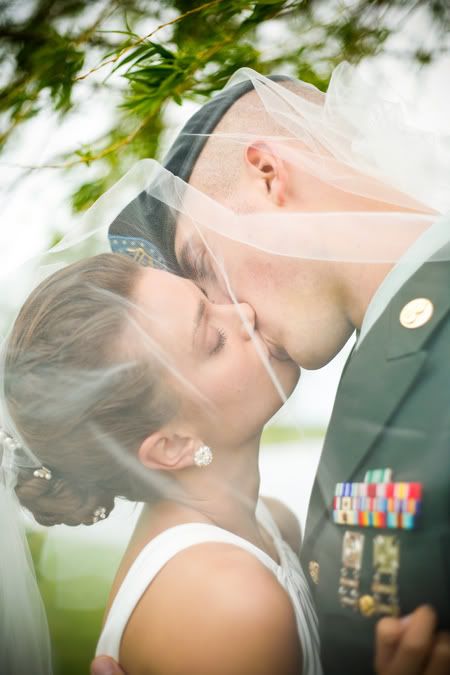 And now these 3 finalists are entered to see who can win overall, and win a gallery wrap CANVAS of their photo!
So take a second to vote one more time HERE on which picture you think is the best of these three! You have until Friday night to vote!
Thanks for participating peeps, and sometime in the next week or so I'm going to post about another give-away/contest thingy (that's the technical term for it) that all of you faithful blog followers will have a chance to win.