Holiday Cheer, Christmas music, parties, and most importantly celebrating the King of Kings coming to earth in the form of a little baby. I still look forward to this time of year almost as much as I did when I was 7 counting down the days to each exciting holiday event, and especially counting down the days until the BIG DAY (it's only 23 days away, in case you were wondering ;).
I'm also excited about this month because I've decided I'm not booking anymore clients until next year, so no more portrait sessions until next year, and other than second shooting a couple of times, I wont really be doing much shooting this month, other than for personal projects! I've needed this break for quiiiite sometime, and I'm looking forward to working on alot of the projects that get pushed aside when I'm just trying to keep up with editing, etc. I'll also be mixing things up here on the blog this month, doing a lot of fun stuff, starting today!!
I've wanted to do this for a while, and since we're now coming to the end of the year, I think this is a great time to do it. This past year has been crazy, fun, amazing, hard, stretching, wonderful, stressful, and in a lot of ways so much better than I could have dreamed it would be. I've booked/shot more weddings than I thought I would in my first year of shooting weddings, my business has grown so much faster than I dared to hope it would, and I've gotten to travel WAY more than expected. And I know that the biggest thank you for all of that needs to go to God, who does above all that I could ever ask or think time and time again for me. He opens doors and pushes me out into new things that scare me to death, but that I know I need to be pursuing ;) I'm grateful for His guidance, and provision that He's given time and time again this year, I am where I am because of His grace!
But the second big thank you has to go to you, my family, blog readers, clients, and friends. You've written me sweet emails and blog comments, referred your friends to me, booked me to shoot your wedding when I hadn't even shot one wedding yet, and I can't thank you enough for all of that! But, this is my little attempt to say a HUGE thank you to all of you. I'm going to be holding a contest on my facebook page for all of you, my faithful clients!
And here's how it's all going to work ;)
I've gone through and picked out my favorite pictures from portrait sessions, engagement/couple sessions, and weddings I've shot in the last year. I'm going to post them in three different facebook albums/blog posts over the next couple of days, and then let all of YOU vote on which ones you like the best. And the client with the most votes on their picture by December, *12th will win a professional quality 10x13 print of their photo. And THEN, the 3 winners of the 3 different categories (portraits, engagement/couple, weddings) will be entered to win a free gallery wrap canvas of their photo.
Phew, I hope that all made sense ;)
So without further ado, I'm going to start it all off with some of my favorite portraits from the past year, have fun looking through them, and then don't forget to go vote for them on my facebook page! Any votes I get here in the comments won't be counted.
The Manney Family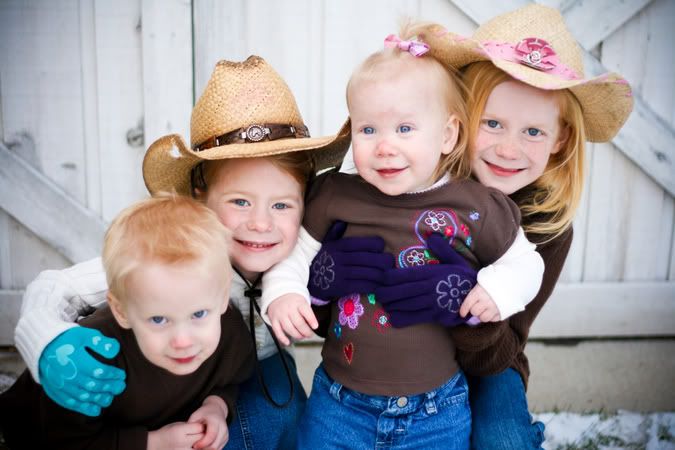 The Mills Family
The Self Family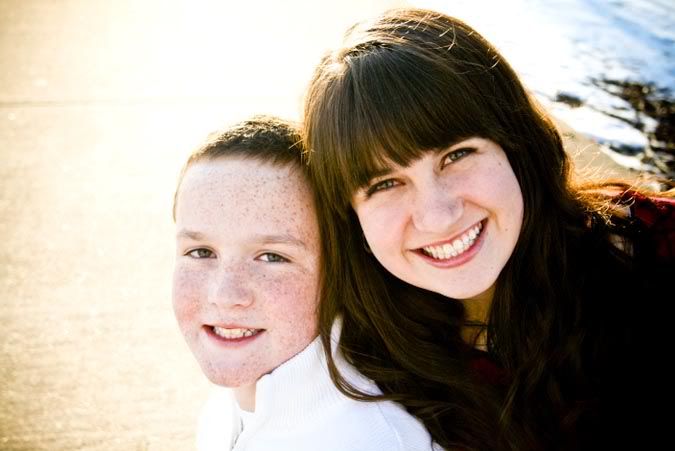 The Chaney Family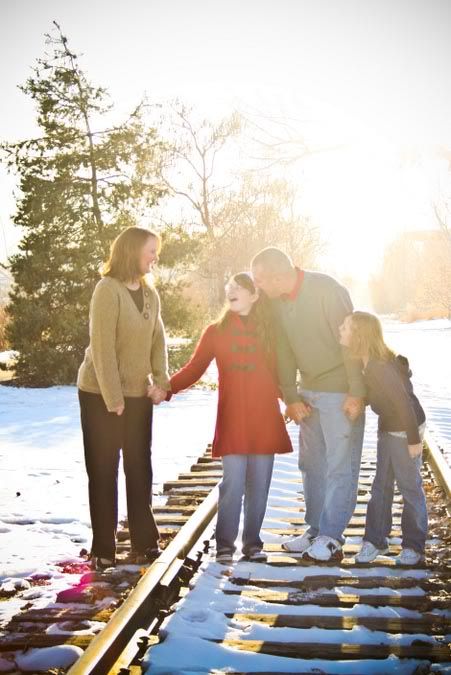 They Farney Family
The Crain Family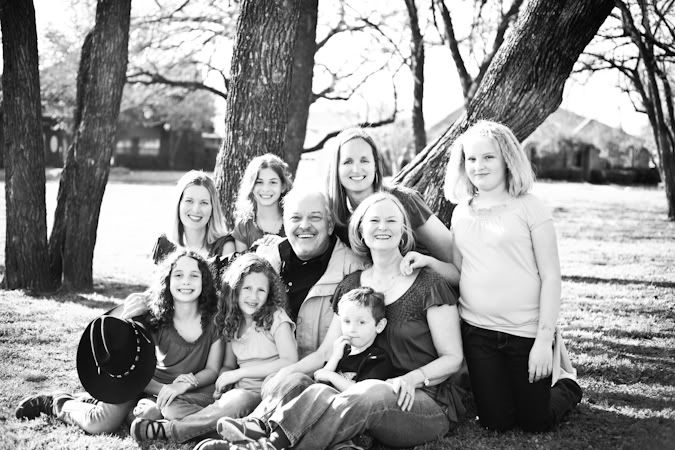 Rachel Leigh: senior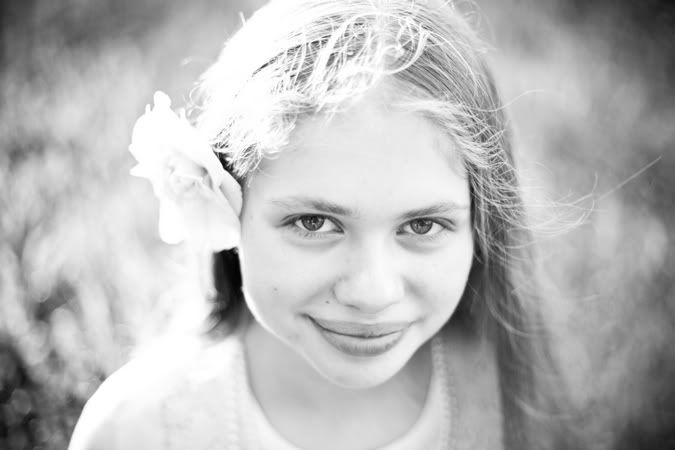 Tim & Jacquelyn: maternity
Daniel & Kaela: maternity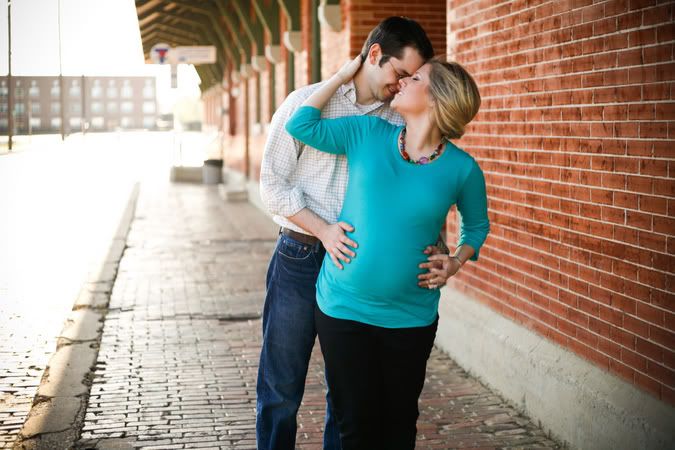 Ashley Hall: senior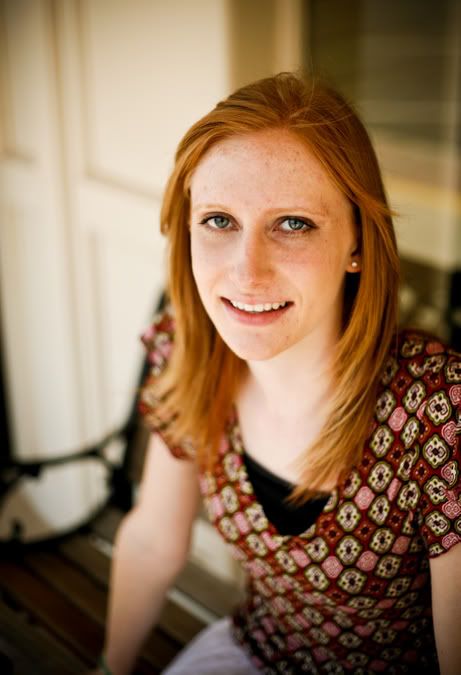 Nellie Ayon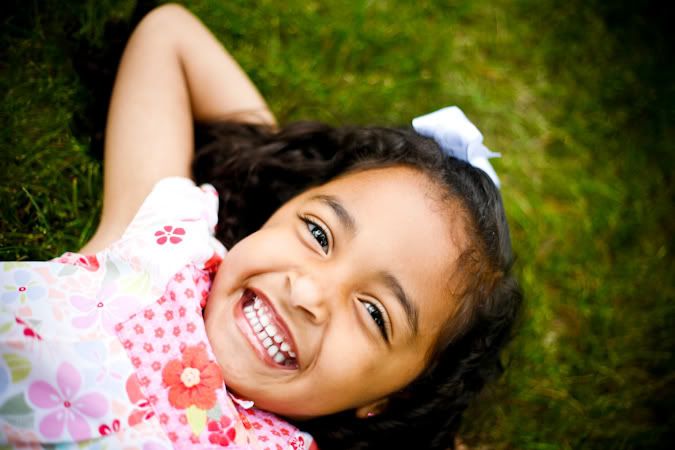 The Piper Family
The Morris Kids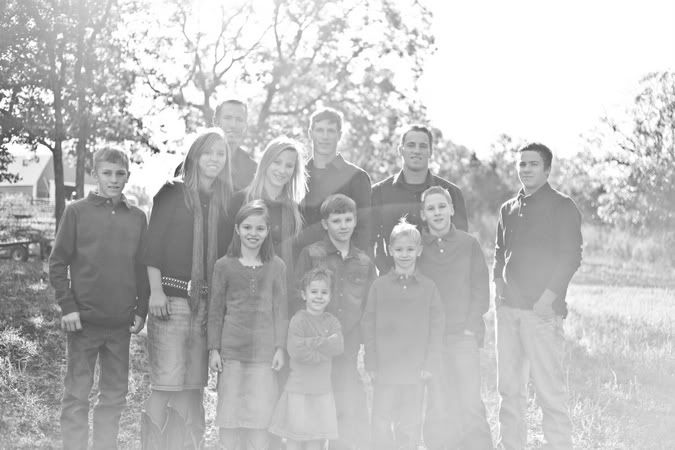 Hope Helms: headshots
The Green Family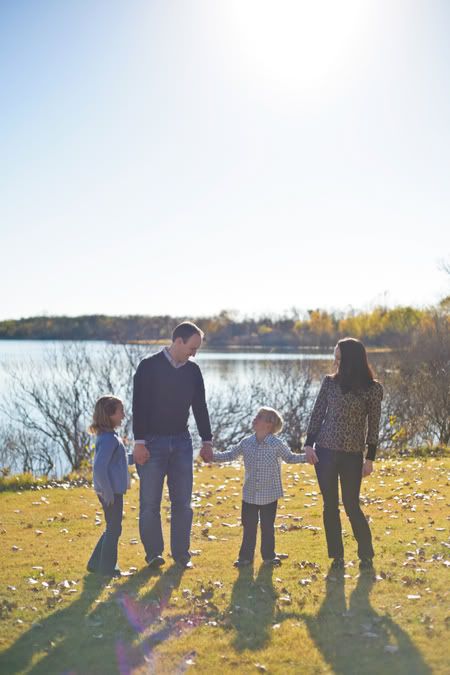 Ready to vote!? You can click here to head on over to the facebook page and click "like" if you haven't already, and then decide which one is your favorite picture in this album and vote for it! And remember, it only counts as a vote if you comment on the picture you like, and say "vote"! "liking" the picture doesn't count as a vote ;) Can't wait to share all of my favorite couple/engagement pictures with y'all tomorrow!
Merry Christmas everyone!
Much Love.
Jessica Shae
*Because votes are coming in so quickly, and because I don't want to drag it out I've shortened the contest, so now all votes have to be in by December 12th! :)