For those of you who didn't see my post yesterday about the contest I'm having right now, you should probably go here and read it before you continue.
Engagement or couple sessions have quickly become my favorite. They are everything wonderful all wrapped up into an hour or two. Two cute, and very in love people, who are willing to do pretty much whatever you tell them to, are really the easiest thing in the world to photograph. I love that so much of my job involves interacting with people during what will probably be one of the happiest times of their life.
I love the excitement, the happiness, the loooove they exude. I'm a sucker for romance and sap, what can I say?! Hope you enjoy them as much as I do, and have fun deciding which one you're going to vote for!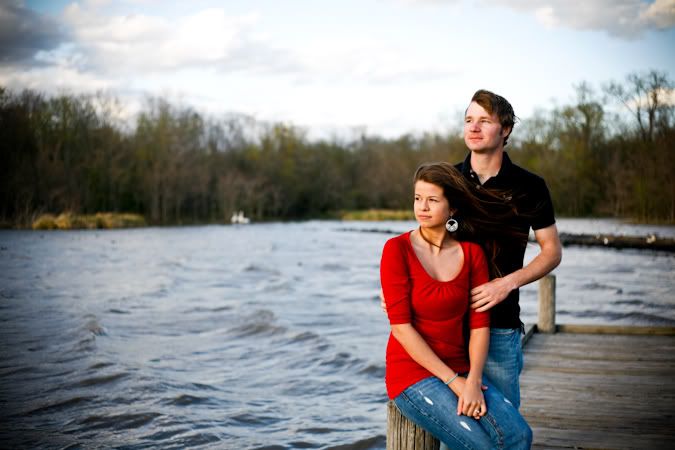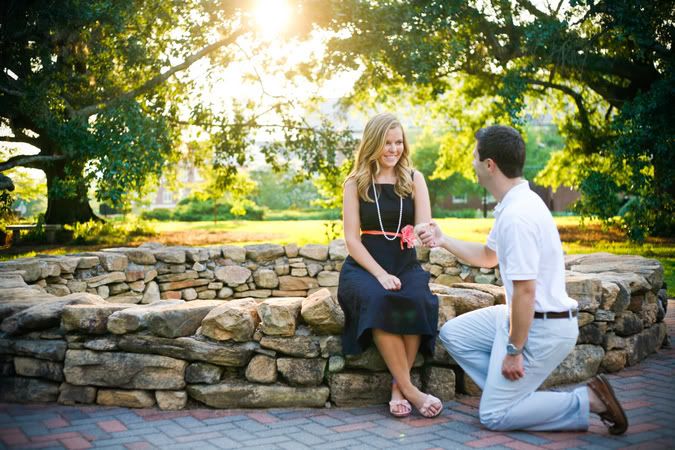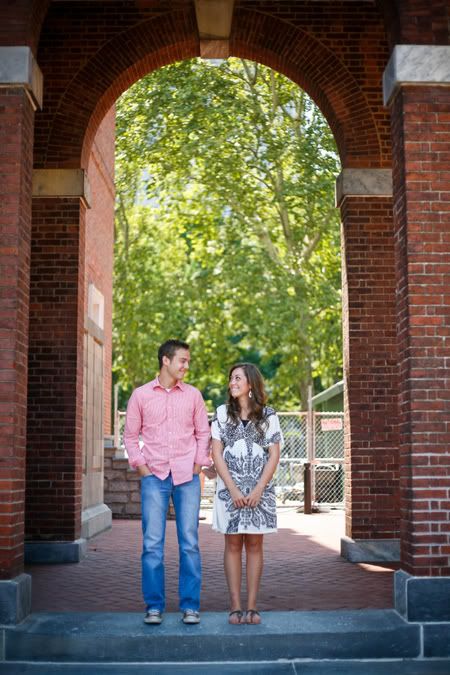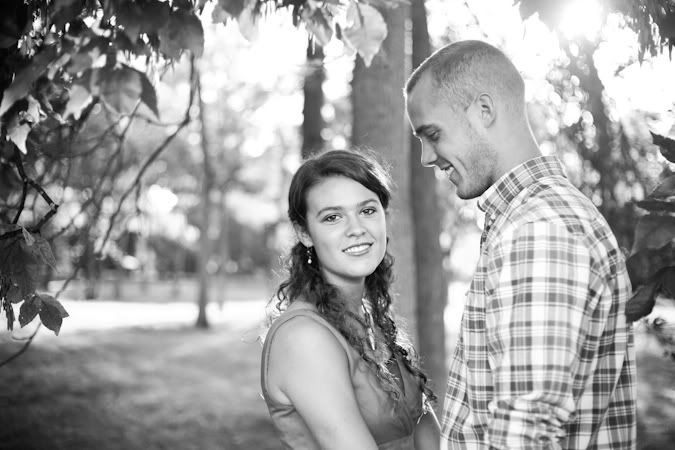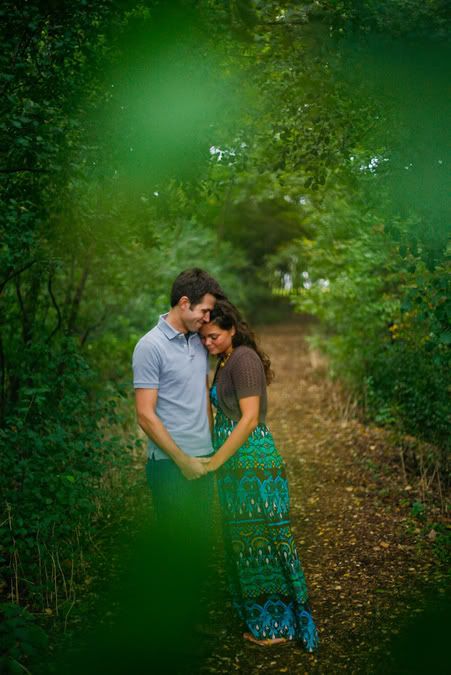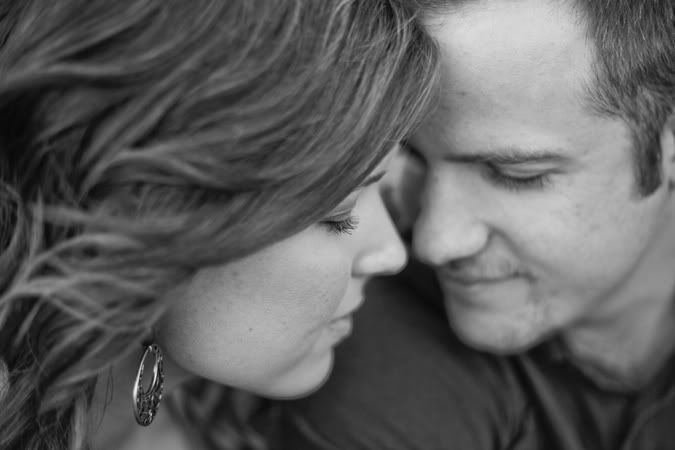 Much Love.
Jessica Shae