Everyone who hates the thought of making, and then 2 months later, breaking a whole bunch of new years resolutions please raise your hand.
Mmmhhhmm. Just as I thought.
For me, a type A over-achiever kind of person, a new years resolution list is something that you HAVE to make, and in order to prove that you're any kind of spiritual or goal oriented person the list needs to be at least 40 points long. Duh. And believe me, every year it stresses me out thinking about what things should be on it, most of which I know I will put down and then 3 weeks later be making myself feel like a failure because I'm not actually following through with them.
This year I have a new idea.
It's not original to me, and I definitely can't take credit for it's brilliance. One of my friends introduced me to it and asked if I would do it with her, but the credit for the creation of the idea goes to this lady - Alece Ronzino.
And what is this brilliant idea, you ask?
Forget the idea of two pages full of things that you will probably forget before the week's out, and ask God for one word. One thing He wants you to focus on. One word that will help shape all of your decisions, and the direction you take over the next year. Maybe you need to start by making a long list, and then slowly read over it trying to see common theme in the things you need to work on to find your one word.
I'm excited about this idea, and I'd love to invite all of you to join me! I've been praying and thinking about what my one word will be, and I'm pretty sure I know what it is. I'd love to have you take part in this challenge and then we can all keep each other accountable and we walk through the next year trying to stick close to the one thing we're supposed to be focusing on.
If you're in I'd love to hear that in the comments, but you don't have to tell me your word yet! I'll be sharing mine at the beginning of next week, after the new year, hopefully that gives each of you time to think through what your word will be.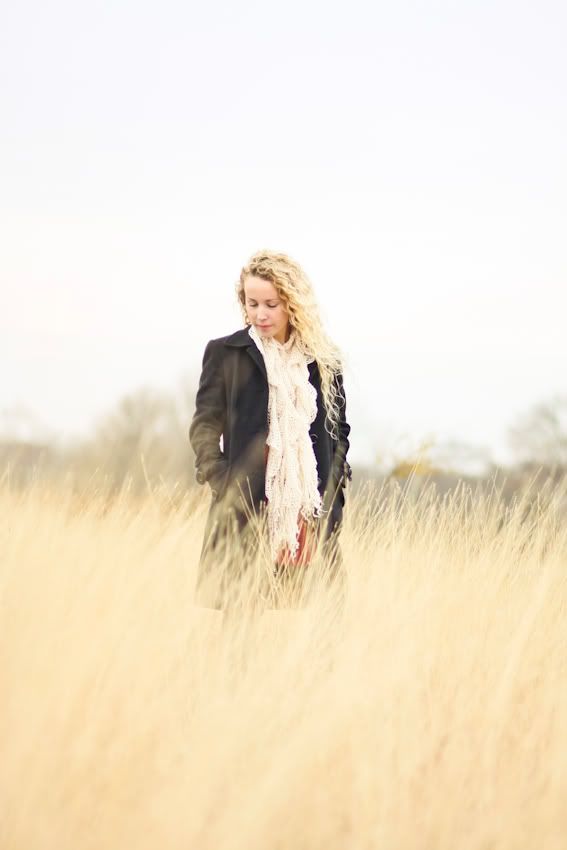 Credit for this fabulous picture goes to Katie-yo ;)