A year ago today, I had never shot a wedding before, not assisting, or second shooting, or anyyyyyything. I'd dreamt about it, read about it, talked to other wedding photographers about it, even booked two weddings for the next year (2010). I knew I wanted to start shooting weddings, and since I'm an all or nothing kind of person I did the obvious thing and set a goal of shooting 30 weddings this year total: second shooting and the weddings I personally booked. Just 30...No big deal really. I also wanted to see my Facebook Fan page grow from just under 400 fans to 1000 by the end of the year. And then prayed that God would send the business and worked my rear off to do whatever I could to make it happen.
So here I am a year later, with 911 "fans" and 24 weddings under my belt.
When I set that goal of 30 weddings this year, I knew I'd be lucky if I shot even half that much. And can't believe that I've been able to shoot as much as I have. I'm grateful for all my darling couples that booked me, even though I was just starting out and flying by the seat of my pants half the time. I'm grateful for friends who referred all their friends to me, and for the way they all have cheered me on every step of the way. I'm super grateful to all the photographers who've let me second shoot for them to gain experience and who've been patient to teach me so many important things. And I'm grateful to Jesus for turning something that I dearly loved into my full time job, so that I hardly ever feel like I'm actually working, but instead feel like I accidentally got double portions of ice-cream somehow ;)
I always enjoy seeing some "behind the scene" pictures of photographers, so in celebration of all the amazingness of this year, I thought I'd share a few I was able to round up from all my shooting this year. Thanks to Tim and Evy Porter, Josh Thomas, Laura Parker, and Rachel Leigh for capturing these! I tried to get a picture with all of my brides this year, but it just didn't happen, but I'm grateful for the few I do have, they are all just darlings!
Me, headed out to shoot the first wedding of the year...and consequently my first wedding, ever. NBD, really ;)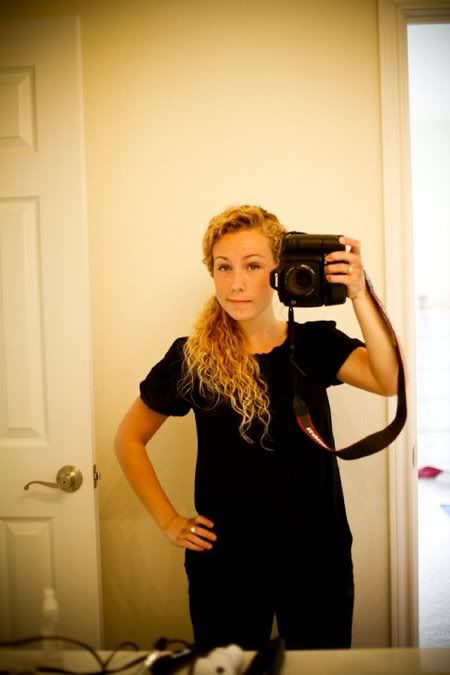 My very very first bride - Elizabeth Smith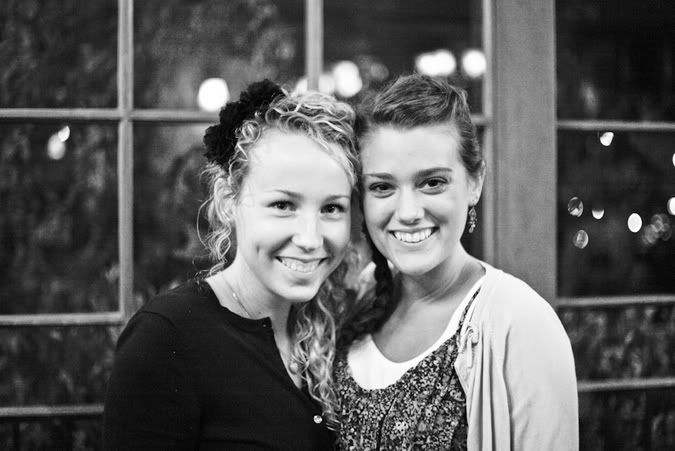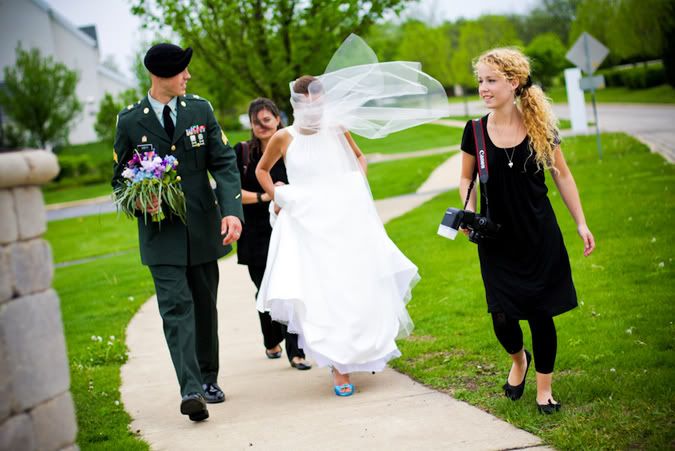 My Evy friend second shot half my weddings with me this year, we made quite the dynamic duo ;)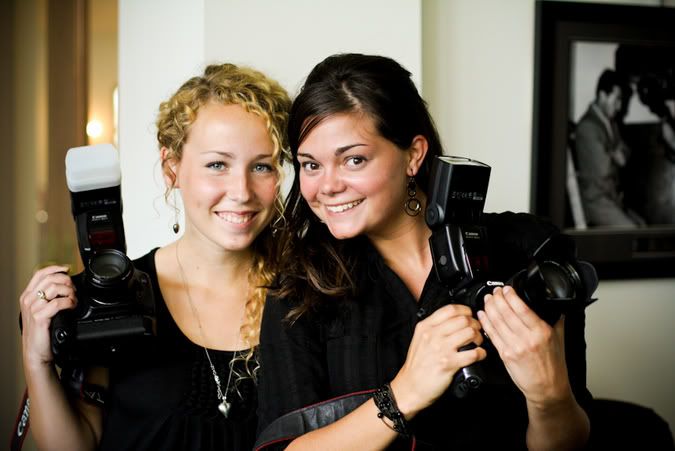 My Sarah Berry bride. Whose Horses I'm going to visit very soon. I mean, and her...of course ;)

We're kind of a big deal ;)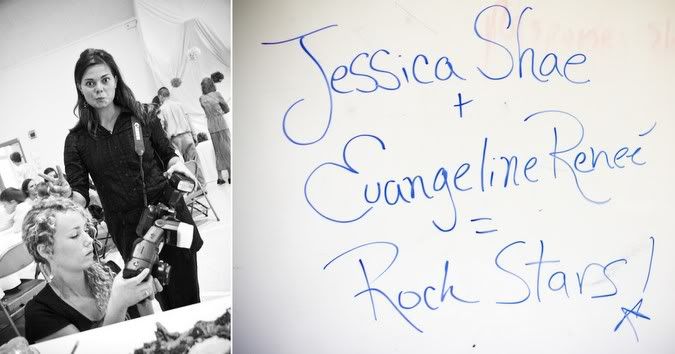 Please don't ask what kind of pose I'm pulling here, just focus on how adorably tiny Katie is. Finally! A grown up shorter than me! ;)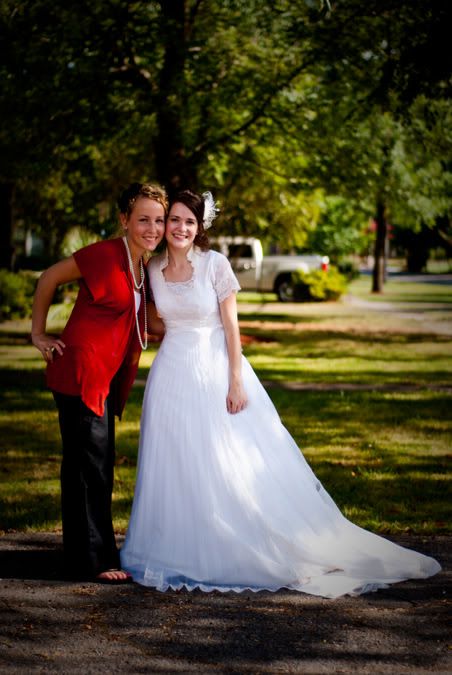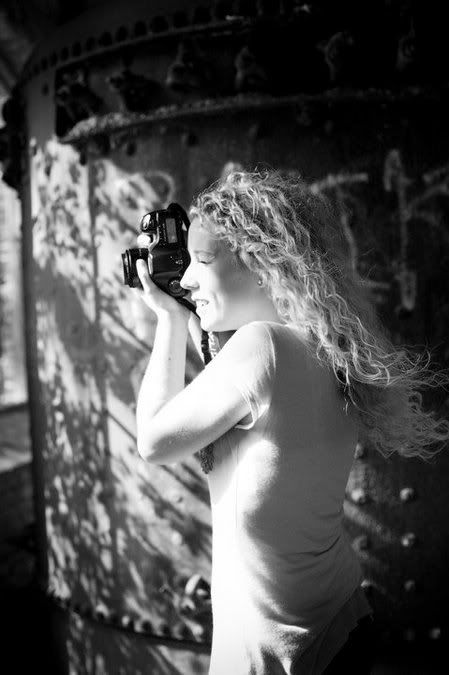 Tara wins the prize for the bride who was furthest away from me, I officially got to add New Jersey to my list of states I've been to after her wedding.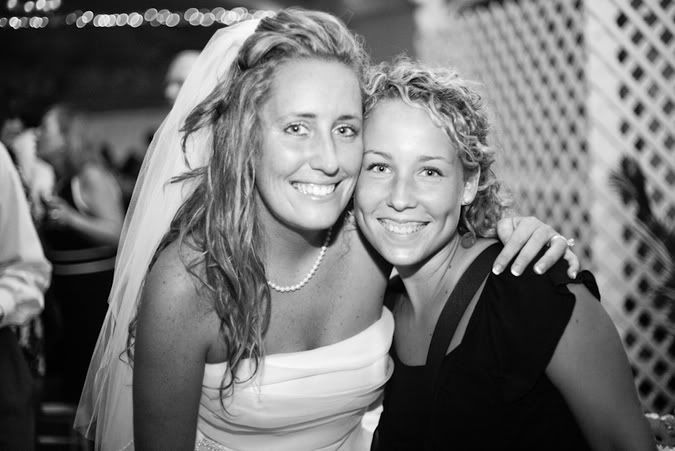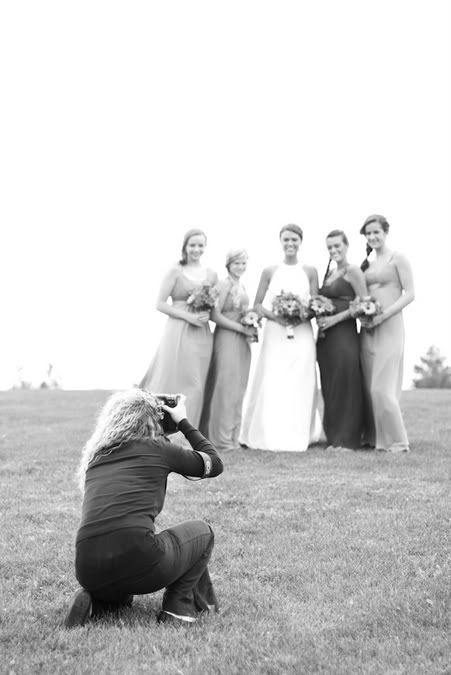 If I could photoshop two big blobs of gel on the top of my head in this picture, I would. If someone would like to create that action (the gel blob action) I would be supremely grateful.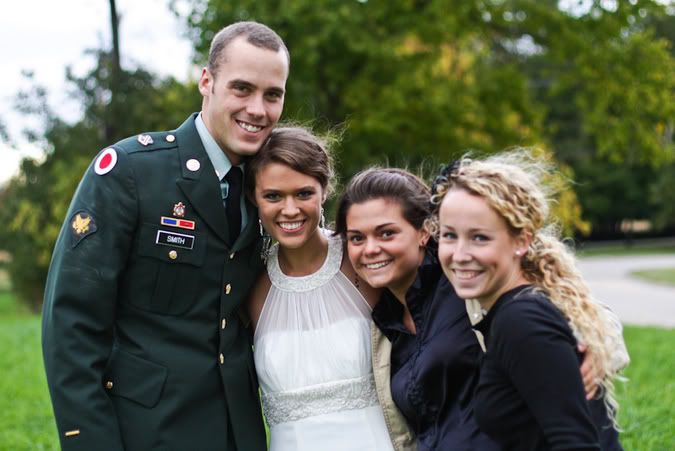 My first catholic wedding...um, it was really long. And really really pretty.



Couples in love are really my favorite things. Along with ice-cream. And Nutella. And big trucks. But really I think couples in love are my most favorite out of that list. And that's saying alot ;)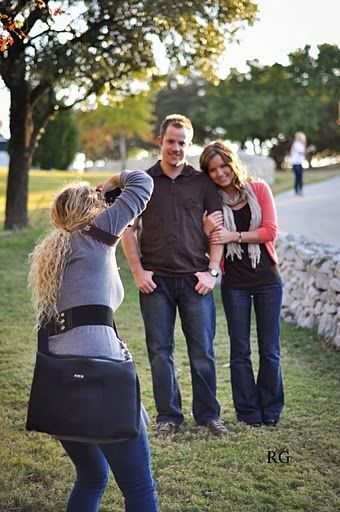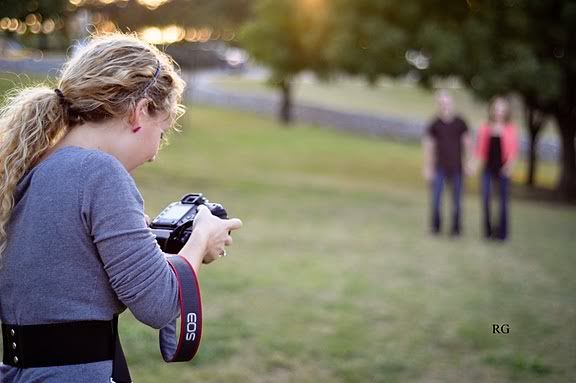 I'm excited about all my 2011 weddings, and I wanted to let y'all know my prices are going up the beginning of January. Originally I was planning on having the new prices go into affect January 1st, Buuuut, because I'm nice and want to give y'all a little extra time I'm extending my old prices into the new year until January 10th. So now's the time to contact me if you're interested in having me shoot your wedding next year!
Shoot me an email or give me a call!
jessica@jessicashae.com || 214.620.5627
Much Love.
Jessica Shae