Shooting anyone's engagement or wedding pictures is always such an honor and a delight for me. It means getting to watch and be there for some of the most private and special moments of a couples wedding day, and having the opportunity to capture two people's love for each other, in a real and intimate way. It really is an honor, (I'm not just saying that!) and something that I'm daily so grateful I get to do for a living. And while I love all of my clients, and all of my brides especially, there's something extra special about getting to take engagement pictures of one my best friends and her man ;)
Evy and I have been friends since we met at a girls conference when I was 13 and she was 12. My first impression of her was that she didn't like me. Mainly because she didn't talk to me (which obviously meant she didn't like me, because in my book, uh, talking to someone and talking to them alot was the best way to show someone you wanted to be their friend ;) but I knew I wanted to be friends with the pretty girl with big brown eyes even if it meant talking her head off until she smiled at me. Ok, so maybe I didn't have to do that, because as it turns out Evy wanted to be my friend too she just wasn't the kind to talk your head off to show you that she liked you.
We were pen pals for years, Evy being the faithful loyal friend writing me every month or two, and me sending the sporadic "I'm so sorry I haven't written - but I still really like you and want to be friends!" kind of letter. After a while the letters trailed off until 5 years ago when I was helping teach the same girls conference I had attended years before with Evy. And whaddya know - her little sister ended up on my team! We talked again that week and then continued our friendship about a year later when I moved up to Chicago into the house right next door to her for almost a year.
Yes. Crazy small word huh?
Over the past 3 years Evy has been one of my best friends, one of my biggest mentors and cheer leaders in starting my photography business, aaaand tanning buddy (you know - the important things) ;)
About a year and a half ago Evy and I jokingly (ok, so it was actually kind of serious) made a pact that we were going to race to see who got married first. And last year when I got that first txt saying that she had "met this guy" the past weekend . . . and then call after call and txt after txt over the next few weeks and months - I knew I was losing the race, and fast ;)
And then I met Tim, and was happy to be losing if it meant that one of my best friends was falling in love with this awesomely amazing guy who was oh so perfect for her. He adored her, that much was evident, and I completely approved ;)
And then they were engaged, and Evy was asking me to take engagement pictures for them. It didn't end up working out for me to do it until about 3 days before the wedding, but hey - we got them and I'm soooo in love with them! We were supposed to do them one night just before sunset to during all the happy golden light but it ended up not quite working out because of Tim's work schedule. So we squeezed them in at the only other "golden hour" we had available - at 6:45 AM ;) I had never done a sunrise shoot before, and while this one wasn't all golden and sparkly like we were thinking/hoping it would be, it was more misty and cool as the sun rose behind the clouds and gave us this deliciously even light everywhere - I was in love.
As Evy said the morning of her wedding "If you could have told me 8 years ago as a little 12 yr old girl that we would be best friends someday, shooting weddings together and that you would be one of my bridesmaids, I wouldn't have believed you."
It is rather crazy to think about but I'm so so grateful that our friendship has lasted so long and grown so much over the past few years! And so happy that I got to help document you and Tim's love for each other ;)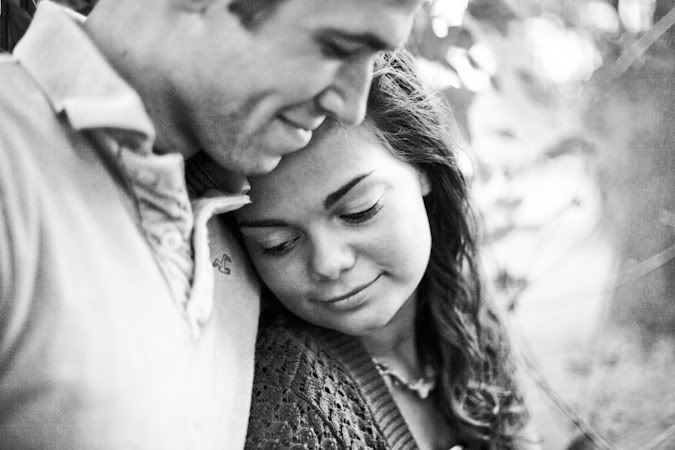 They were quite honestly probably the most chill easy couple I've ever worked with on an engagement shoot. They laughed and talked and smiled like they were the only two people in the world. And it made for some pretty cute pictures I have to say.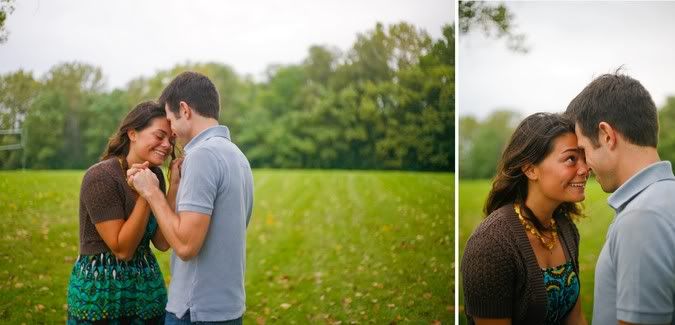 It was really hard for me to pick favorites to post on the blog (hence the large amount of photos) and even harder to pick just one or two as a favorite favorite, but this would have to be one of my top fav's from the day. Doesn't it look like a cologne add or something!?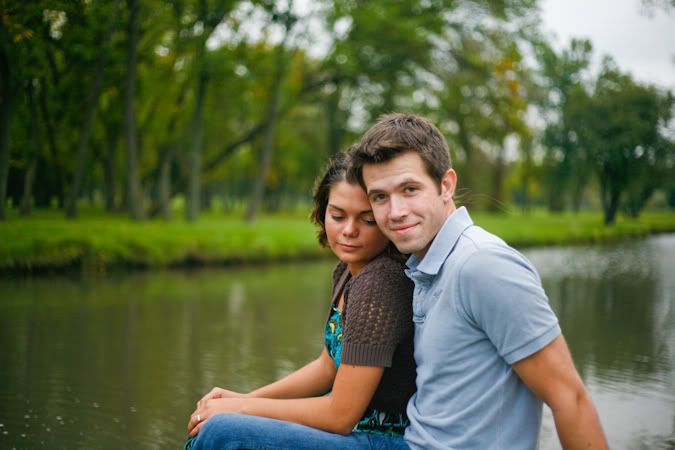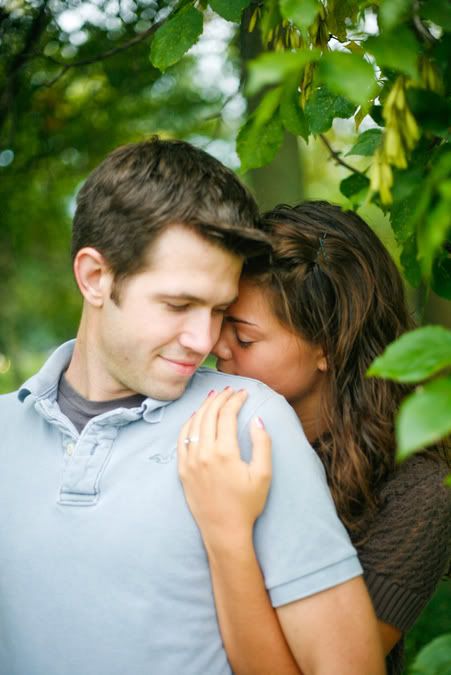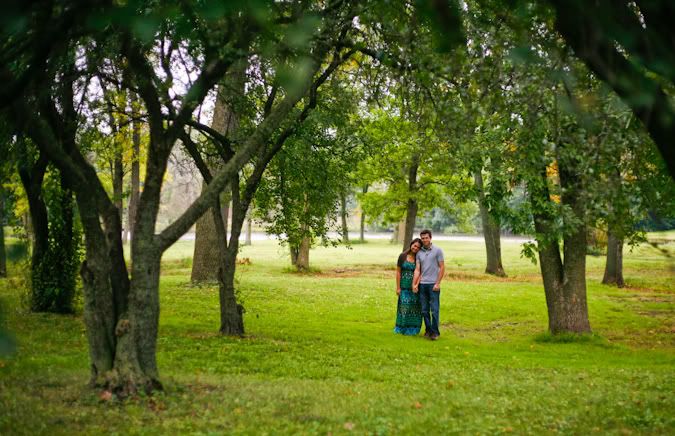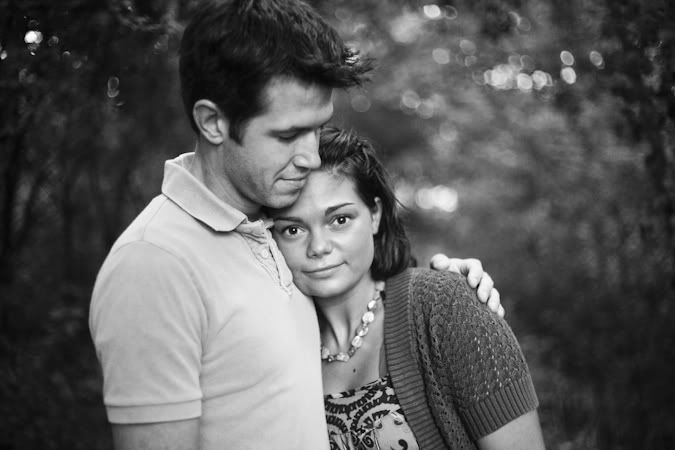 Annd my other favorite favorite favorite. Oh my goodness, they're just so stinkin' photogenic!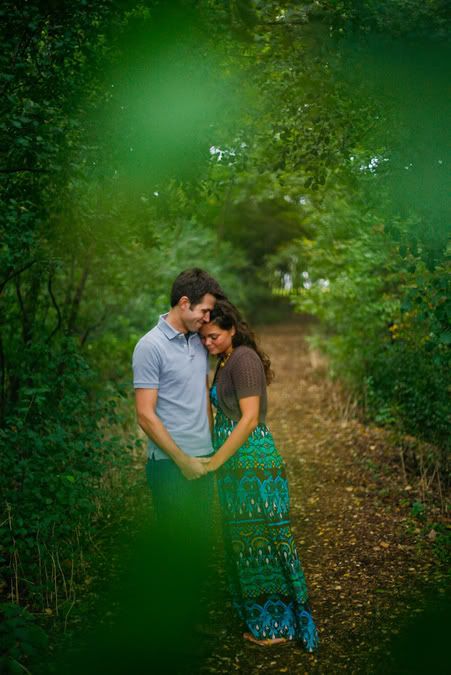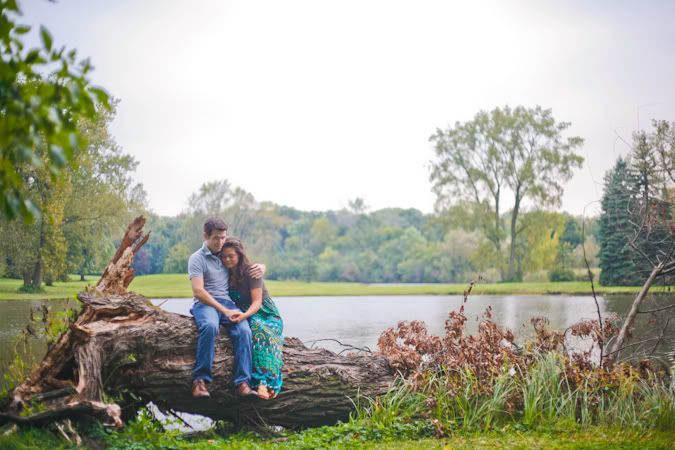 Oh my goodness, there were times when I couldn't stop laughing they were so funny together. I loved all of their little jokes and faces they were making at each other :P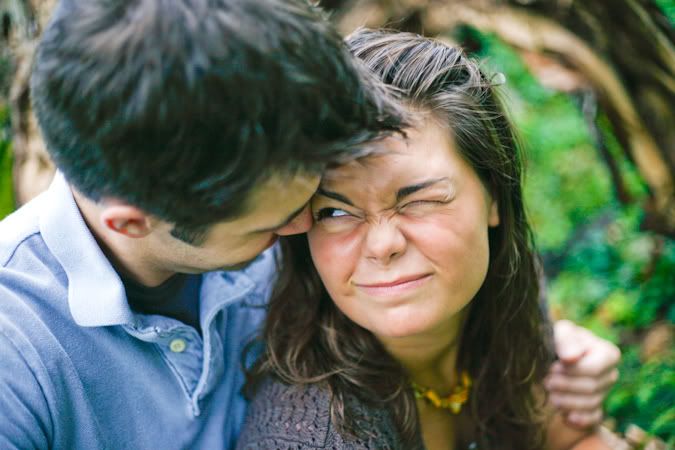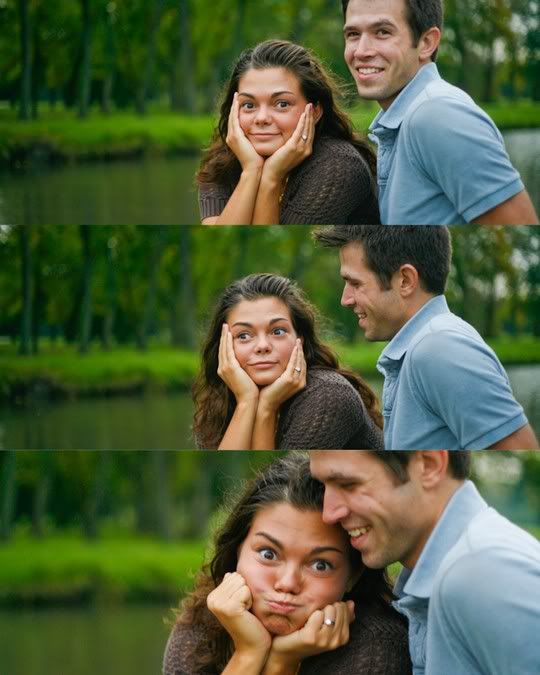 And then just like that they're back into "we can look just like models" mode.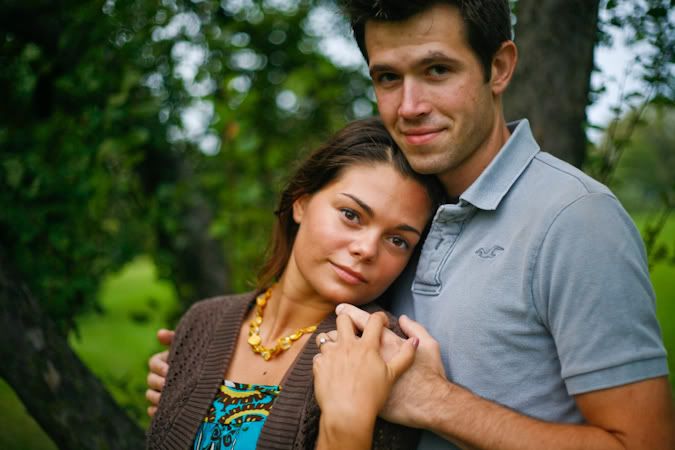 Evy makes Tim laugh - alot. And I love seeing her so happy with him ;)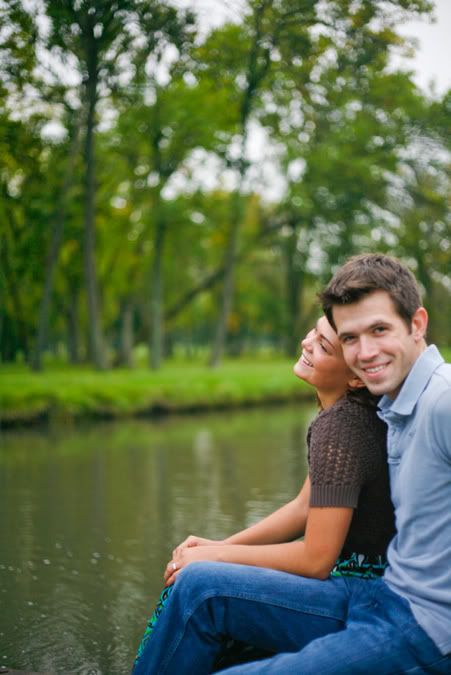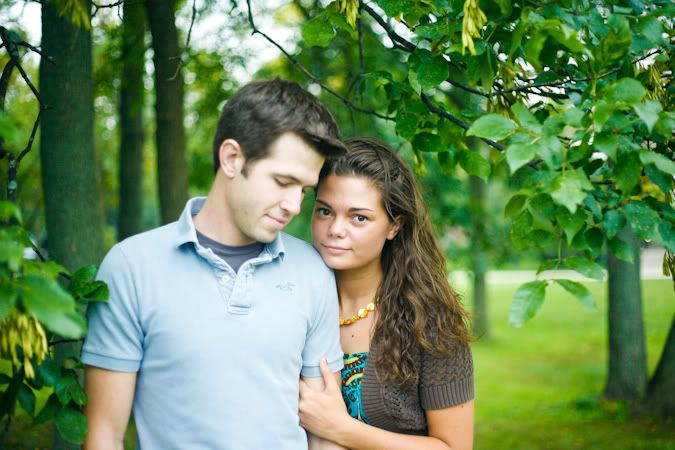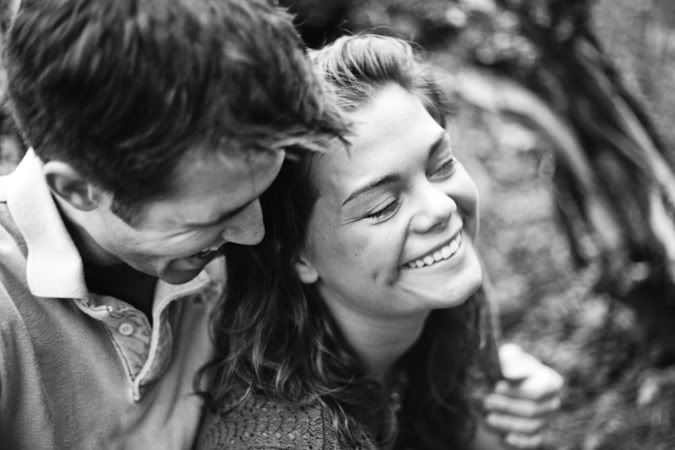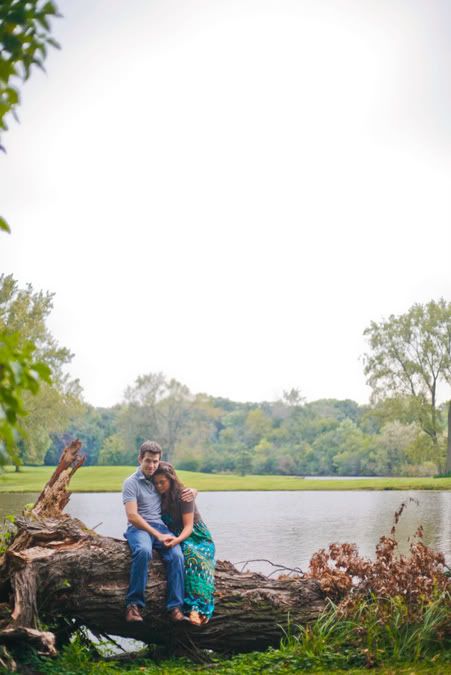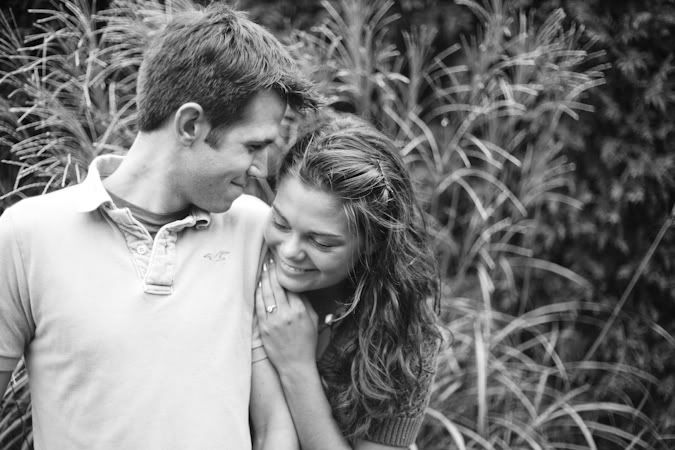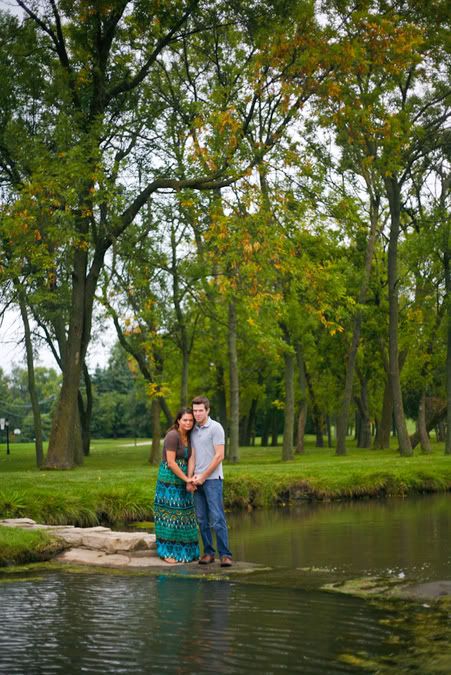 He's her superman - and takes
such
good care of her.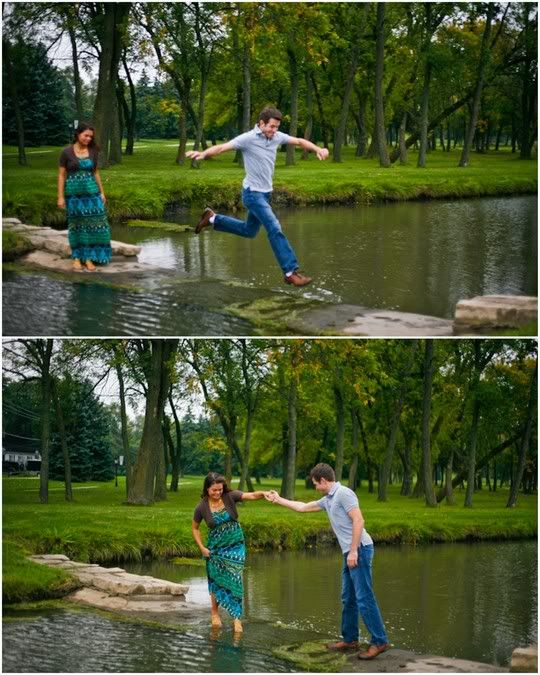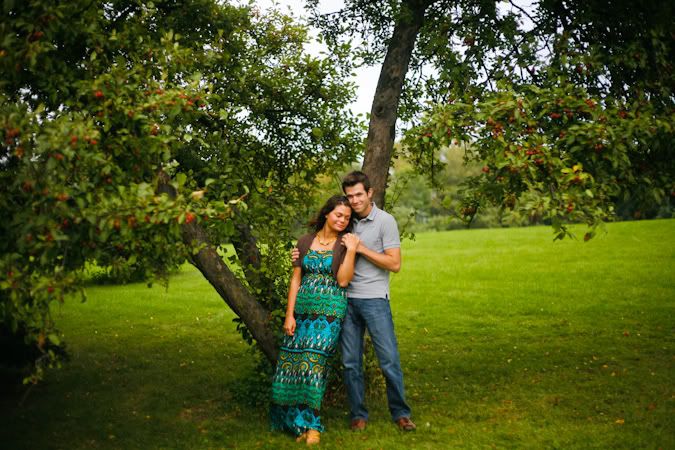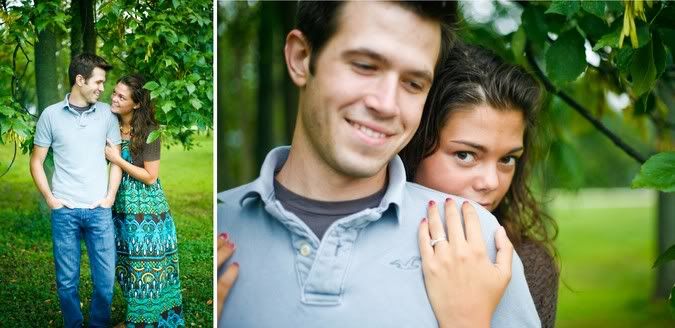 She fits just perfectly in his arms.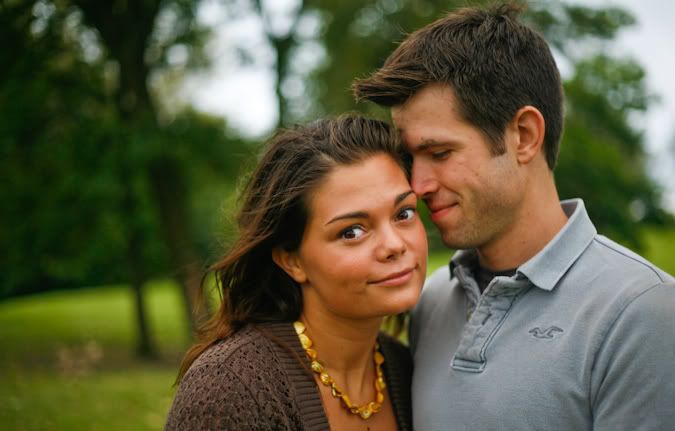 Evy is the jump shot queen and it just wouldn't be a shoot with her without some awesome jumping shots ;)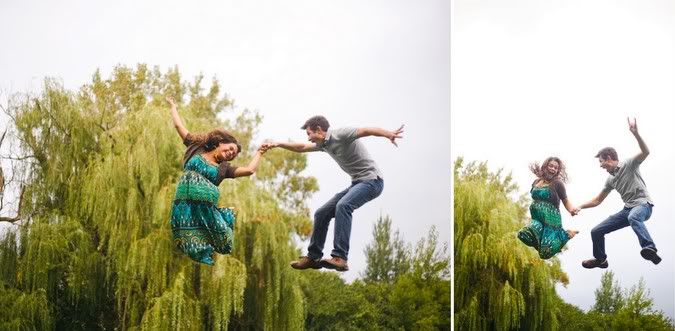 Love looks really good on these two - yes? ;)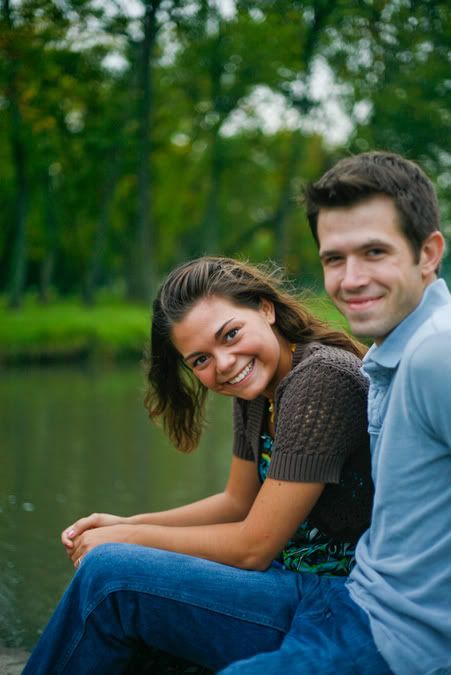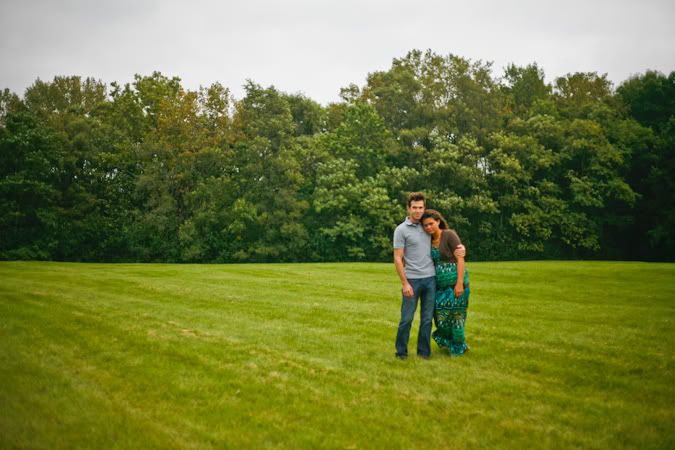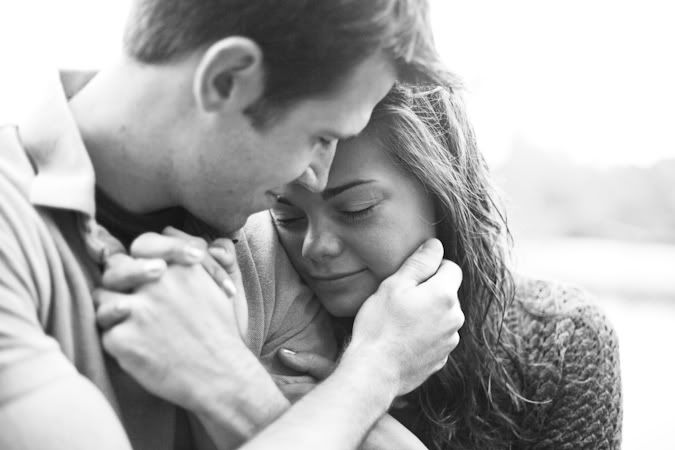 So so happy for you my two friends. Can't wait to see your "happily ever after" unfold!
Much Love.
Jessica Shae