This wedding was the first of several that I've had the opportunity to shoot with
Fairy Tale Photography
over the last few months, and I'm so excited to get to share this one with y'all! For those of you who follow my twitter or Facebook statuses, you might remember me talking about the amaaazing Italian wedding I got to shoot - and this is it people!
Marco and Brittney are both Italian and alot of the wedding party/family came over from Italy for the wedding. Which meant that there was a whole lot of legit Italian-ness happening at this wedding ;) I've never heard so much laughter, or seen so many hugs and kisses (eeeeverone got a kiss, on both cheeks!) at a wedding before. And it seemed that everything was an excuse for fist pumps and very loud and happy HURRAHS!!
It was so much fun to get be a part of their beautiful "Tiffany Styled" wedding day, and get to capture some of the love and laughter that day!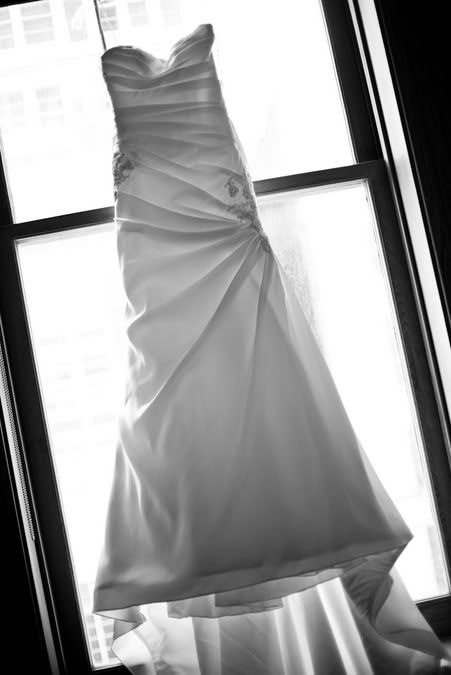 I almost diiiied when I saw her shoes, aren't they incredible!?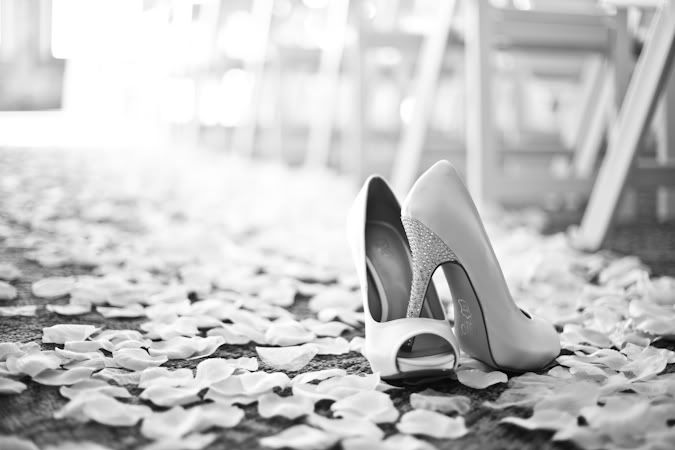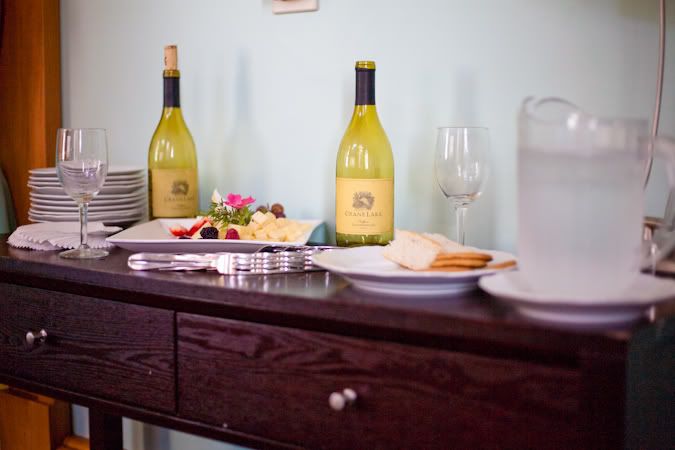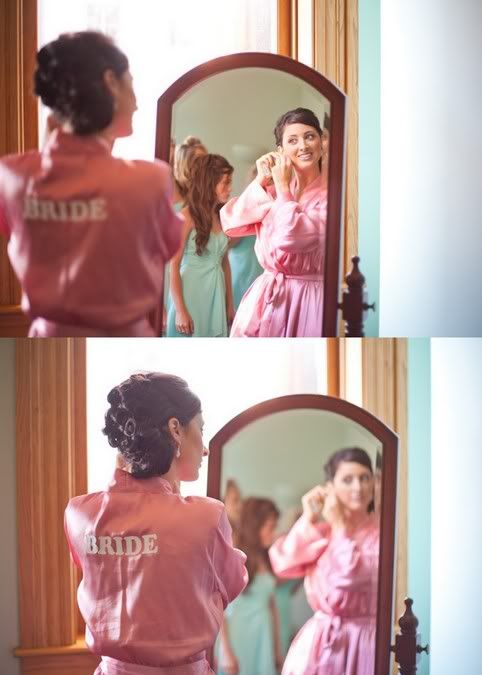 Brittney was one of the smiliest brides I've ever seen. She never stopped smiling all day long :)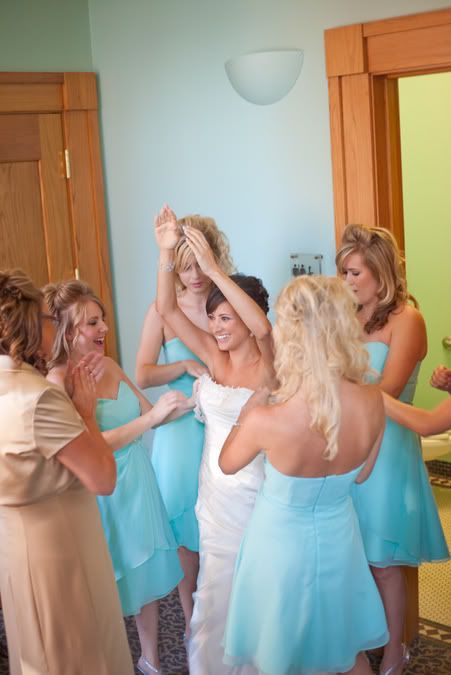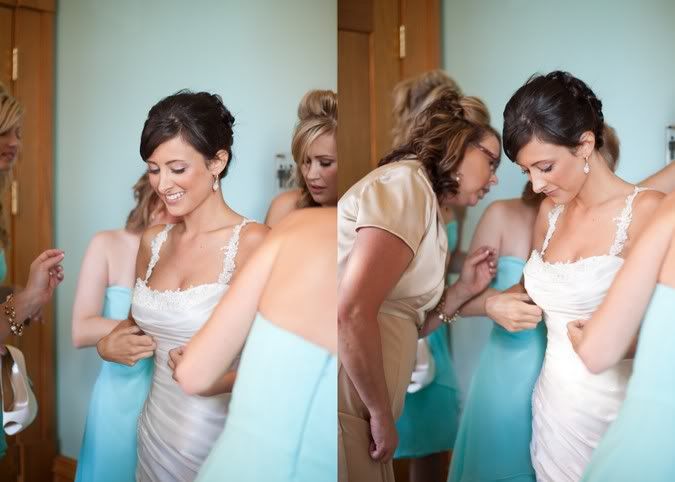 These two pictures (above and below) are my favorites from the day, but especially the one below. I think alot of times it's the quiet little in-between moments in a wedding day (like this one) that are my favorite. It's where you can capture some of the sweetest emotions.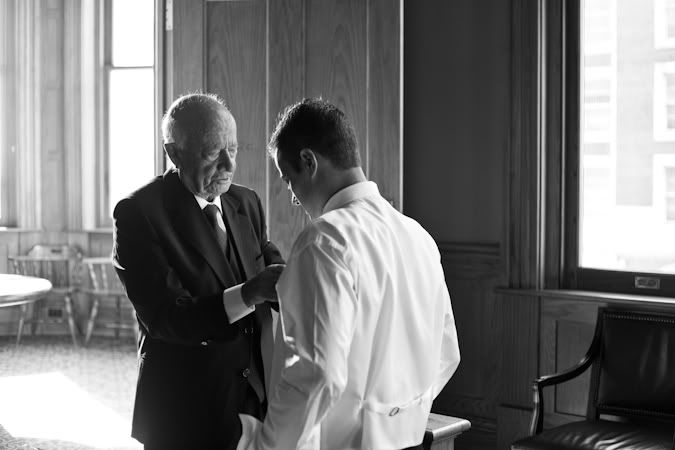 Aaaand the groomsmen. Marco was a model in Rome, and I'm pretty sure most of his groomsmen were from Italy, and let me just say that I don't think I have EVER seen such good looking groomsmen. Add to that they were so much fun, and spent most of our picture time laughing and joking with Marco, with a few cheers mixed in for good measure ;)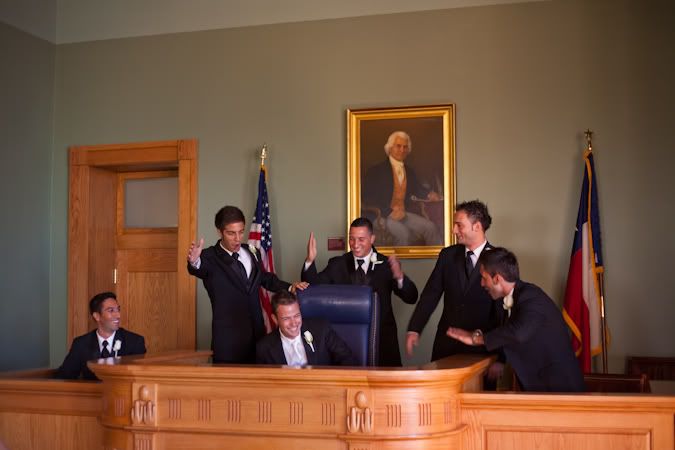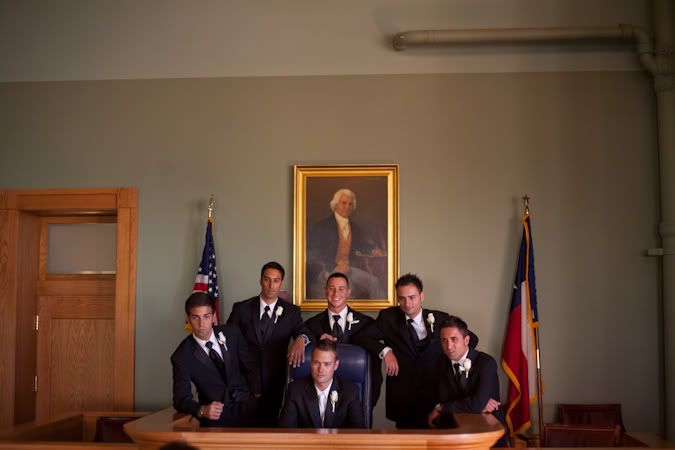 Just one more of Marco's grandfather - he was my favorite ;)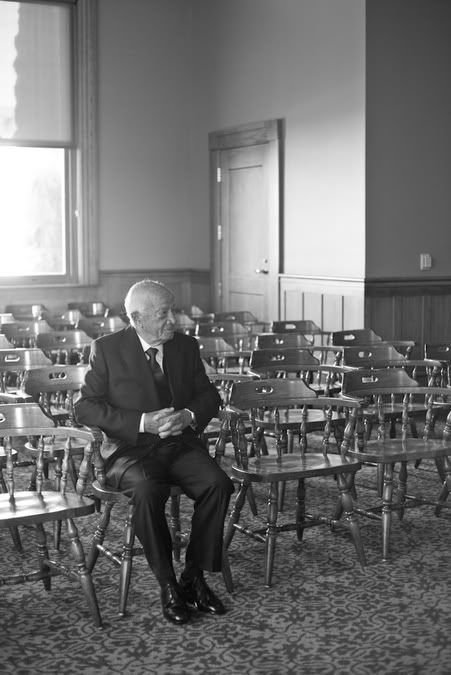 Have you ever seen a more brilliantly beautiful bride? She was just oozing happiness all day.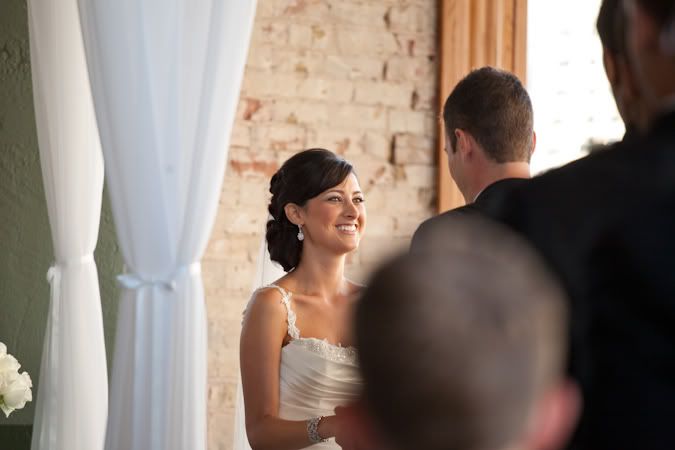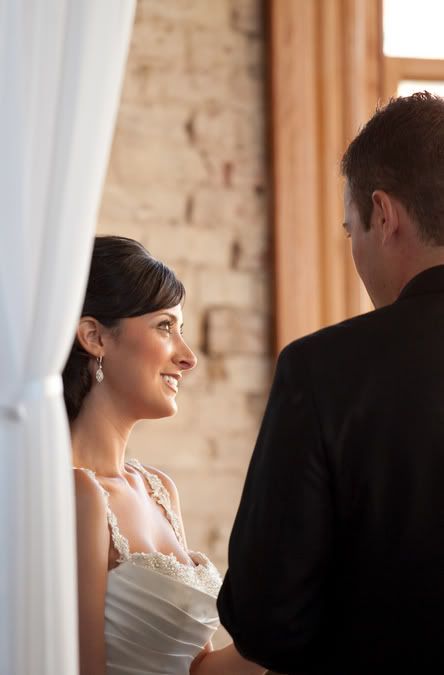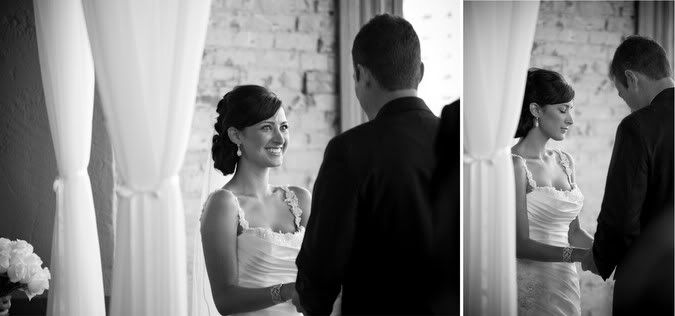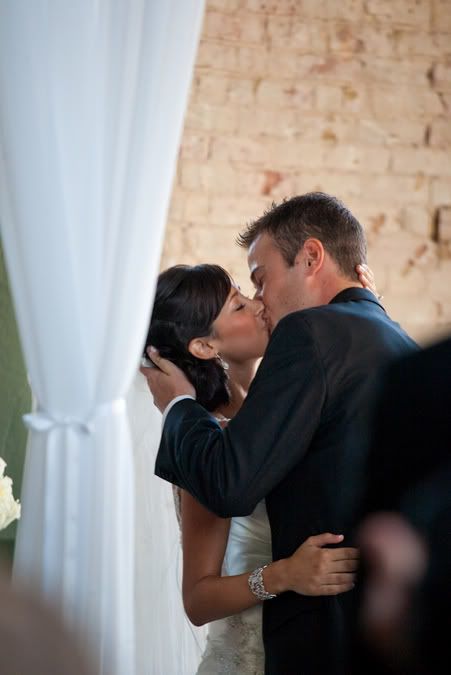 I'm going to have to give Marco and Brittney a 10 for best looking wedding party - they were all so gorgeous!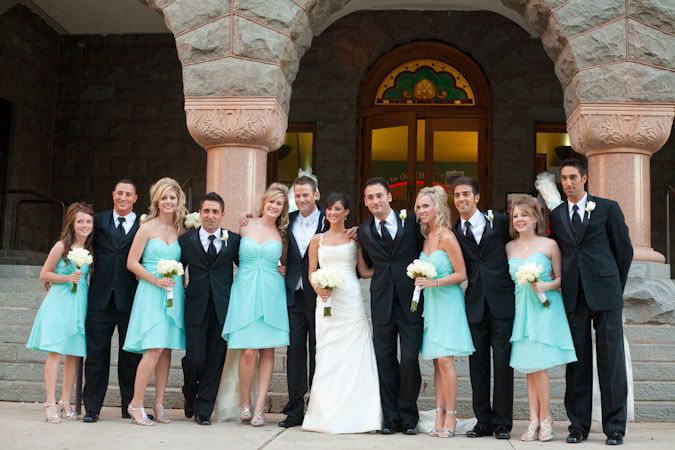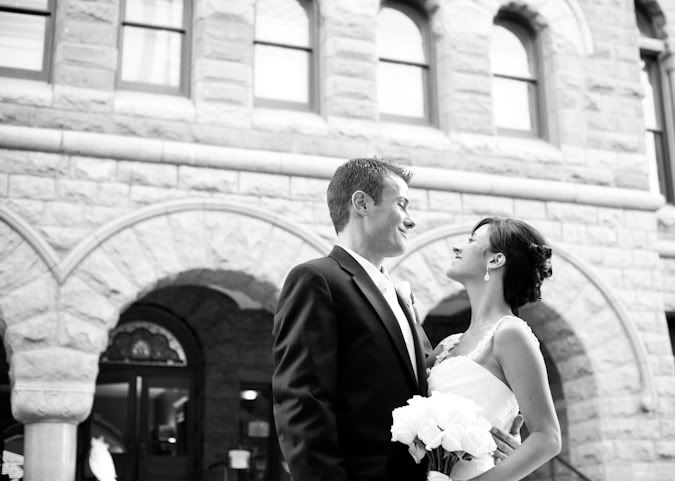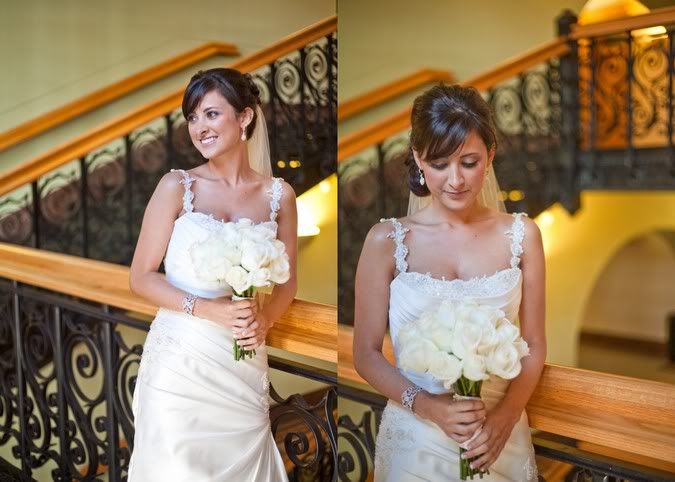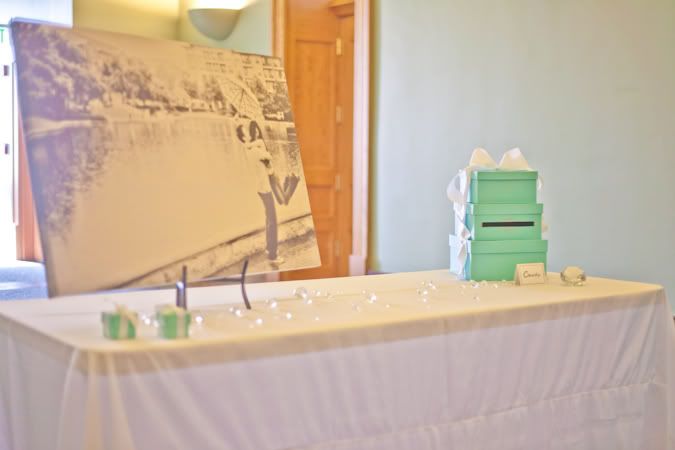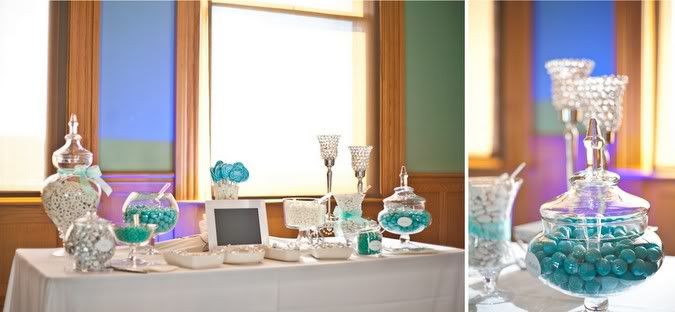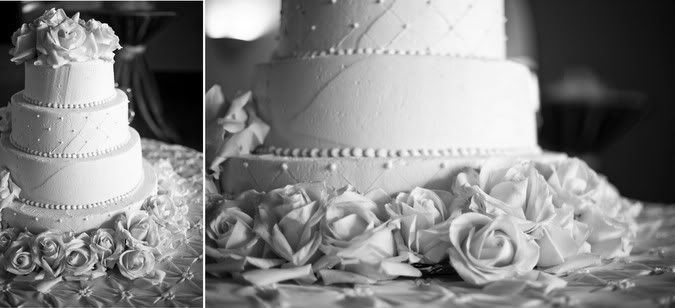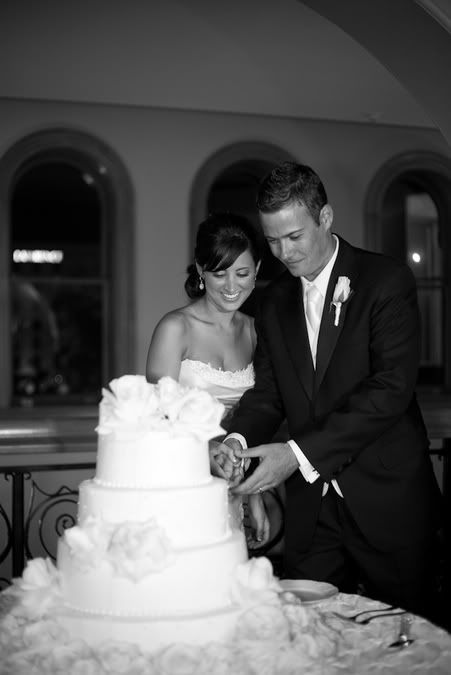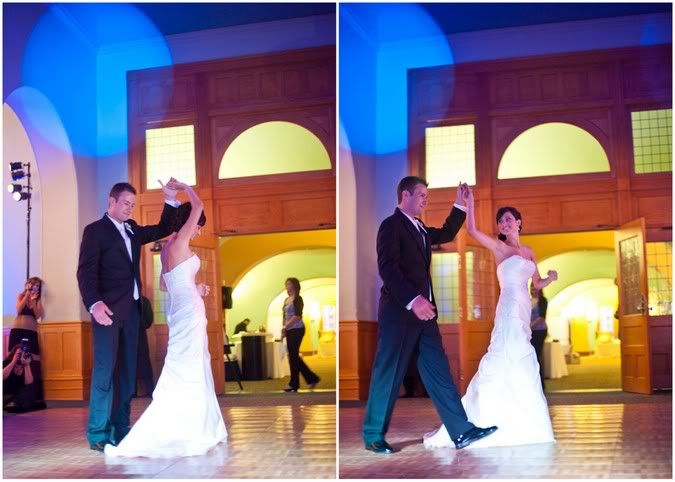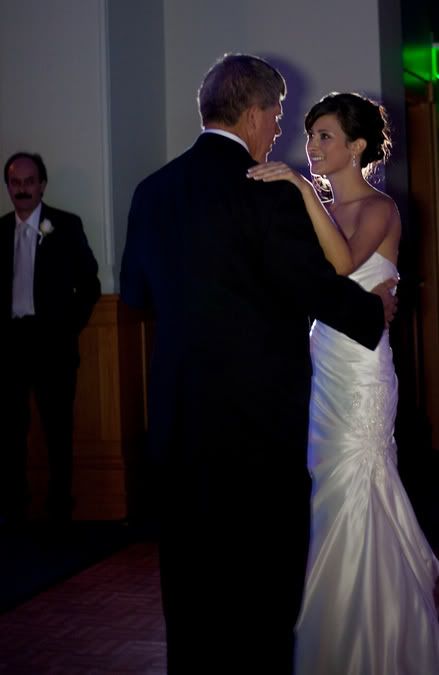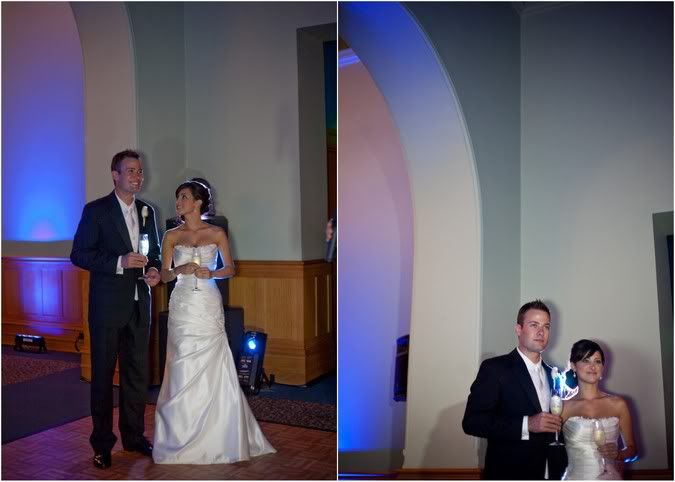 The view from their 3rd story reception - the coolest building in the Dallas skyline.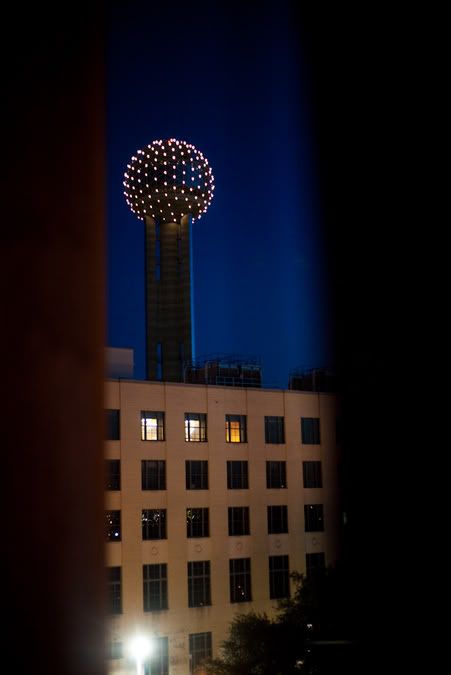 Some of my favorite dance shots from the night. They were like two little kids out there having fun! :)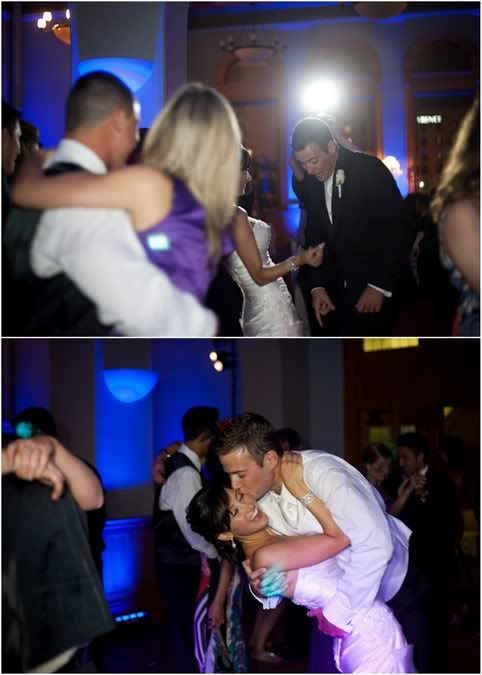 I wasn't kidding about the kissing, at one point several of the groomsmen grabbed Marco and gave him this big group hug/kiss thing - it was pretty funny.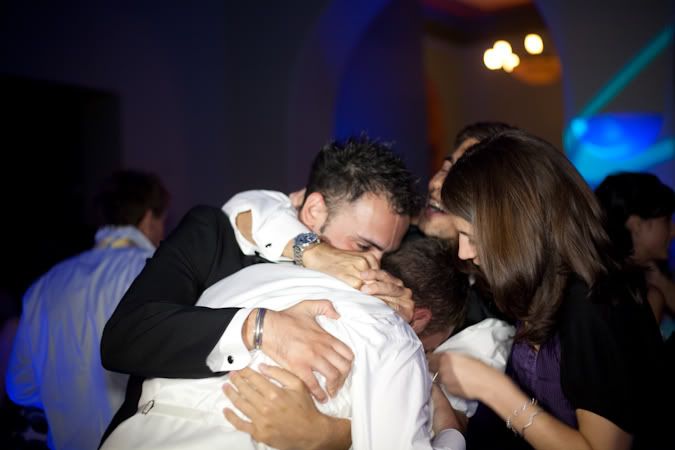 So just after the DJ announced that Brittney and Marco were about to leave, the groomsmen ran out on the dance floor, put their arms around each other's shoulders, and started jumping up and down in a circle while yelling/singing in Italian. It was so so fun :)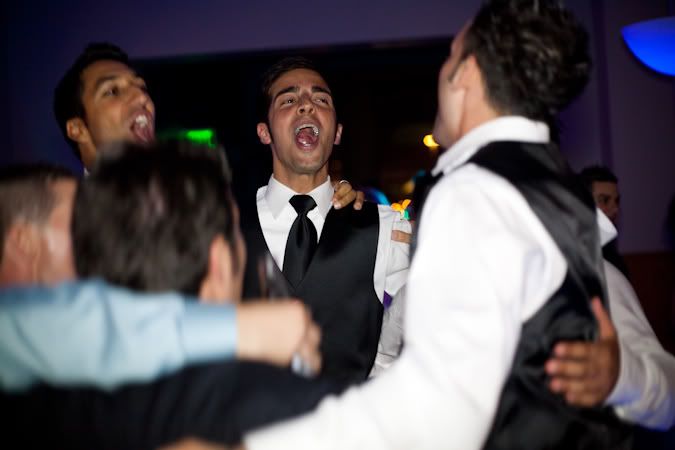 And then the beautiful couple left . . . amidst the cheers and congratulations of everyone they loved best!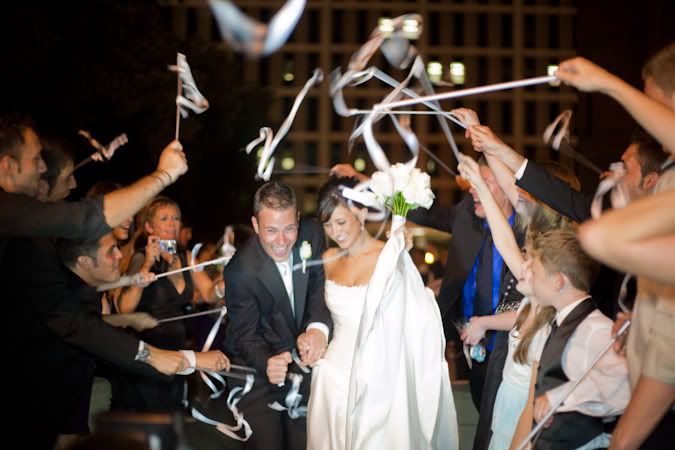 Much Love.
Jessica Shae