There will always be a special place in my heart for the two brave couples who booked me first. The two couples who trusted me before I had ever shot even one single wedding, who liked my portrait work enough to say that they wanted me to document one of the biggest days of their life. Jason and Elizabeth were one of those couples, and their wedding was the FIRST wedding I ever shot as the lead shooter.
So when Elizabeth wrote me this Summer to ask if I was available to shoot her sister Kate's wedding this Fall, I was so honored that they apparently liked my work enough to ask me back! Not to mention the fact that their family was so much fun, and I loved the thought of getting to see them all and hang out with them again!
When I was here in Chicago a couple of weeks ago for Evy's wedding, I was so happy we were able to work out engagement pictures for Josh and Kate. I had so. much. fun. with them, and while I had met both of them at Elizabeth's wedding it was a blast to spend time with just the two of them getting to know them and seeing them oh-so-in-love with each other ;)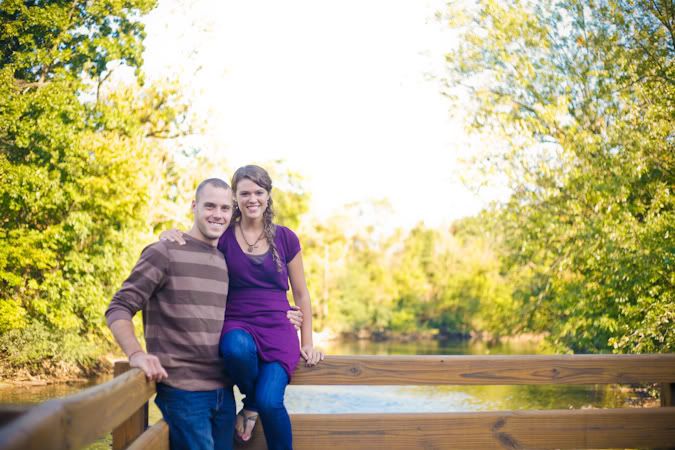 Now here's the cute-sy story about these two. Take a good look at them - and if you've been reading my blog for a while they proooobably look a little familiar ;)
Maybe because they look alot like this adorable couple???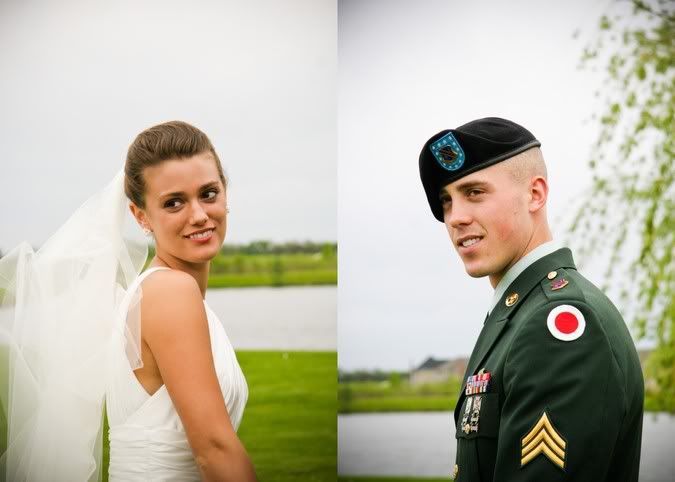 Well, there's a very cute and adorable reason for that ;)
Kate, like I've already mentioned, is Elizabeth's little sister. And Josh? Josh, is Jason's twin brother. So, sisters, are marrying twins ;) Is that not the cutest thing you have ever heard?!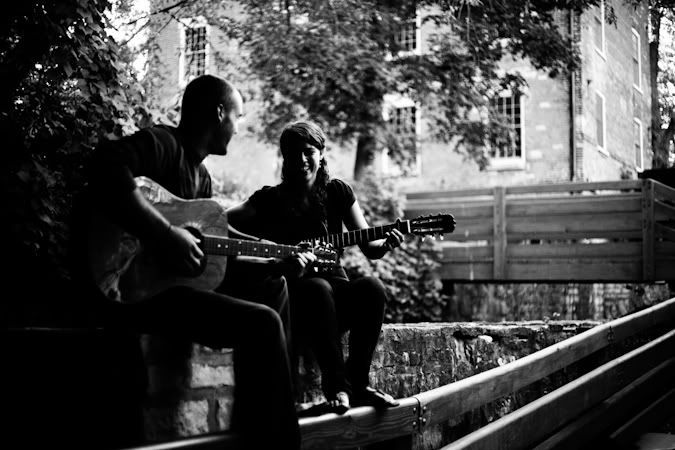 Apparently through alot of Jason and Elizabeths relationship their two family's were together alot, and the more time Kate spent around Josh, the more and more Kate liked Josh. But the whole time she kept squishing it down, telling herself that Josh just saw her as the little sister of the girl his brother was marrying - and he definitely wouldn't ever like her. I mean, that would be way to random ;)
But thankfully - God does random, unexpected things all of the time, and Josh decided that Kate was just the sort of girl he would like to spend his happily-ever-after with, and the rest is history, as they say.
They were so cute and happy-giggly-so-very-much-in-love the whole time I was taking pictures.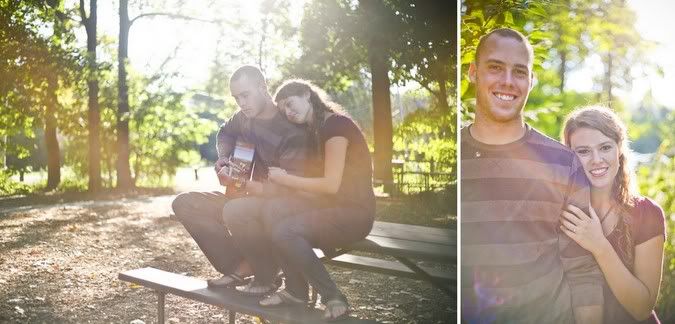 And Oh my goodness Kate - stop being so gorgeous, you're making the rest of us look bad.
We did half of the shoot at an old historical mill and between the light, the scenery, and the amaaazing couple I was practically doing happy dances all over the place!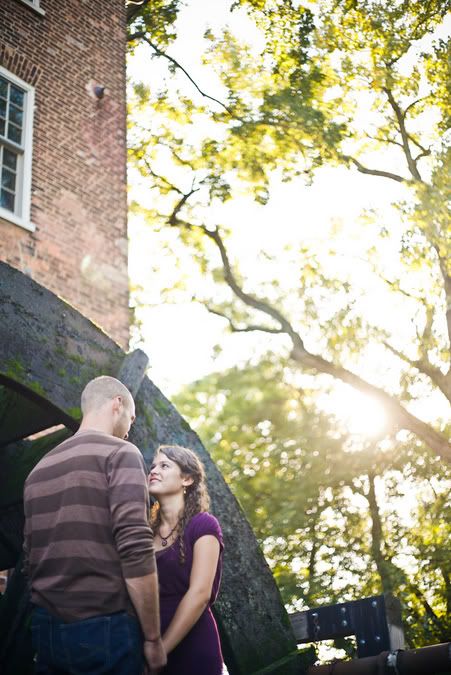 Ahhhh! I love people who are in love! Have I mentioned that recently? Because I really and truly do. They are some of the best kinds of people to photograph I think. ;)
Josh was soooo cute to watch. He's in way over his head with Kate. He adores her and while alot of guys are not into having their pictures taken so much, he was totally happy to do whatever I asked, because he was with Kate - and that's all that really mattered.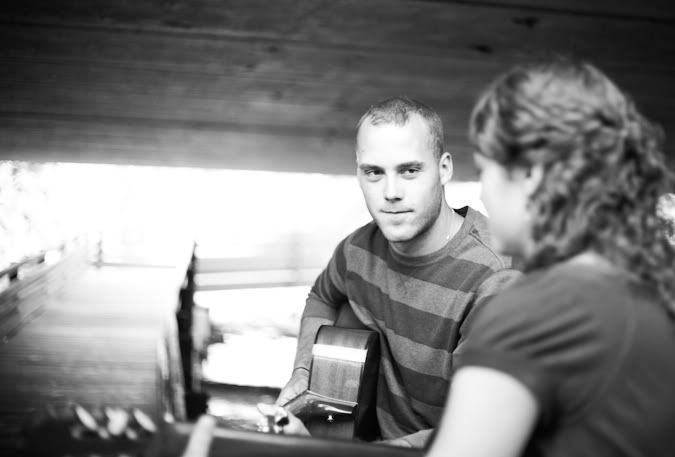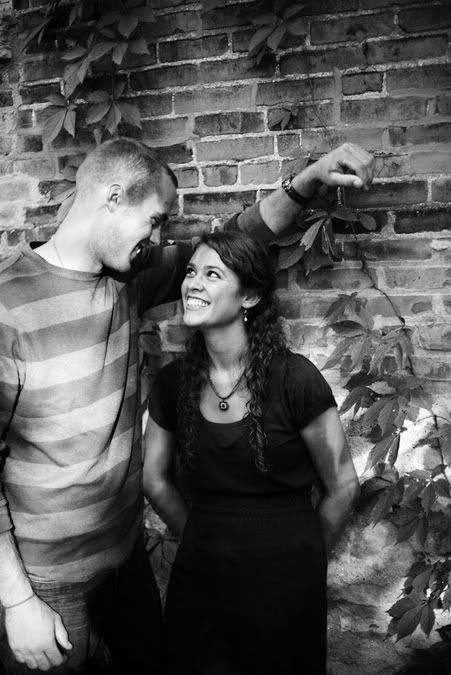 I love it when couples just seem to "fit together" - like Josh and Kate.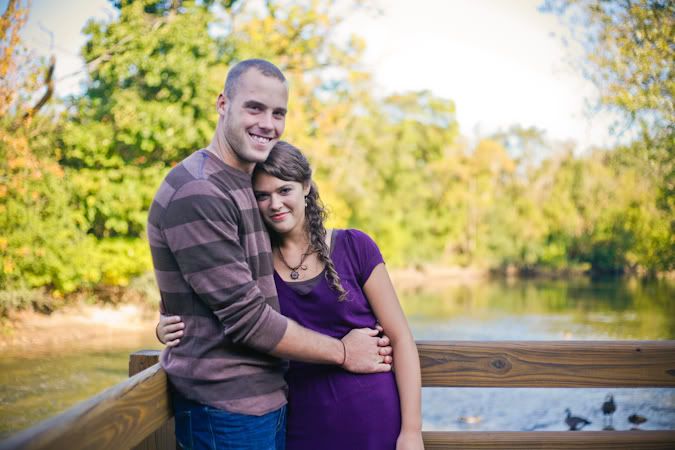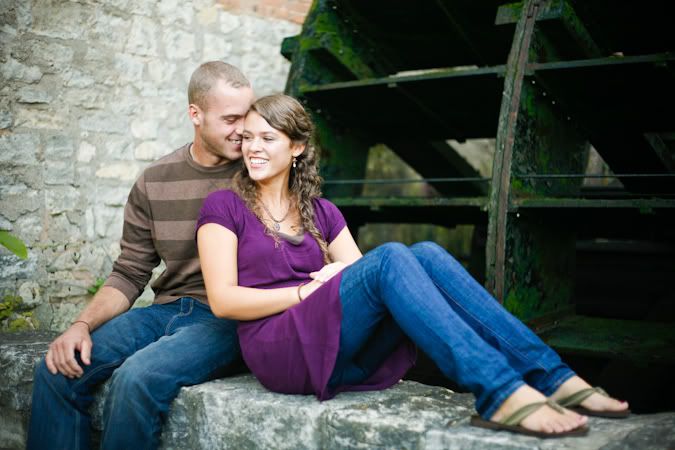 Josh and Kate both play the guitar, and Kate had told me beforehand that they like to play together alot. So I was so happy that they decided to bring their guitars along for some of the pictures - I'm a fan of anything that will add a personal element to the shoot!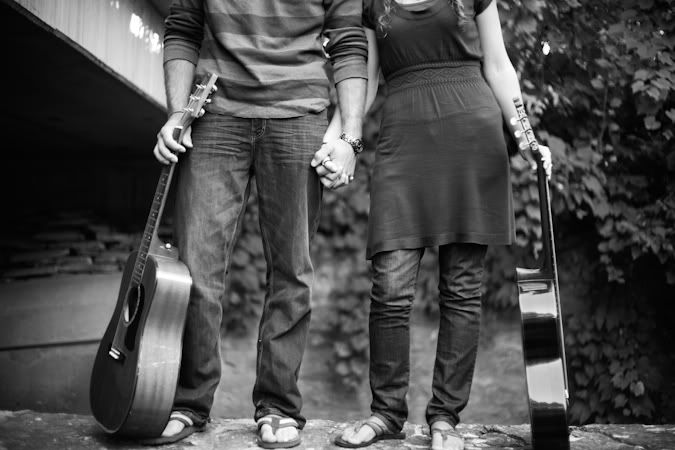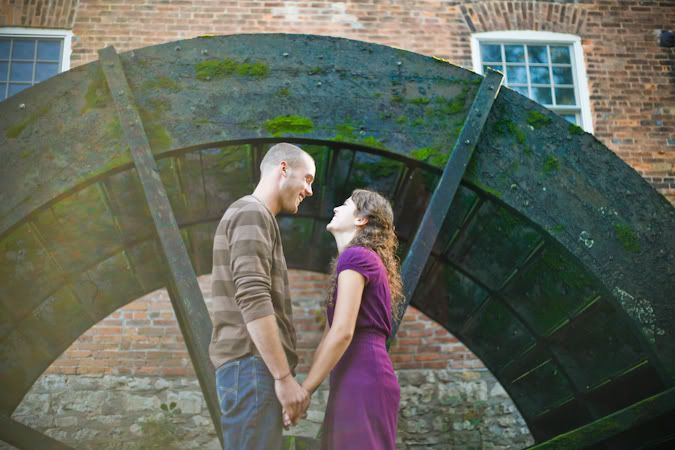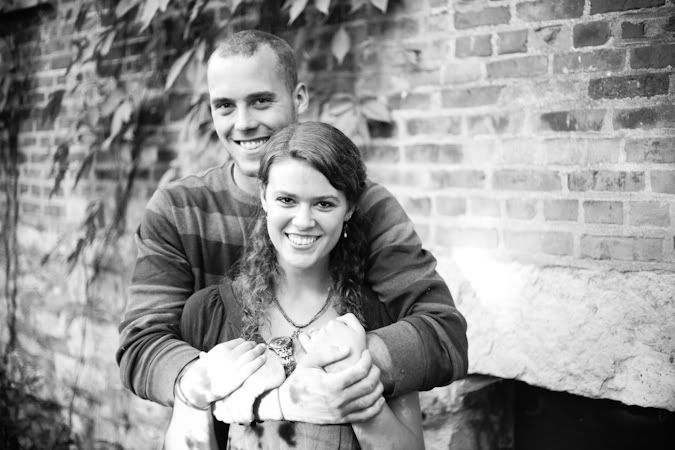 Oh my lands...this particular spot stole my heart, the lighting, the trees, and then I took this picture, and I wasn't sure that my camera was going to be able to handle all the gorgeousness happening here.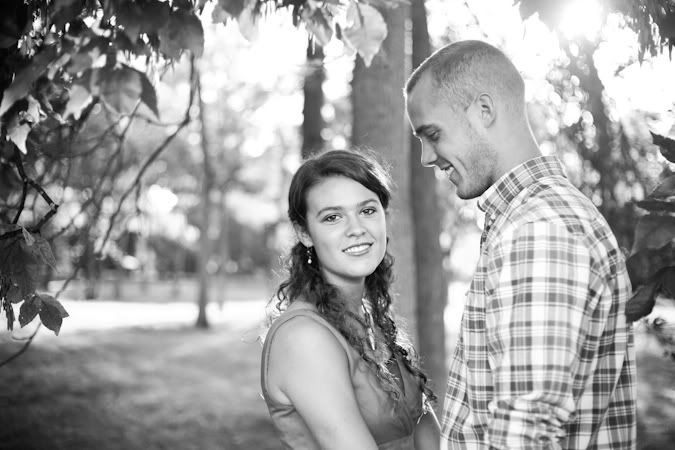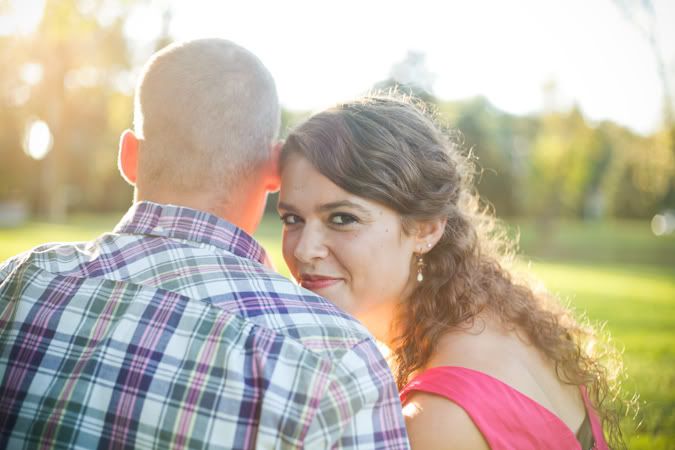 Aaaaand favorite picture of the day.
Every engaged, about to be married couple should look this happy, please and thank you :)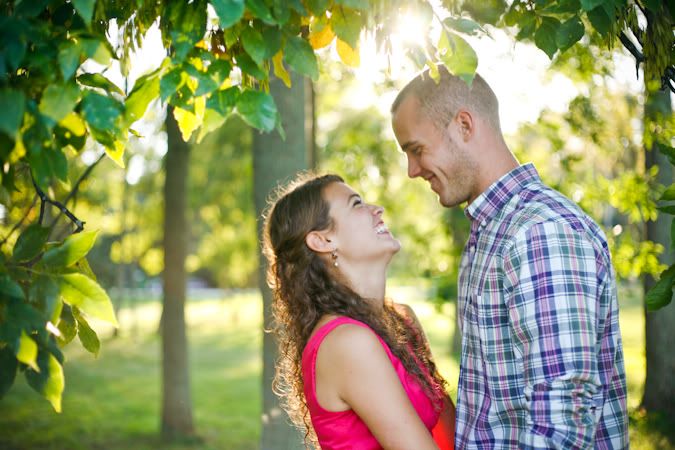 Josh and Kate - I'm SO excited to get to be a part of your big day tomorrow, and can't wait to capture even more of the gorgeous love you have for each other!
Much Love.
Jessica Shae