Some days just don't need alot of words.
This past Sunday after a very long, extremely fun weekend of seeing old friends, making new ones, and shooting a beautifully happy wedding day in Chicago, I was about ready to keel over from exhaustion.
But when my Amy friend called and asked if I wanted to go exploring in one of the little old towns that sits on the Fox river I decided it wasn't something I could pass up. And I'm
so
glad I went. We spent a delightful afternoon/evening meandering around the town, walking down the river, drinking pumpkin spice lattes from Starbucks (my first of the season!), taking pictures, talking about our dreams and goals for the next year, and laughing alot. And then we wrapped it up with an hour spent at Panera, more talking, and yummy soup to warm our frozen fingers and noses ;)
It was one of those lovely simple days, where I was once again struck with how very blessed I am, and how grateful I am for the people I know, and the life I have. I felt like my whole life just stopped to breathe, and I came away feeling so refreshed.
This was the first day that I felt Fall was actually here . . .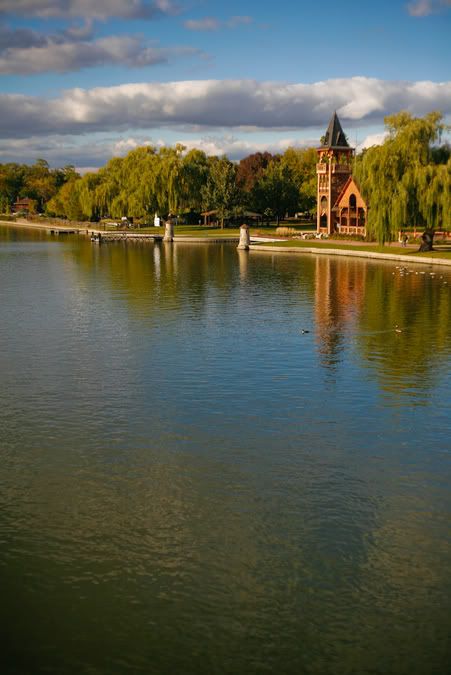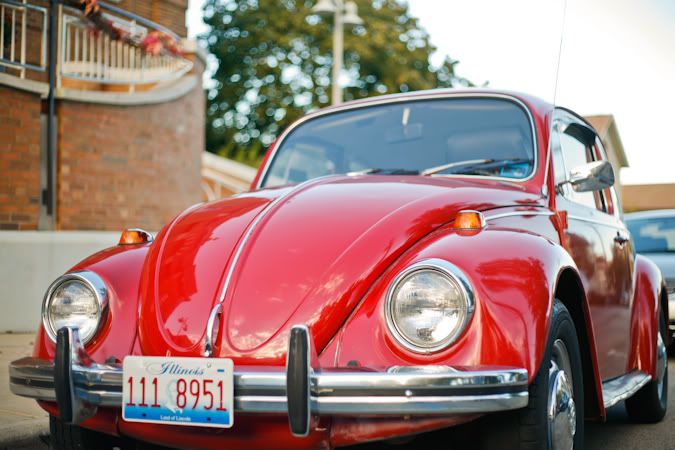 This beautiful girl is getting ready to rock the fashion/design world. She seriously has so much talent it blows my mind.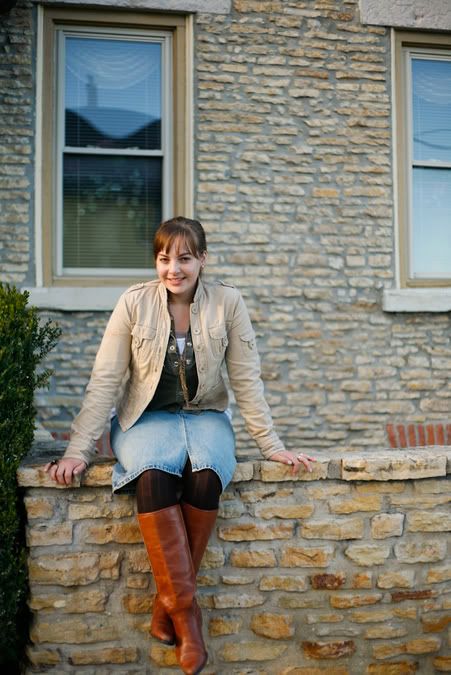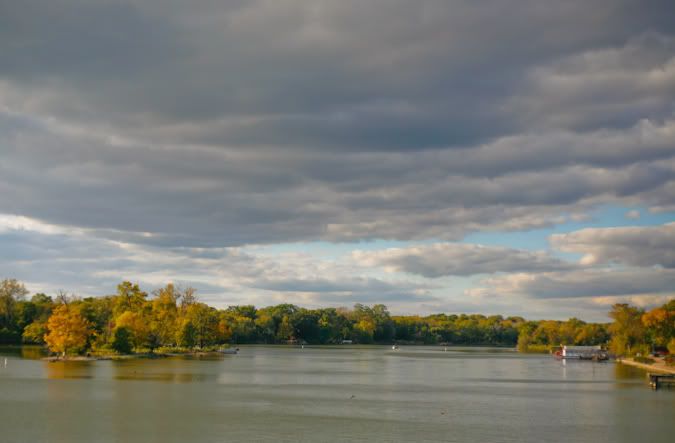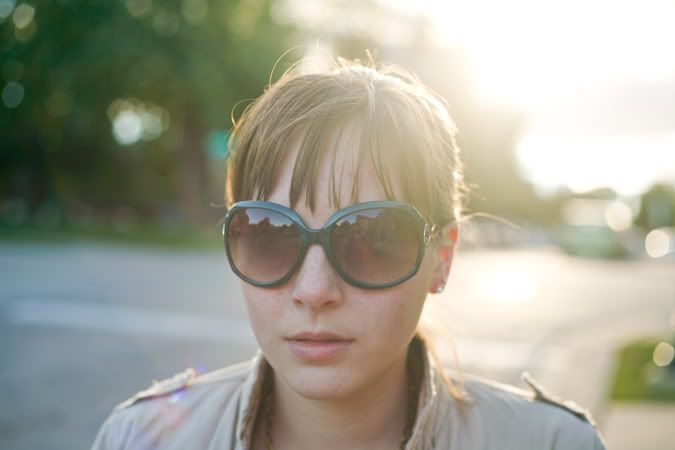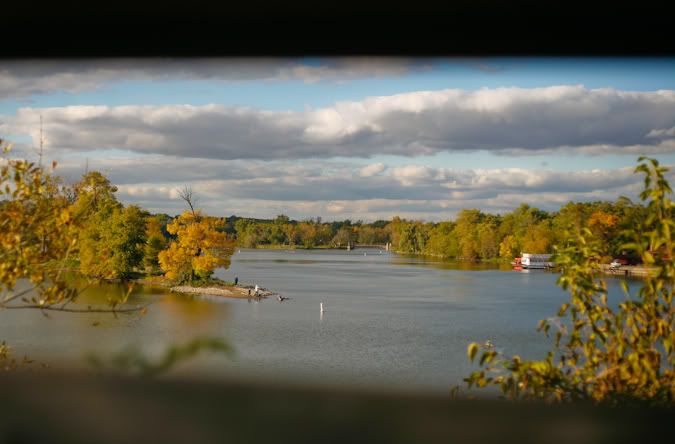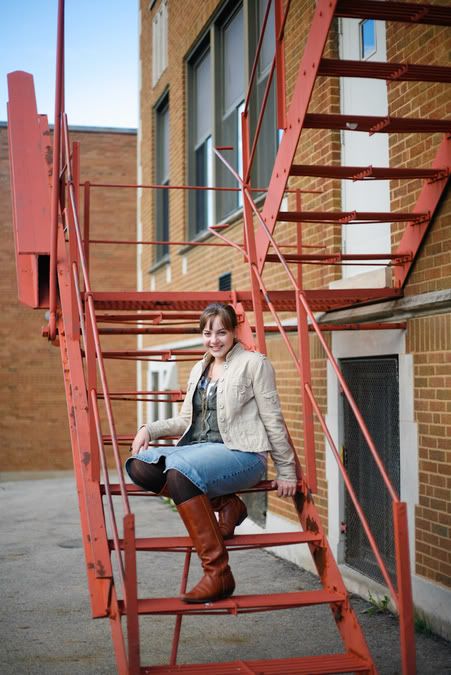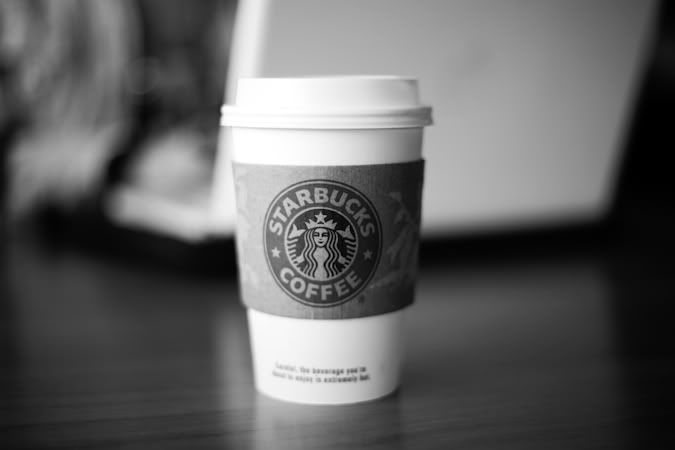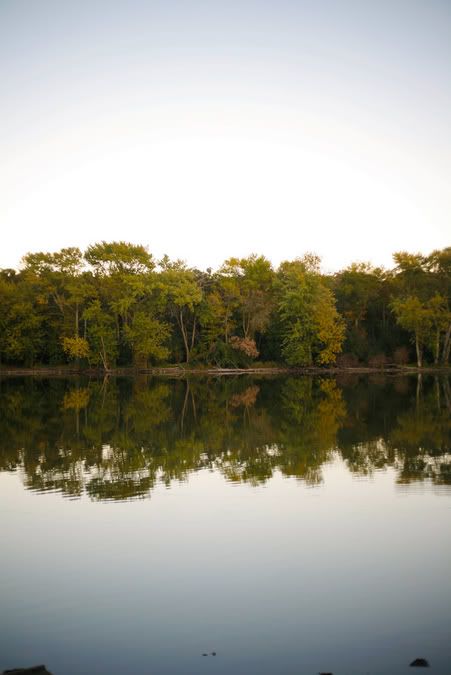 Amy took a couple of pictures of me . . . I didn't want to be left out of allll the pictures ;)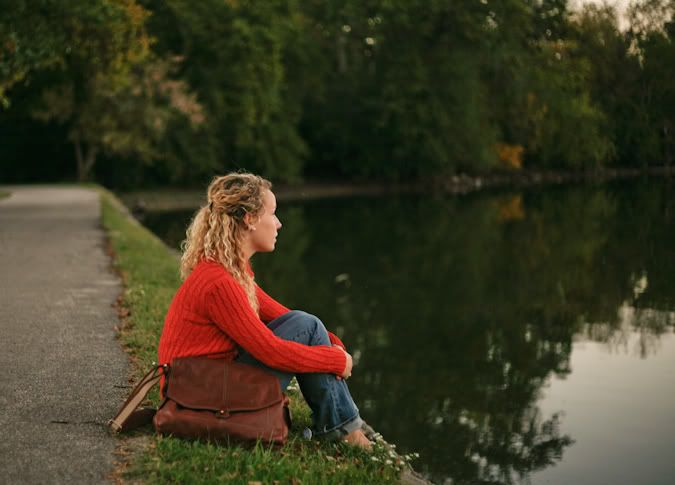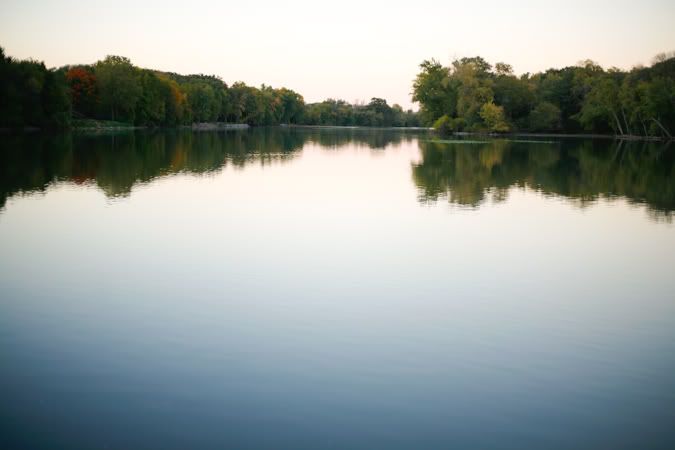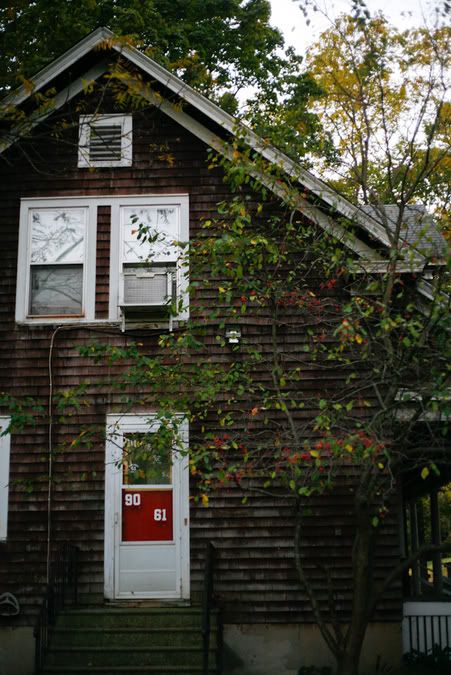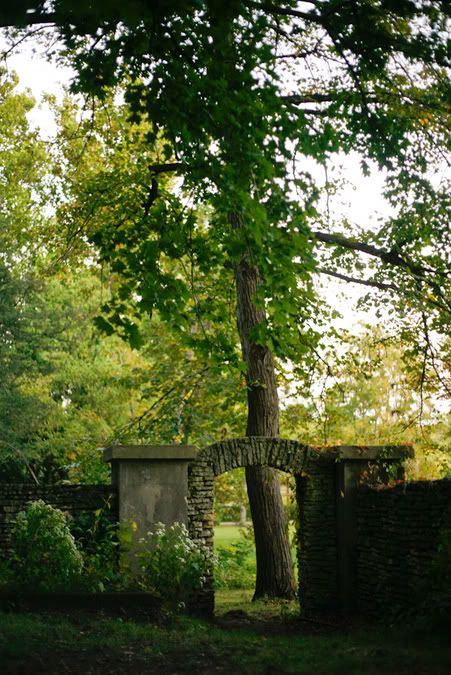 I love new friends and places.
I love beautiful Sunday afternoons, spent like this.
Much Love.
Jessica Shae