T
hree times
a wedding photographer never a bridesmaid. . .orrrr something like that, right?
Any other photographers out there know that feeling? I go to weddings all the time, and get to take part in so many people's wedding days, but I've never actually been in a wedding. But that's about to change because this weekend I get to be a bridesmaid for one of my dearest friends, Evy!
I'm headed out to Chicago to get these wedding festivities started, I get to take engagement pictures this afternoon, we might fit in some bridal portraits in the next day or two, girls day tomorrow getting our nails done and going to lunch, and the fun just goes on from there!
I'm looking forward to being the one in front of the camera and seeing what's it's like from that angle. But mostly I'm just excited to be able to be there celebrating Tim and Evy's love for each other. I'm so happy for my friend and can't wait to share pictures with you from the weekend!
Congratulations Tim and Evy!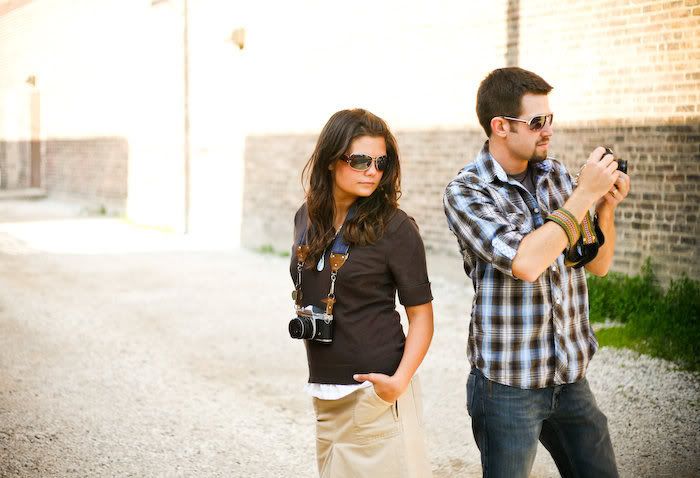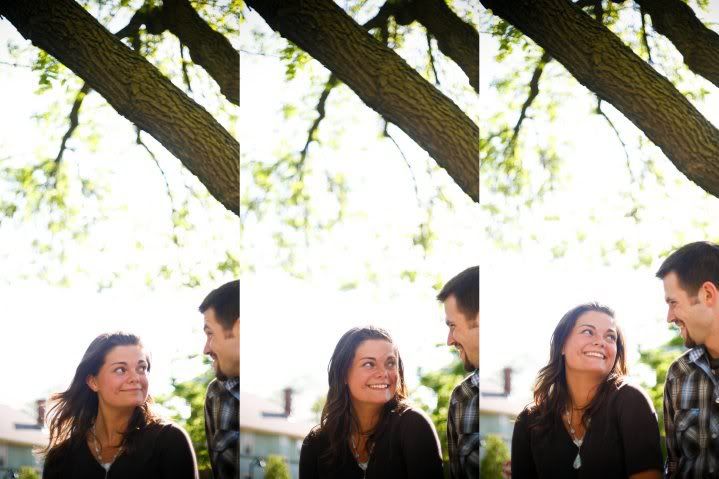 If I'm a little bit slower responding to emails and phone calls this weekend you'll know why - I'll be busy doing the whole bridesmaid act ;)