Since when did this little dude . . .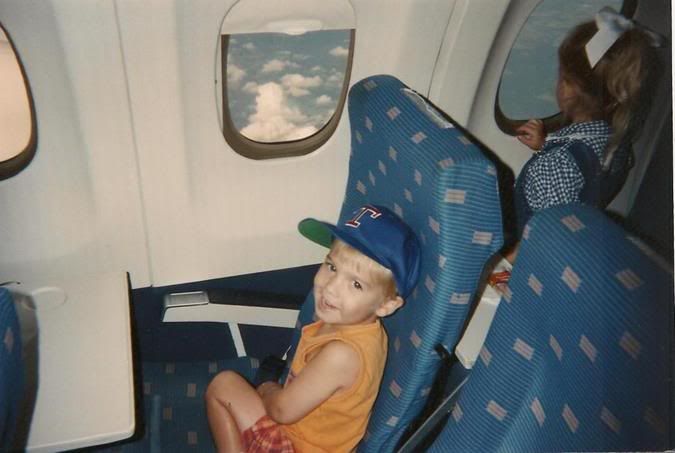 . . . grow up to be this big dude??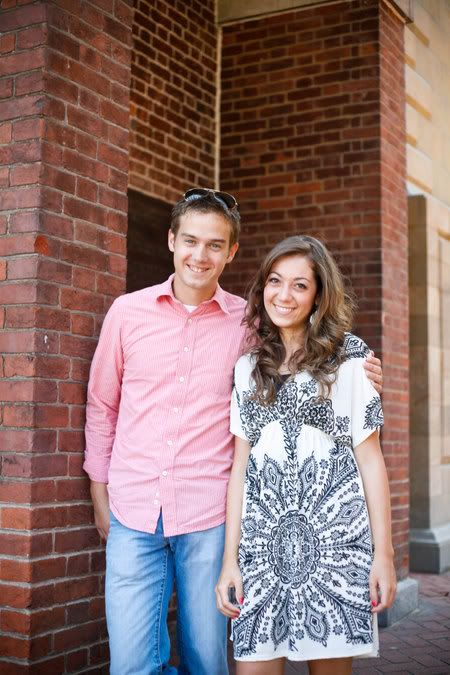 I
tweeted
a few weeks ago about how I was in Philly taking pictures of the cutest couple ever. And while I don't normally pick "favorites" out of my clients - I think I'm pretty justified in saying it this time. Because that dude's my brother. And that girl? Is just about the cutest sweetest darling I have ever met - and my brother's girlfriend ;)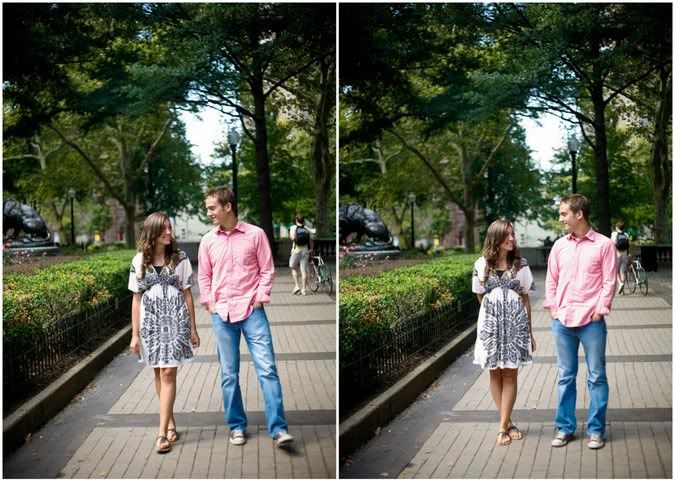 My brother and I drove out to New Jersey a few weeks ago, I was there to shoot
this wedding
and my brother was there to - well, hang out with his favorite person ;) One of the days we were there we spent in Philly (side-note: the geography in all these little north-eastern states amazes me. Somehow I never realized that everything was so close together. Jordan lives in Jersey, but can be to Philly in 30 minutes, to NYC in an hour and a half, the ocean in 45 minutes, and DC in less than 3 hours. Who
wouldn't
want to live there?!?) . . . anyways, I decided to take the opportunity to take some pictures of cuteness things one and two while we were walking around the City of Love. (Yes, I know it's technically the "City of Brotherly Love", but I like the "City of Love" better - and it's my blog. So sue me ;)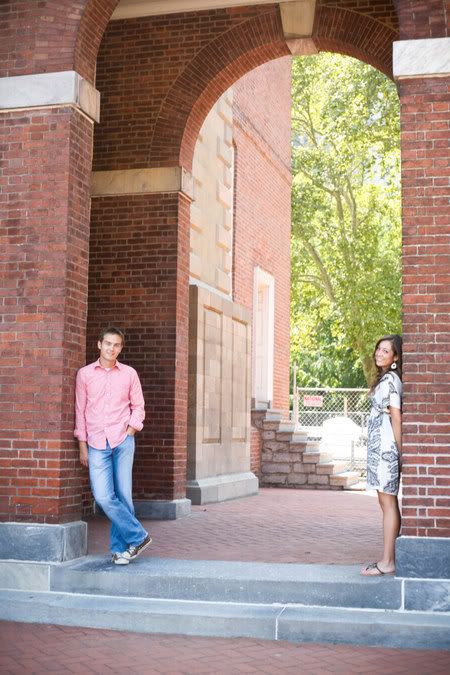 Although they had been good friends for months they had only been "officially" girlfriend/boyfriend for all of about 2 days (He had asked her to court him 2 days before on the beach at sunset ;) when we took these pictures and it was just soooo stinking cute to watch them together. Smiling and blushing and laughing. I like these two people, alot. And I'm so glad that God decided to put them together :)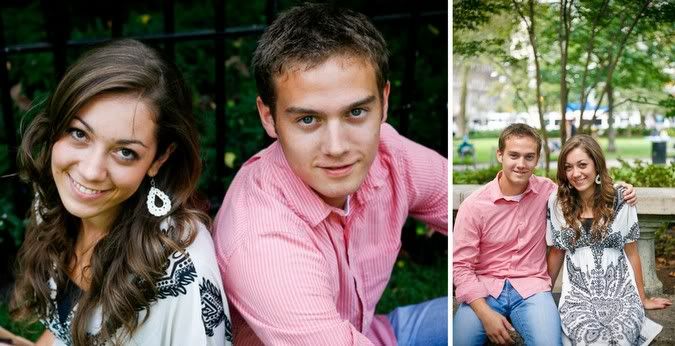 Can I just say, that while it was a little bit surreal to be taking pictures of my
little
brother and his girlfriend, I had more fun taking their pictures than I ever have with anyone else.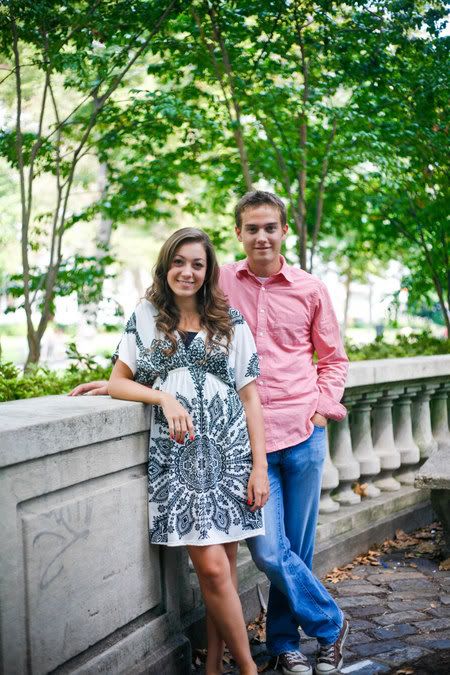 These two are my fav fav fav's. Especially the one on the right. Don't they look so happy?? Any girl that looks adoringly at my brother like that must be amazing ;)
I also got to take some pictures of just Jordan one night when the light was so yummy and warm I couldn't not take pictures of something - or someone.
Doesn't she look just like a little wood fairy or something? Not that I've ever seen one before . . . but this is what I imagine one would look like ;)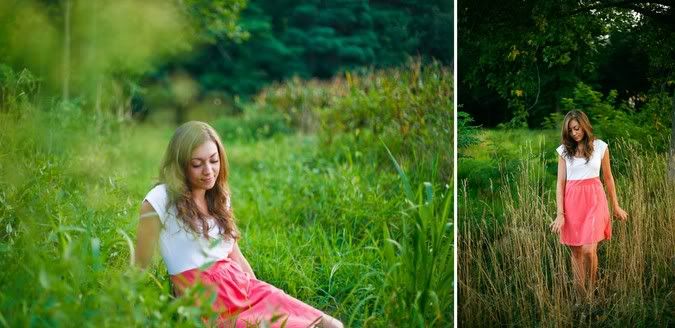 I met Jordan last spring when I visited my brother at school, after he gave me the whole "I'm interested in this girl and I want to know what you think about her spiel." I told my mom after spending a few days with her "I don't care what Benjamin decides, I want to be that girls next best friend" ;)
She was just that amazing.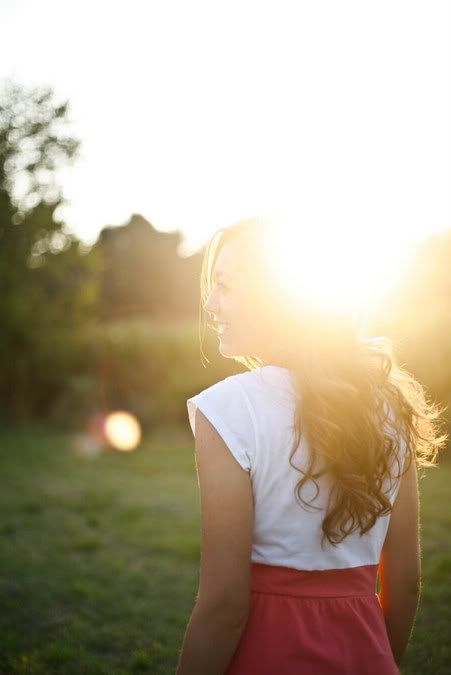 And I'm happy to say that she's now one of my dearest friends.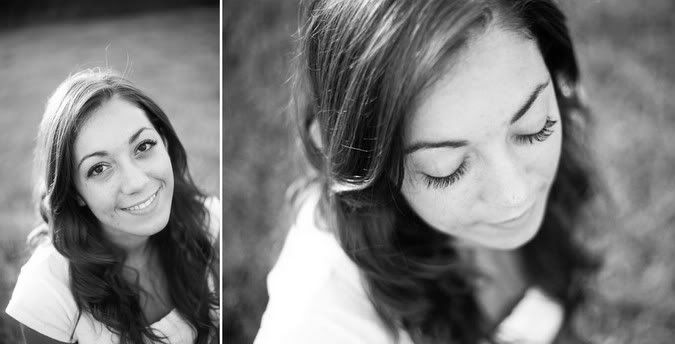 Ben and Jordan - thanks for being so cute and amazing. If I have anything to do with it, y'all are going to have the best documented relationship of anyone I know. Even if that means regular flights to New Jersey. I don't mind . . . no really I don't ;

)
Much Love.
Jessica Shae