I really adore surprises. I love being surprised, and few things please me more than getting to surprise someone else. And I'm about to pull off one of the biggest surprises I've planned in a long time ;)
Guess who turns the big *18* this week?!?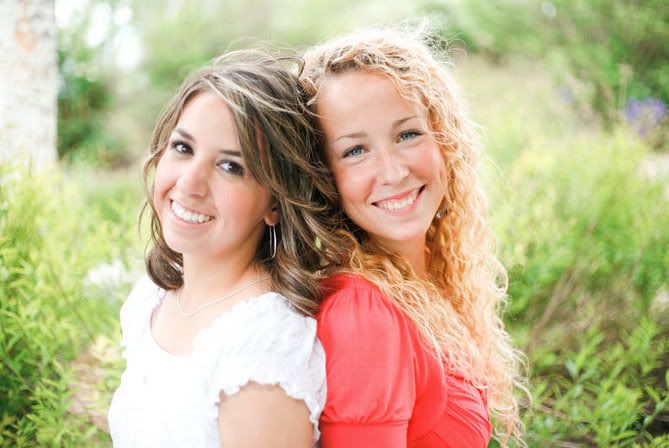 And I'm on my way to surprise her for her birthday!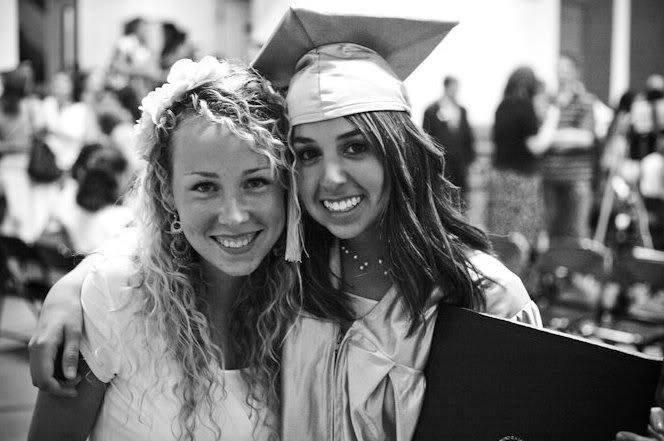 It's 5:30 AM and I'm sitting at the airport about to head to Denver. Please note my extreme devotion to you Krista "IT'S 5:30 AM AND I'M SITTING AT THE AIRPORT." I had to get up at 3:30 this morning to be here by 5:15. I get in at 8:30 and head straight to her house to surprise her, and to join her family and friends who are going to the mountains for the day for some birthday tubing!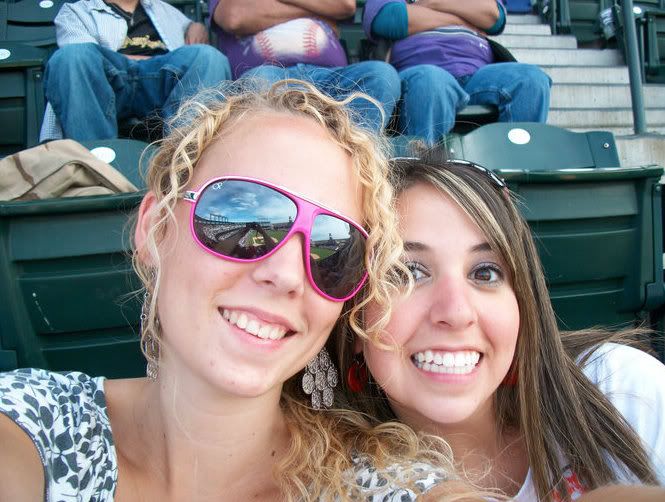 I have several ideas of how exactly I want to surprise her, my favorite being something along the lines of packing myself into a large box and having someone leave me on her front porch ;) We'll see what I can pull off.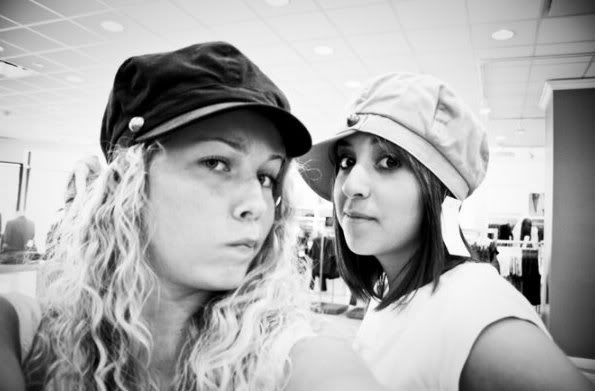 I'm so excited I can hardly wait!
p.s. for those of you who have emailed me over the weekend, I'm working on responding, but since I will be on an airplane or in the mountains most of the day, I might not be able to get back to you until tomorrow! But I'm working on it! ;)