I don't usually do sneak peeks, but in this case I think it is a must - for several reasons. First of all, I'm dying to post about this wedding, but I'm not quite ready to do a full post, AND because when I went through the pictures and tagged the ones I wanted to blog, I ended up with 105. Not even kidding. This wedding was seriously so incredible. But - you don't get to hear about it's incredibleness yet. You just get to see a liiiittle glimpse of it ;)
Let's just say this wedding included the sweetest first look, a vintage car, a groom with a really cool accent, the most adorably in love couple I have ever seen, and an ice-cream truck - amongst other things...
(and yes, I do realize that there are 7 photos in this post, call it an extended sneak peek ;)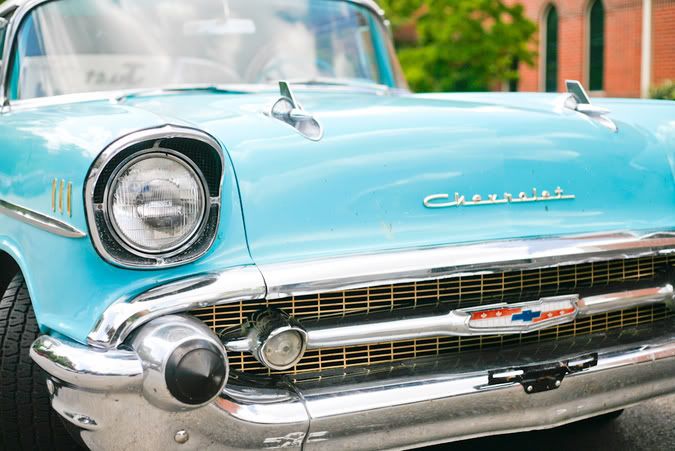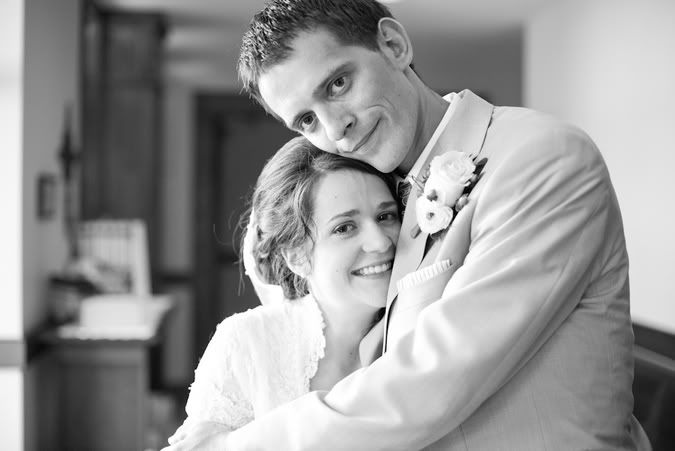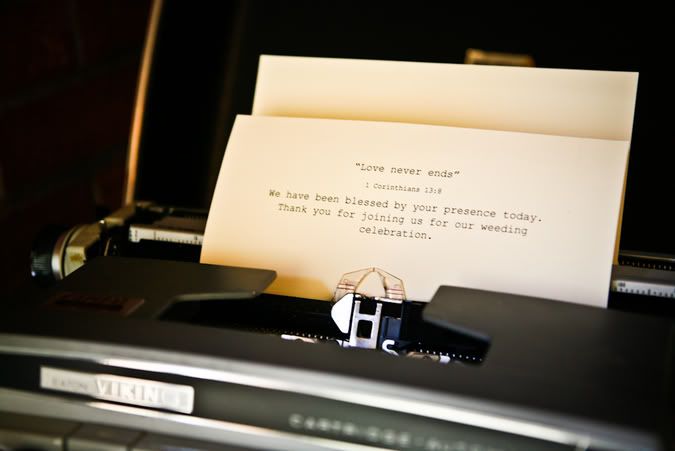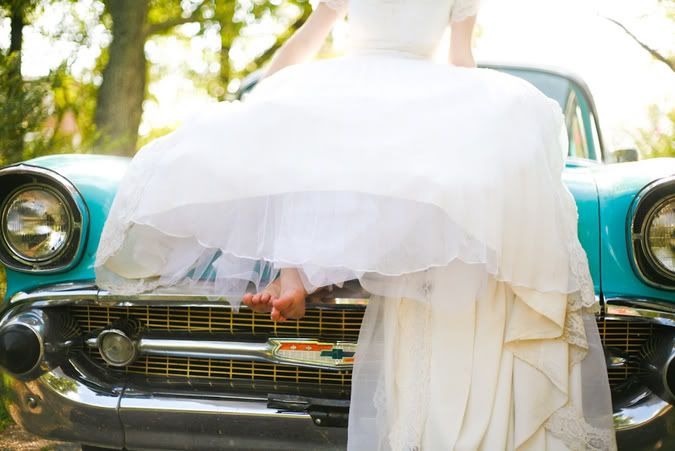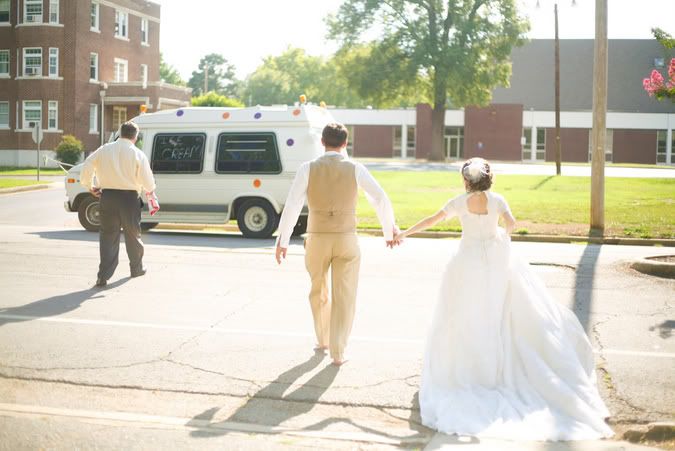 And I'm off for a busy weekend! I'm second shooting two weddings this weekend, and then next week I have a fun little surprise I can't wait to share with you ;)
Much Love.
Jessica Shae