"I don't
want
any of it to change.
I wish I could
just hold
on to those days forever.
I
have a feeling
things
will
never be the
same again
,
will
they?"
Sometimes, an evening spent with your family ALL together at the park, is just the happiest thing in the world. Especially because it means that your brother who has been gone for 5 months is HOME.
Sunday night was so gorgeous, the light was beautiful, happy little breezes doing dances through the grass and over our skin, and the temperature was absolutely perfect.
My brother was only home for a day and a half because this morning he moved to the Ft. Worth area where he will be working for a guy who is running for state senator. I'm so proud he got the job, and so sad it means he won't be here most of the summer :(
Can every evening be like this evening . . . please?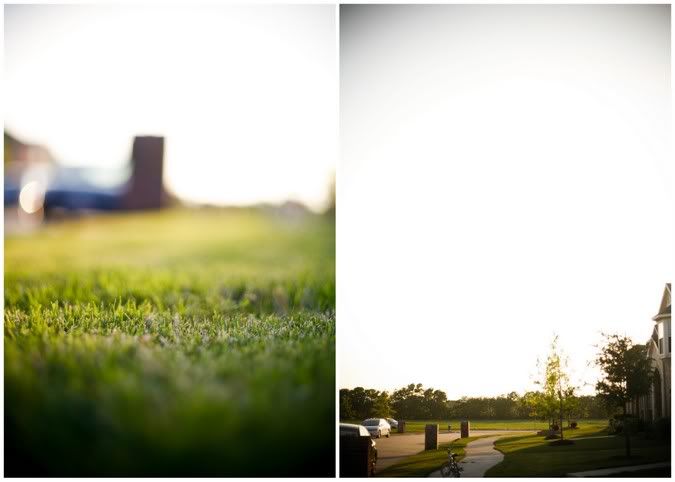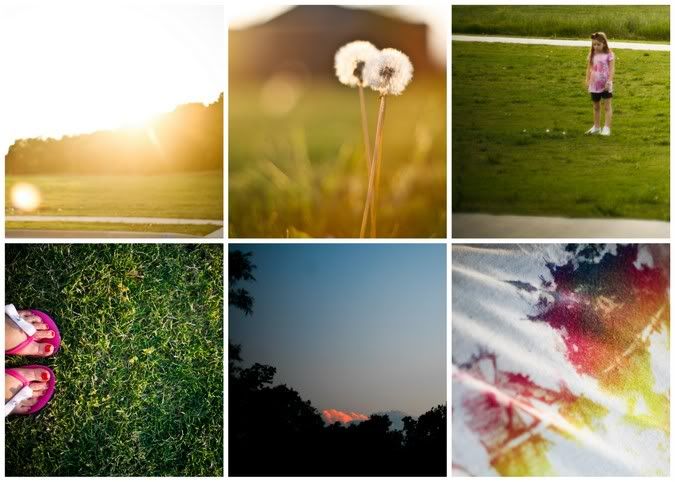 Just to prove I was there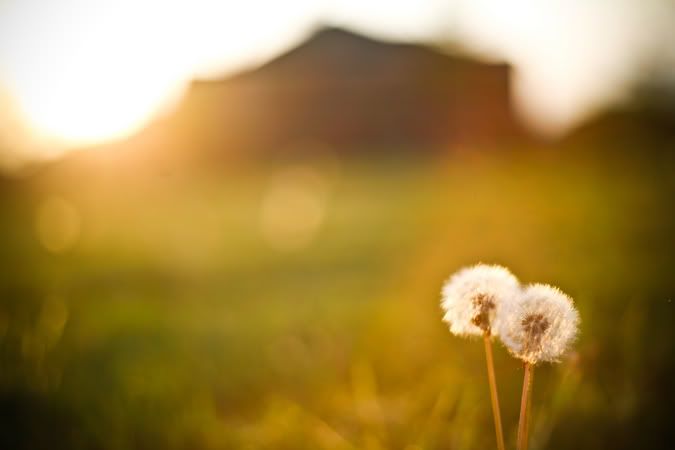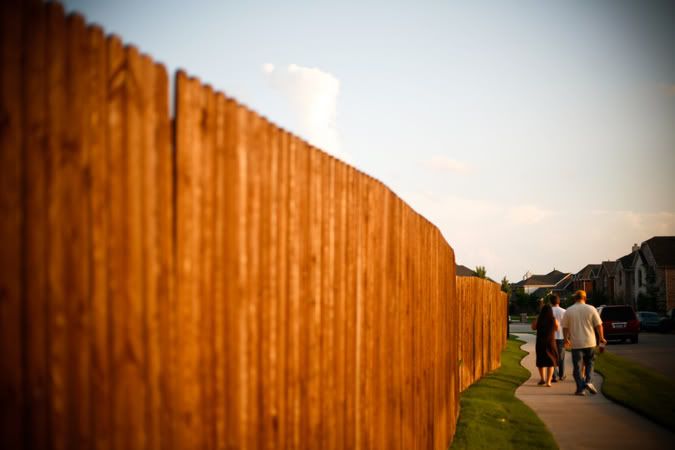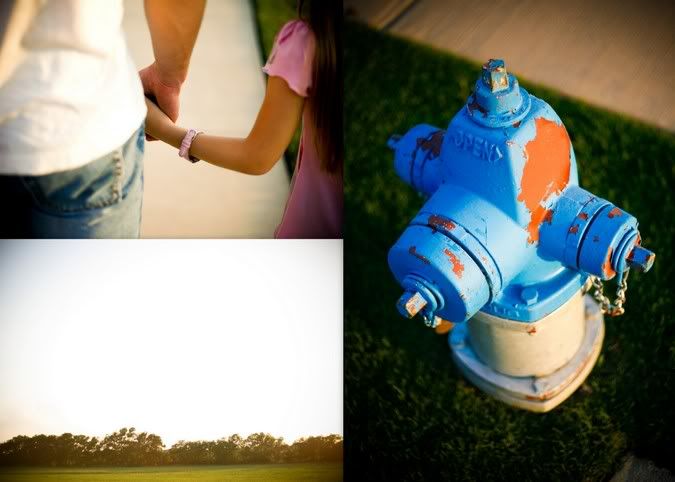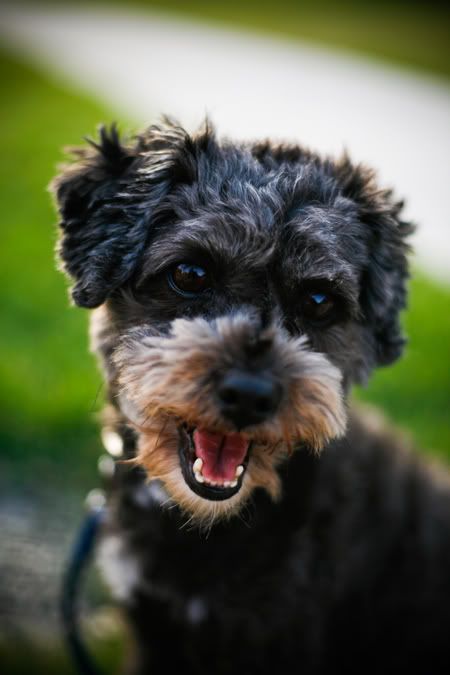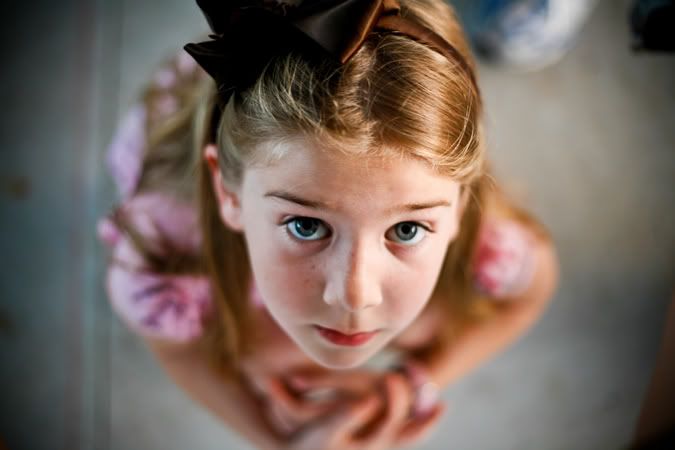 We rode bikes, and played basketball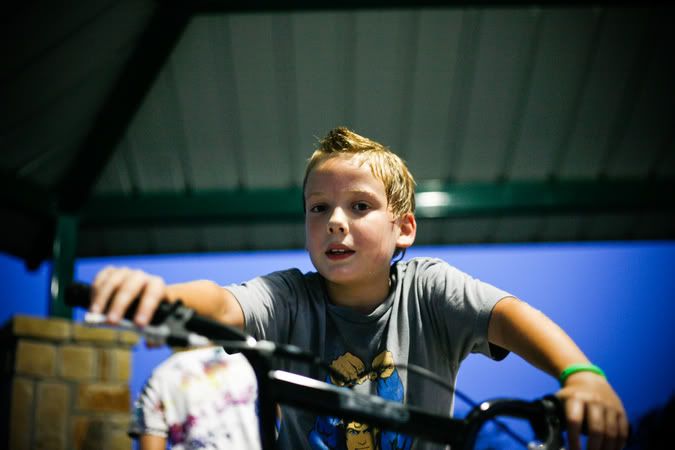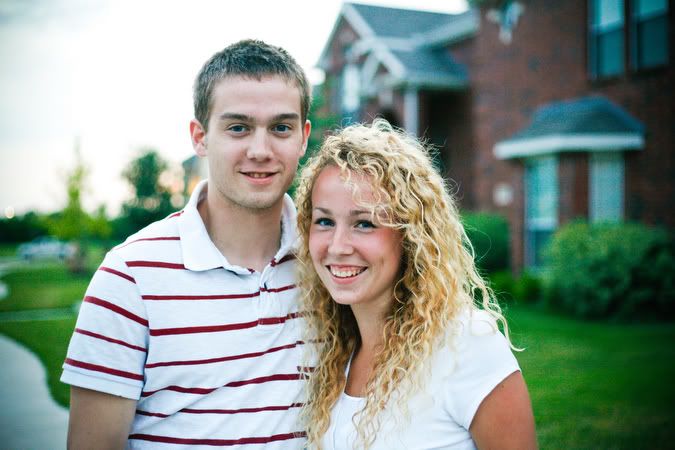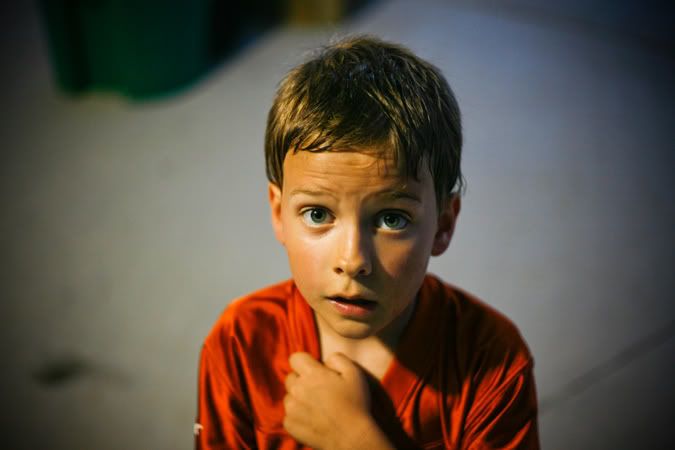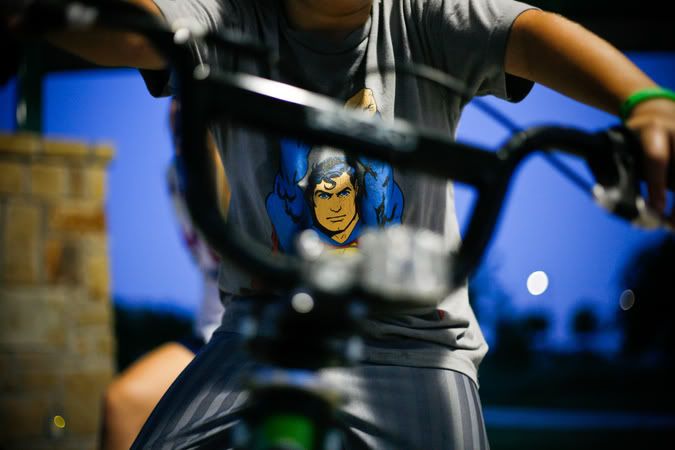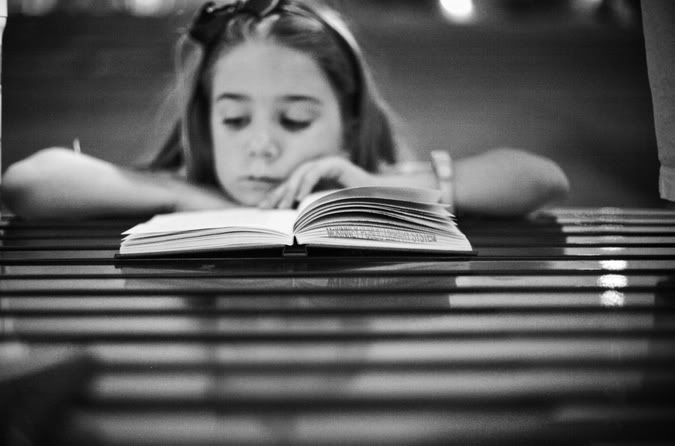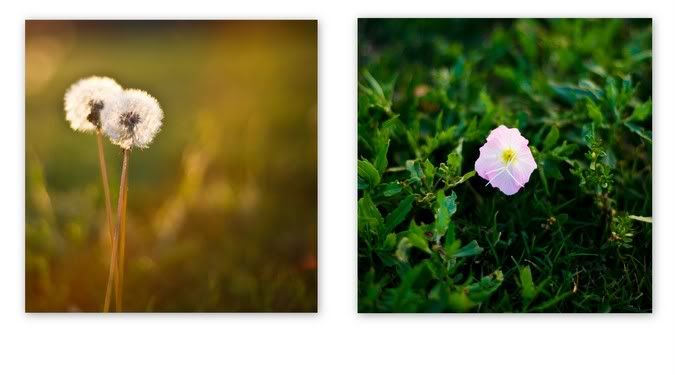 Some of us got sweatier than others ;)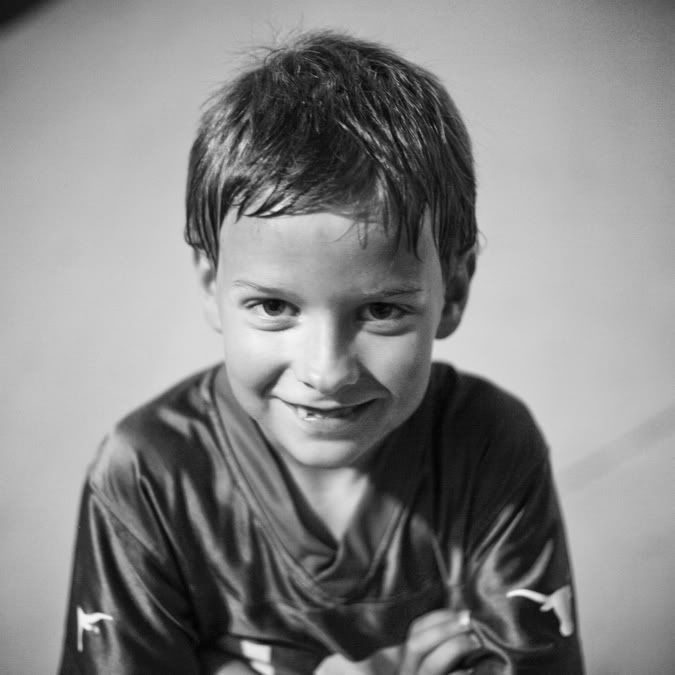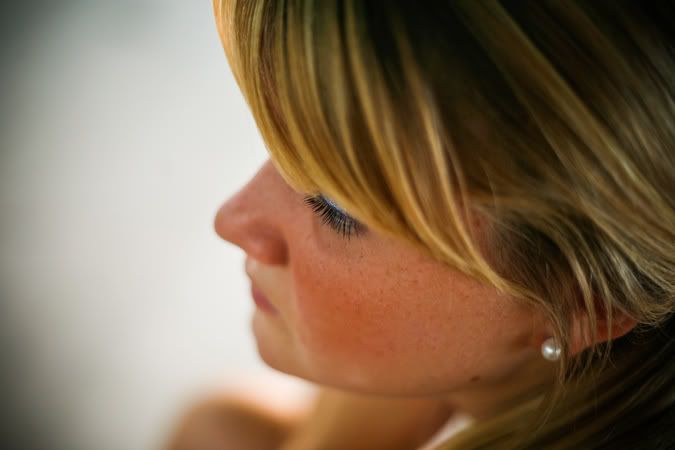 And we talked until the stars came out.
Much Love.
Jessica Shae
P.S. I will be posting my first wedding tomorrooooow! (I know, fiiinally, right!? :P)