Letter by letter, scribble by scribble, word by word, they fell in love. He was on deployment to Kuwait, and as he wrote to the girl with the big brown eyes he realized that he was in love with more than just her eyes, he was falling in love with her heart. And he quickly decided that this was the girl he wanted to spend his happily ever after with. And better than any storybook fairytale (because this one's real!) that's just how it turned out. He came back to the US and they continued to get to know each other and fell completely and happily in love.
I started talking to Elizabeth last fall about shooting their "vintage inspired" wedding. The more I heard about her plans for the big day the more excited I was to be a part of it. And it really was a completely lovely day. There were happy family and friends floating around everywhere, getting things ready, running to buy starbucks for the bride, corralling little children that needed a shirttail tucked in or a hair ribbon fixed. It was a family affair, and everyone was grinning from ear to ear because today was more than just the joining of two people, it was the joining of two families that loved each other very much.
Jason and Elizabeth, getting to be a part of your inner circle of friends on your wedding day was amazing, and so much fun. Thank you for allowing me to document what was such a beautiful testimony of God's love, direction, and provision in each of y'alls lives. From what I have seen of your honeymoon pictures, it looks like it was an amazing time, I hope married life continues to be just as wonderful as you always dreamed it would be.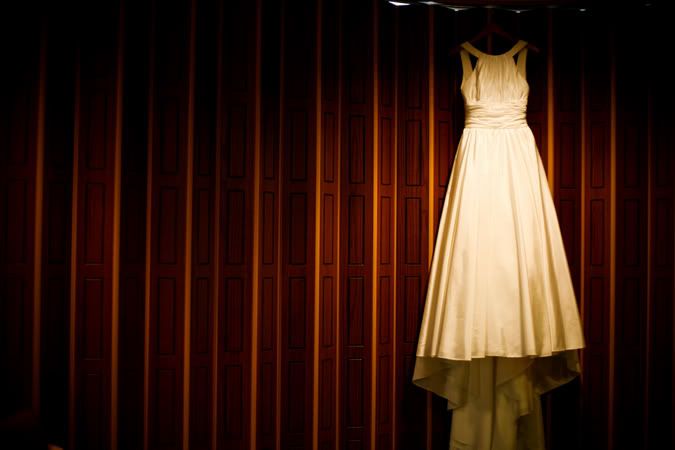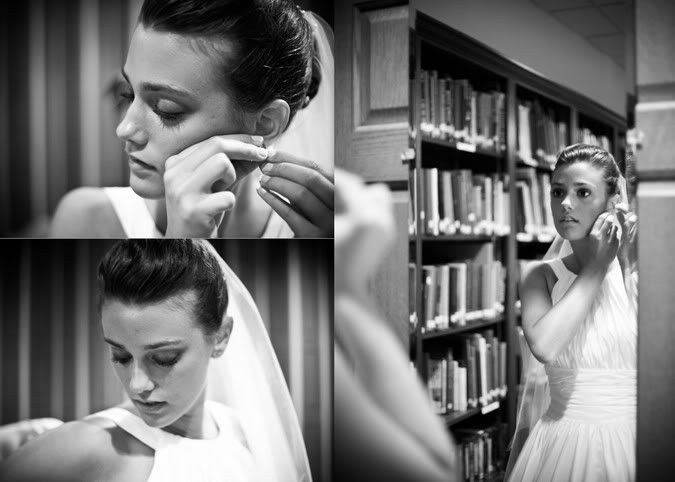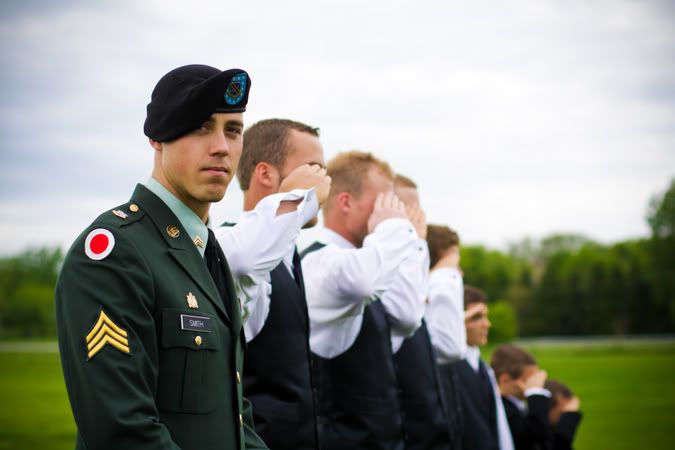 I just love this one, and I'm not even sure why. There is something so solemn and dramatic about it I think.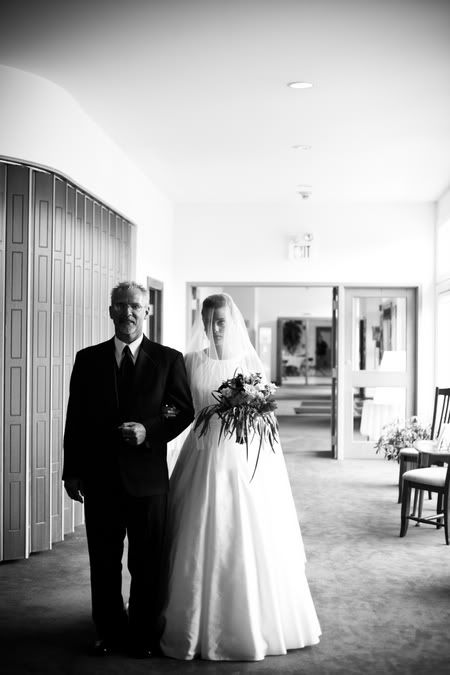 The church, was just amazing. Really really amazing
.
I was absolutely in looooove with her ring. I'm not sure that I could pick out my dream ring any better than this one, it was just so gorgeous and vintage looking
.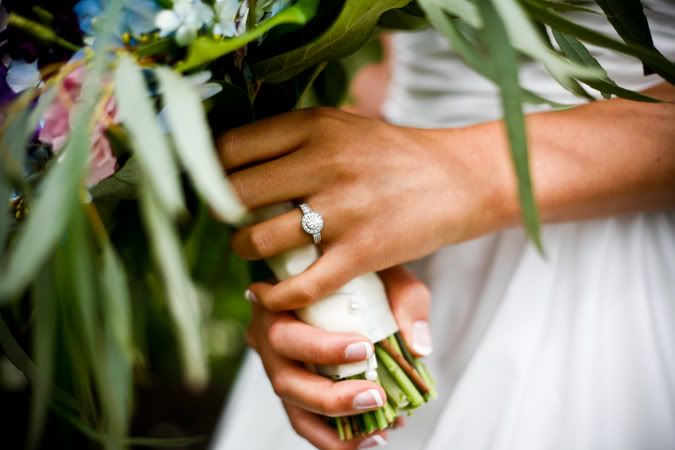 One of my favorites, if not my very favorite shot of the day.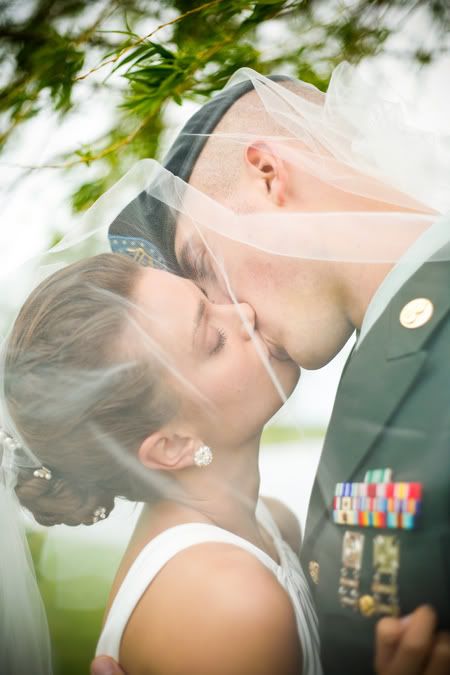 Elizabeth's littlest brother, the ring bearer, was super cute. The second the ceremony ended and he caught up with Jason he jumped up and gave him a hug the whole time yelling "You're my brother now, you're my brother now!"
Much Love.
Jessica Shae