I don't think I will ever get over the wonder of seeing a pregnant woman. Could there possibly be anything more amazing and beautiful than the thought of another little human being growing inside a womans belly? My family calls me weird for how excited I get about pregnant women, let them laugh I say, I still think it's incredible. And getting to document what I think is one of the most special times in a couples life is always a happy event for me, especially when they are good friends of mine!
You might remember Kaela from the shoot I did with
her and her sister
early last Summer. They were some of the brave few who hired me when I was still trying to learn which buttons to push on my camera. (Ok, ok, maybe it wasn't that bad, but I really was just starting out;)
So here we are a year later, I know how to use my camera, and Kaela is expecting her first little one . . . obviously a photoshoot was in order! Not to mention the fact that Kaela had been trying for months to convince Daniel that hiring someone to take pictures of them on a yearly basis was a completely normal thing to do, but he just wasn't buying it ;) I think that even after a year and a half had gone by he was still all pictured out from the wedding. But finally here was an excuse that even he couldn't say no too!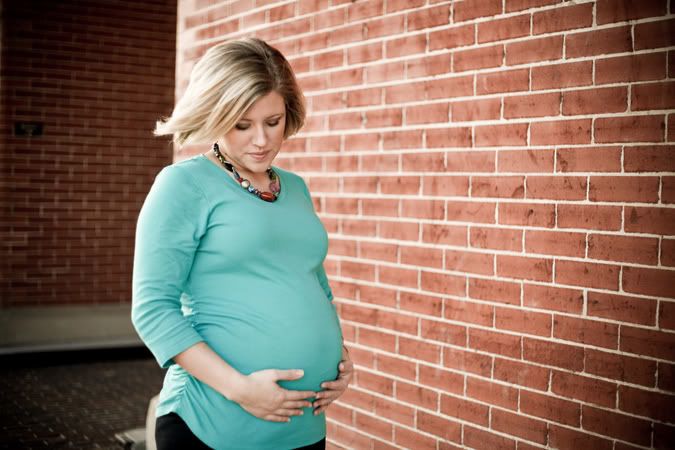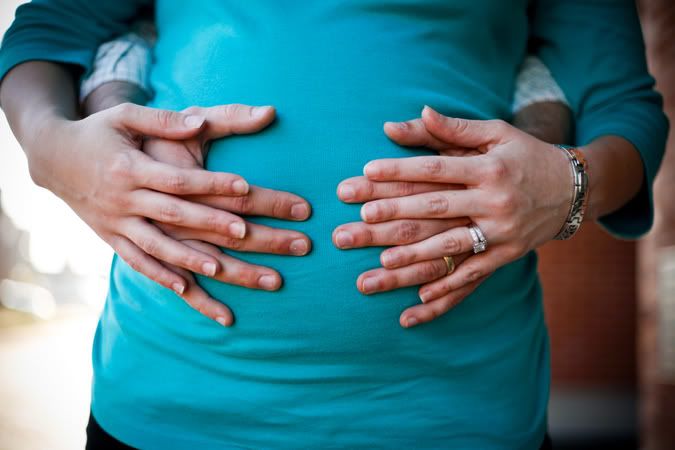 This is the light that makes me want to do a little dance every time I see it. And when I get to shoot in it? Oh my Oh my Oh my. I just oooze happiness ;)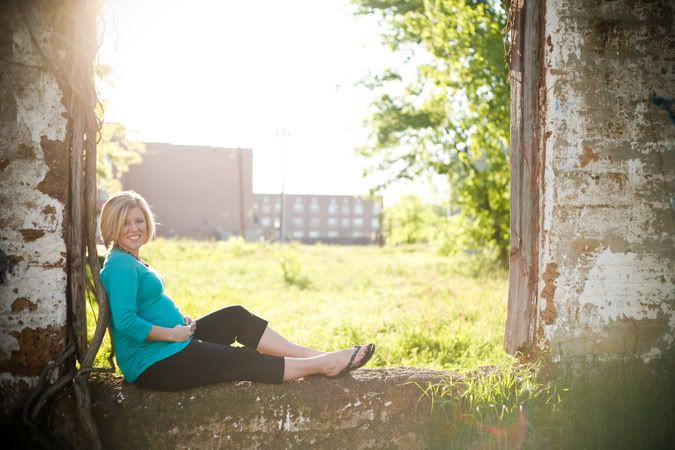 This little wall with the I love you graffiti was soooo lovely and adorably perfect for the shoot. we had so much fun here!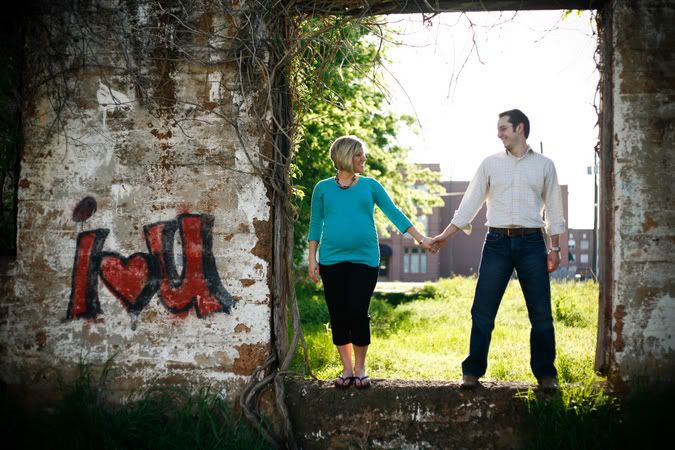 I seem to have all the luck with getting to shoot good looking couples I tell ya.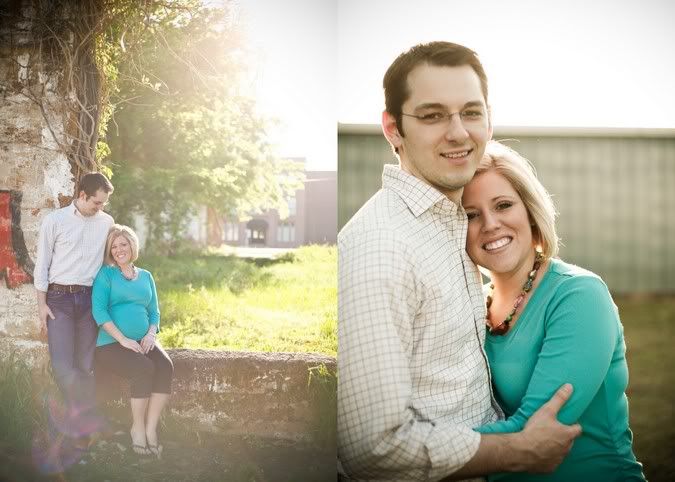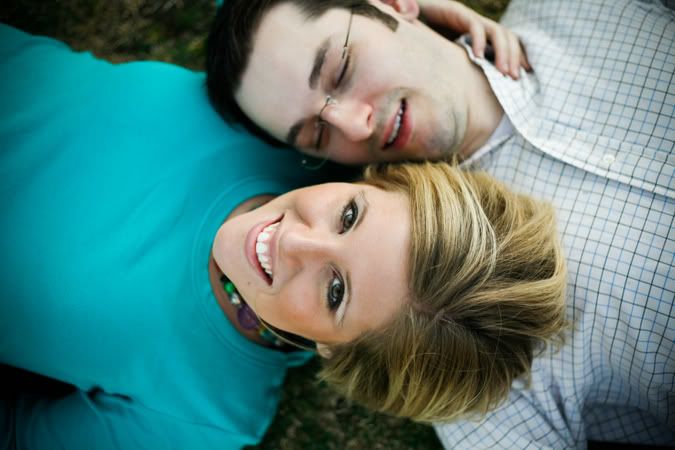 One can only hope and pray that I will look half as cute and tiny as Kaela when I'm 7 months pregnant someday ;)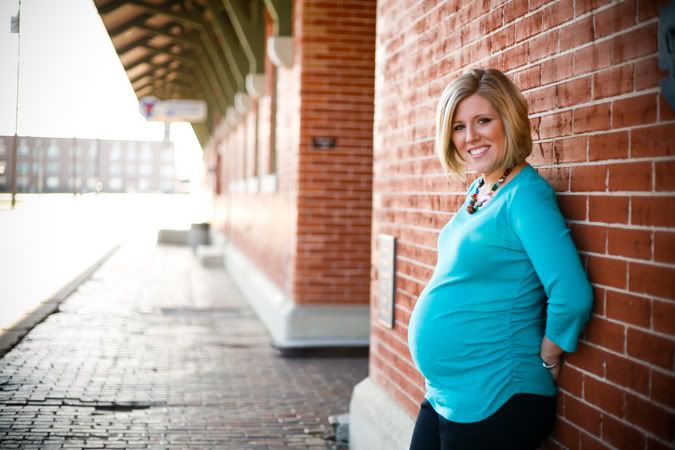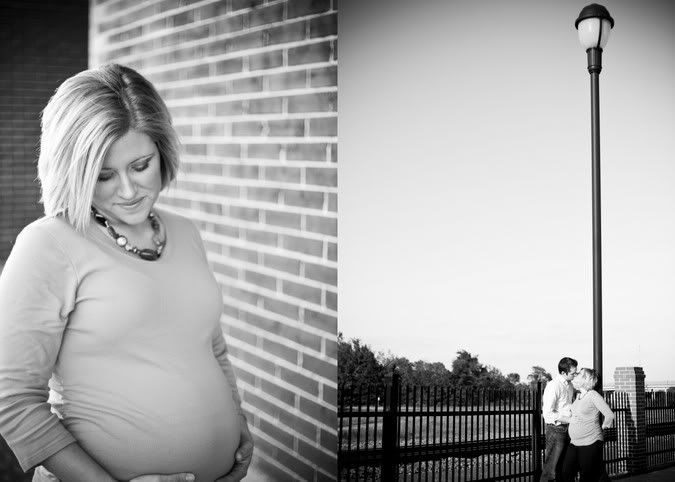 Heeelllooooo adorable couple!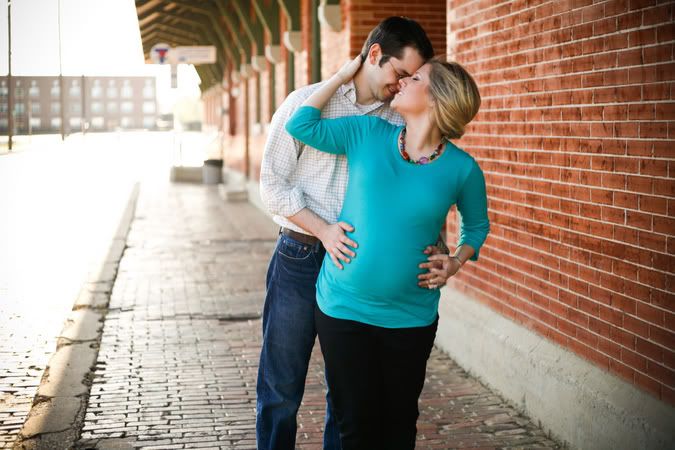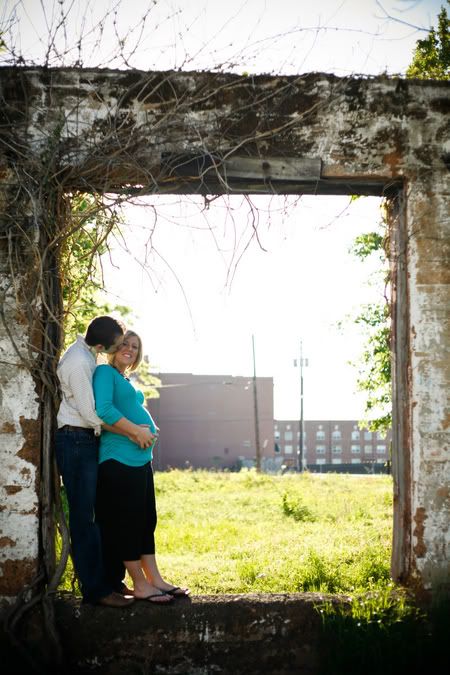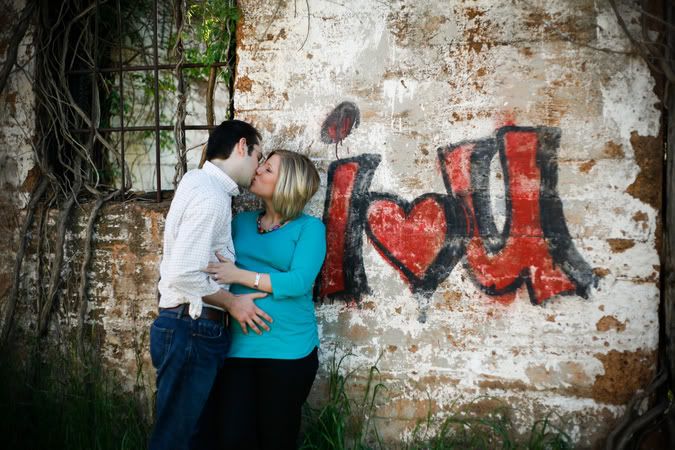 Can't wait to meet little Emma Grace in person soon you guys! Congrats!