That's her name now. Is it not just the cutest thing you have
ever
heard?!? And it goes right along with her little adorable self that I got to photograph just over a month ago. That's the thing that is so hard about bridals, you take them, and then have to wait
foreeever
to get to post them it seems! But she is safely married as of 5.22.10 and I'm so happy to finally be able to post them!
I know I already talked
alot
about how much I adore Sarah when I posted her engagement shoot, and I'll probably do it again when I post their wedding pictures in the next few weeks, so you just might as well get used to it because, well, I just can't help myself.
The afternoon we did her bridals was just like an afternoon with girlfriends. Sarah's best friend and mom came along for the shoot and between the four of us, we managed to laugh and crack jokes
alllll
afternoon long. It was my first time to meet Sarah's mom and after meeting her I can see now where Sarah gets all her spunk and fun ;) You know those girls that are absolutely stunning and walk around like they own the world
becuase
of it? Yeah, those girls that make all of us want to roll our eyes and gag. Well,
Sarah is gorgeous, but doesn't seem to even notice it. She is like a little kid in the best sort of ways. She skips and laughs and cracks jokes on herself and just generally lives life in the most fun wholehearted way possible. I love people like that.
Sarah, I loved taking pictures of you, can you please teach all of my brides to be as beautiful and amazing as you?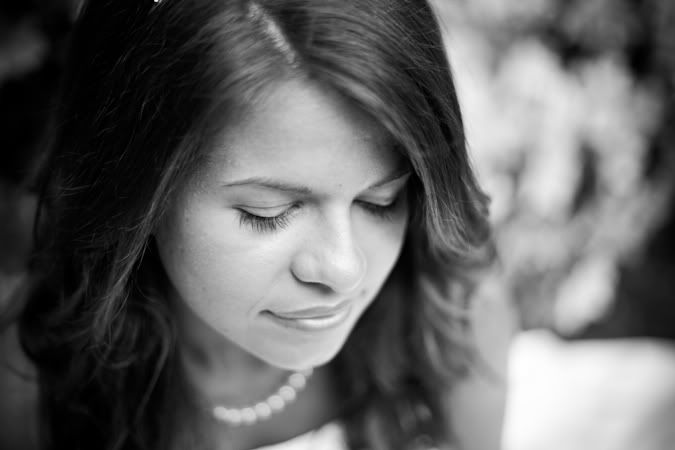 We did the shoot in Tyler, TX and which is known for their Azalea bushes. I had scouted out a few locations before the shoot and this was actually
some one's
front yard in just a random little neighborhood that I fell in love with. They were kind enough to let us use their yard for a few minutes during the shoot. Can you believe how tall those bushes are!? It was just incredible!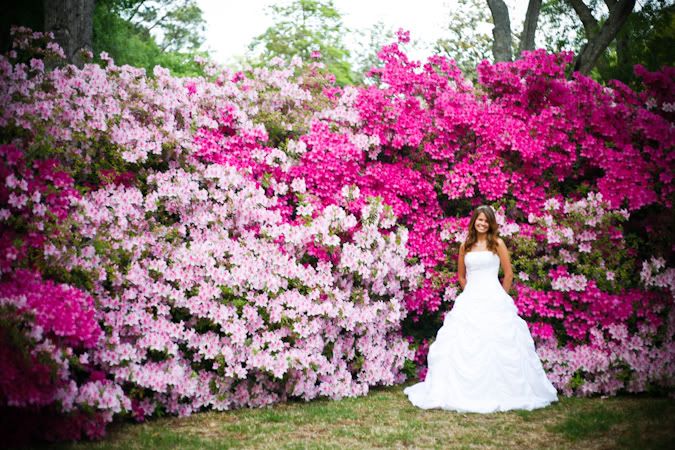 She really is a princess, just like her name means.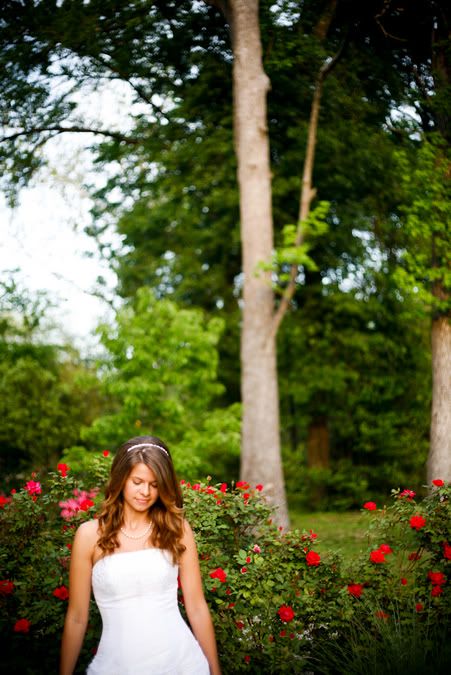 This picture is a little bit random, and a little bit different, and I'm just a little bit in love with it for some unknown reason.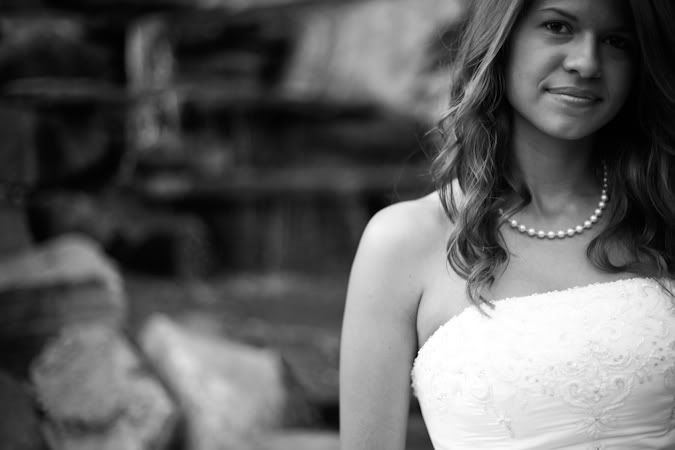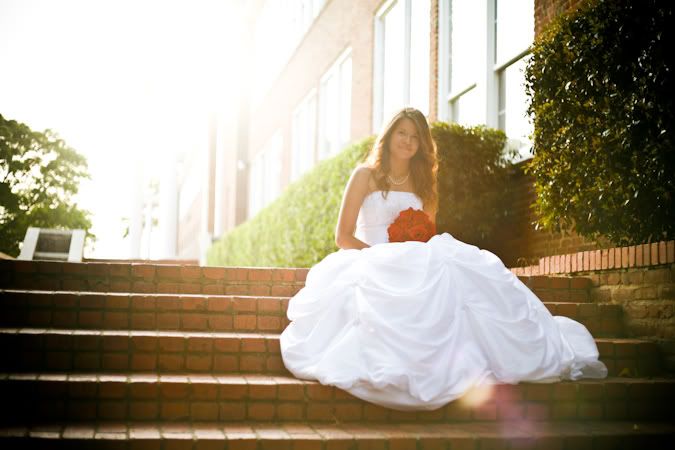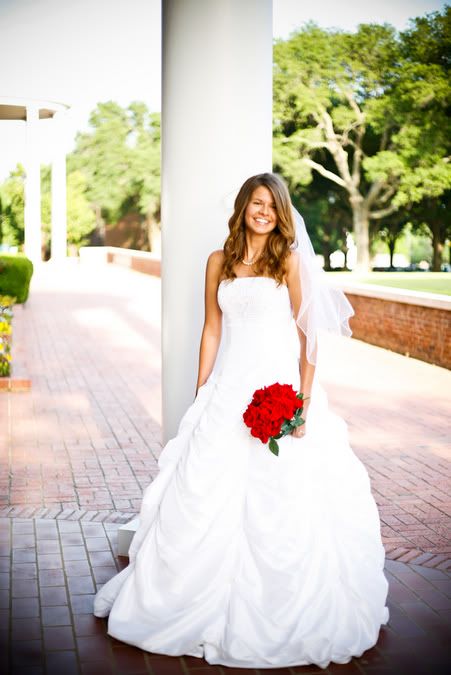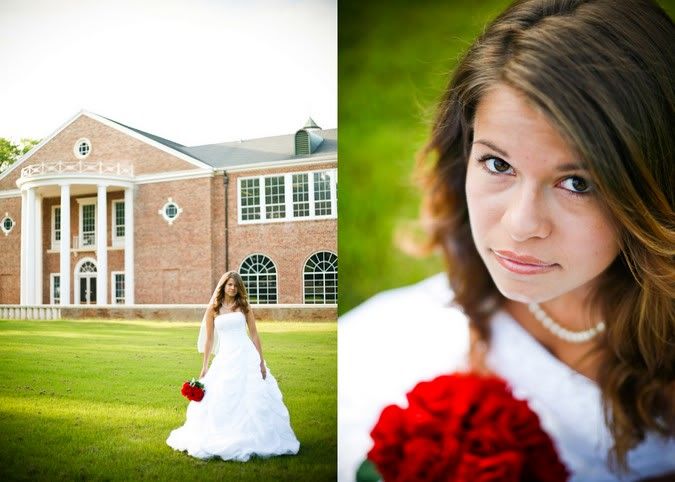 One of my favorites from the day. It's so beautiful I want to blow it up on a big canvas and put it on my own wall just so I can look at it whenever I want ;)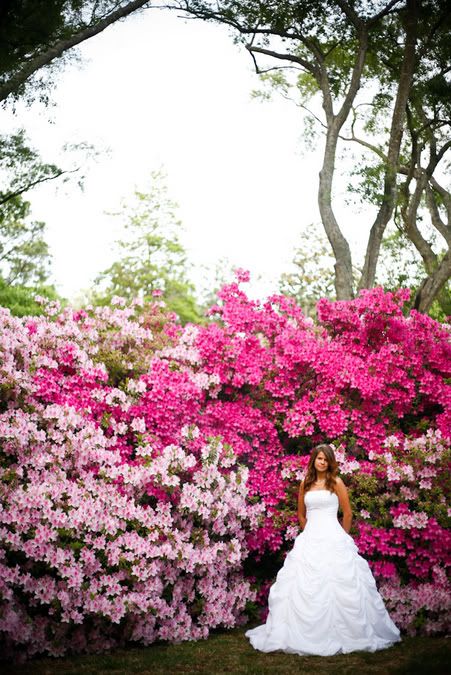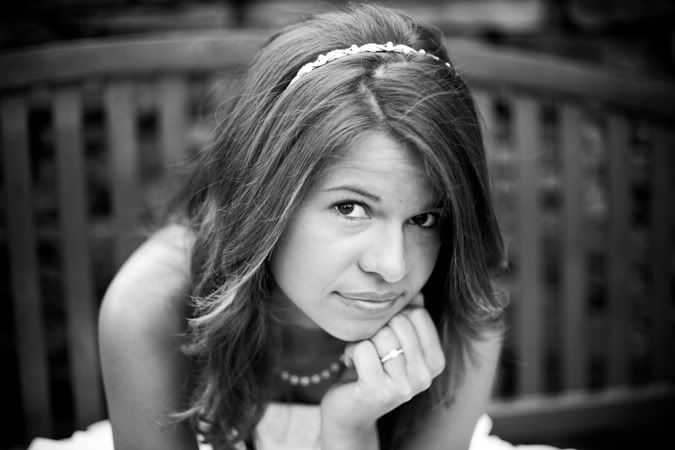 Another favorite from the day.
For whatever reason I'm loving B&W more and more these days. There's something so dramatic and timeless about it!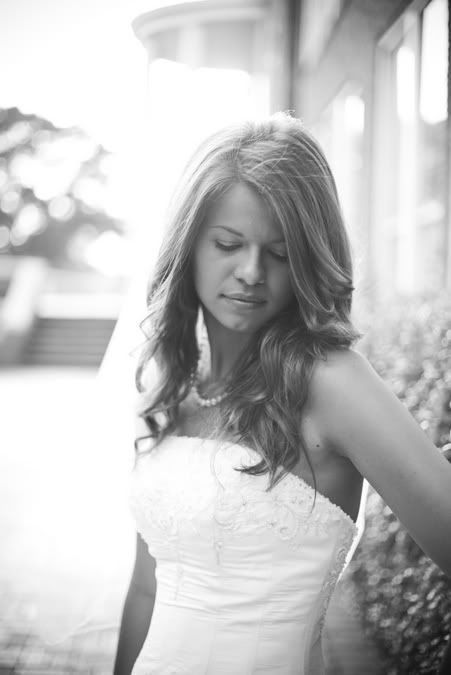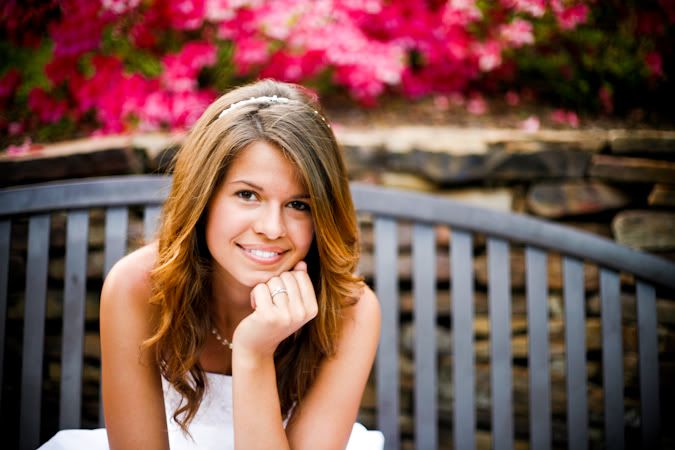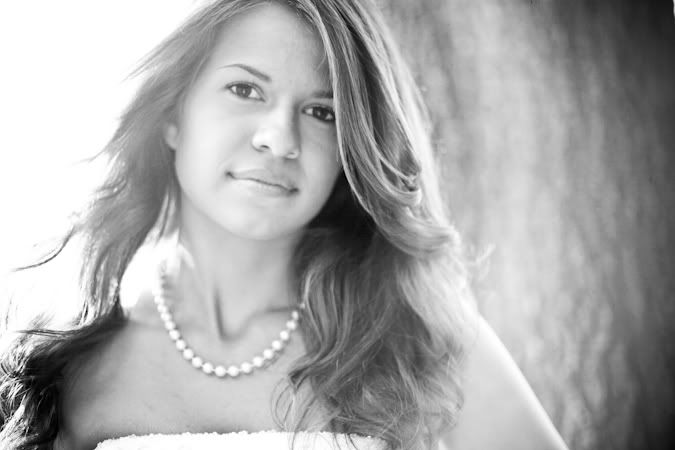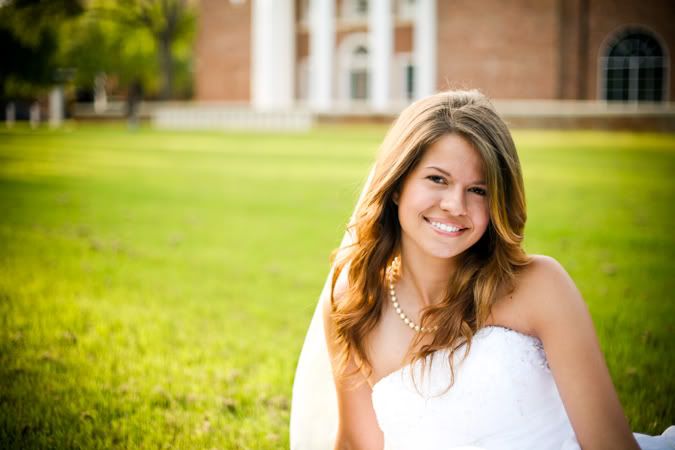 Sarah Beth Berry, I'm so glad that I got to meet you, and document your love story from engagement to bridals to wedding day, and most importantly, I'm so happy to be able to call you a friend now.
Much Love.
Jessica Shae