Most of you probably remember my declaration of love for pregnant women in this blog post, and several others actually. Which is definitely a good thing because I have been seeing alot of them lately! I did two maternity sessions last month and have another one next week. Woohoo! Getting to take pictures of adorable little women, with adorable little babies in their tummy is haaaaappy!
I met Jacquelyn through some mutual friends, she goes to the church I went to when I lived in Colorado. And let me warn you, she is absolutely adorable. Like really reeaaally cute. She's this tiny little petite thing, with an adorable little baby bump. And she's married to this tall dashing military dude. . .um yes. They are just Oh so cute together.
The location they picked for their pictures was the place that they got married less than two years ago. I LOVE it when I get to go back and take pictures of couples where they got married. It just doubles the special-ness of it all. We went back to the place where they promised their happily ever after to each other and documented one of the first momentous occasions in their life together as a couple.
Told you she was a cutie ;) I just addoooore her eyes.
I just really like being around people who are in love. A whole whole lot. They are so happy. And getting to take pictures of people who are in love? Even better ;)
Probably my favorite one of the day. Sorry about cutting you out there Tim, but I think we all have to agree I got the cuter one of you in the picture ;)
And as you yourself told me during the shoot, you're "just a prop." You make a very good prop though! Good job :)
Her eyes are the real deal people, no photoshop-ing to get them that blue. Am I allowed to be a little jealous?! ;)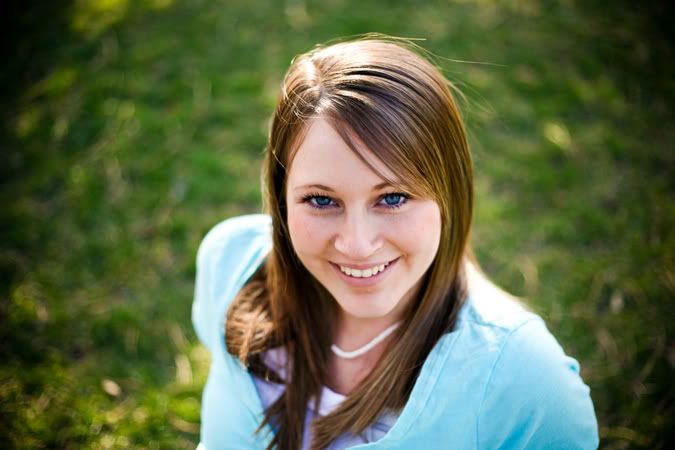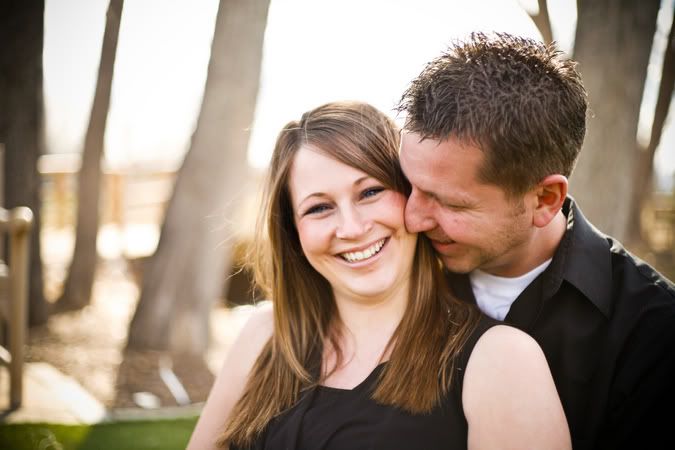 See!?! See what I mean? *points finger excitedly* Pregnant women are just
Soooo
cute.
Thank you Tim and Jacquelyn for letting me document this special time of your life, I can't wait to see darling Jadyn Rae when she gets here!
Much Love.
Jessica Shae