My dad likes to tease me about what he calls, "all of my 'Facebook Friends'". Whenever I am talking about a friend, he is quick to interrupt and ask, "Now is this a FB friend? Or a real friend?" :P And I admit, I DO have alot of "friends" on FB that I haven't actually met. But as a photog, that just comes with the territory. I'm friends with tons of other awesome photographers who I admire and want to get to know better, and alot of YOU have been darling enough to friend me and I love getting to know some of my "readers" better ;)
But it's always a highlight when I get to turn someone who was formerly a "Facebook friend" into a real-life-I've-actually-met-and-hung-out-with-you-kind-of-friend :) So I was so excited when
Rachel
, someone who has been reading and commenting on my blog for almost a year now, wrote and asked me to take her senior pictures! Plus it gave me an excuse to head out to E. Texas, which is pretty much my favorite part of this whole state. I mean, how can you improve on cowboy boots and hats, people who smile and wave as you drive past even when you don't know them. Sonics on every corner, and the most beautiful green countryside. Duh, obviously it's a dream place :)
Rachel is a budding photographer herself, and that made the shoot doubly fun because she had put alot of thought into it before-hand and had set everything up from a photog's perspective! She and her mom had picked out an awesome location, we got to shoot during golden hour *diiiesss* and they had some pretty cool props to work with :) And to top it all off they took me out to dinner after the shoot. You automatically go up at least 7 points on the coolness meter when you give me food. That's just how I am ;)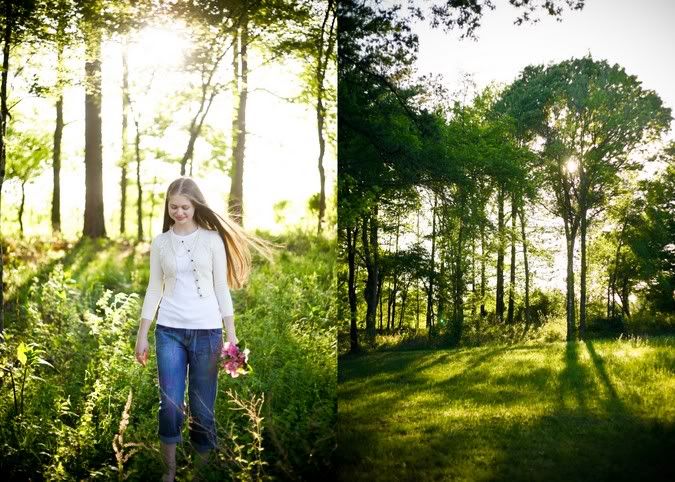 Isn't the light just yummy?!? If there was a way to catch this sunshine and put it in a bowl I'm positive it would taste better than ice-cream.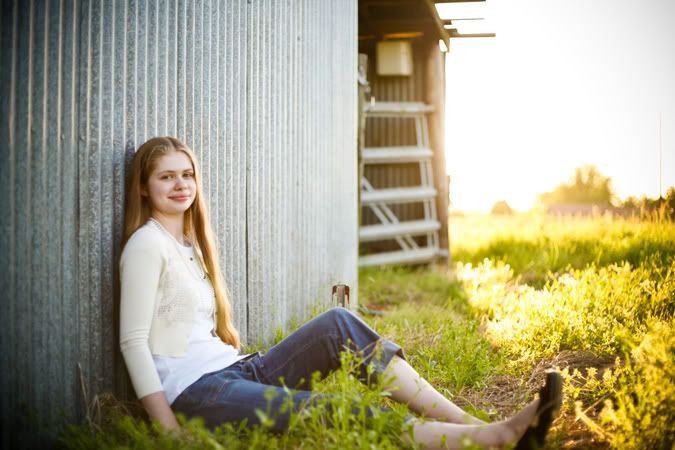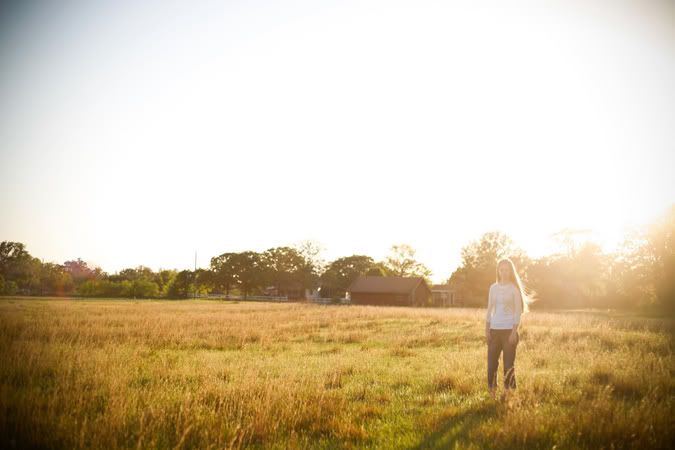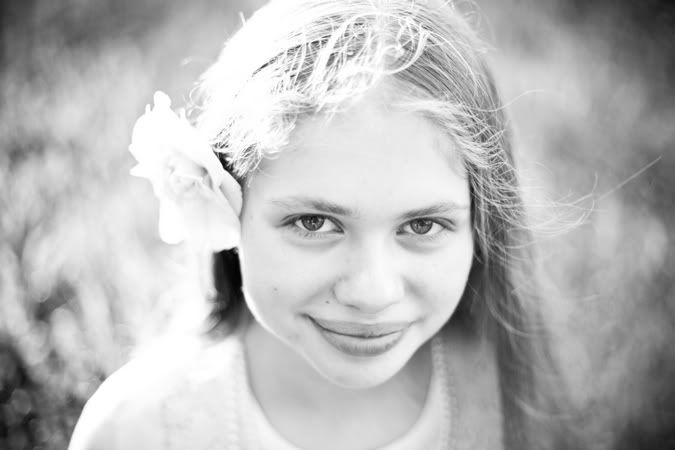 As a vintage bike owner/lover myself, I was ecstatic to find someone else who loved them, and wanted to use one in a shoot!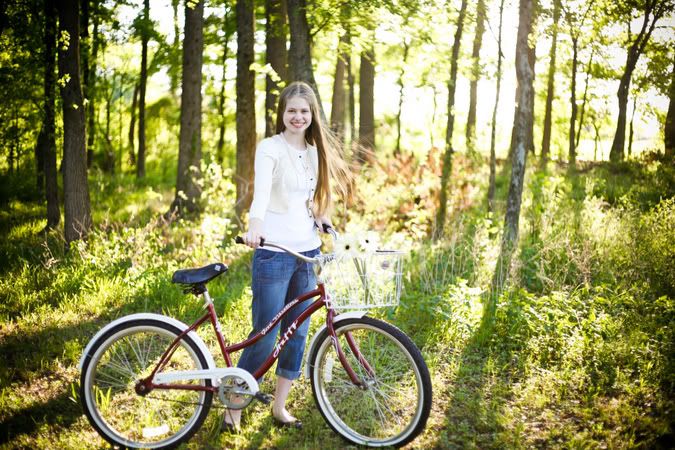 She reminds me of a little wood fairy (is that even actually a thing?) I don't know. But it's definitely what she reminds me of ;)
Can we get a clap clap for creamy bokeh!?! I'm in love!
It was really so gorgeous all around where we were shooting. You wont find these wild beauties in some stuffy city ;)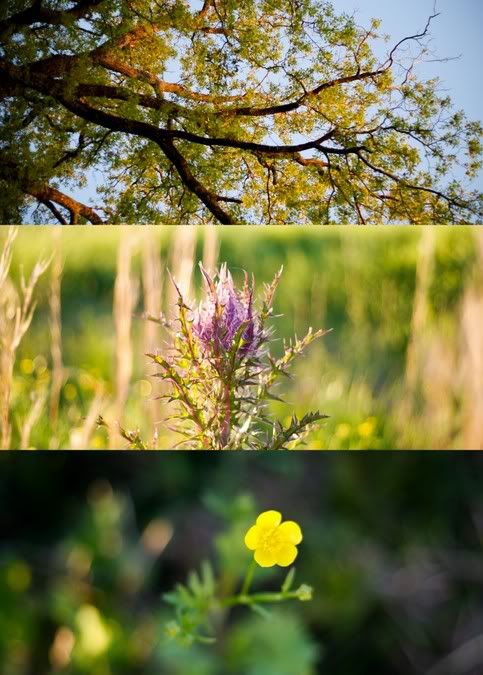 Isn't her hair incredible!?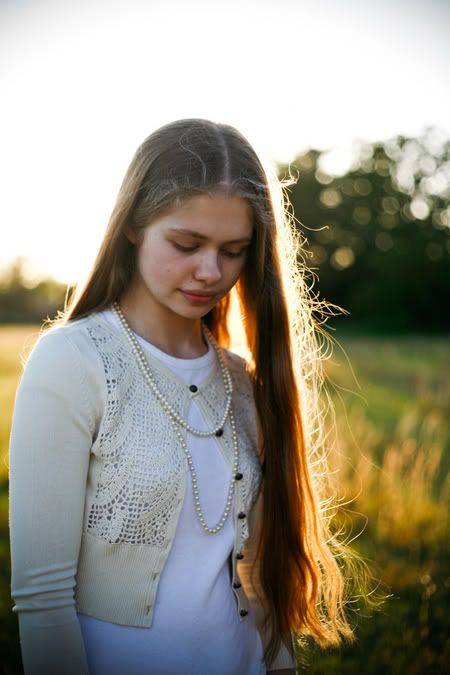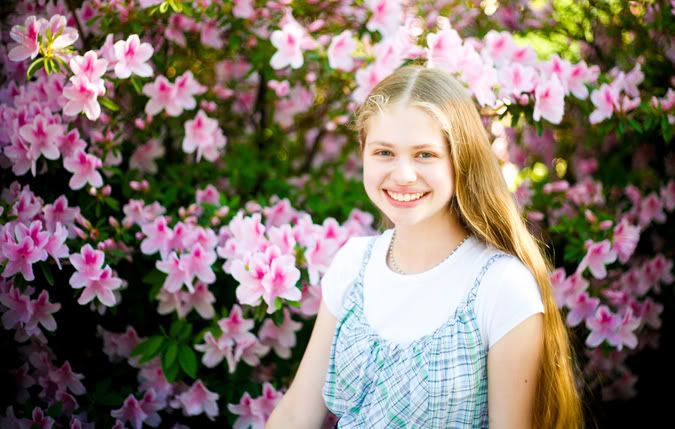 We did most of the shoot around Rachel's aunt's house, on her property, and it was a photographer's heaven! At least this photographers heaven...and the house itself was incredible!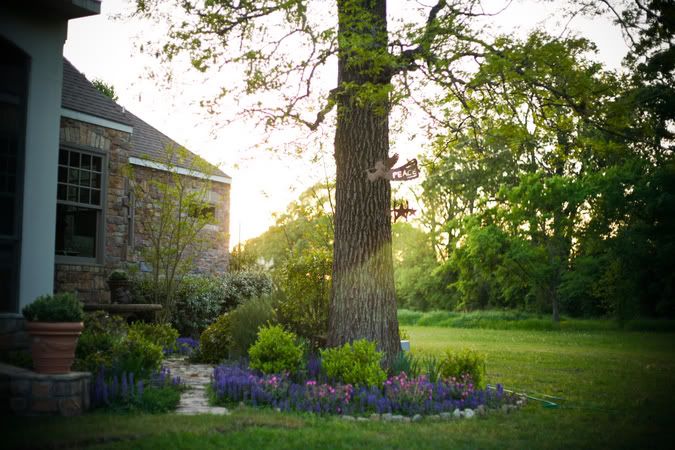 Thank you again Rachel for giving me the opportunity to take your senior pictures, and I hope you are having fun in Europe right now!
Much Love.
Jessica Shae