Goodness I love babies. So when Hannah heard I was in town and asked if I had time for a last minute shoot of her adorable little one, I was like, "ummm, YES!" I did a maternity shoot for
Justin and Hannah
back in September when I was in Cali. It was so fun to be able to meet the cute little girl that joined their family since the last time I saw them. It was my first newborn session to do and boy was it an adventure! Because of the last minute-ness of it, we ended up doing the shoot at about 9:30 PM in Justin and Hannah's kitchen. It was so much fun to get to be creative about how we could turn a dark kitchen lit only by a bright overhead light into a mini studio for an hour.
I love every minute of it though. Hannah thanks for being so flexible and creative with all your cute little props and ideas. And thanks for trusting me with your adorable little girl for an hour ;)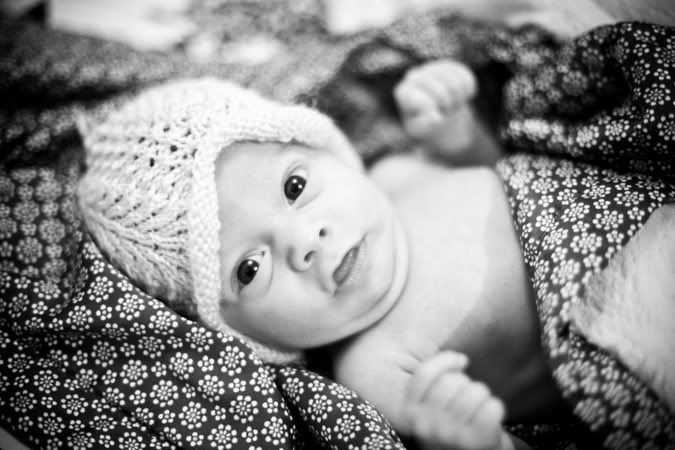 I love how all babies have these big dark eyes. Taylors were so beautiful.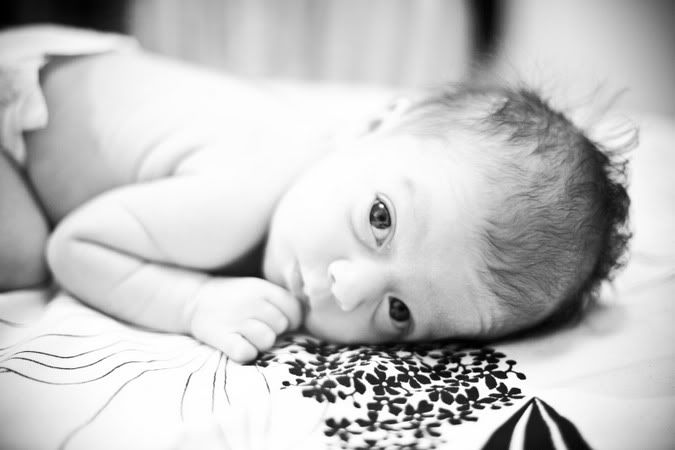 She was so happy the entire time. Didn't bother her that she was laying in a trunk naked with a bunch of people gathered around her and a big camera stuck in her face ;P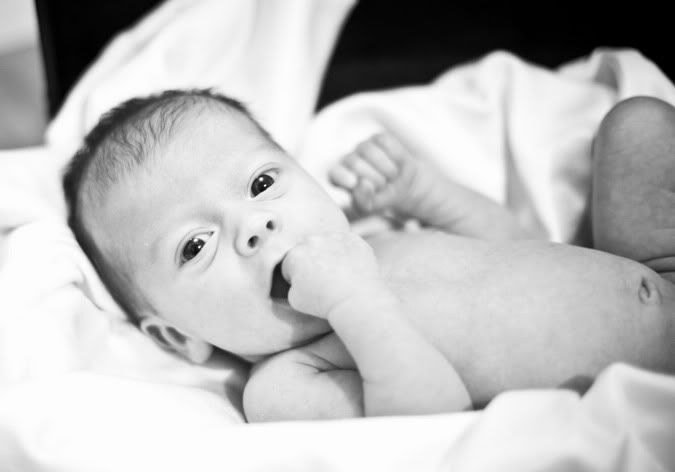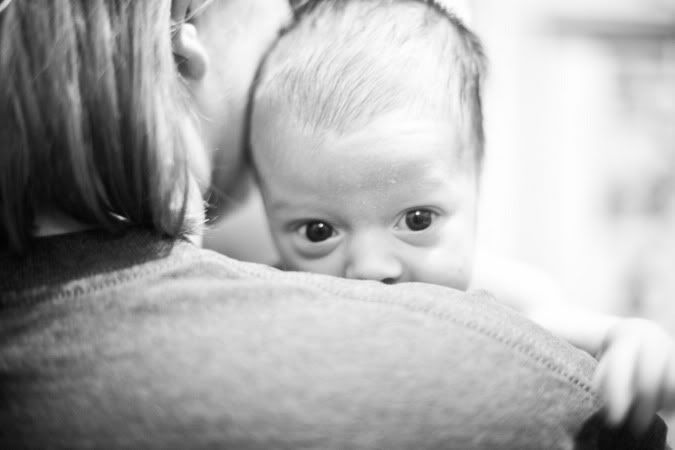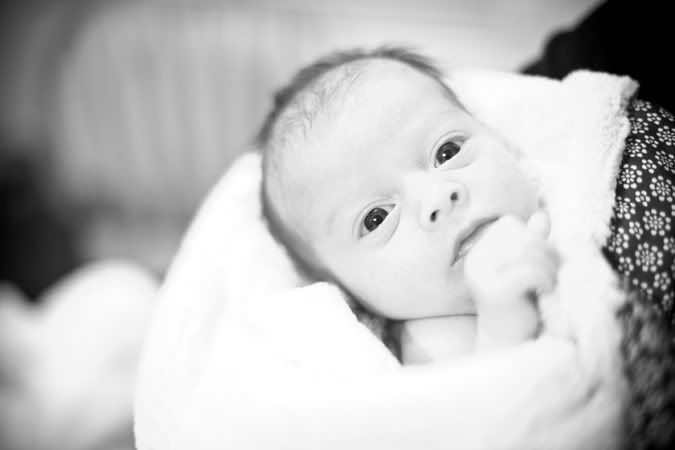 It was a few days before Valentines Day and Hannah had these adorable stickers for us to use.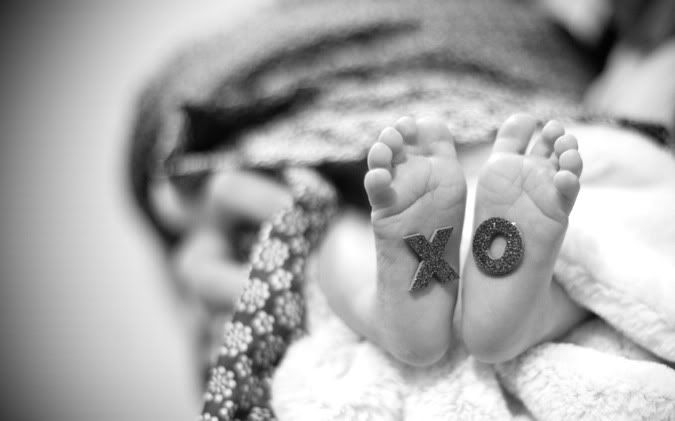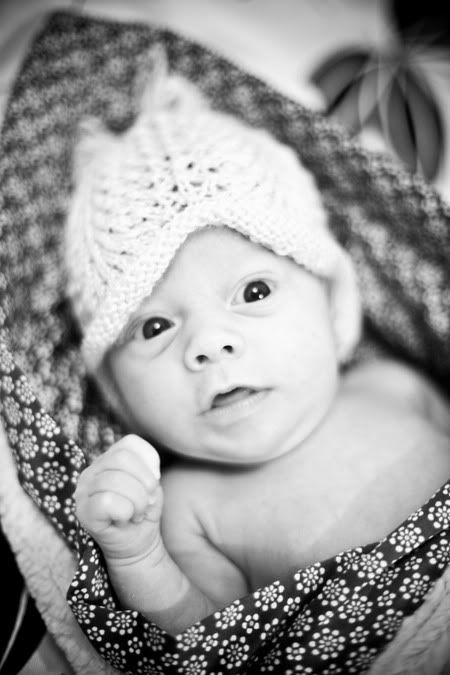 O yes . . . baby laughing is sooo adorable :)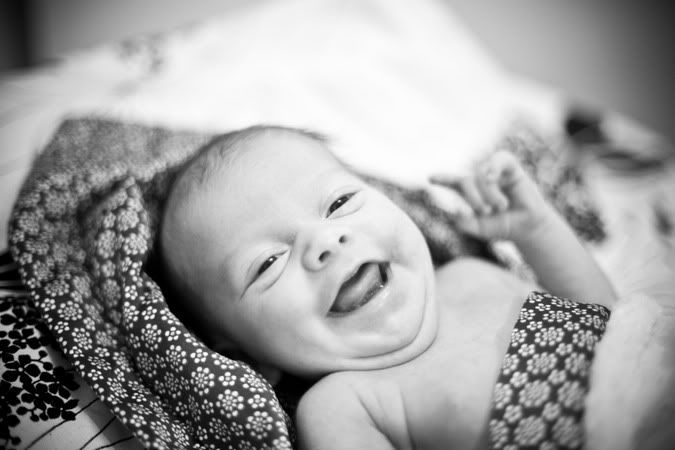 Much Love.
Jessica Shae