This little girl, just turned
seven,
didn't she?!?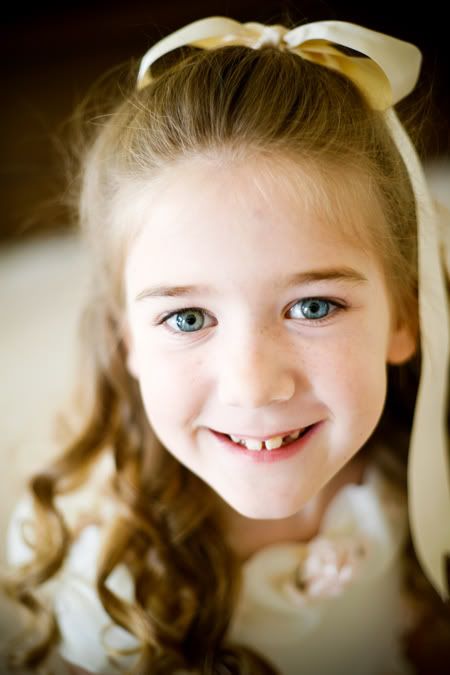 I'm not sure how she manages it, but she is growing up so fast I can hardly stand it. Since she is the baby in the family I would love for her to hold on to her little girl days for as loooong as possible. Because once she grows up, no more little girl fun for this family..... :(
I love taking her on
"dates"
and a birthday is a VERY good excuse for a date in my book. I surprised her with something that I have been wanting to do for a while now, I took her to the
American Girl Place in Dallas
, for lunch and shopping. We went on Friday, because her real birthday is today (Monday) but I'm headed to Denver today, so I knew I wouldn't be able to party with her on her actual birthday. We ate in the "bistro" then watched part of an American Girl movie, and walked around and looked at all the doll displays. She was in 7th heaven the whole time, and I must admit, I think I may have been having almost as much fun. American Girl Dolls were a really big deal to me and my friends when I was her age. We had the dolls, collected the trading cards, and read ALL of the books. We were AGD buffs - no lie ;) So walking around in that huge store, was a total blast from the past . . . and a fun one at that.
I loved her wonder and excitement over every little thing. I want to learn to live life like my little 8 year old sister.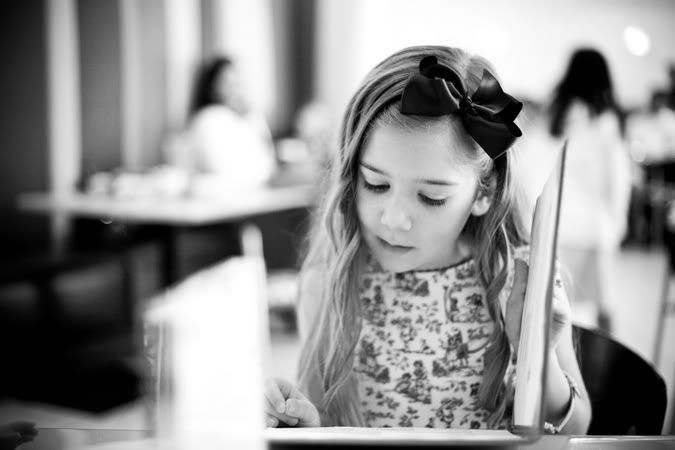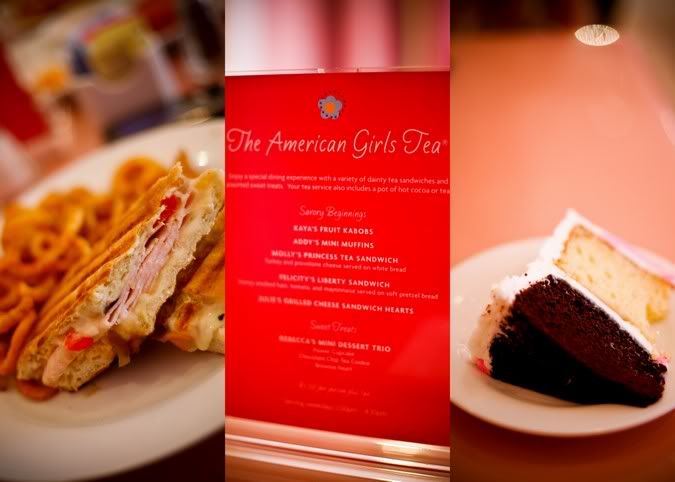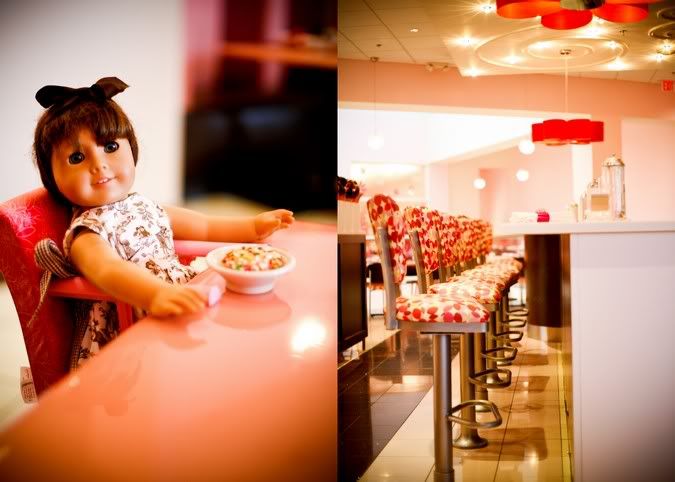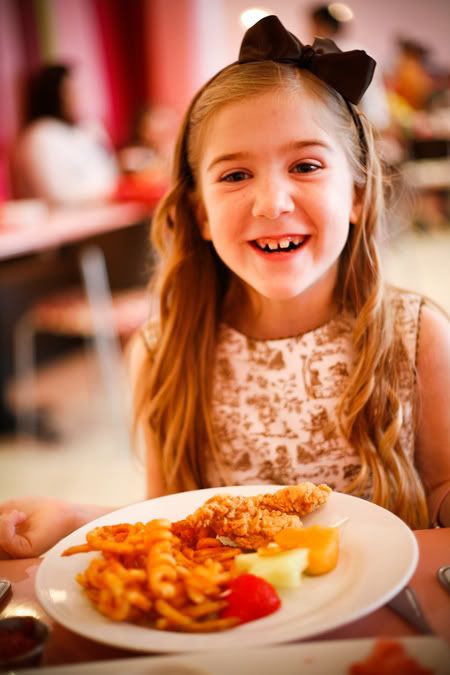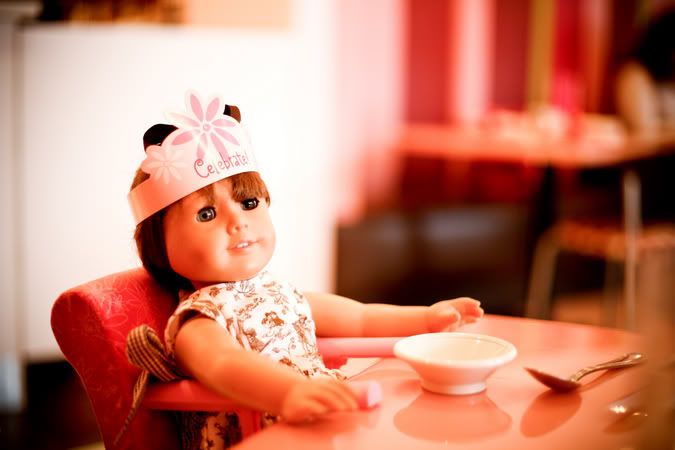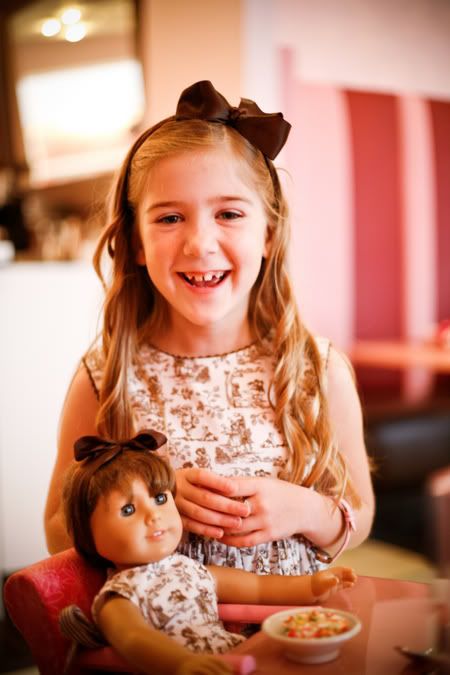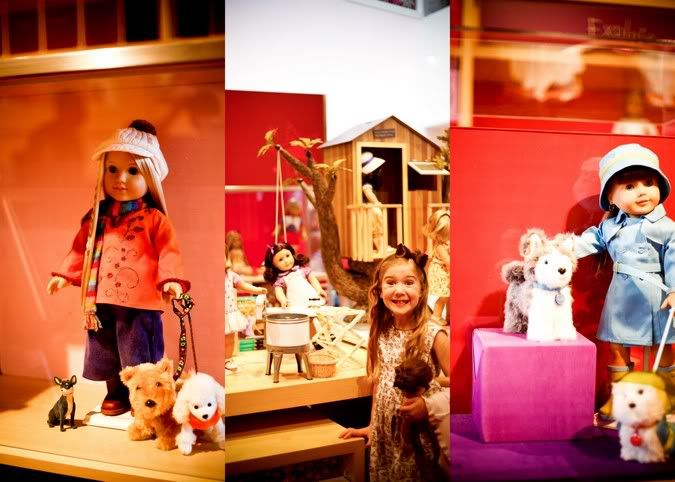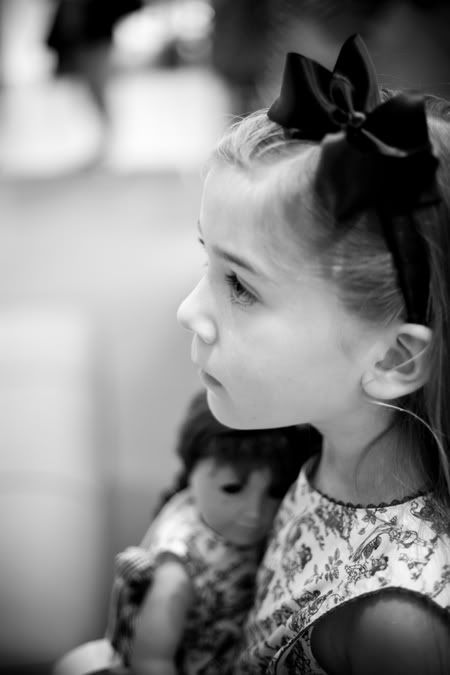 My mom planned and then threw this amazing tea party the on Saturday, a party that every little girl dreams of having for all of her girlfriends to come to. The girls were instructed to come armed with their dolls and dressed up in their prettiest dress up dresses. My mom is seriously so amazing, and I'm pretty sure all those little girls had the time of their lives, having a tea party, doing a pinata, painting their nails and putting on makeup. I was able to get some pictures of the first half of the party, but then had to leave to shoot a wedding, and I just couldn't resist sharing some of them with you, they are all soooo stinking cute :)
The Birthday princess herself. I spent almost an hour curling her hair . . . but it was definitely worth it.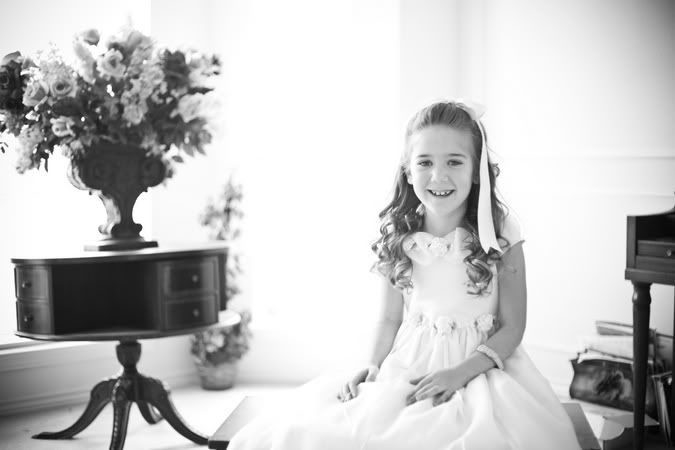 Don't hate that I posted almost the exact same picture twice...I just couldn't decide which I liked better.
All of her friends got their picture taken with Emma as they arrived...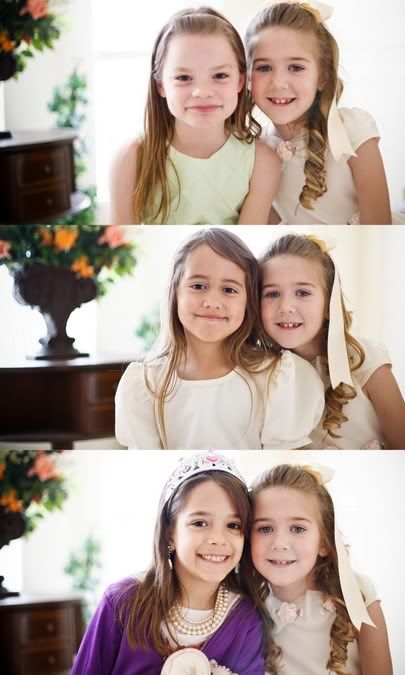 ...And a group picture.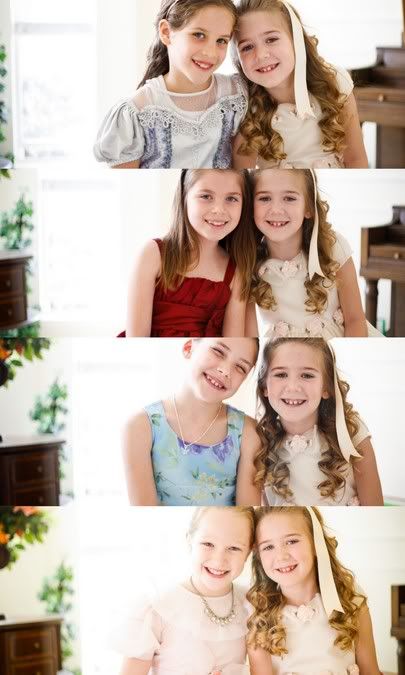 My mom did a fab FAB job with the decor . . . seriously, have I mentioned how amazing she is at this stuff?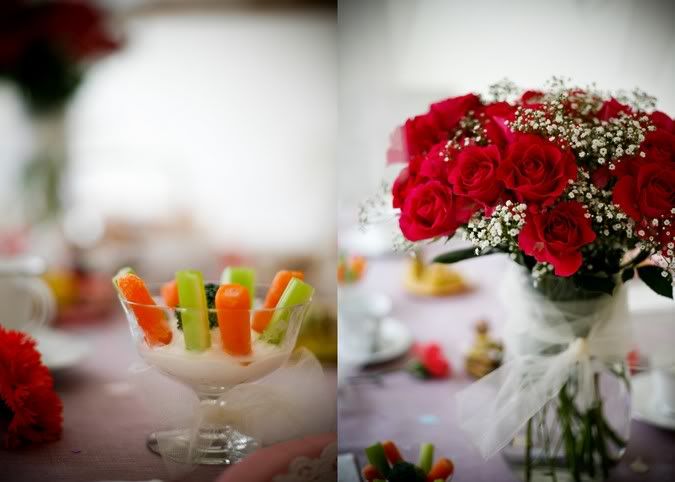 My grandmother lent us her collection of miniature tea-sets for the afternoon so that the dolls could have "tea" as well.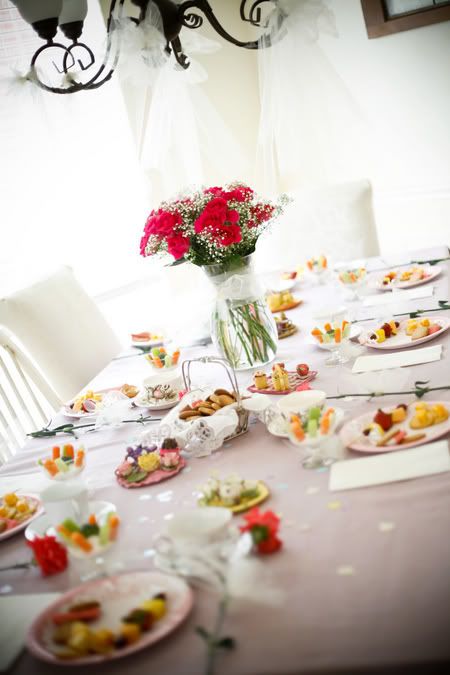 I have to point out one significant thing on this plate. Will you all please direct your attention to the utterly adorable GLASS SLIPPER shaped sandwich. I mean seriously . . . it just doesn't get better than that my friends.
And my fav of the afternoon . . . the birthday girl blowing out her candle and making a wish.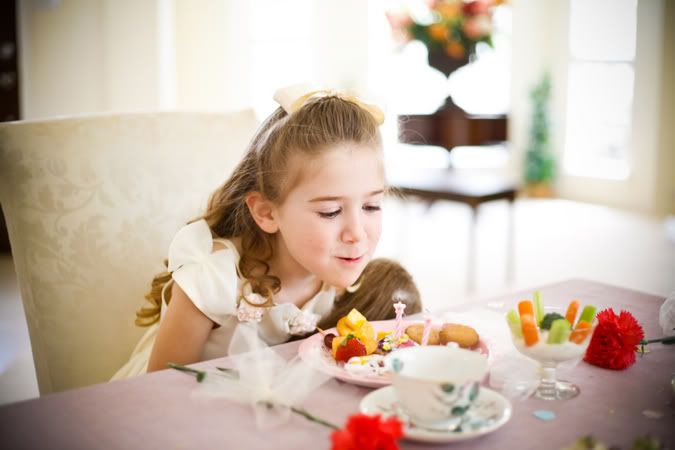 My darlin' Emma-loo . . . I love you wider than the ocean, and I am SO glad that I get to be your big sister. Your smiles, kisses, back rubs, and never-ending cheerfulness are a constant blessing and source of happiness for me. Have the best 8th birthday EVER, and party hard, even though I won't be there to party with you!
Much Love.
Jessica Shae