This morning I twittered that I was looking for a volunteer to write a blog post for me today . . . because I have seriously been sitting here for about 20 minutes trying to come up with something to say - and I seem to have hit a wall :P
Now don't get me wrong, it's not because this wasn't an amazingly fun shoot, because it was. And it's not that this family was dull and uninteresting, and there is really nothing to say about them, because that would be very very far from the truth as well. But sometimes I feel like in trying to explain how much fun shoots were, or how amazing the people I get to take pictures of are...it all starts to sound the same. But the thing is, no two family, senior, engagement, or bridal shoot is EVER the same. They are all equally amazing and wonderful and lovely . . . in different ways.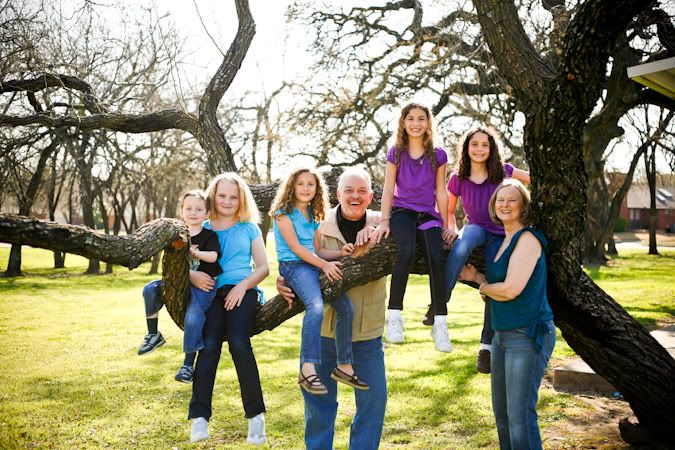 The Crains shoot, if it had to be encapsulated in one word, would be - Fun! Because it really
really
was. When you have grandparents, daughters, and 5 grandkids all thrown together at a park for an afternoon, what else could you expect?!?
Jim and Cheryl Crain (the grandparents) are some of the sweetest Godliest people you will ever meet. They have a huge heart for encouraging and equipping couples to have the best marriage they can have with Christ's help. I have only known them personally for about 2 months, but have loved getting to know them, and hope to continue that in the future! Their daughters (Celeste and Cherisse) are gorgeous happy mommas to 5 pretty amazing kids, and I had so much fun meeting and getting to know them a little bit the day of the shoot! I also need to mention that Celeste and Cherisse were in town visiting their parents over spring break without their husbands . . . so we were sorry we couldn't have them as a part of the pictures! But hopefully I will be able to make it to Austin sometime soon and we can do some
with
the dads!
I instantly found a bond with this group . . . most of the girls had curly hair! And we all know us curly girls have to stick together! ;)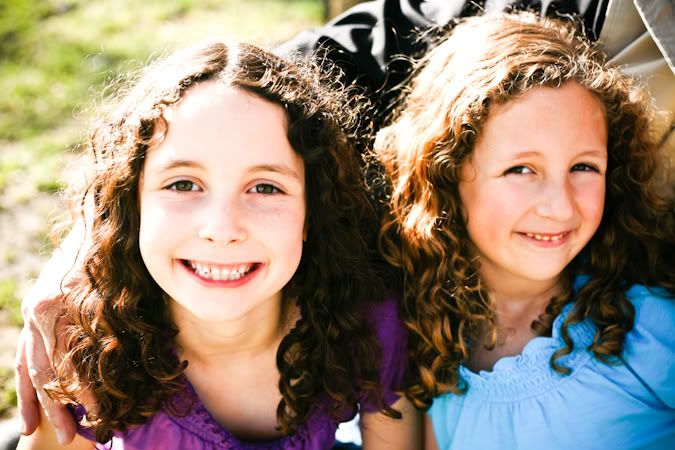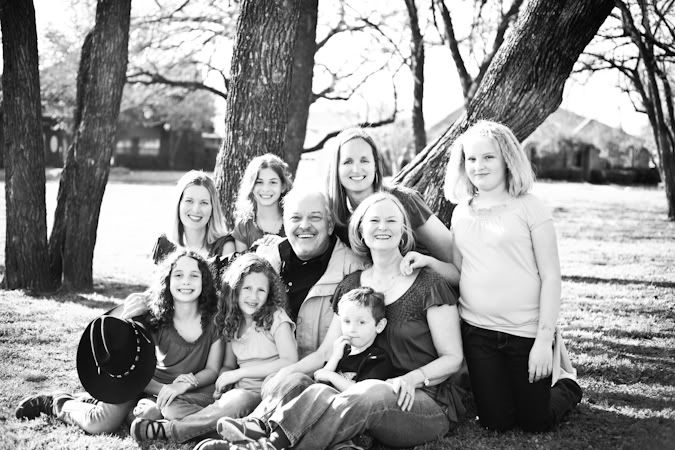 The oldest and the youngest men in the family.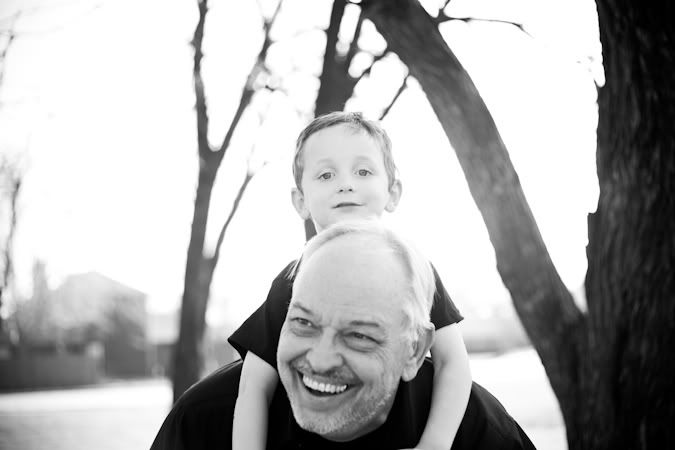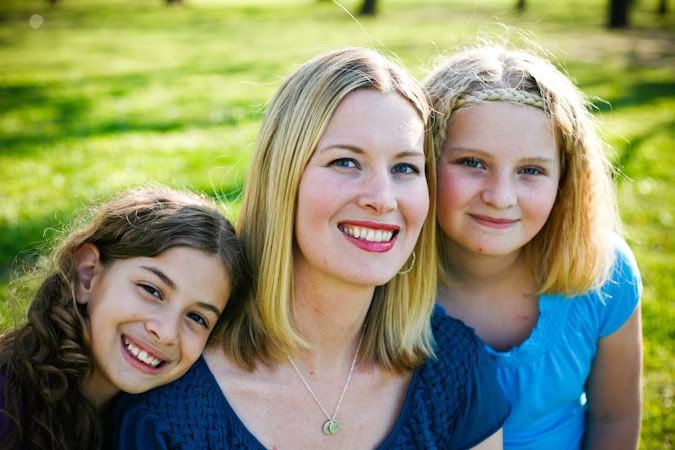 Check out her eyes. I promise cross my heart I absolutely did not photoshop these to make them look this blue. They are just naturally amazing ;)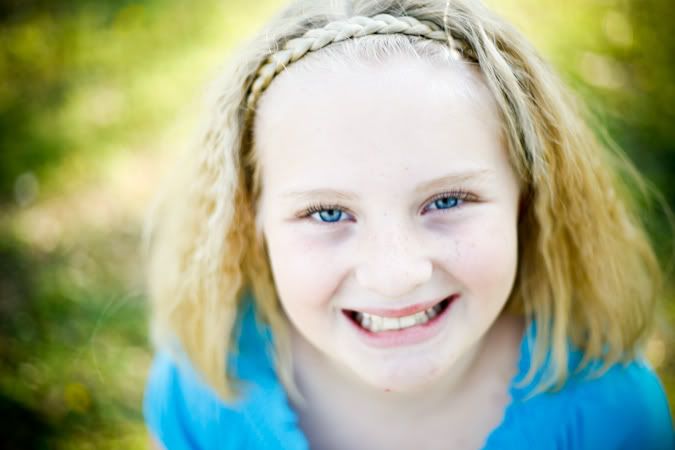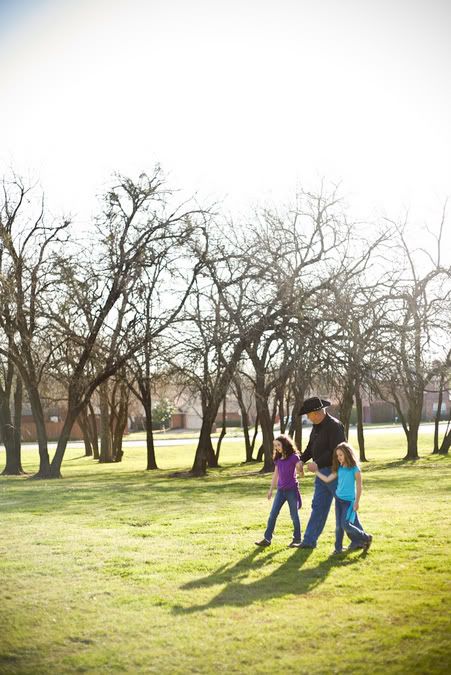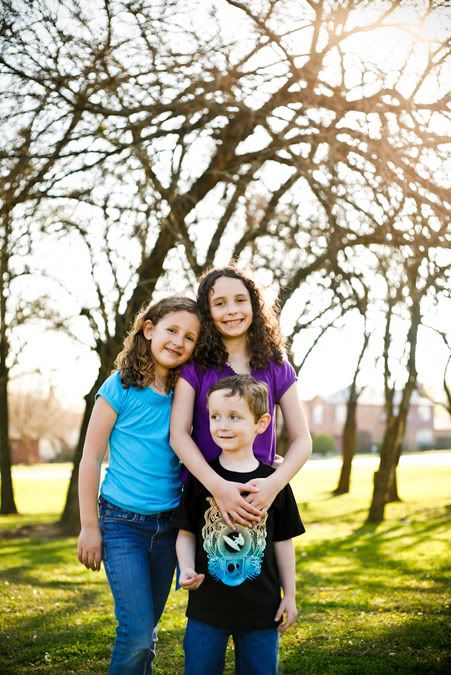 Oooook. Hold the phone. Can we please all just take a minute to absorb his little boy cute-ness? He looks like he walked straight off a Charlie Brown movie or something.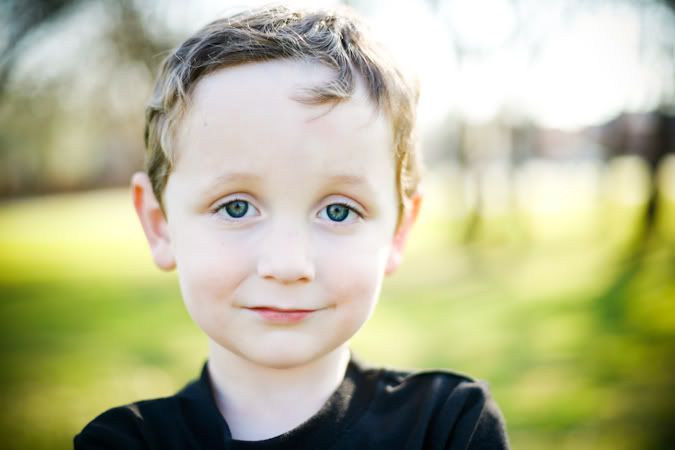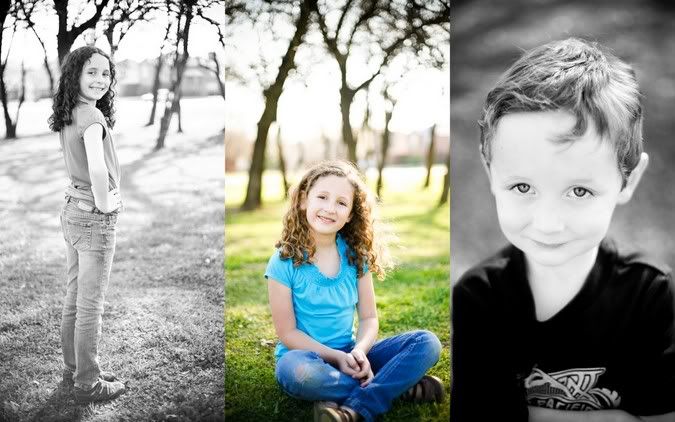 Apparently beautiful girls just run in this family.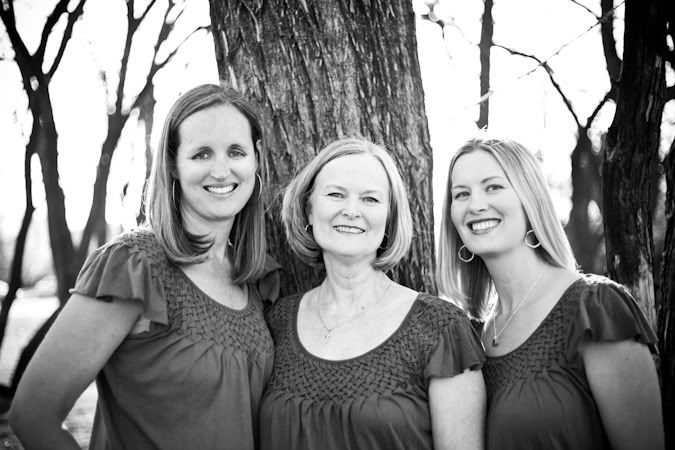 In between pictures we let the kids run around on the playground a little bit . . . pretty sure that was their favorite part of the shoot.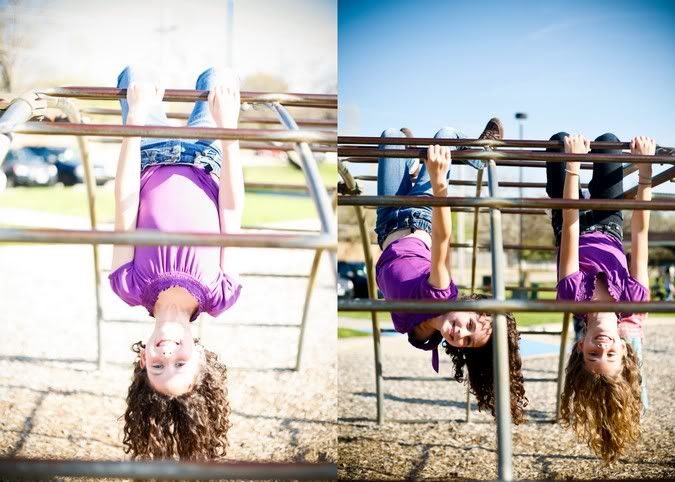 This was the coolest tree . . . I wanted a turn to climb it! ;)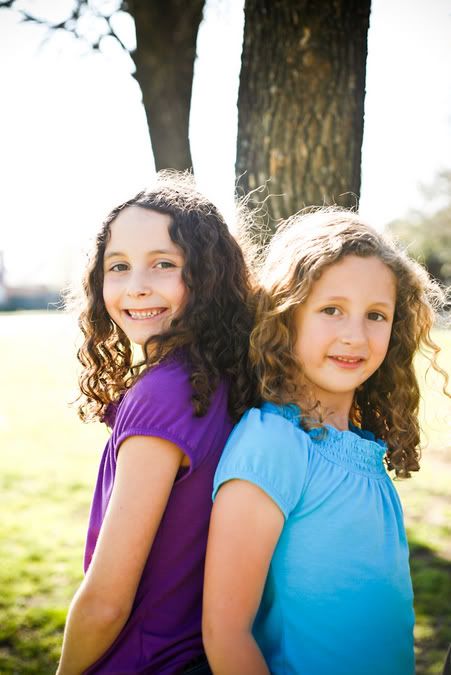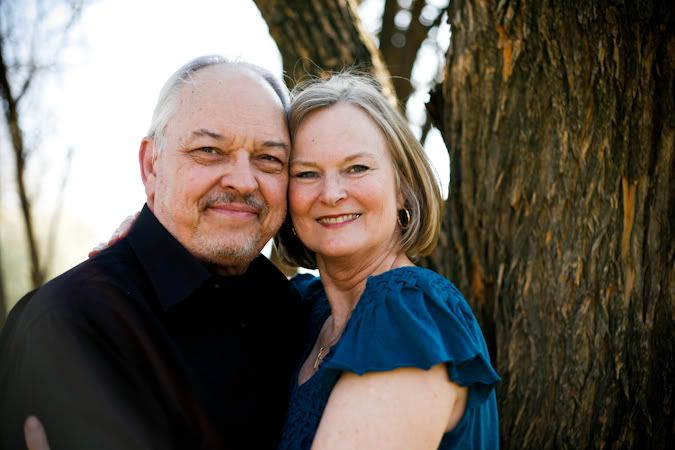 All the little kidlets in the fam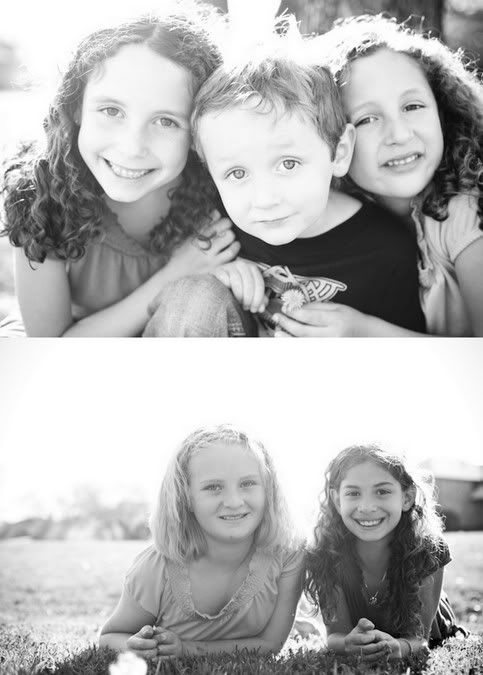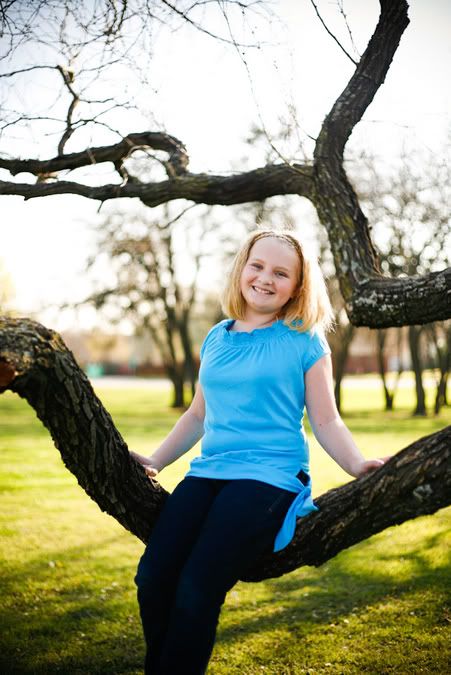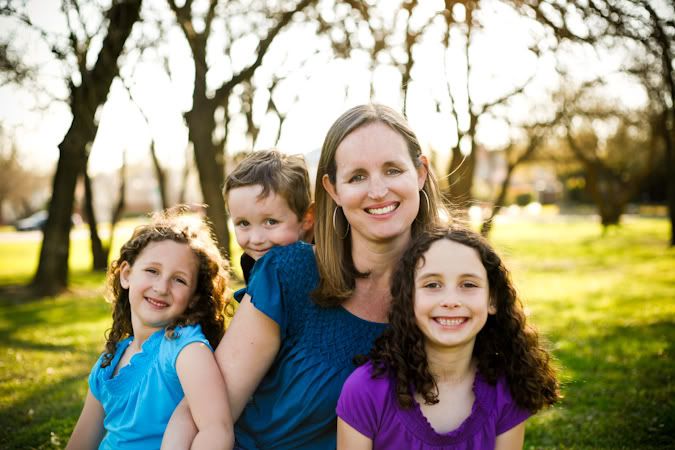 The light was just this beautiful golden color - my faaaavorite! - and we were getting incredible bokeh creamy-ness everywhere, even grass bokeh! ;)
Um, hello. . .do these ladies look like they are the mothers of 3 and 2 children respectively? I hope I look that good after having kids! :)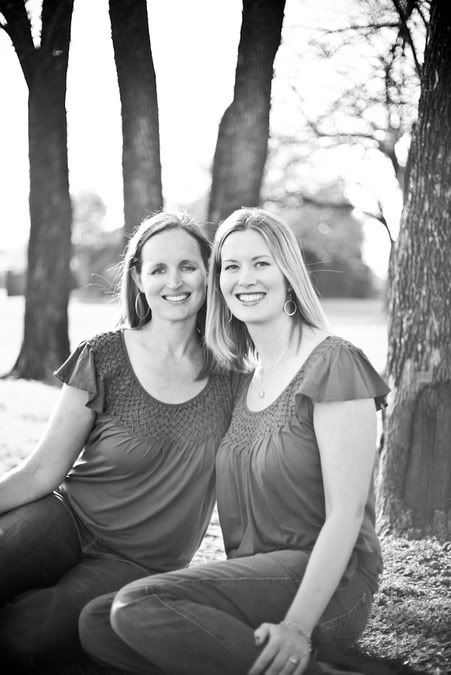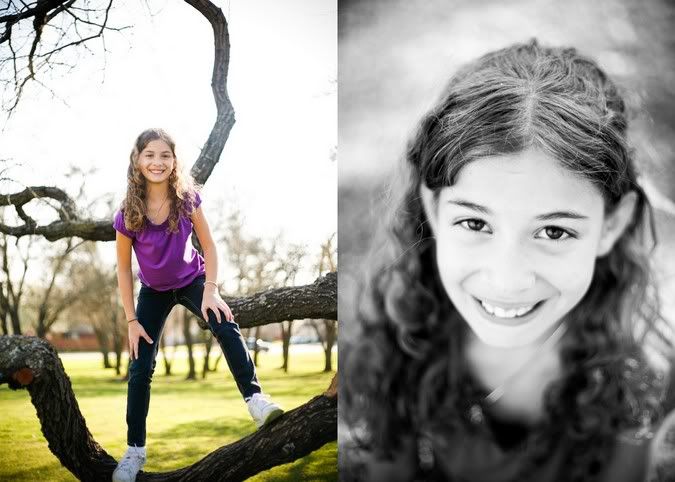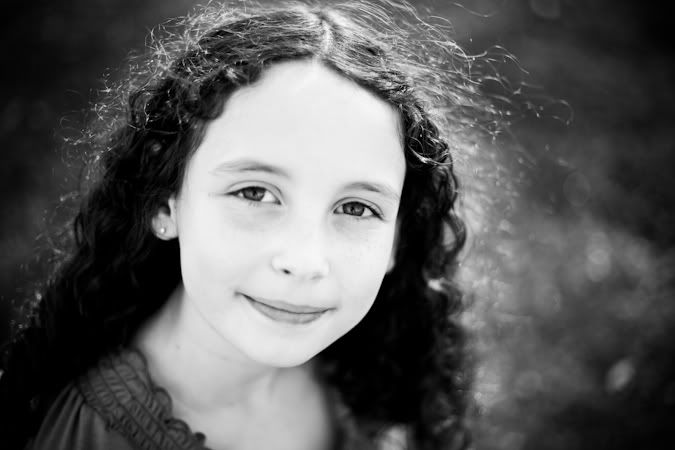 Thank you so much Crains, Smysers and Simons for making me feel like part of the family for the day, and even taking me to dinner afterwards! Can't wait until the next time I get to see y'all!
Much Love.
Jessica Shae