Sometimes I scare myself. Like, I think that someday I will be the mom that runs off and leaves their kid wandering around the produce section of the grocery store and it will take me half the drive home to realize that I in fact have only 7 of my 8 children. Because sometimes I forget things, and I can't believe I forgot them. Like this morning, when I realized that I had forgotten to blog not one, but TWO of my awesome portrait sessions from . . . December. Shameful, I know. Actually, make that embarrassing. But it was actually kind of exciting to realize that I have two awesome sessions to share with y'all. Add to that the five other sessions I'm behind on blogging from the last couple of weeks and you should just begin to brace yourself for utter awesomeness over the next week or two.
But without further ado I bring to you the this amazingly gorgeous family. You will probably remember Bailey's beautiful face from when I did her senior portraits last fall, and you will also notice that gorgeousness seems to run in the family. It was funny because they were worried I would have trouble organizing so many people and getting them all into the picture . . . but obviously I'm a pro at that. With nine people in my immediate family, big family pictures are noooo biggie :)
They were one big happy family. Sherry and Tricia are sisters, and Dwight and Lana are their parents. It was so much fun to get to shoot the whole family together, from the grandparents all the way down to the grandkids!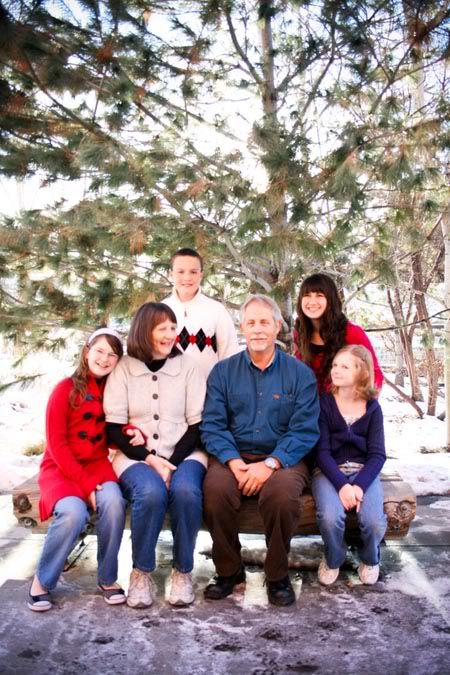 Cousins . . . who from what I hear also happen to be the best of friends :)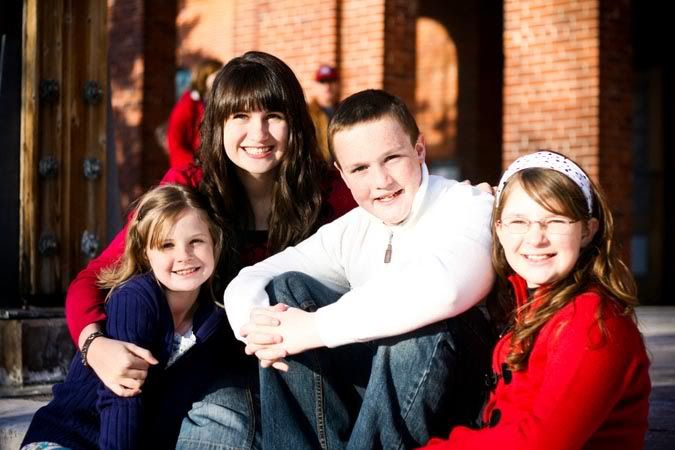 The Chaney Family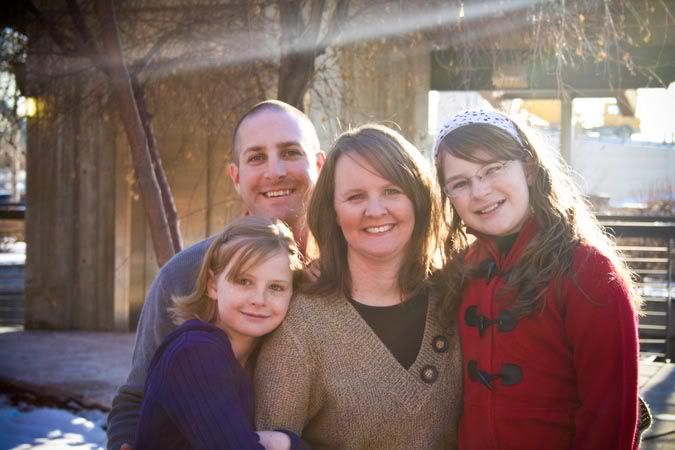 Aren't they just sooo adorb? I love their little girl smiles, the best ever!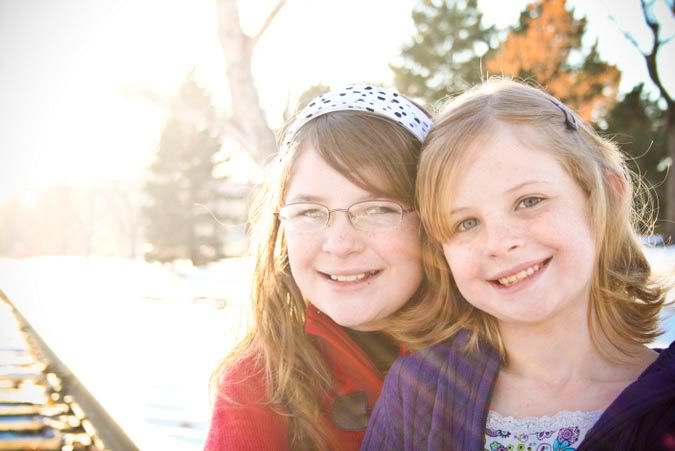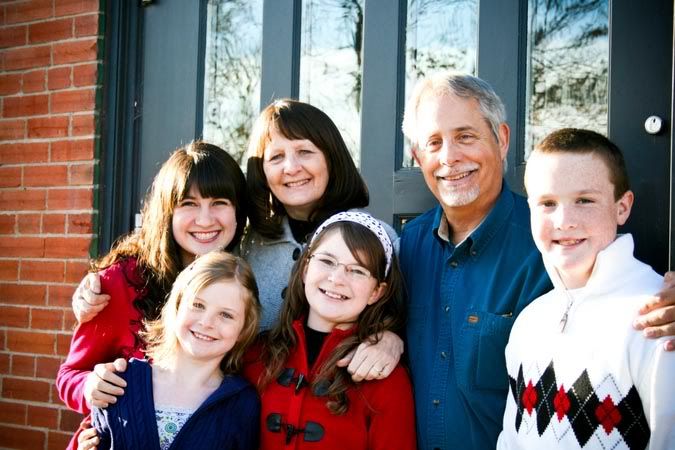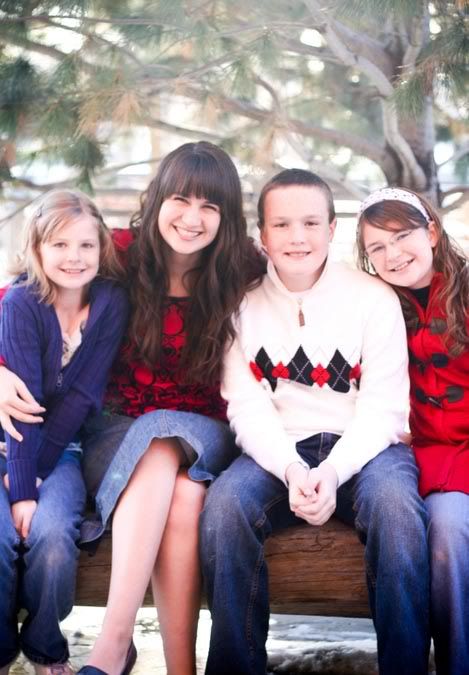 The Self Family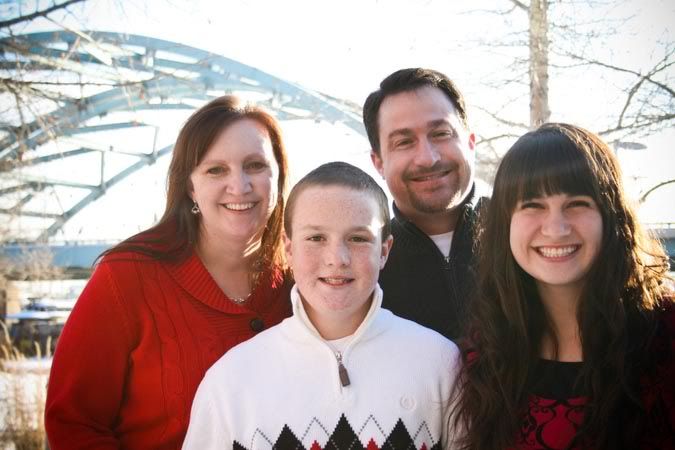 Probably my favorite from the entire shoot . . . I love the light, their laughter, everything about it :)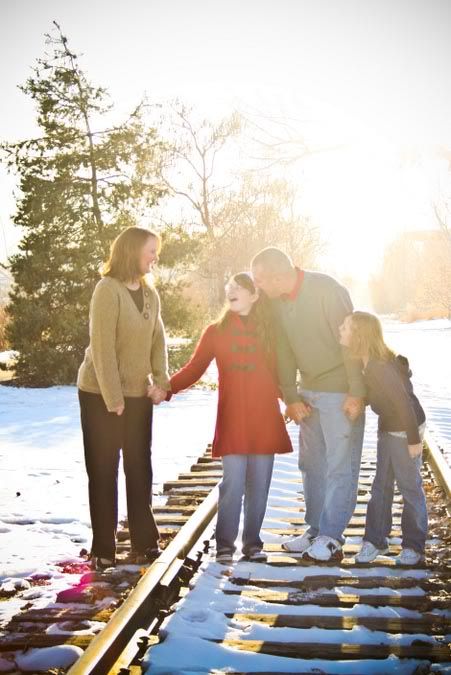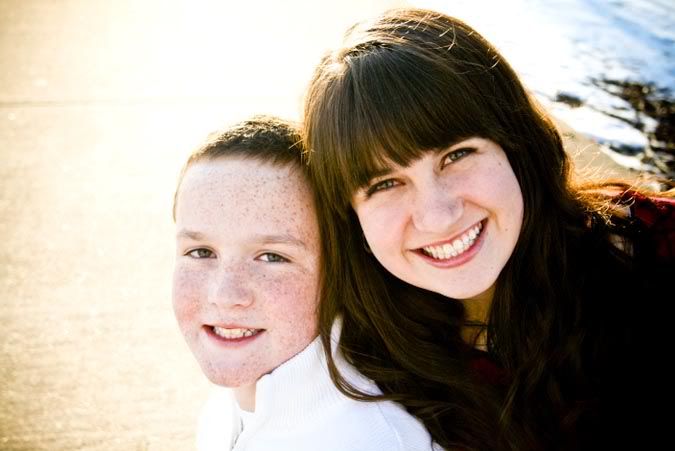 Her eyes almost look purple they are so blue, LOVE them!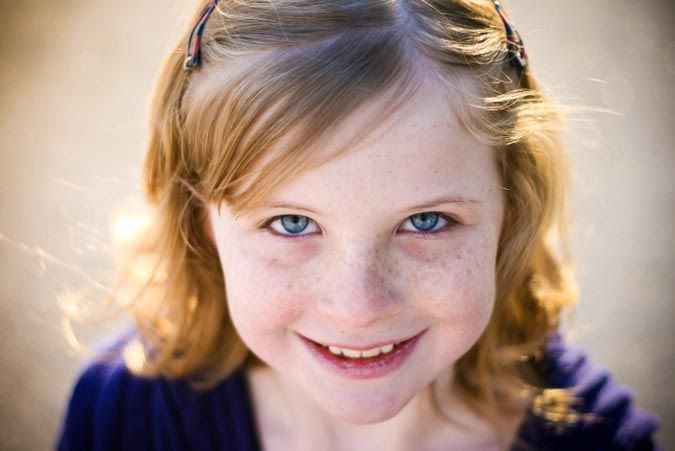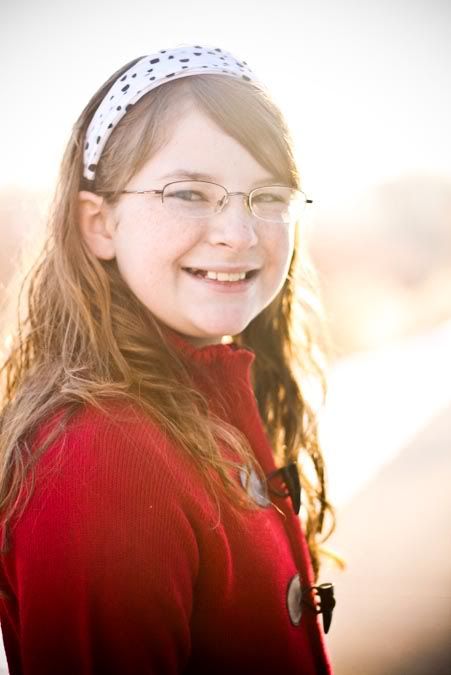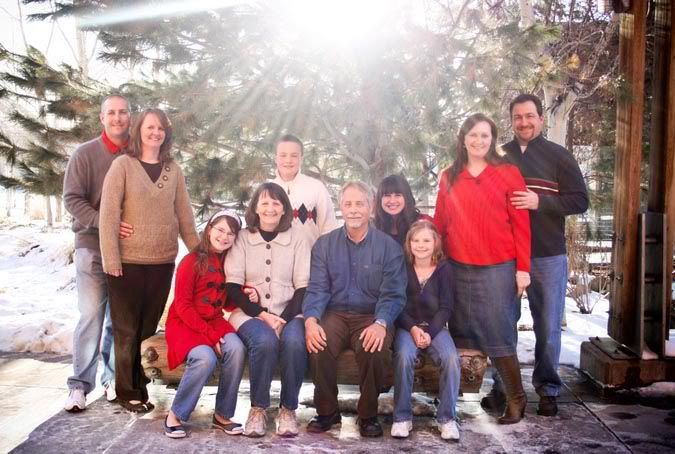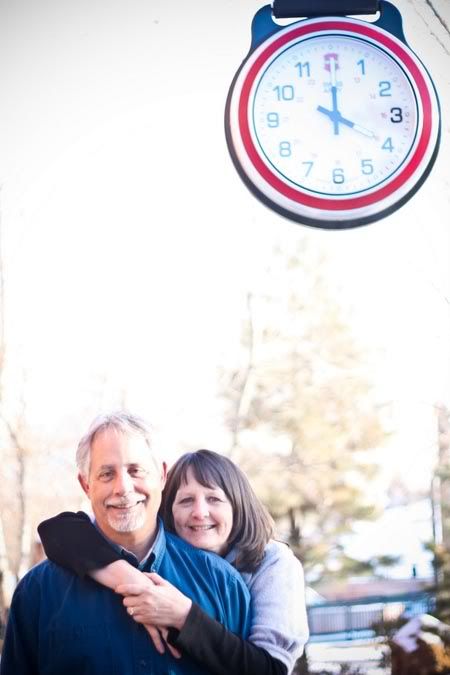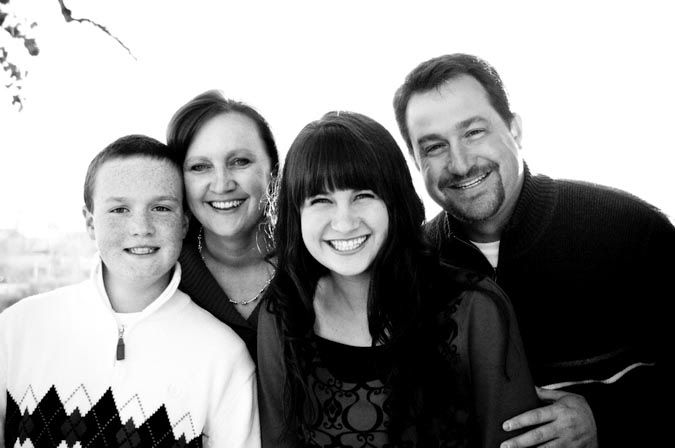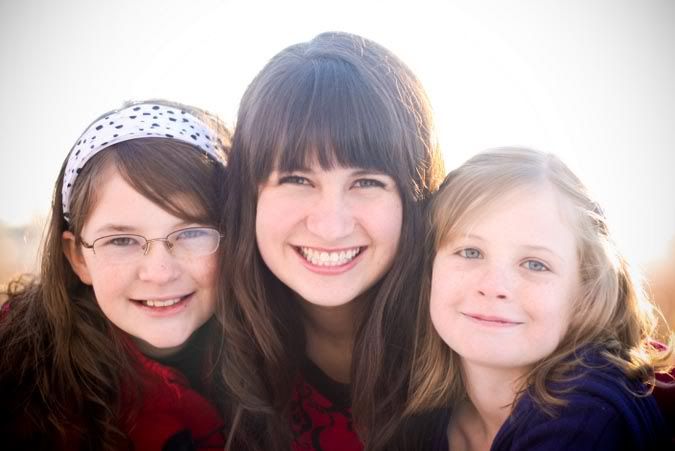 The FedEx dude decided he needed to jump in for one of the pictures ;)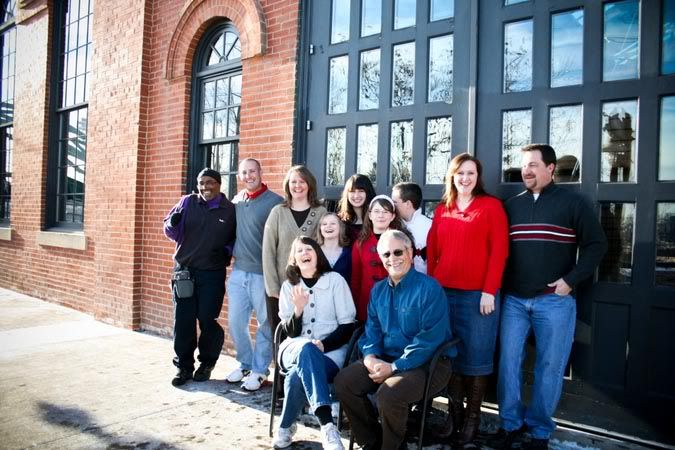 Yeah . . . I was mooore than happy to get a few more pictures of her in.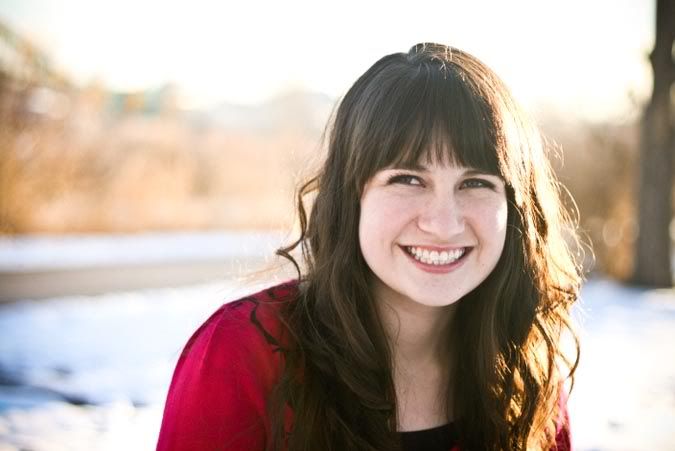 Thanks so much Self/Stoppel/Chaney family . . . I had a blast working with y'all! So sorry about the delayed blog post, hope you still enjoy looking through it :)