"A new year is unfolding – like a blossom with
petals curled tightly concealing the beauty within."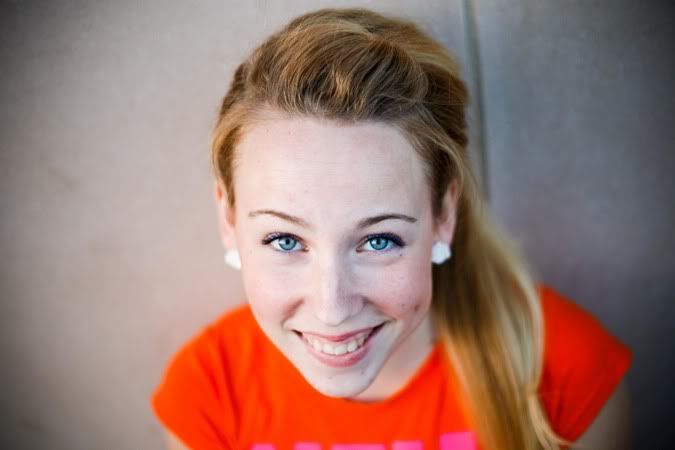 I love birthdays.

Like really really love them. I mean, what's not to love?
My favorite dinner.


Ever since I was little my birthday was cause for anticipation weeks, even months in advance. And just because I'm older don't think that has changed at all. People tell me that there will come a day when birthdays won't be cause for so much celebration, but I don't listen to them. I never want to be sad about a birthday. It's a celebration of LIFE! How could you ever be sad about that? Who cares if you are turning 4, or 16, 35, 0r 60? It's one more year of amazing life completed, and the hope of another year of adventures before you.

And so, because my birthday is this Sunday and I'm looking for any reason to celebrate anywhere and everywhere, why not have a party here on the blog!?! And what better way to celebrate than to host a contest with a prize? :)
So here's the deal-

io

. . .
You get to guess (in the comments section of this post):
#1: How old I am turning.
#2: What my favorite state (that I have been to so far) is.
#3: What my favorite dessert is.
I have written about all 3 of those things, therefore the answers are all in past posts or maybe even on my twitter page. ;) So, my faithful blog readers here is your chance to shine!
Aaaaand

, if you wanted a little extra credit, I would love to hear what your favorite shoot that I have done is. You can just put a link to the post, or describe it, whatever is easiest :) I'm going to make the comments private for the next few days so that only I can see them so that you all don't cheat off each other's answers :P The person that gets the most of the answers right, or is the closest to getting them all right, wins the prize!
The prize? Well, that too is a secret, but it will be good...I don't give lame-o party favors ;) So start commenting people, and I will let you know by Monday (possibly sooner) who the winner is and what all the right answers are.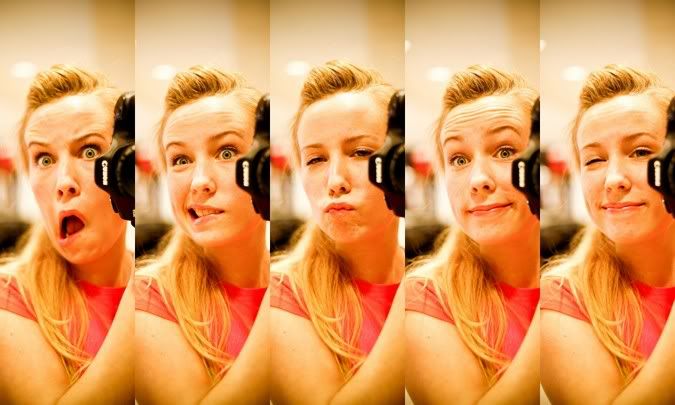 Yeaaaah, I'm pretty sure I don't act my age. But hey, I think life's more fun that way ;)