The Mills family and mine goes waaaay back. Like back to the day's of peanut butter and jelly sandwiches at the park. And Wednesday night
AWANAS
. And field trips, dress up, tag, hide-and-go-seek, and all those other amazingly fun things you do when you are a kid :)


I grew up with these kids as some of my best friends. Mrs. Mills and my mom were best friends and for a while we lived about 3 miles down the road from each other so we practically felt like brother's and sisters at times! We had so many adventures together, and although over the years we have all grown up and moved further and further away, we have stayed in contact and when they asked me to take family portraits for them I was so happy to oblige!


They had been to a New Years Eve Ball the night before and decided that they would wear their formal attire for the shoot! It worked so perfectly with the location I had picked out (which by the way is AMAzing and I can't wait to shoot there again:)!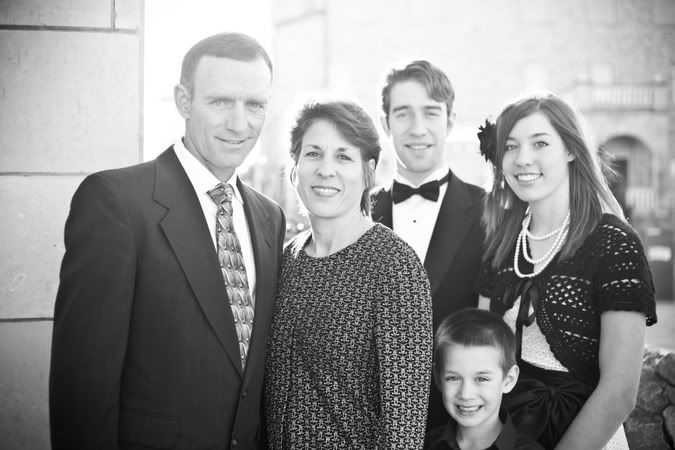 Bethany is one lucky girl . . . sandwiched between two brothers that I'm pretty sure like her alot ;)

This dude is the life of the party. He had so much energy the whole shoot, and helped me with ideas on where and how we should take pictures. A budding photographer for sure! :)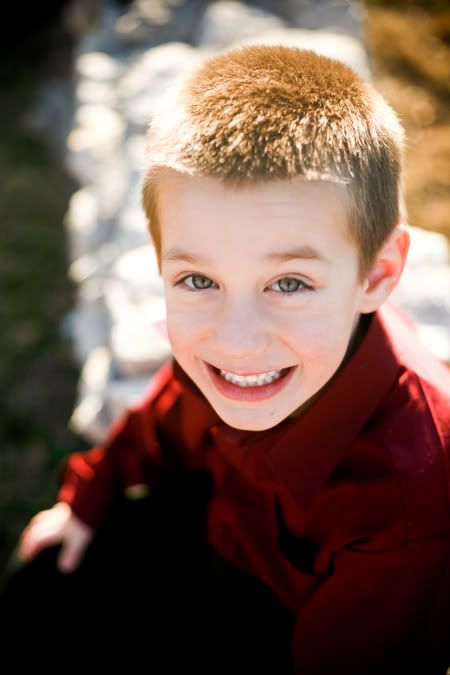 Tate - a year younger than me and one year older than my bro, was our cohort in all our big schemes. Like the time we spent hours digging in the red clay out in our back pasture for "fossils". We were sure they were there and that once found we would be rich!

A little bit dramatic princess flair . . . yes? :)

They are such a good looking happy family . . . two things I am hugely in favor of ;)

Someday when he is President of the US or something else amazing like that, I can be like "I know hiiiim!!! I took his picture!!!" So Tate, whenever you are looking for someone to do some updated headshots for your campain promo's, you know who to call :)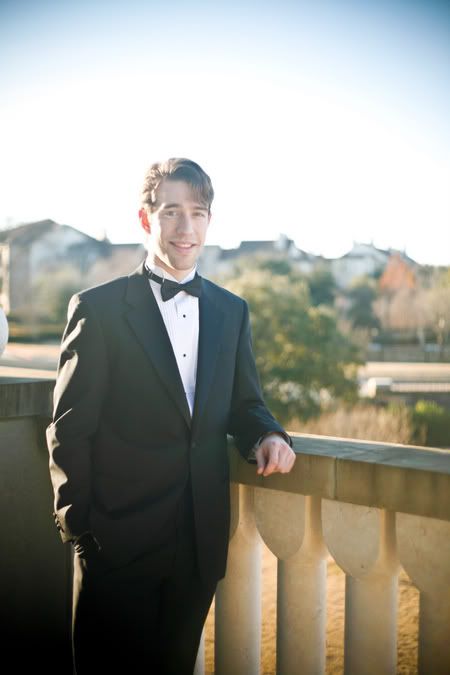 Aren't they gorgeous?!? And I mean that as a total compliment Mr. Mills.

Since they had just danced the night away the evening before, it seemed appropriate to get some awesome dancing shots in the courtyard of a wanna-be castle :)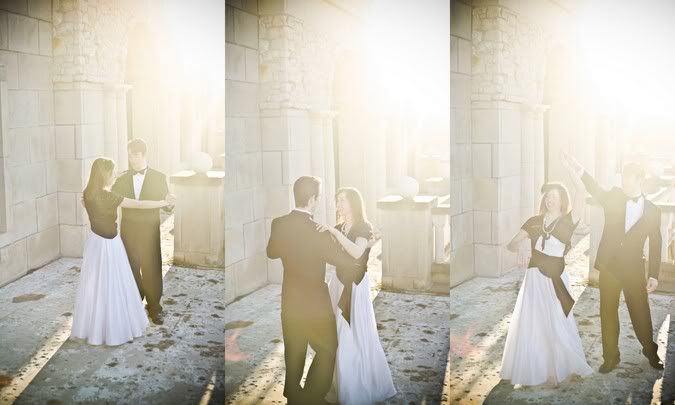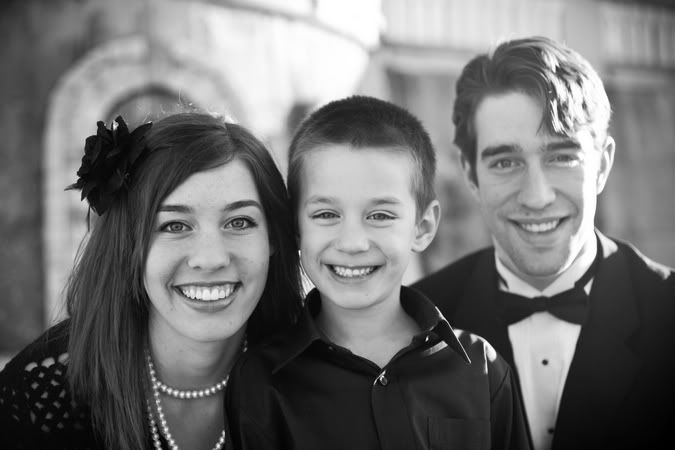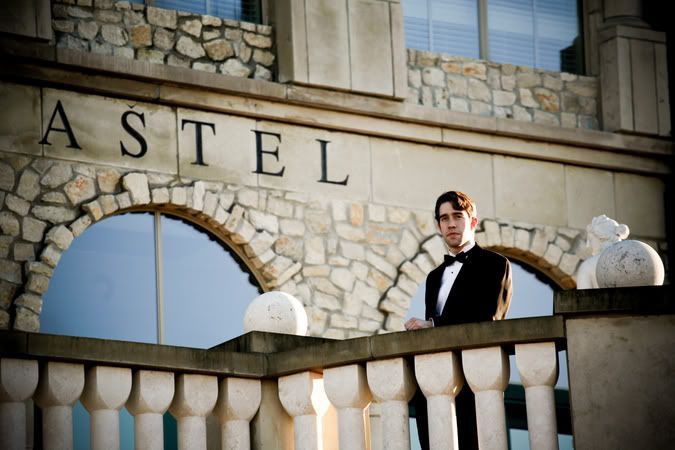 Aaaaand my favorite family shot of the day, doesn't it look like The Royal Family or something???



Much Love.
Jessica Shae

P.S. Soooo my birthday is coming up in just 4 days!!! I think in honor of this exciting day we might just have to do some partying here on the blog! I'm planning on posting about a give-away here in the next day or two. Stay tuned!