Mike and Kristen have been a loooong time coming on the blog. I did their engagement shoot last month when I was in Denver. Kristen and I had been emailing back and forth about their wedding and working out a time for engagement pictures for a month or two already but I didn't actually meet her until the day of the shoot.
Lemme tell ya world, she was aaaadorable.
Eyes that sparkle every time she looks at her guy? check.
O-so-happy-to-be-in-love glow? check.
Engagement shoots can be a bit nerve-wracking for both me and the couple because alot of the time you are inviting a near stranger to get all up close and personal with you as they document your love. But as awkward as it may be at the beginning it always ends up being SO much fun! And really it's the best way for you the couple and I the photographer to get to know each other and have a "practice run" for your wedding day! I love getting to know my couples in this fun relaxed setting, and really, what could get better than taking pictures of people in love?
It's seriously suuuuuch a fun job. I kid you not :)
Mike and Kristen were so adorable, and their love was so sweet to watch. He is her protector and she looks up to him with such a trusting attitude. He carried her multiple times through the snow so her feet wouldn't be cold, so he obviously won fiance of the year award ;)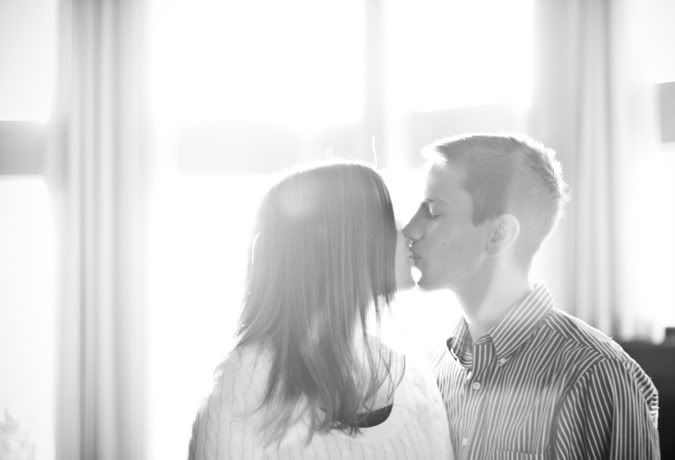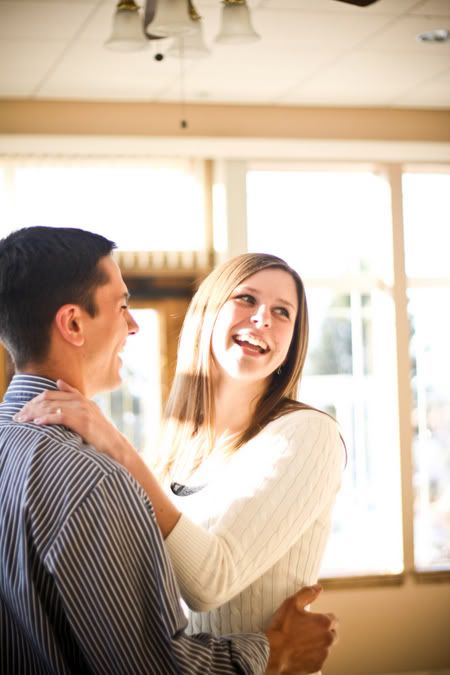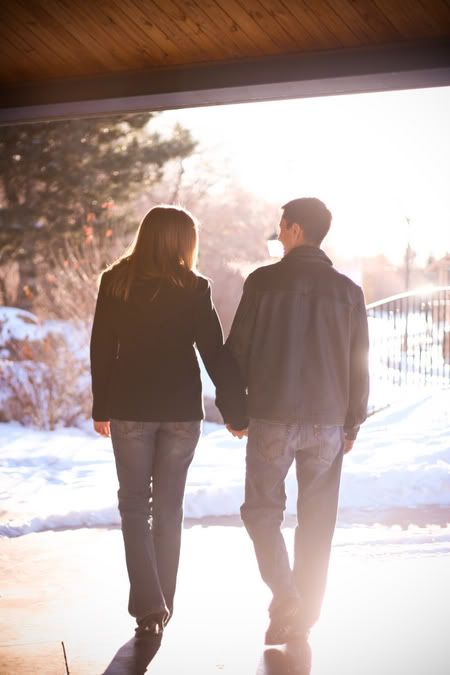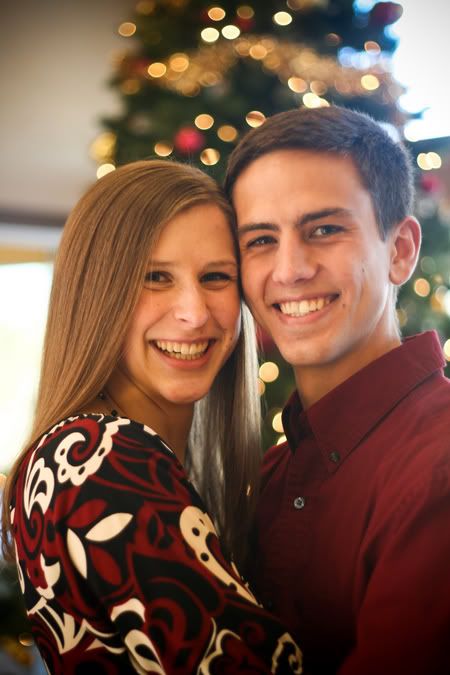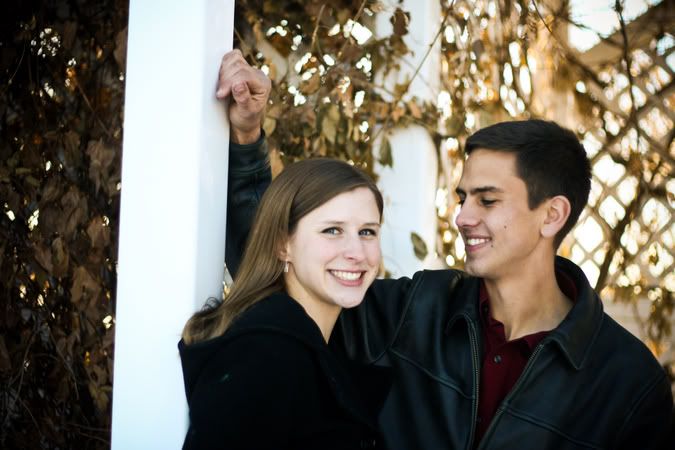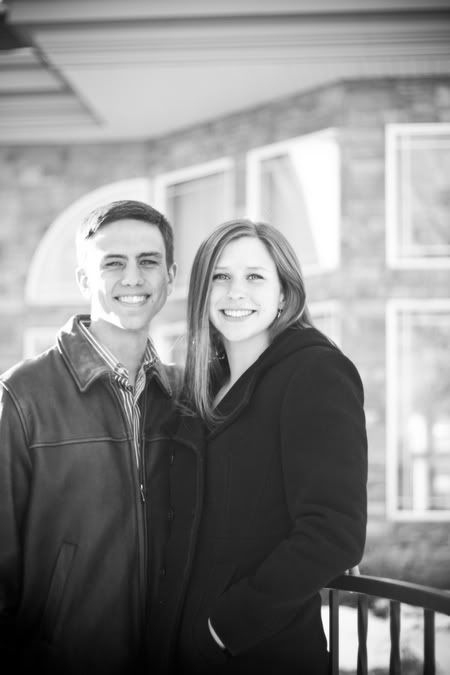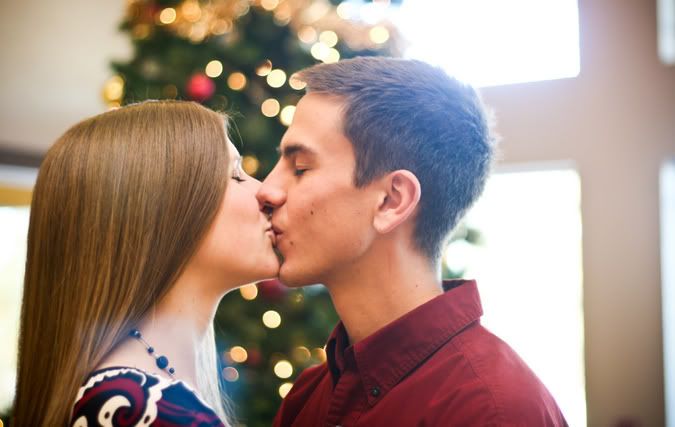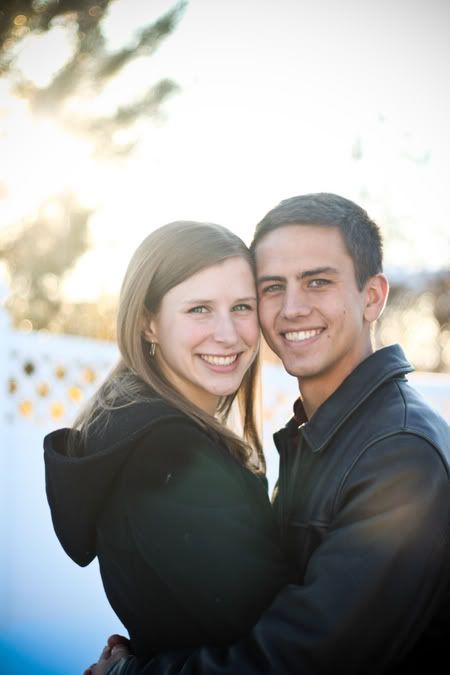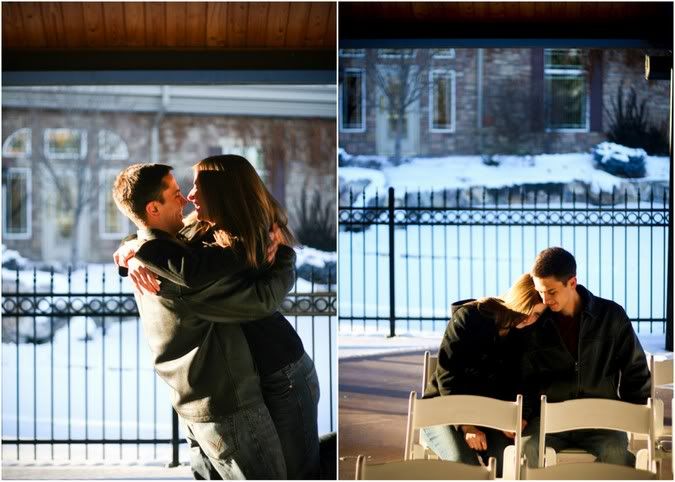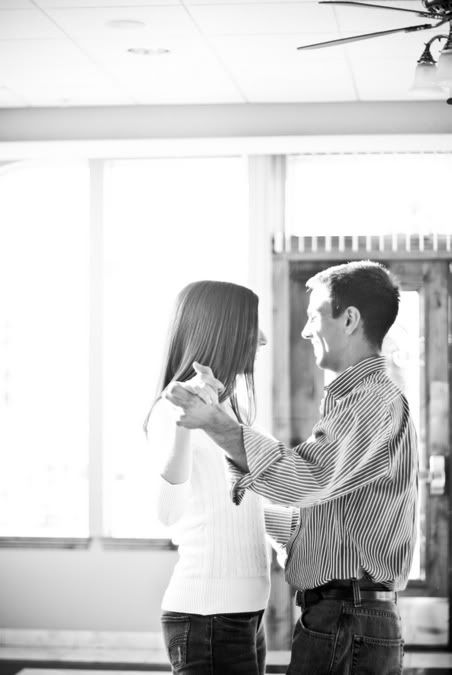 Can't wait to shoot y'alls wedding this June, if it's anything like you two, it will be unforgettable!
Much Love.
Jessica Shae