Thank you all SO much for your sweet birthday wishes in your comments,
emails
,
Facebook
wall posts,
tweets
, and every other form of networking technology we now use to communicate :) I had the loveliest of days, really it was just so much fun! I got so many amazing gifts but I have to tell you about one in particular. My amazing and wonderful parents got me tickets to a Yo-Yo Ma concert! A world famous concert cellist, who has played for many of the presidential inaugurations, he is giving a concert here in Dallas next month and I'm GOING!!! I seriously was so surprised and excited about it, I canNOT wait! Yet another Dream List item I will be able to check off :)


And it was super fun to get to read all of the comments y'all were sending me with your answers :) I was actually really impressed with how many of you got most of it right! Y'all are amazing :)


So without further ado, I wanted to let you know what all of the correct answers are and who the winner is!

#1: I am now officially 21 years old! But not to worry, I still feel (and look) like I'm about 15 :) No stuffy grown-up-ness for me!

#2: This was probably the easiest one for y'all, almost everyone got it right! Of course it was probably a given seeing as I talked about my love for the amazing state of Colorado here, mentioned it here, & talked about it again here and here. Pretty sure I love that place :)

#3: This one was definitely a little bit harder, and I wondered if anyone would even get it. Alot of you ended up guessing cupcakes, and I DO love them, and have talked about them several times, but my all time favorite is chocolate covered strawberries.


And while there were several of you that actually got them ALL right, I had to pick just one of you to give the prize to. So since Paige was the first one that commented and got it right she is the winner! Paige you can have your choice of a Starbucks or itunes gift card and I will mail it to you once you let me know which you would prefer!


Thanks again for participating my friends, that was so much fun I think we just might have to do it again soon :)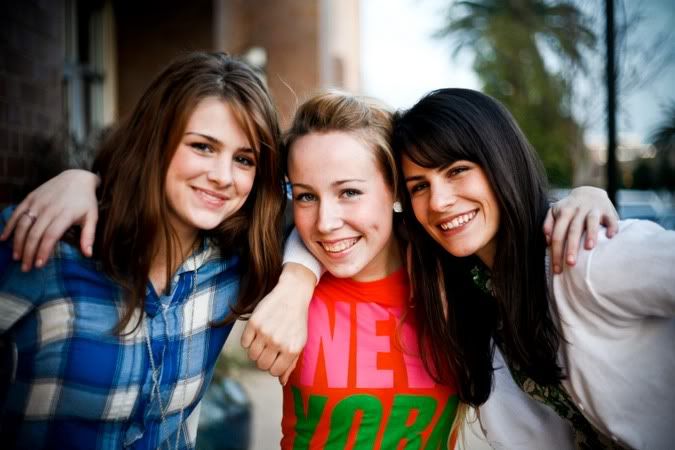 And because no post is allowed to be picture-less, I give you a sneak peak at some awesome trip pictures that are coming up!

Much Love.