It's always so much fun reconecting with old friends through photoshoots, and I seem to be doing alot of that here recently! Jennica and I were in youth group together way back when, like 6 years ago. We sang together in adult and youth choir, even sang in a trio with together, and we also helped lead our youth groups worship on Wednesdays nights there for a while.


YaY for Facebook and keeping in touch with old friends because when Jennica saw that I was coming to Colorado again, she wrote me asking about the possibility of doing a family shoot with her new little family! I was so happy to get to do it, and meet the adorable little smiley guy they recently added to their family :)


It was so much fun to meet the rest of your family Jennica and your little guy is a heartbreaker for sure!
Thanks for the fun times!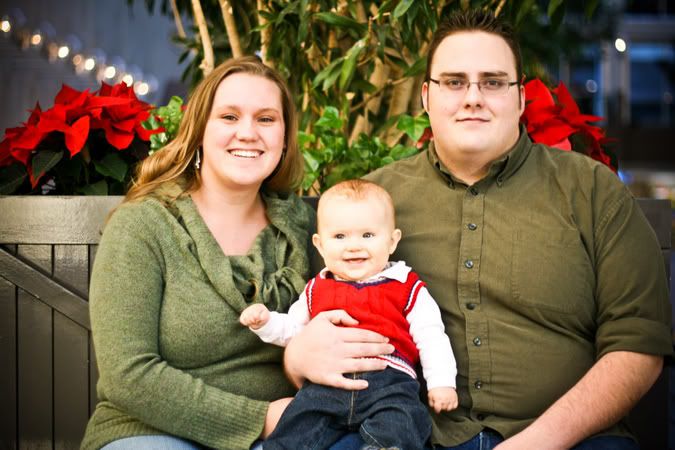 We had to move the shoot indoors somewhat last minute because of the freezing cold outside. We just happened to be near this amazing building in downtown Denver, with tons of natural lighting, Christmas Trees, and Poinsettias, I was so happy :)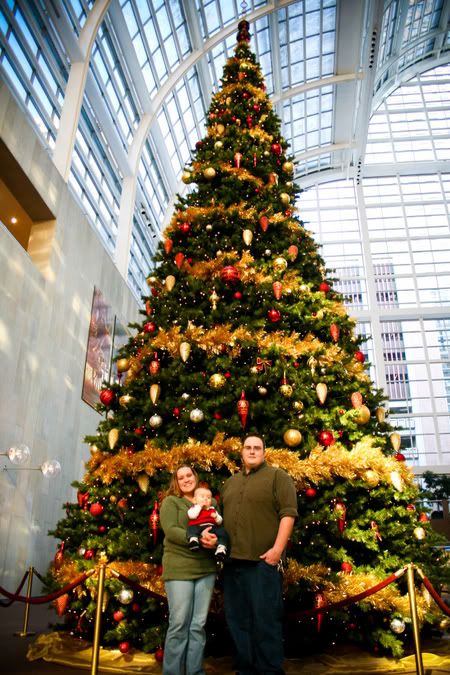 This little guy just cranked out the smiles the whole time thanks in part to my assistant Krista, who was busy dancing and doing who-knows-what-kinda-crazy-stuff behind my head while I was taking pictures. But also because he was just a totally happy baby!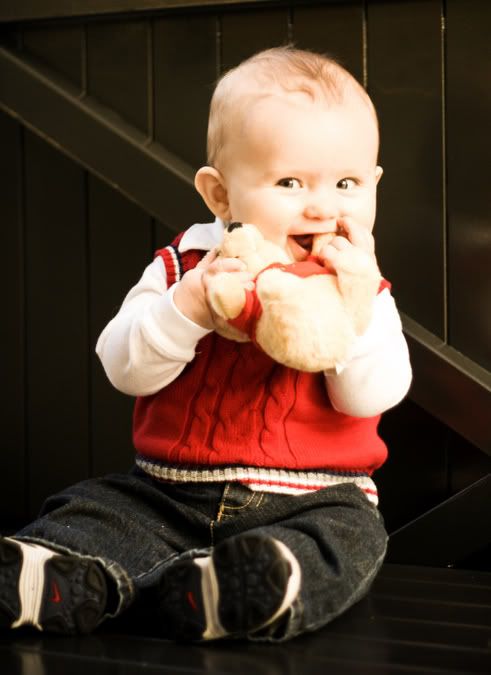 This little guy looooves his mommy :)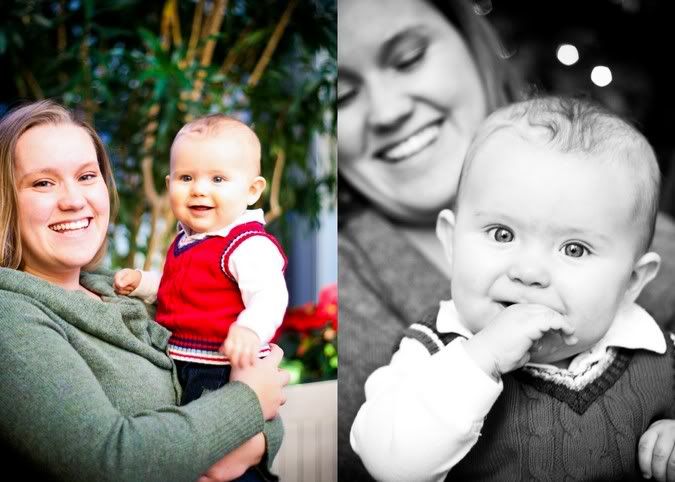 How adorable is that...?!?!
VERY adorable let me assure you ;)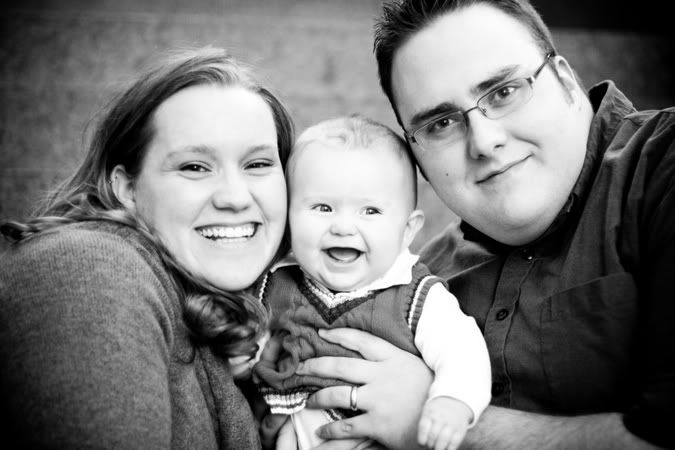 Jennica was so creative and brought along several adorable props, including a santa hat and Christmas storybook!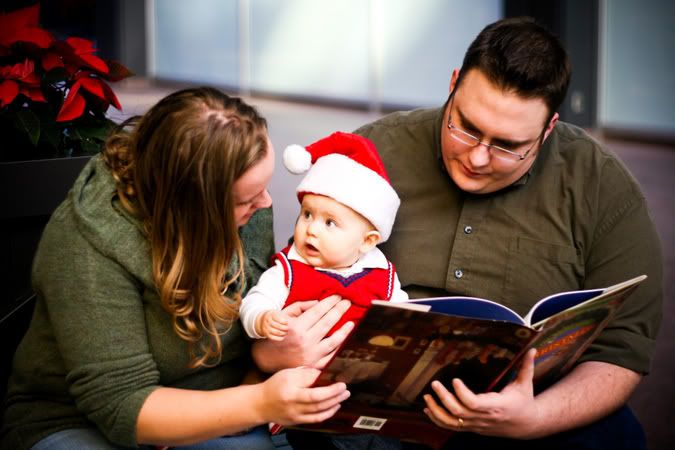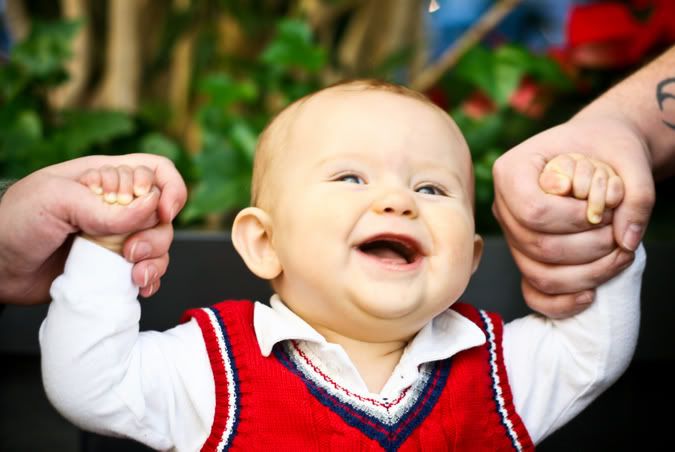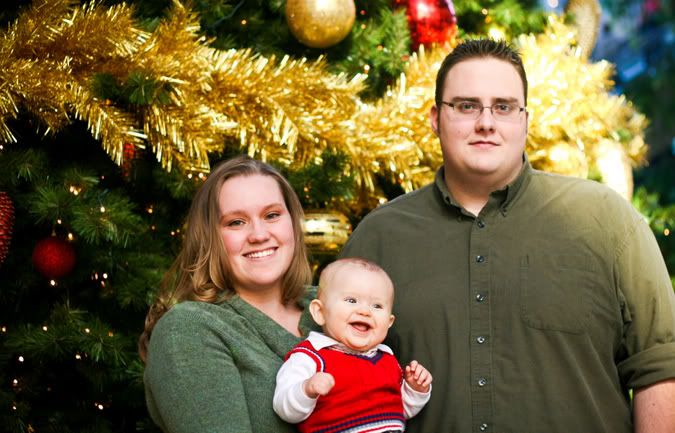 I love this one...isnt he a cutie?
Mommy's kisses are always the best!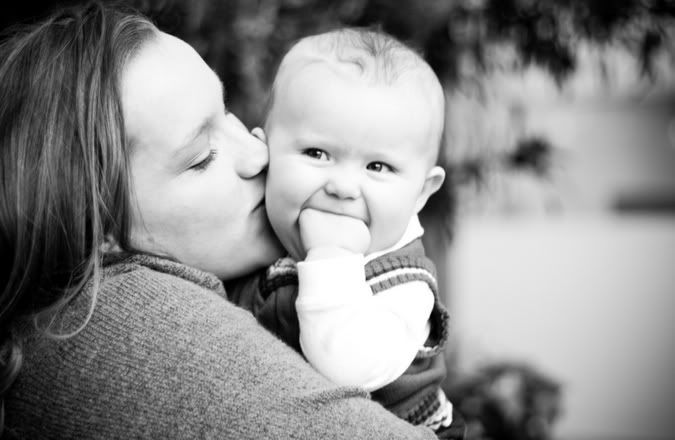 Aaaaaand my favorite! Check out his amazing eyes!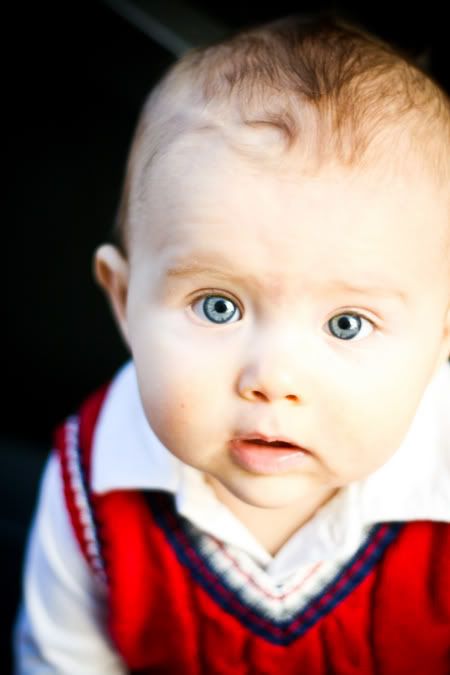 Much Love,
Jessica Shae