The view was breathtaking...


Seriously, I was so in awe of the amazing mountain range in front of me I wondered if I was going to be able to pick my jaw up off the ground and start taking pictures. The location that the Mclaughlins had chosen was so incredible, I wished that I could do all of my shoots up there. Just maybe under different weather conditions. It was about 10 degrees outside, and the windchill was bitter...not exactly my favorite shoot outdoors for an hour with two little kids kind of weather :P

But, this family was so amazing, they were just excited to be doing the pictures freezing weather or not. I was so impressed, here I was all bundled up and I was SO COLD, and they were standing there in just jeans and sweaters and yet they were still managing to laugh and have a good time!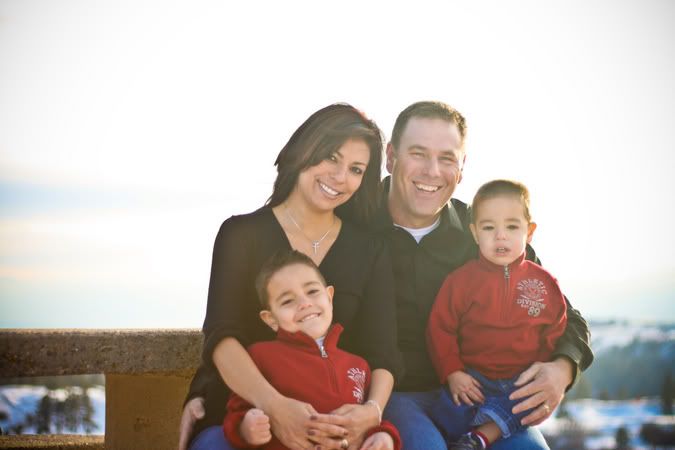 This little guy was quite the ham...and I didn't have any problems getting him to play with me in front of the camera :)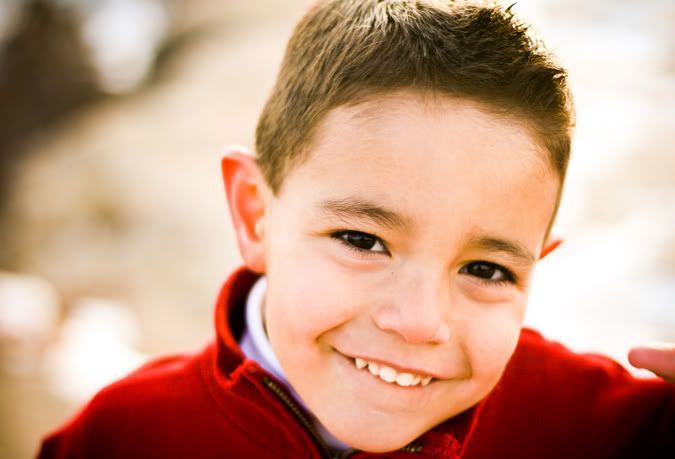 And look at this cutie...eyes watering it's so cold out there, but the biggest smile on his face. He was a trooper!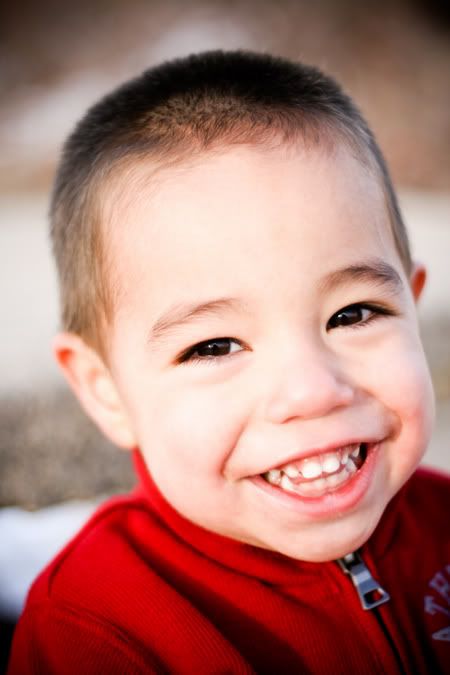 I loved getting to meet Mr.and Mrs. McLaughlin, they were so much fun! And talk about good looking...this whole family could just go into modeling full time :)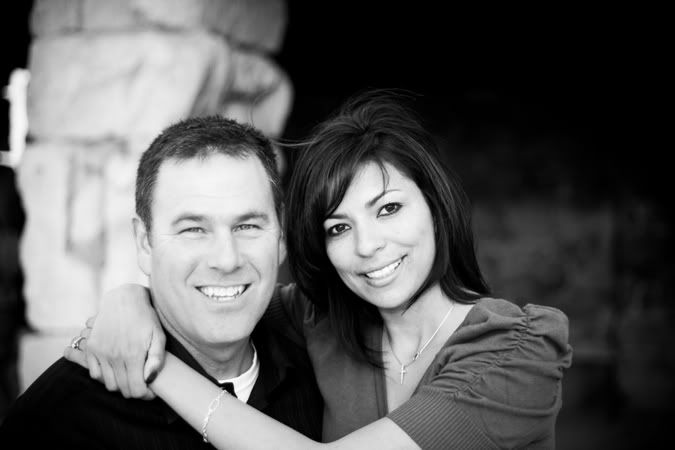 I just have to say a little side-note comment about Mr. McLaughlin.
Most dad's are usually in the background during most of my shoots, standing where I tell them to stand, smiling on command, allowing their wife to fix their shirt and brush off imaginary lint that will surely show up in the pictures, and playing along with the whole ordeal while secretly wondering how much college football they are missing at that moment.
This was definitely not the role Mr. McLaughlin played. He was so much fun, and the main ringleader in making everyone laugh and trying to keep the boy's minds off the biting cold we were enduring. He wins coolest dad on a photoshoot award in my book :)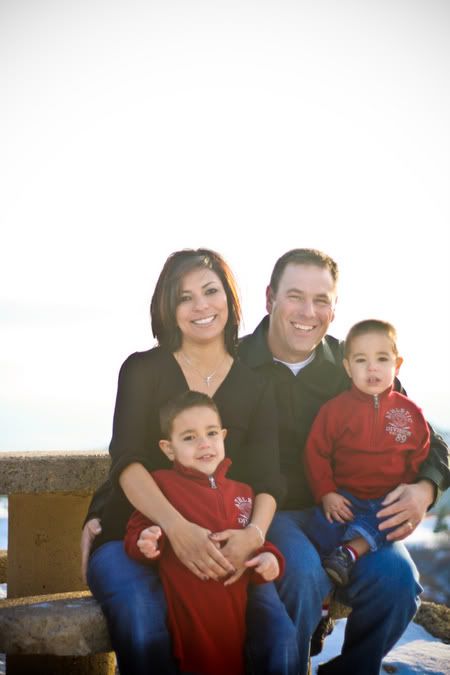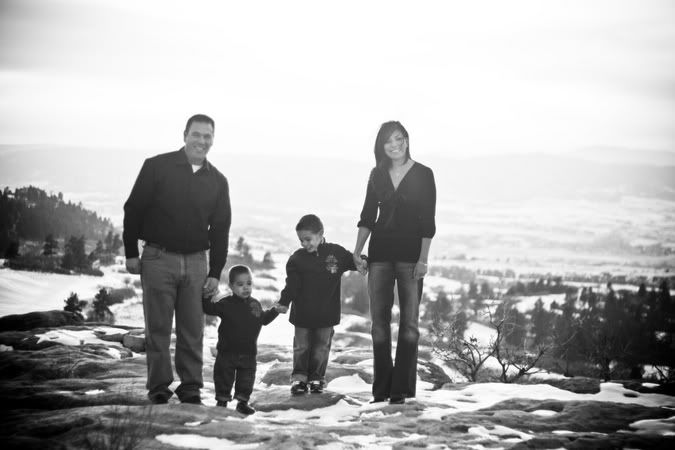 The. View.
People...look at the view! Can you even stand it??? I'm already drawing up plans for my house that I'm going to build in that location.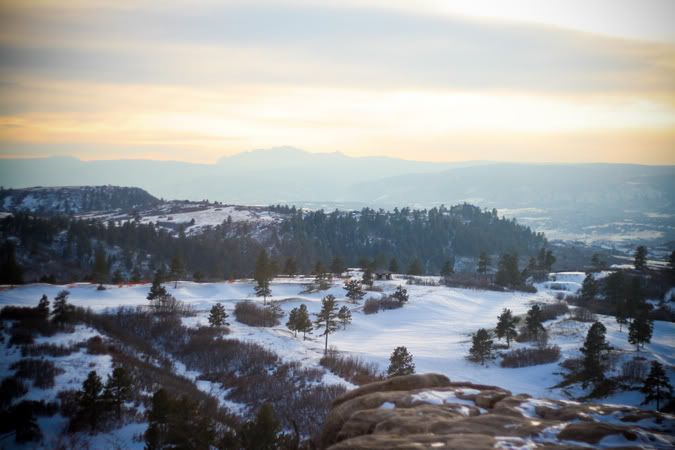 Little boys just might be my favorite thing ever....not sure. But I do know that I really really like them :)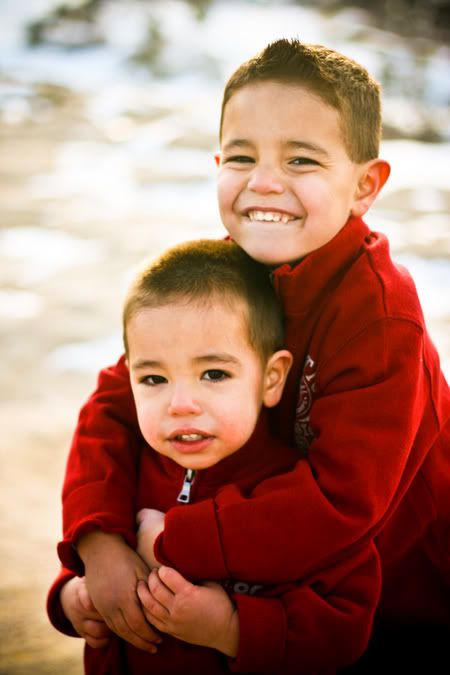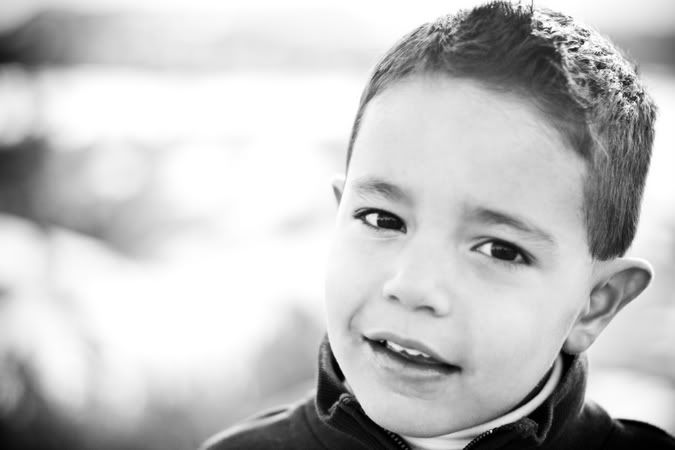 When in Denver...you learn to get along with Bronco fans ;)
Seriously though...even though the Bronco's and I are aren't best buds (GO COLTS!!!) I'm all for showing a little team spirit and if that's your team go you! I thought it was so cute that they all brought their Bronco apparel to wear for a couple of the pictures.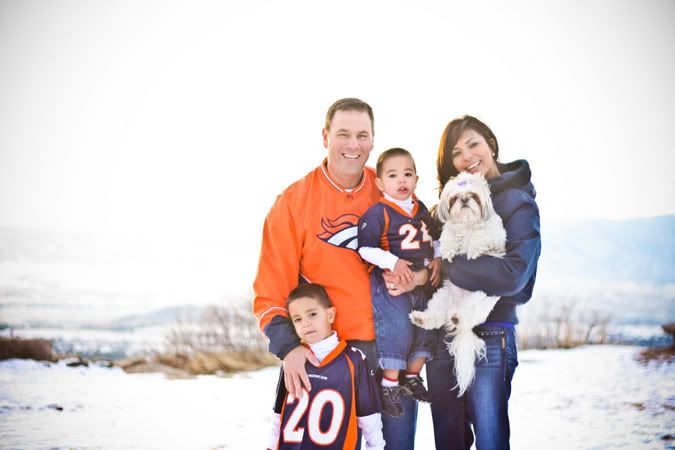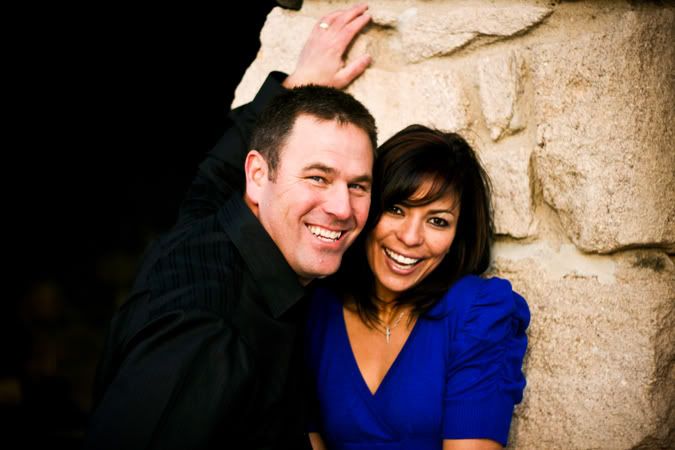 Ok...here lately I have really been loving the B&W I have been seeing, and these pretty much make my heart melt. Aren't these just two of the cutiest cuties you have ever seen?!?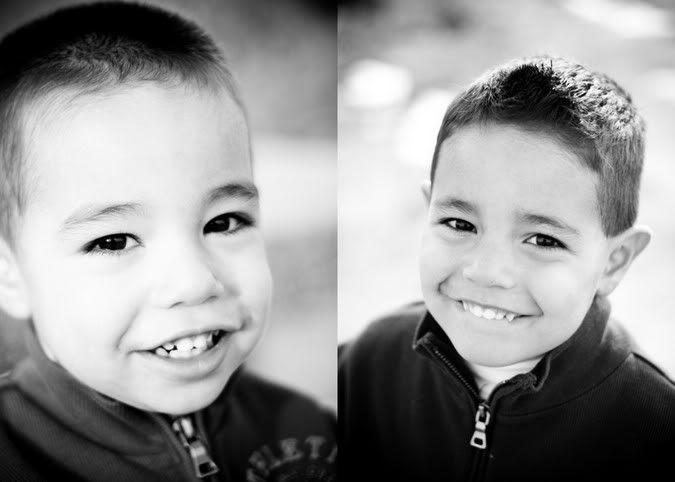 And the last one of this awesome family...Thank you so much McLaughlins for an afternoon filled with laughter and smiles DESPITE the freezing temperatures, y'all are awesome!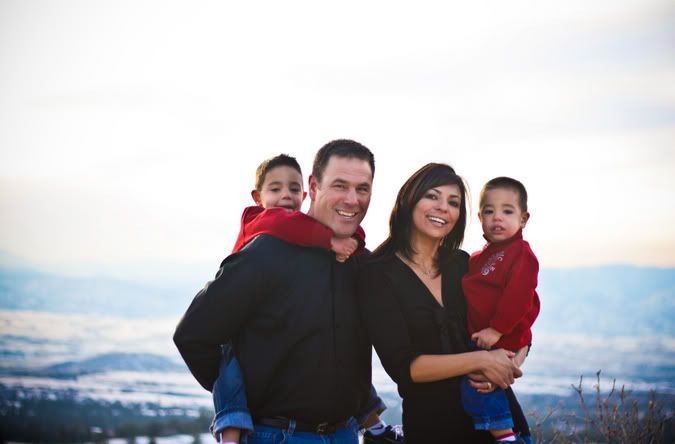 Much Love,
Jessica Shae