Phew! What a whirlwind these last two weeks have been!


I have had so much fun here recently I'm not even sure it was legal. I mean seriously...when I think about the fact that I have a job that I LOVE doing, that allows (even requires me at times) to travel, to places that I LOVE, where I get to see people that I LOVE, and meet new clients that become friends that I LOVE, I can hardly believe it. Somebody please pinch me because surely this isn't for real, right???


O but it IS!!!


I am so sorry that I haven't blogged more the past week or so, but I decided that I either needed to focus on getting my clients pictures back to them in record time (so they could use them for Christmas cards and gifts) or I could focus on doing all my blogging from my trip, but both couldn't happen. You can see which one obviously happened. But I am happy to say that I am over half way done with all of my clients pictures, and hopefully will be done with ALL of them by the end of the week. This is like record time for me people, but, there has been a pretty big incentive for my working-day-and-night-like-a-crazy-woman-to-get-get-all-my-work-done.


And here is what it is: MY BROTHER WHO I HAVE NOT SEEN SINCE
WE SENT HIM OFF TO COLLEGE
LAST AUGUST COMES HOME IN ABOUT 3 HOURS!!!


I really am sorry for screaming like that, but you see, with an announcement like that there really seemed to be no other option. I am like jump up and down excited. Like, I want to start calling random people in the phone book and telling them how happy of a day this is just so they can share in my excitement. My brother and I are about 2o months apart in age, so he has been my very best friend pretty much from birth. I love that dude...and I can't wait to hug his neck tonight!!! :) So obviously with the knowledge that my bro was coming home just 3 days after I got home from my trip, I definitely had alot of umph pushing me to get alot done quickly, so I can spend more time with him once he is here!


So with that said...I think I'm gonna have to run, because there is a house to clean, a dinner (fit for a king!--or maybe just a very hungry college dude:) to make, and a BROTHER to get ready for!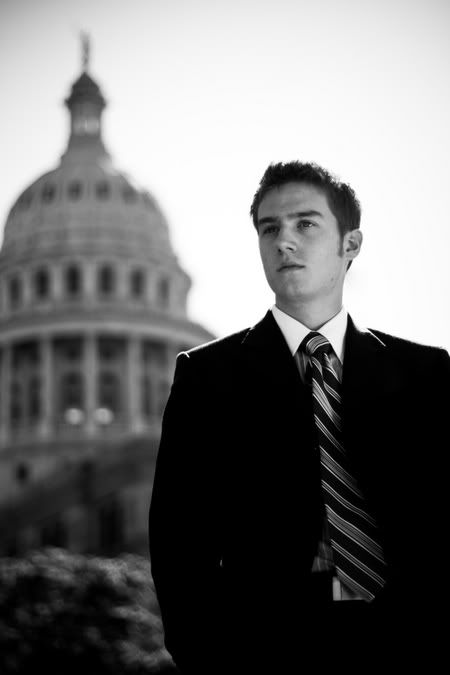 I really do have so much to catch you up on, tons of pictures to post, I have to tell you about my early Christmas present I'm getting (Think camera ;), and plans for several more trips in the new year! So bear with me a little as I try to balance working and hanging out with my favorite 19 year old guy :)

Much Love and a very Merry Christmas!
Jessica Shae