Snow on the ground and big rocking chairs on front porches.
These are definitely a few of my favorite things, and they were ALL a part of the awesome shoot I did last week. The Manney's were the first family I shot on this trip and what a way to kick it off! Despite the freezing cold we had to endure, they were all smiles the entire time, I couldn't believe what troopers they were!


The location they chose was so so awesome, White Fence Farms was adorable with all the different buildings and backgrounds, the Christmas decor that was up, and even some animals the kids got to pet and feed. When I got back from the shoot and started looking through all the pictures I was like, "O my word! They look like they were modeling for a Pottery Barn magazine!" :)


O yes, I love my clients . . . they are the best ever.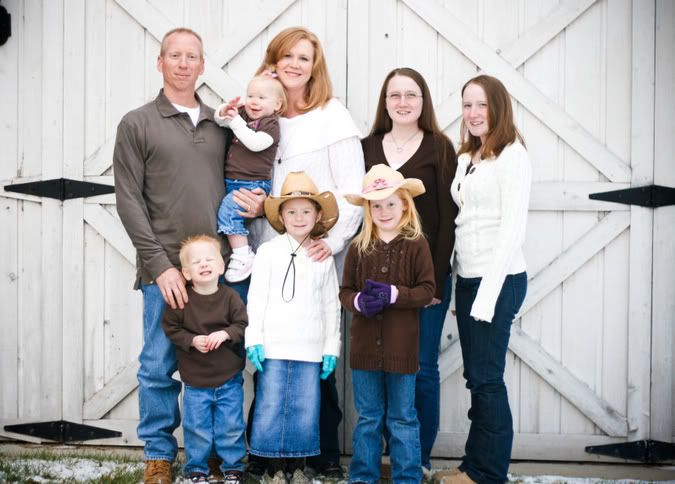 Don't they look happy...and in love? I think it's because they are ;)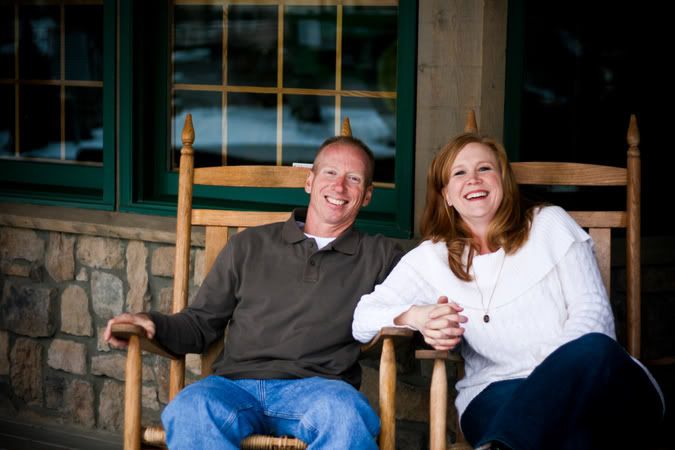 Ok, here ya go guys...I seriously could NOT get over all these little guys eyes. I melted like every time I looked at them. Aren't they amAZing!?!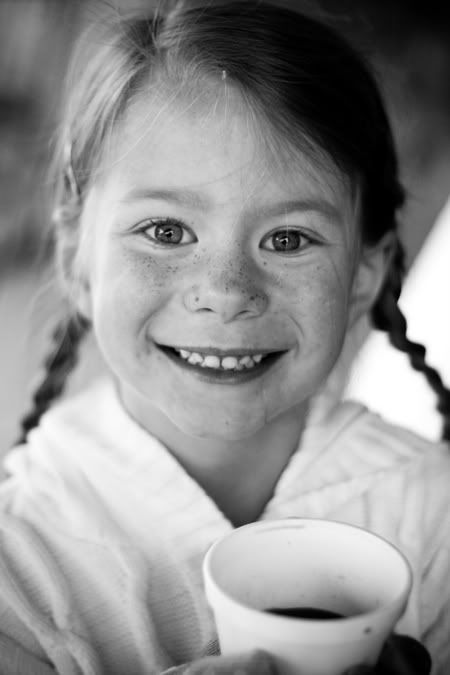 She was such a happy baby, she seemed the least affetcted by all the cold!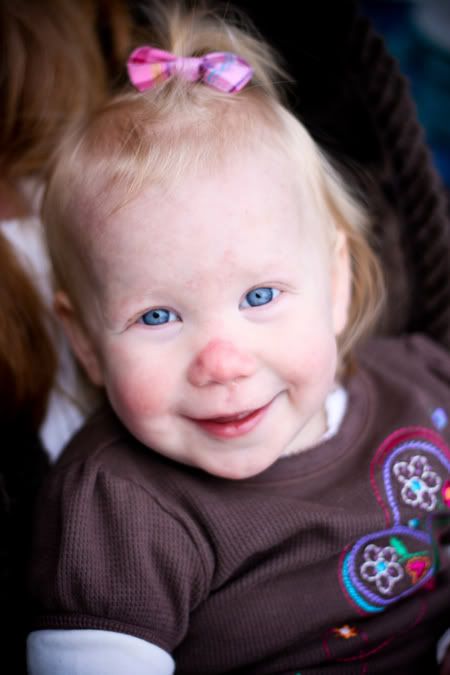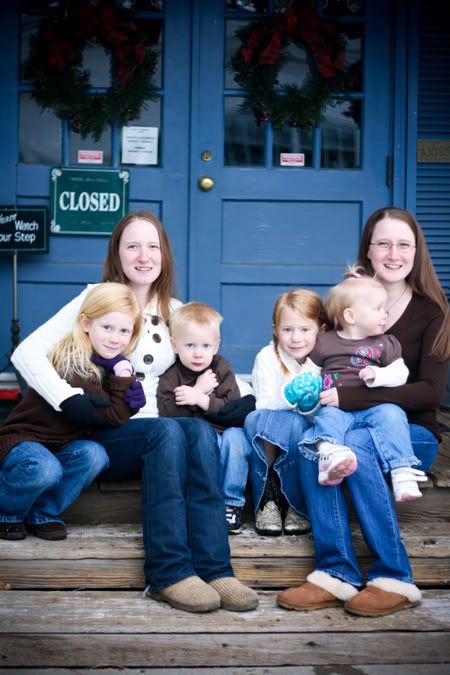 "A face without freckles is like a sky without stars . . ."
O my...I seriously am in loooove with her freckles :)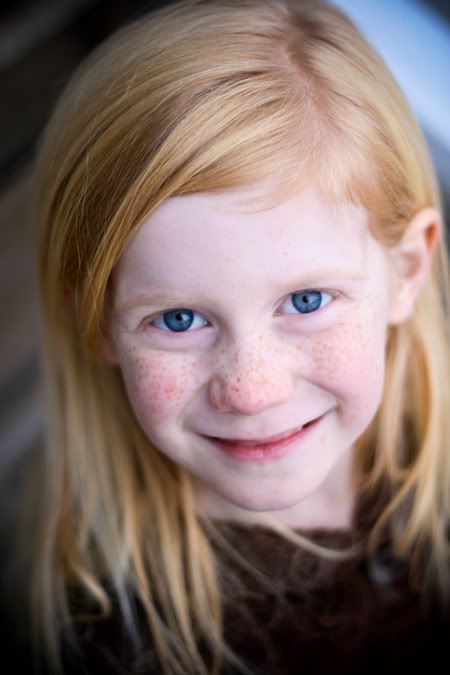 This little dude is so awesome...in a house full of sisters, he seems to be able to hold his own, and is %100 boy!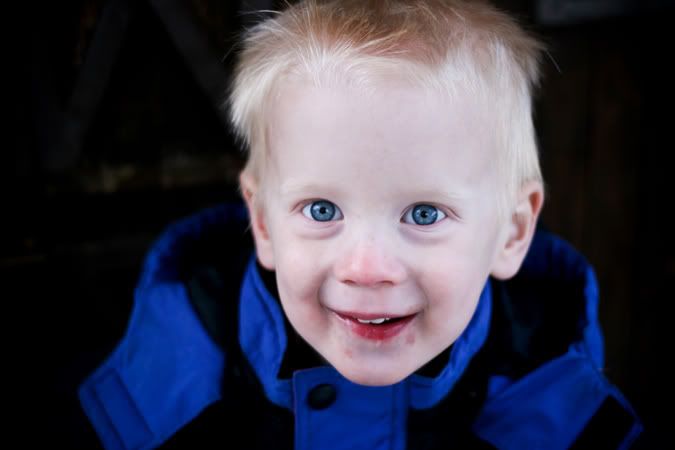 Um, yeah....cue the "ahhhh's" please!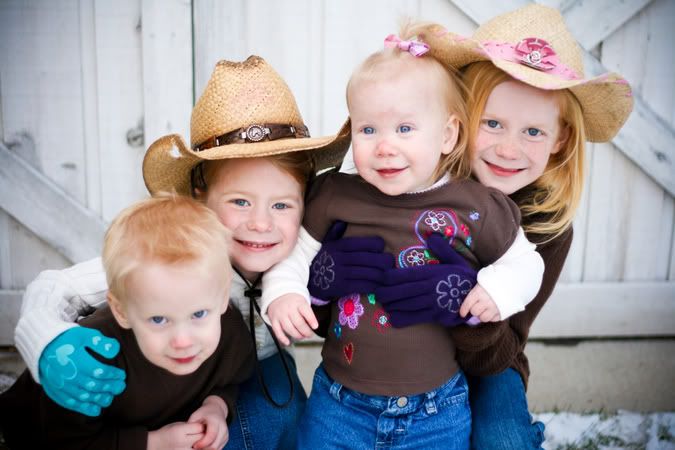 This cow was seriously "Ginormous!" They kids were a little unsure about him.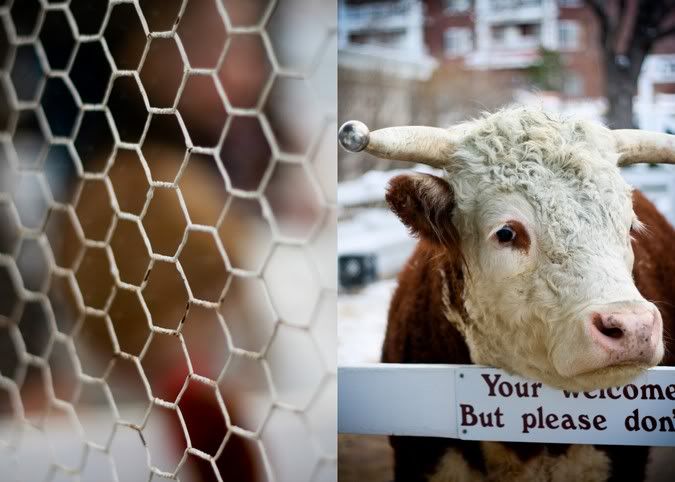 Jaima and Jenna are the Manneys cousins who are living with them right now :) They are super cute twins and I was so glad they got to be a part of the shoot!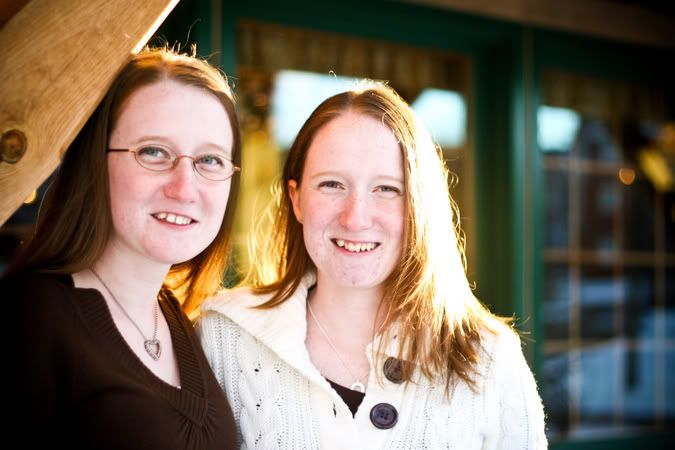 please please please...I can't handle all of the adorable-ness.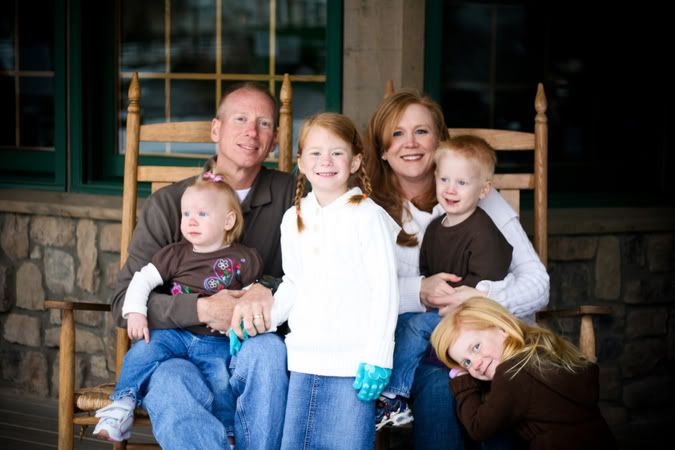 Mamma and her happy baby :)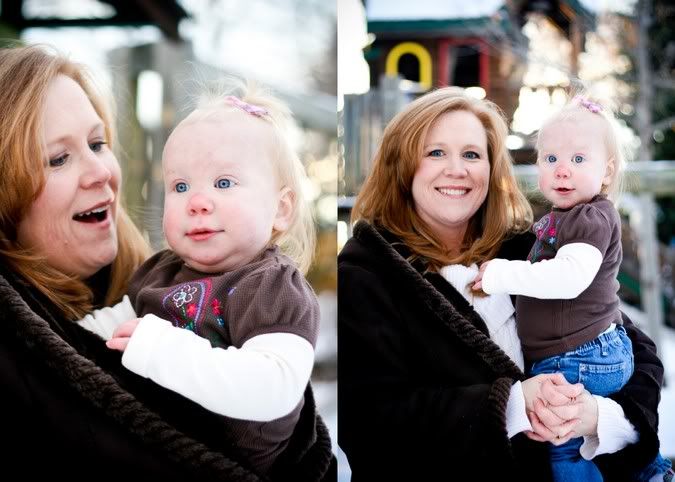 Don't they look incredible for having had 4 kids...Seriously!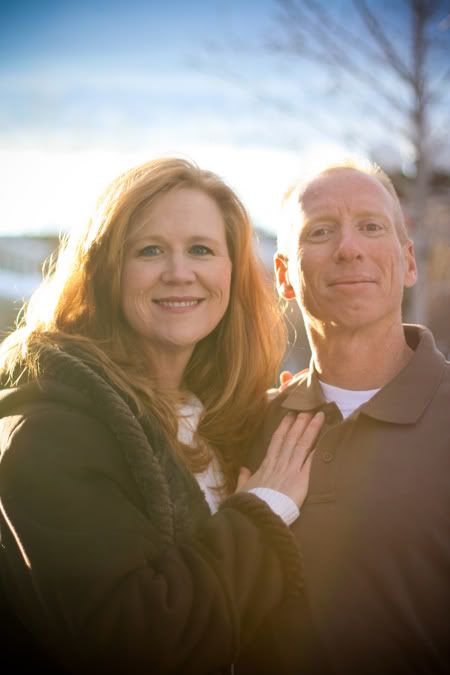 Ok....Ok. Pretty sure these are my fav's. And I couldn't pick between the B&W and color, so you get both :)

I had fun trying to figure out who was who...they look so much alike.
duhhh, they are twins after all :)
So they told me, Jaima has glasses.....

...and Jenna doesn't. Hopefully I can remember that :P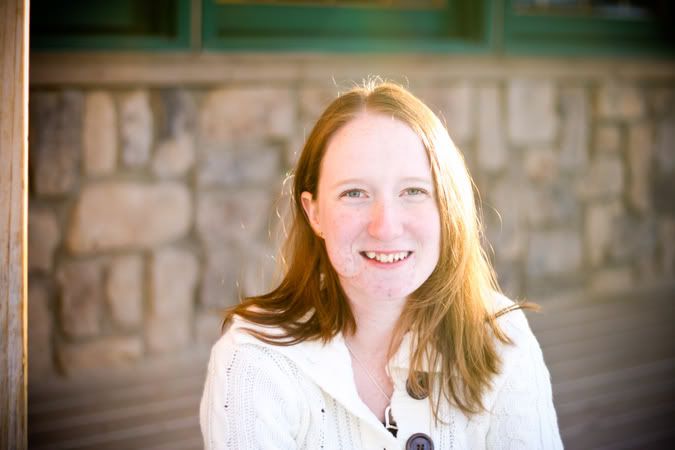 The men in the house have to stick together
Princess with golden locks riding her horsey...I yes, I support that :)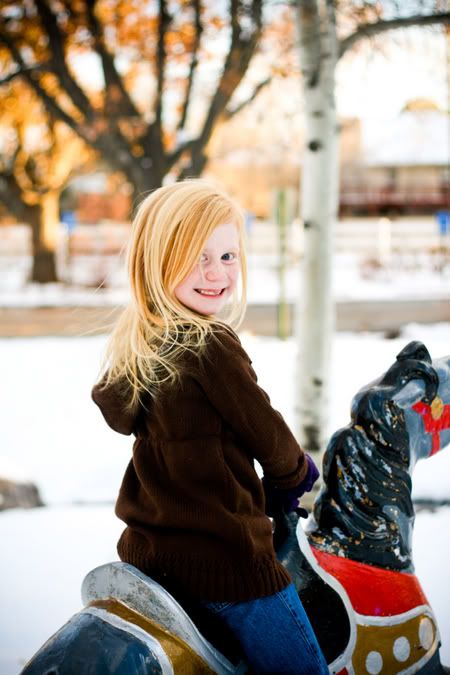 Can.you.believe.these.eyes!?!?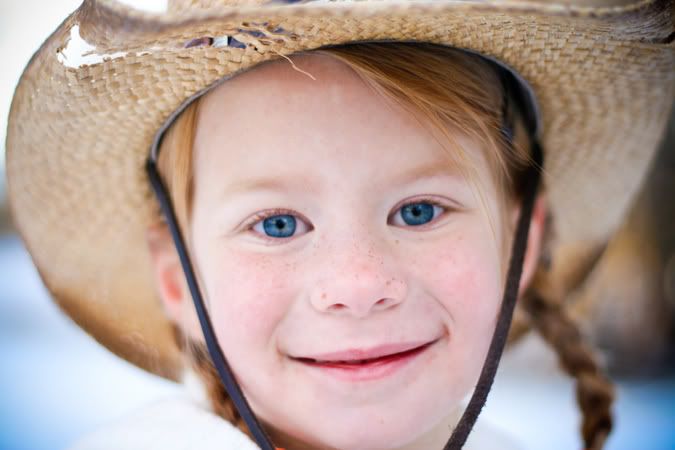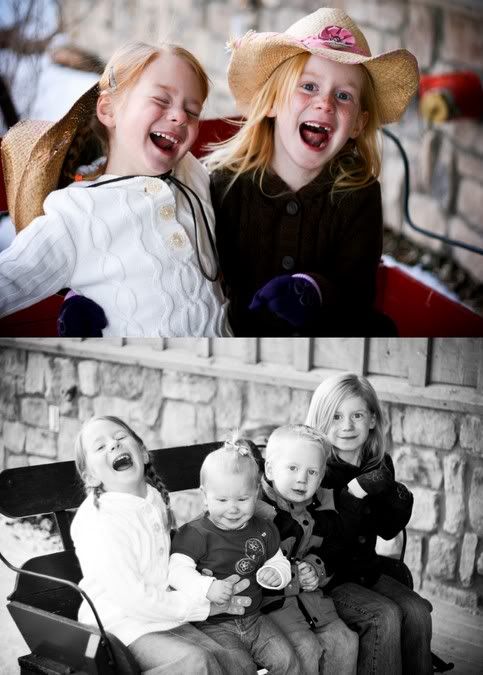 Definitely another favorite. I love kids who can laugh with abandon :)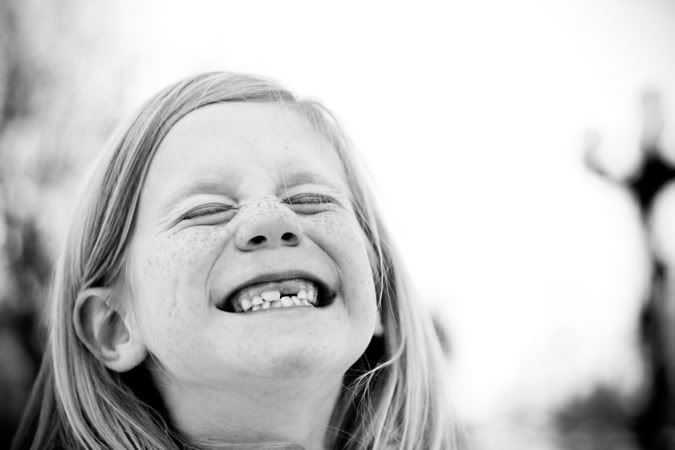 Love this family!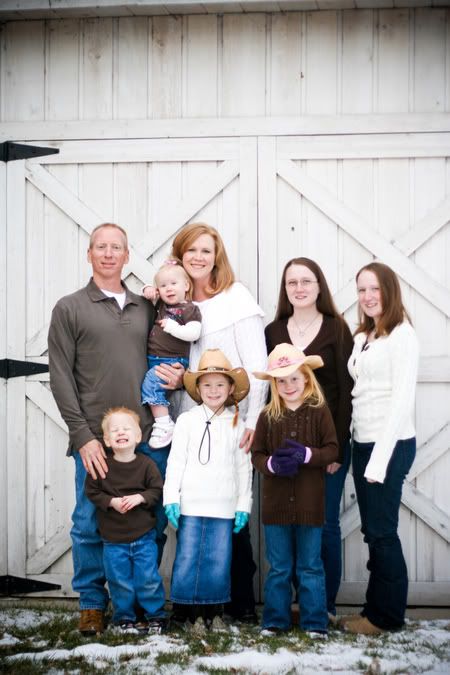 Thank you Manney's for letting me do your pictures this year, I was so honored!


Much Love,
Jessica Shae