You will remember Krista, Sean, Bailey, Emily and Phil from the posts I have been doing of each of them over the past couple of weeks for their senior pictures. And other than the fact that they are all crazy good-looking they happen to all have something else in common:

T
hey are all in the same class and will be graduating together next spring.


When I was there a little while ago, doing each of their individual senior pictures, we decided it would be cool for me to get some group pictures of them for their yearbook. Seeing as I had had so much fun with each of them individually, I was all for some group shots, it just meant 6 times more fun!


The day that we were supposed to shoot all of them together was about the 4th day in a row that it had been pouring rain. We all wondered if our fun idea was even going to work, but about 15 minutes before the shoot was supposed to start, the rain slowed, and then stopped completely. So in spite of the fact that it was like 45 degrees outside, cloudy, and very very wet, we managed to go out and have some (quick) photoshoot fun!
We start with the beautiful ladies . . .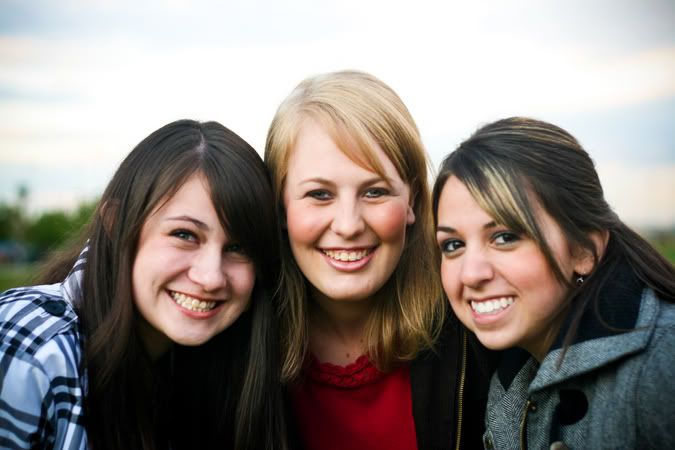 And then the gentlemen . . . yes, they are studs. Just don't tell them I said so :P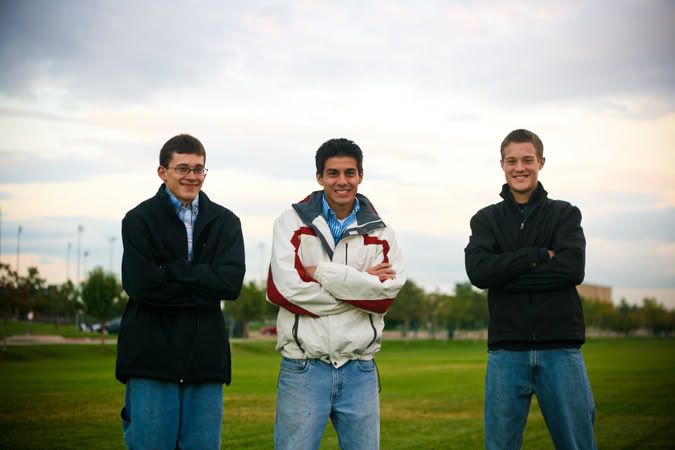 Just gotta give a big shout-out to them for this one. Most of the shoot they got to wear their coats, but for a couple pictures I asked them to take their coats off, which left some of them standing there in T-shirst in the freezing weather! Thanks for being such troopers guys!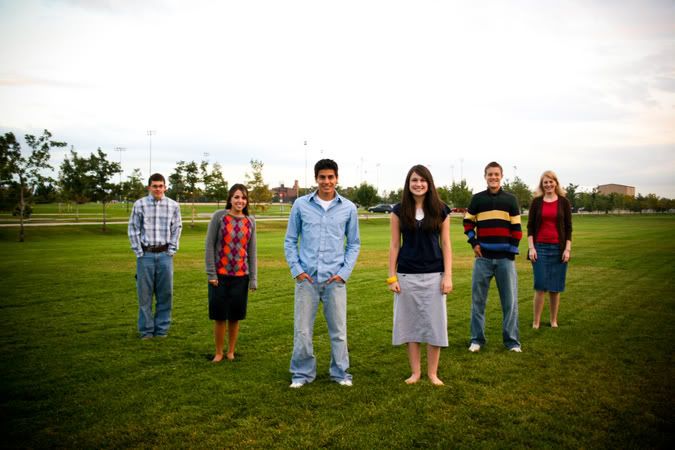 Aren't they adorable??? I just love each and every one of them :)
They are seriously such a fun FUN group of people, makes me wanna go back to Highschool and graduate all over again with them!
Ooook, well maybe not, but almost. They are just that cool!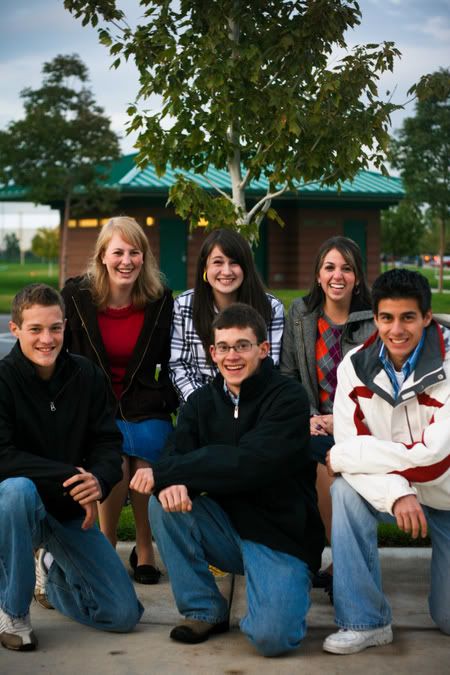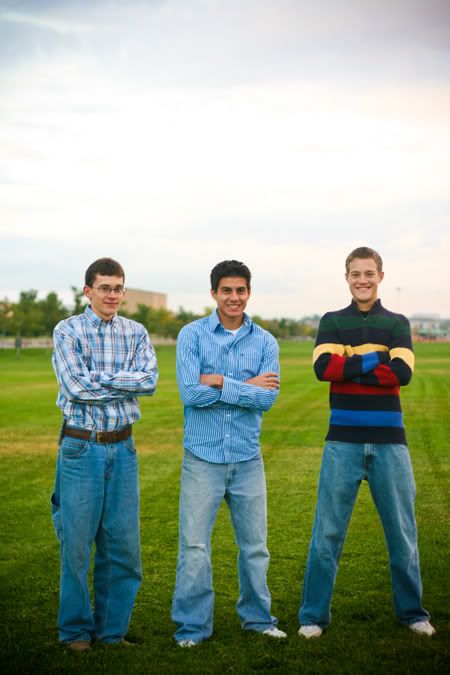 Aaaand a fun artsy one.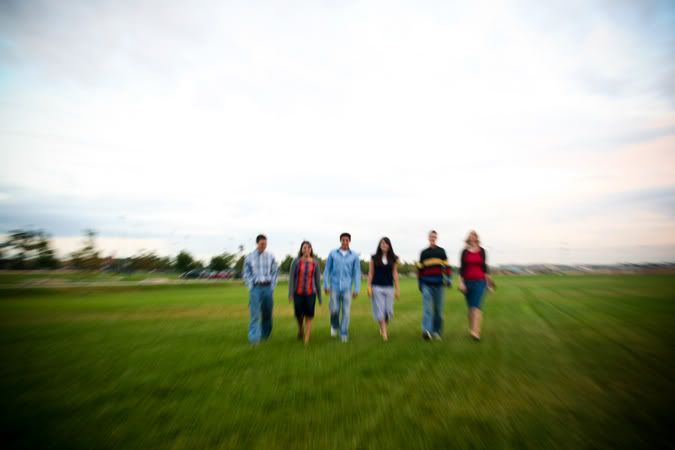 In case they ever decide to start a band or something . . . I thought I'd just get a couple promo shots ;)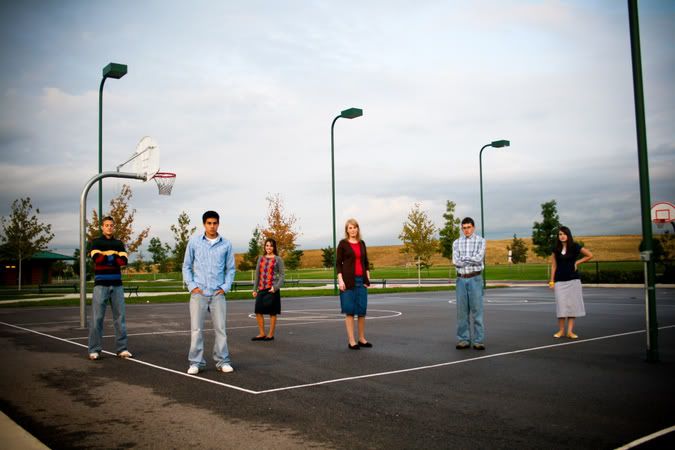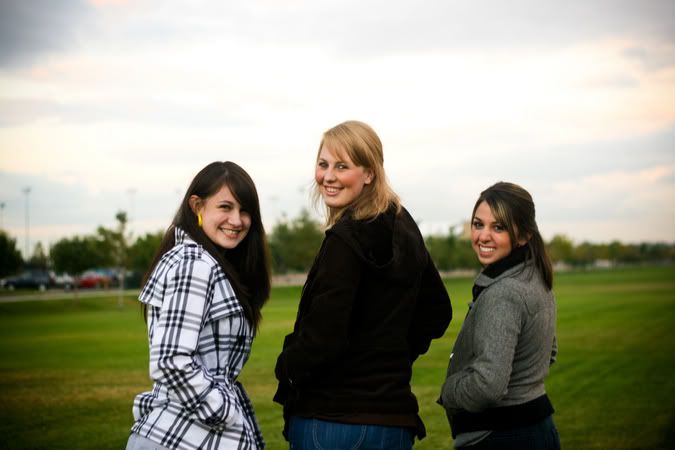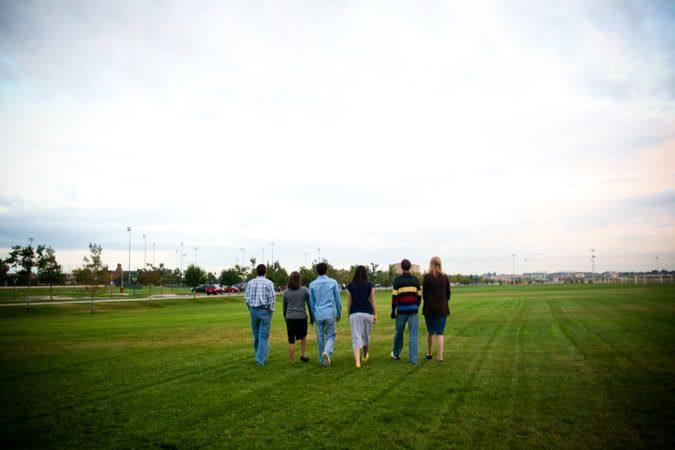 I can't wait to see what awesome things God has in store for each one of you! Have fun traveling to Italy, or Hawaii, or wherever you choose to go next year for your Senior trip! Although I must say my vote is with the people who wanna go to Italy ;)
Much Love,
Jessica Shae